How Danny Willett won the Masters – be ready to win!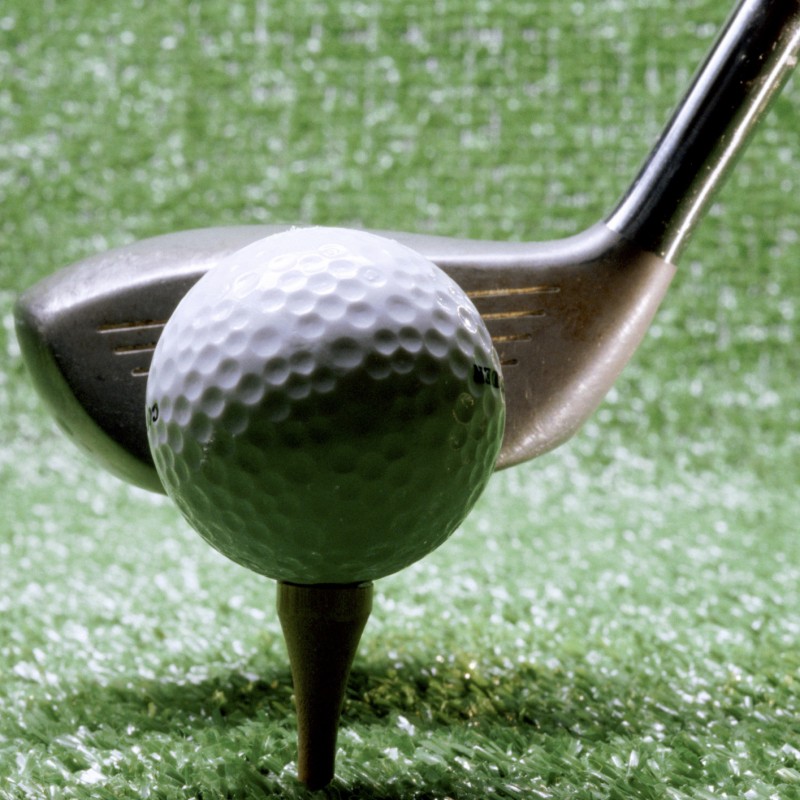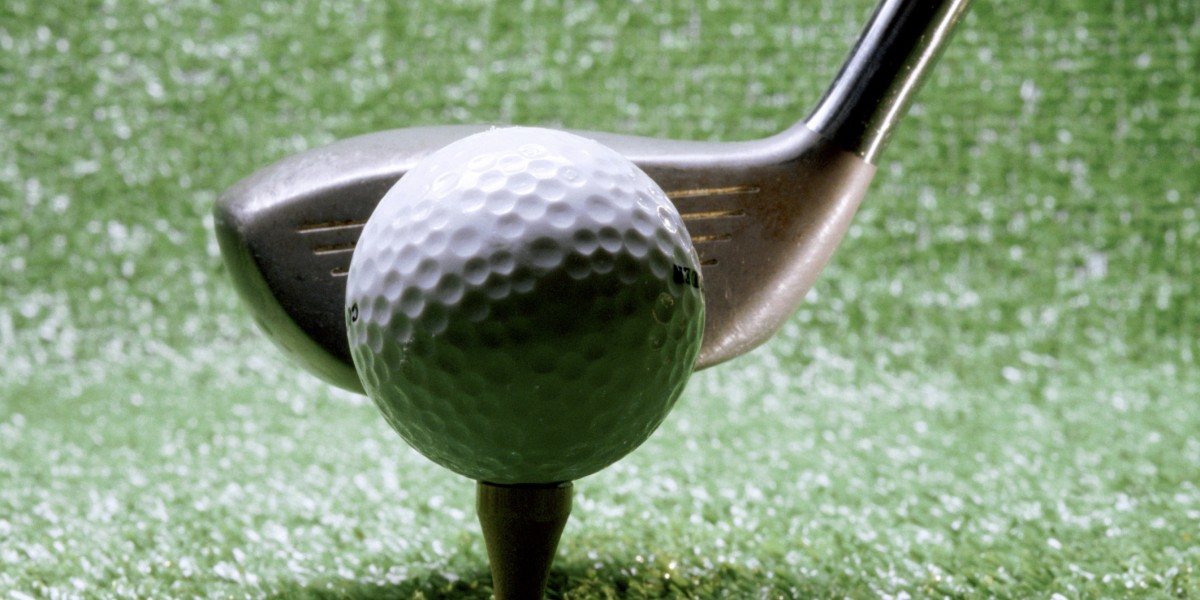 Reading time: 4 minutes
It's golf Masters time at Augusta, Georgia and the reigning champion is Britain's Danny Willett.
Danny's story of how he came to win has inspired us; it's all about being ready to take your moment when it matters most. Just like John Daly was ready, winning the USA PGA back in 1991.
Being ready
Danny Willett may never win another major golf title, but the one time he had the chance to win, he was ready to make it happen. This same discipline will enable him to have a great career, being successful in many other ways beyond the number of major tournaments won.
Whether you're interested in making the most of key moments, or recognising that success can be defined in many different ways, how he made himself ready is worth taking a look at.
Technical skills are important – but there's more to it than that
Danny had the technical skills to succeed. These were based on the purposeful practice he'd been doing for many years since childhood. Every golfer in the field had those skills. They are essential, but what made the difference on the day?
Know what you're facing
Listening to Danny and his caddie, Jonathan Smart, talk through their final round, they were under no illusions about the size of the task ahead. They knew how difficult the course was and they knew the quality of the opposition. They also kept the belief that, even when they were behind, they could win.
Get your support right and make the most of it
Support was a big plus for Danny. His caddie was a childhood friend and his best man. Both of them talk about "we" when recollecting "their" win. Danny's wife had given birth only days before, but he not only had her consent but also her love and support to play that week. Emotional support is underestimated, but those who understand the difference it can make have learnt to harness it when it matters most. This can be a game changer.
Get your mind working for you
Golfers know they can only control their game, but late in the final round, the mind can get overly busy. Here, Danny's relationship with his caddie meant they could laugh together at the position they were in. Danny was able to repeat to himself the ever so helpful line "do what you do". He knew with steadfast confidence, whilst nervous with shaking hands, that he could hit the shots he needed to, because he'd practiced them so many times. "Ridiculously focused" and "the best I've ever been mentally on a golf course" is how they have described it.
Have you ever stopped to think about what your mental process is behind your performance under pressure?
How does it compare? What could you do differently?
Readiness ingredients
Whoever wins this year's Masters will have their own story of how they were ready when opportunity arrived. Each will have their own blend of ingredients over and above the natural talent and the hours of purposeful practice.
We're confident that the winner's ingredients will include understanding and dealing with the enormity of the task, having in place the emotional support needed and finding ways to get their mind working for them in a helpful way when they need it most.
How ready are you, for your 'Masters' moments?
We've got a great tool you can use to get ready for your moments that matter – take a look at the performance pie.