Confidence(3)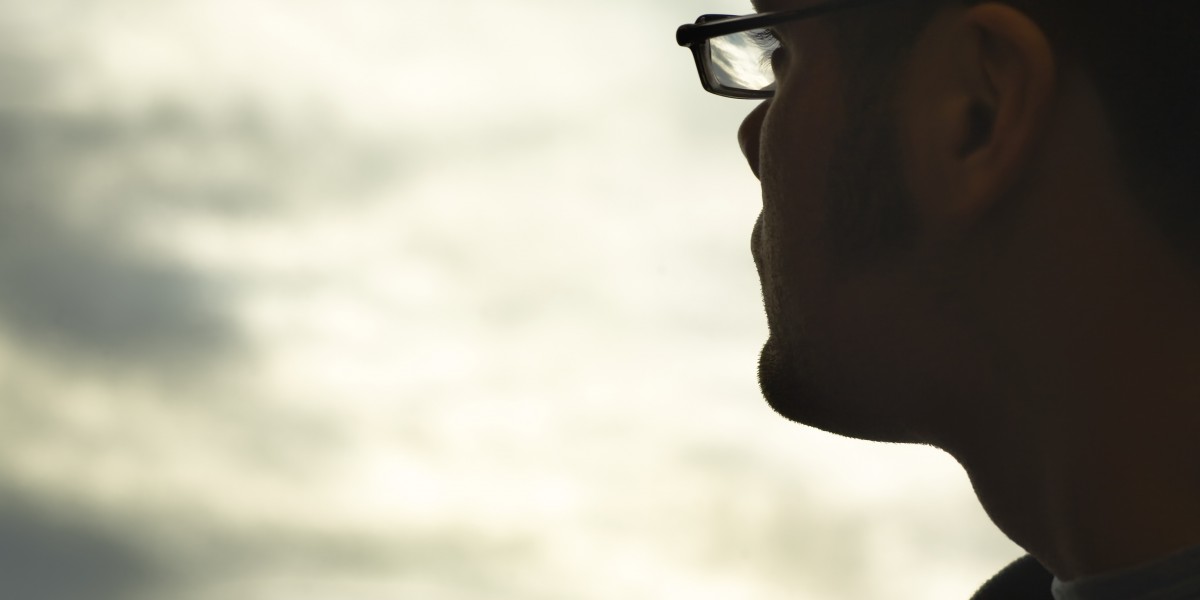 I'm writing this from Melbourne Airport, en route back home to the UK after a great couple of weeks working with some of our Australian customers. Airports make me reflect – they represent endings and beginnings, so it seems like the perfect time to put pen to paper.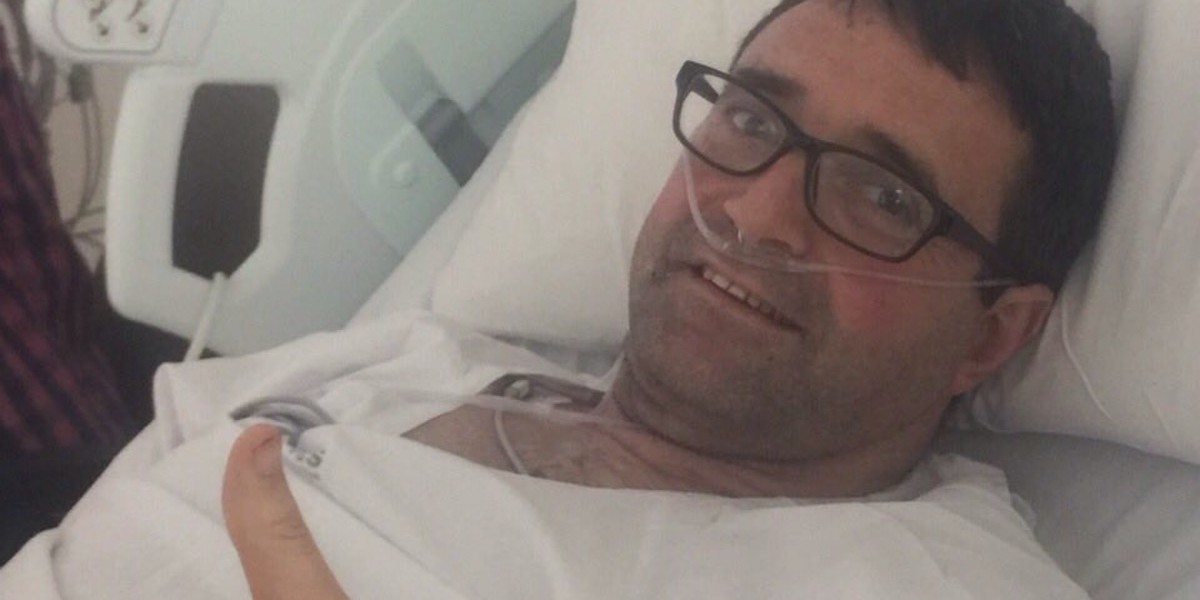 The week's blog comes from Simon Chodziesner, a K2 Performance Coach based in Melbourne. For those of you who are avid blog readers, you may remember a blog from Simon back in October, just before he underwent major heart surgery. Back by popular demand, Simon shares his rehab experiences, taking of course, a high performance lens to reflect on his recovery!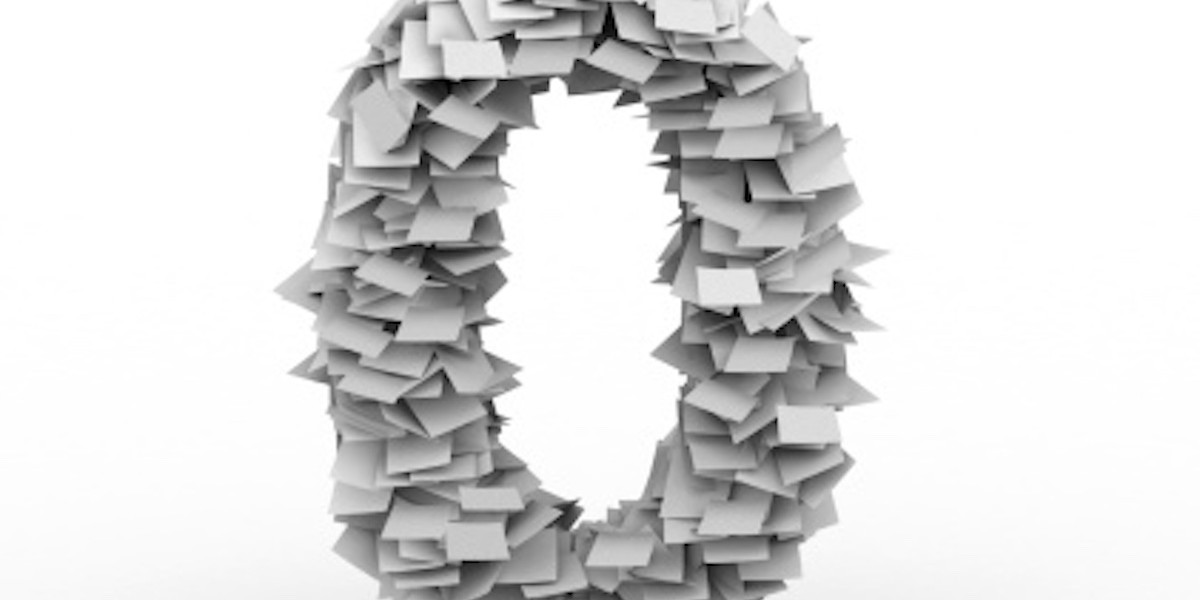 All the talk of zero hours contracts during the election campaign focused on the two predictable sides of the debate. Businesses need them so they can remain flexible and competitive in uncertain times (though it's unclear when business will think times are certain and that even if they did, whether they'd then stop using them).