Essentials(3)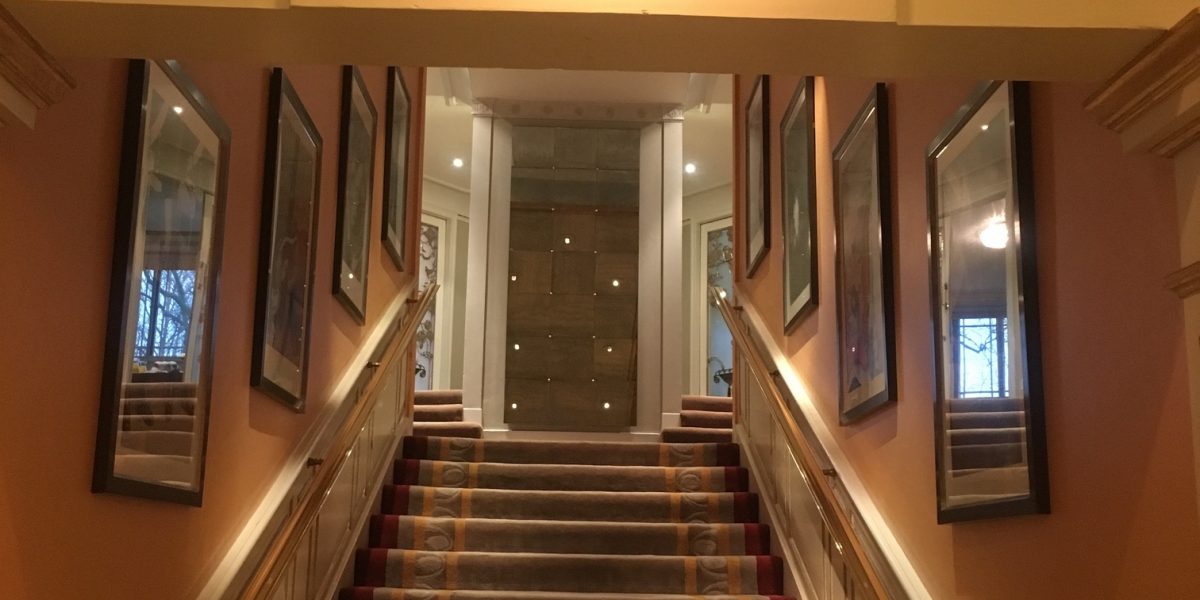 So, I've just finished the first of the 2017 Performance Festival sessions at the super nice Dorchester Hotel. Vibe wise, it's very different from the Vaults where we held the 2016 Performance Fest and an important reminder that the environment is only part of what makes up a performance and you take advantage of whatever any environment gives you.
For many Christmas and New Year is a time for rest. Phew! Thank goodness for that. If you feel like you're working harder than ever maybe you need one. And if you think 2017 is going to be harder again then you'd better get a plan in place for keeping it up.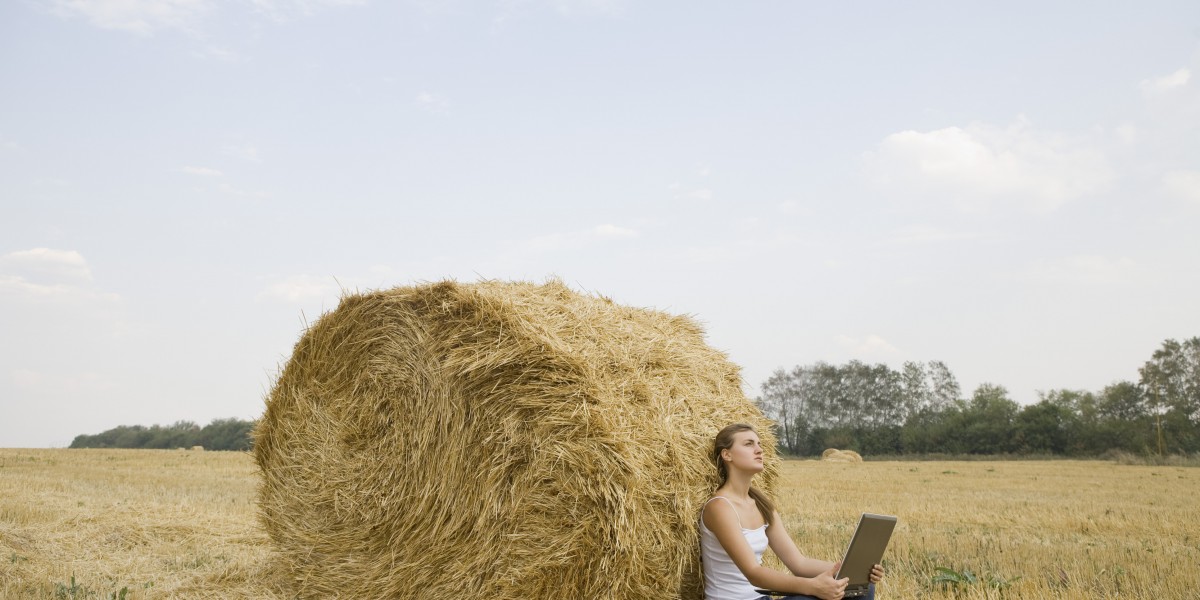 If you can do something without thinking about it, congratulations but watch out. It's the riskiest place of all. It's great – because you can do it without much thought, but boy, be ready for a fall.