High performance culture(3)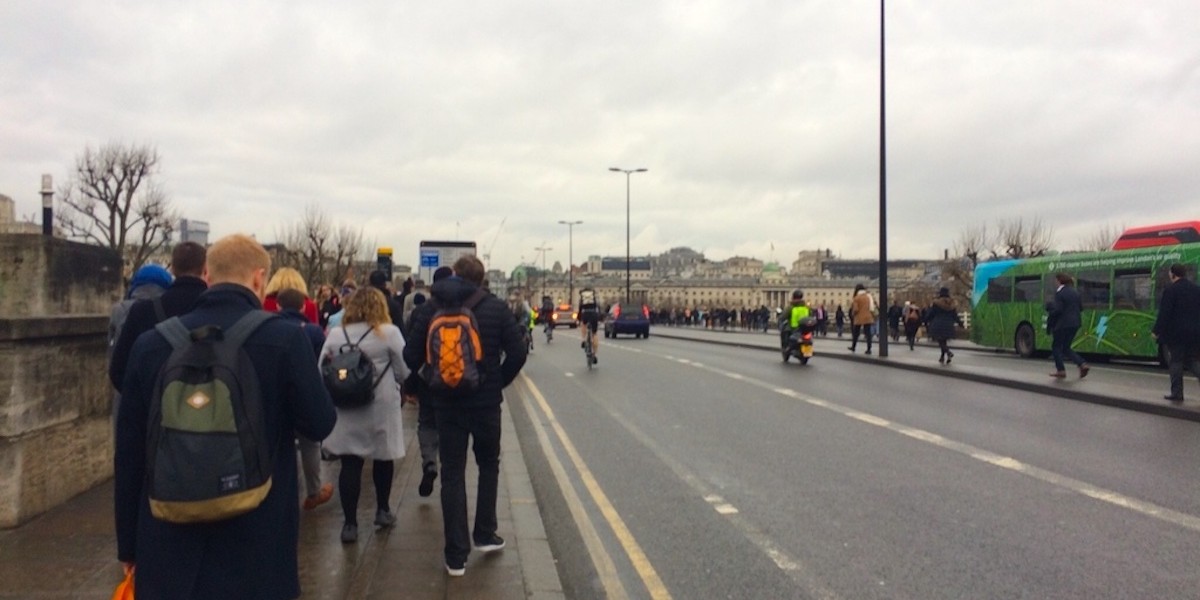 The tube drivers in London went on strike on Monday. Unless you'd lived in Outer Mongolia and were digitally cut off, this wouldn't have escaped your attention. From the media and public outcry before the day, you'd have thought it was Armageddon. Turns out, it wasn't as bad as predicted. From a high performance perspective, there was a lot to be cheerful about. Here are 5 reasons why we loved the tube strike.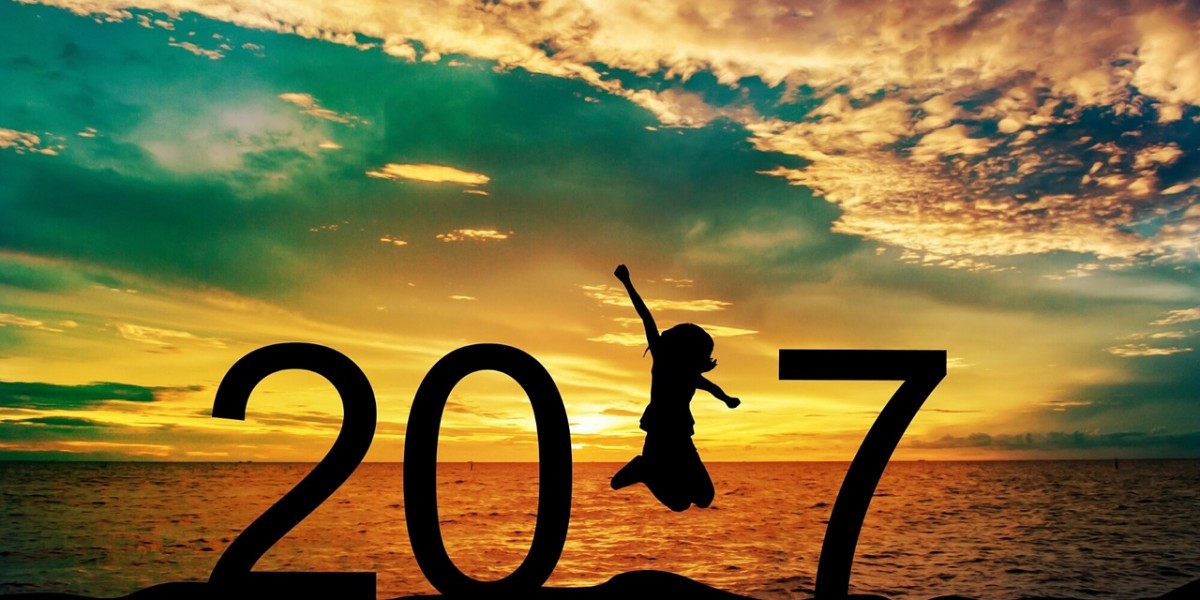 We got some great feedback on our blog just before Christmas where we shared some of the output from our own K2 team meeting – you told us how useful it was to hear how we practice what we preach and apply some key high performance principles to our own team and business.
Our blog this week is from Jo Webb, an independent HR consultant who specialises in supporting businesses through culture change. Jo was formerly European HR Director at The Marketing Store where she led their high performance culture change programme.