Learning(3)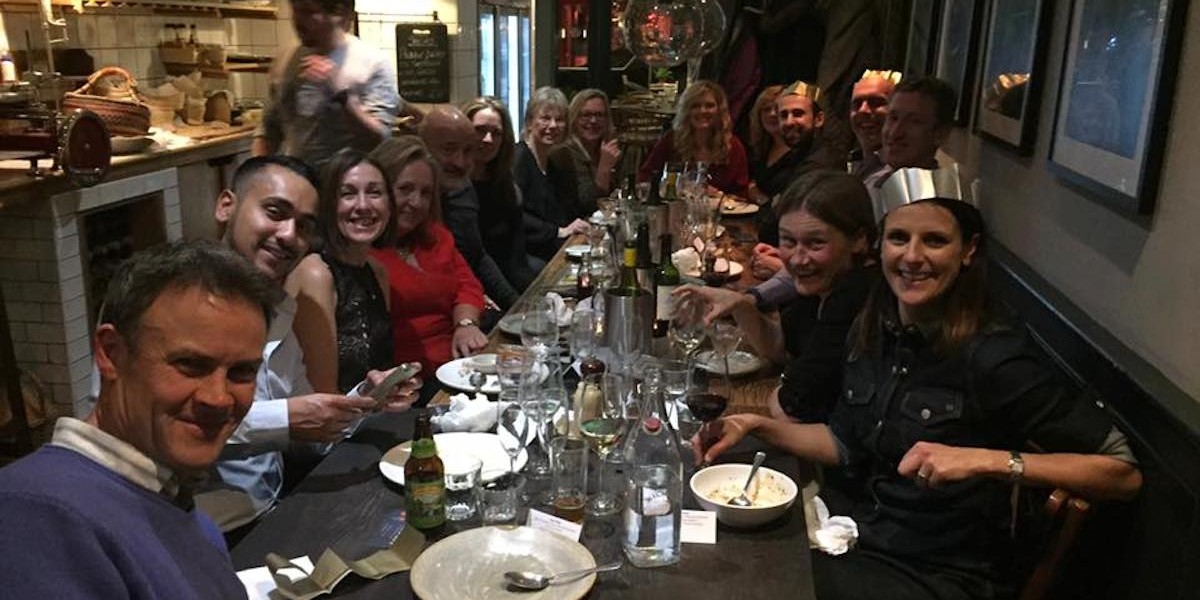 We had our end of year meeting this week. Everyone in the company getting together to have the chance to relfect on 2016, increase our sense of togetherness and get ready for how we want to PERFORM in 2017. Excellent!
This weeks blog comes from Sophie Radcliffe, a K2 athlete ambassador. Sophie is an adventurer who inspires people by taking on remarkable challenges but she's also a brand ambassador, blogger and writer and this week she shares her story on her desire to perform.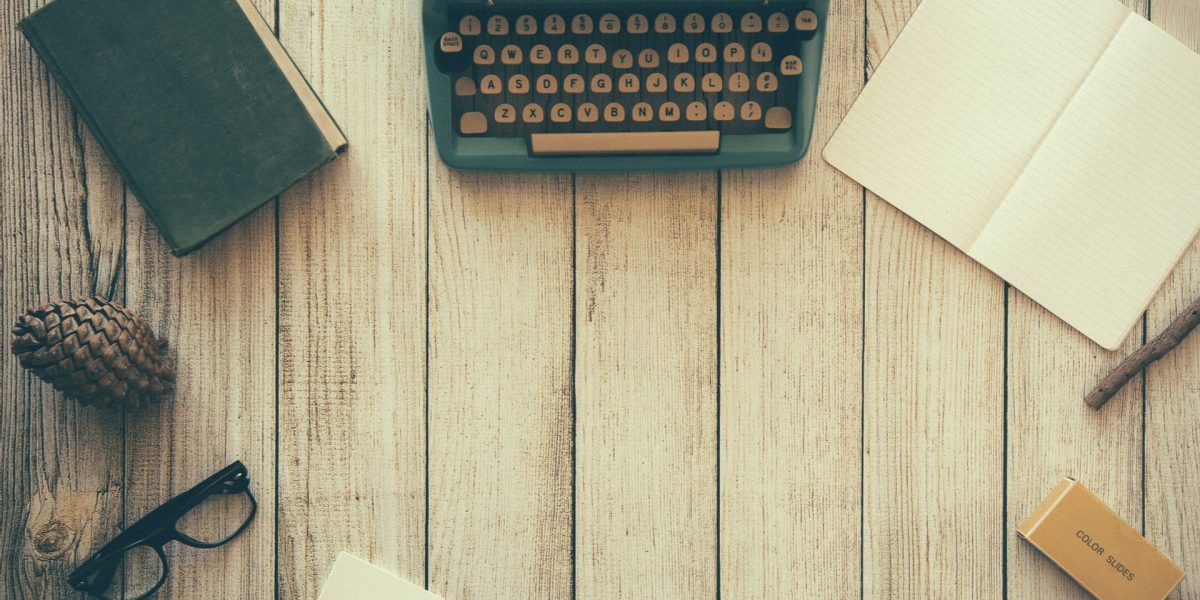 Before you dive head long into New Year resolutions, spend a bit of time taking the lessons learned from 2016 so you can build from a really strong base. Here's 6 steps to work through to get the most out of the story of 2016.