Change(2)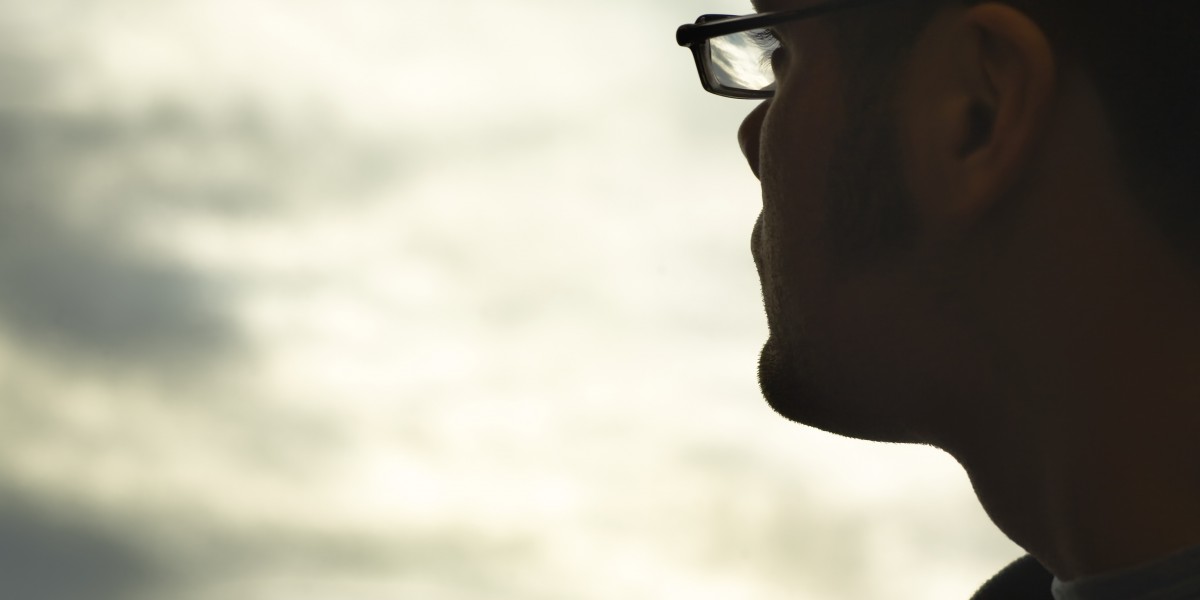 Are you using your Battle Mentality?
I'm writing this from Melbourne Airport, en route back home to the UK after a great couple of weeks working with some of our Australian customers. Airports make me reflect – they represent endings and beginnings, so it seems like the perfect time to put pen to paper.
Dealing with Change
Sophie Radcliffe, a K2 ambassador, athlete and adventurer shares her thoughts on dealing with change.