Change(3)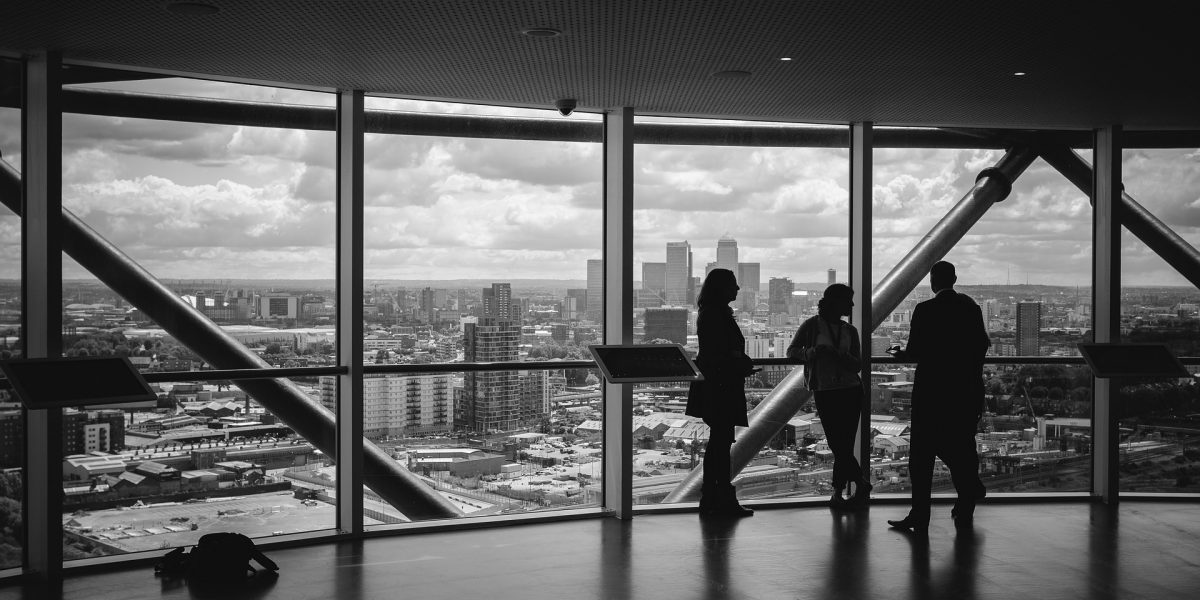 How well do you manage transition?
As regular readers will be aware, we're on a mission to share our human performance expertise with the world. We've been working for a while in Australia and had a lot of fun and a lot of impact, working with customers down under for the last few years – so much so, that we're aiming to add to that group of customers and trusted performance partners.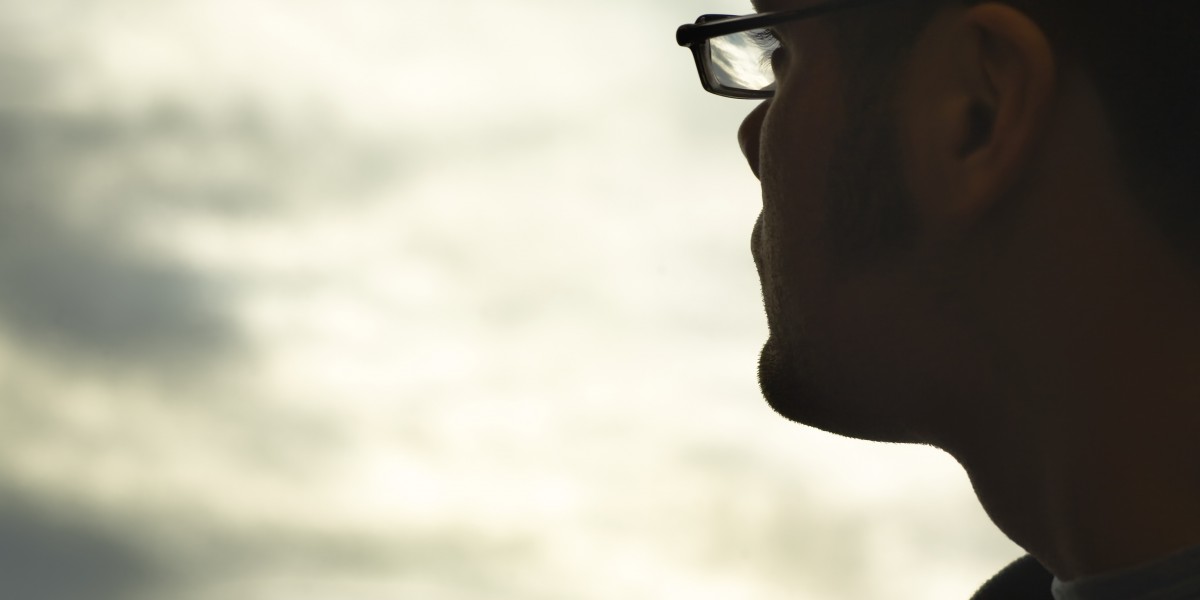 Are you using your Battle Mentality?
I'm writing this from Melbourne Airport, en route back home to the UK after a great couple of weeks working with some of our Australian customers. Airports make me reflect – they represent endings and beginnings, so it seems like the perfect time to put pen to paper.
Dealing with Change
Sophie Radcliffe, a K2 ambassador, athlete and adventurer shares her thoughts on dealing with change.