Connectedness(3)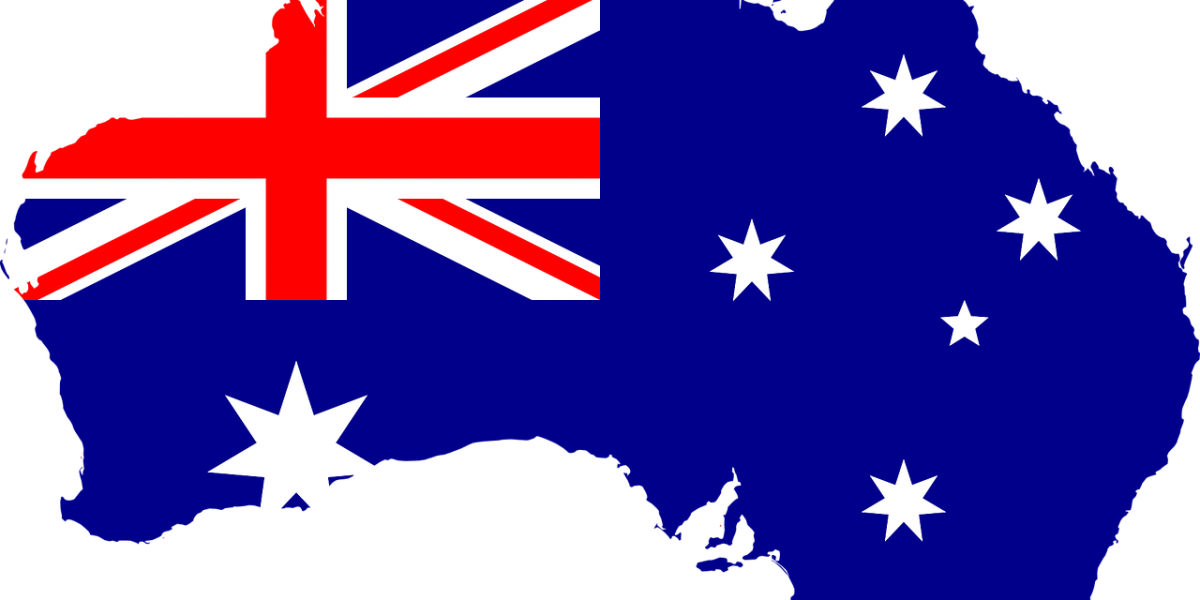 The Power of Connection
We recently published a blog on choosing your 'battle' mentality to challenge and adversity – based on some work we'd been doing with GM Holden in Australia. So we're delighted that it's prompted this weeks guest blog from Ashley Winnett, Executive Director of Human Resources at GM Holden.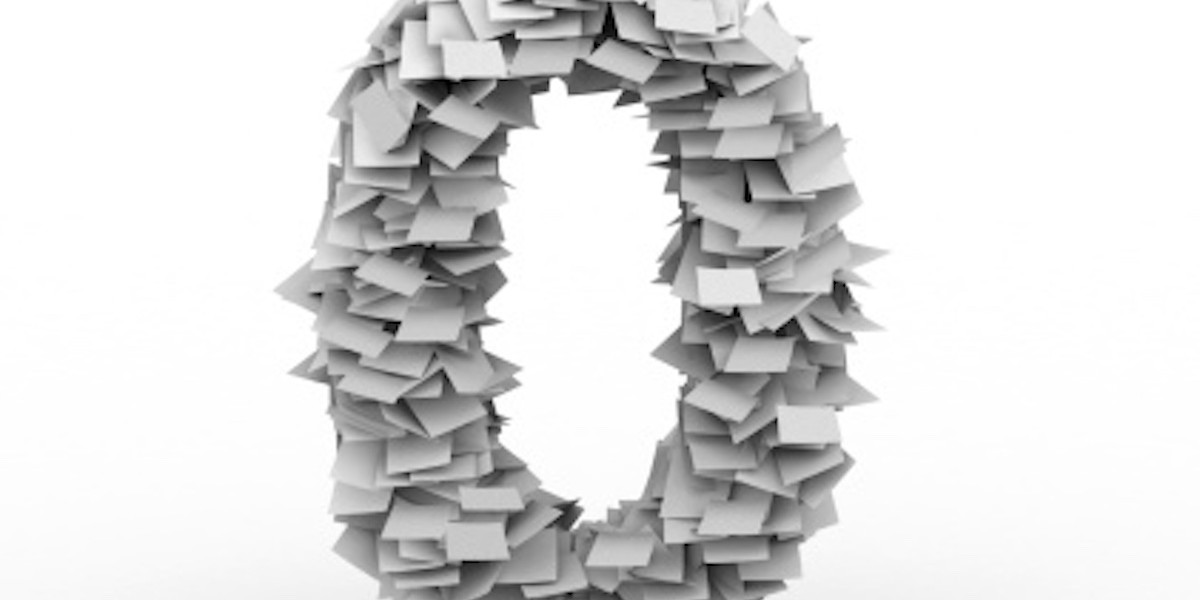 Zero hours contracts – a dark place for motivation
All the talk of zero hours contracts during the election campaign focused on the two predictable sides of the debate. Businesses need them so they can remain flexible and competitive in uncertain times (though it's unclear when business will think times are certain and that even if they did, whether they'd then stop using them).