Elite teams(3)
Connected to further, faster, higher, better
At K2 our passionate belief is that if people played work like the elite play sport, they'd get better results. For us, the Olympics is an opportunity to contribute, appreciate and learn. We exist to help the business world think, prepare and perform like elite athletes. So what did we learn from Rio?
Making high performance part of your business culture
Our blog this week is from Jo Webb, an independent HR consultant who specialises in supporting businesses through culture change. Jo was formerly European HR Director at The Marketing Store where she led their high performance culture change programme.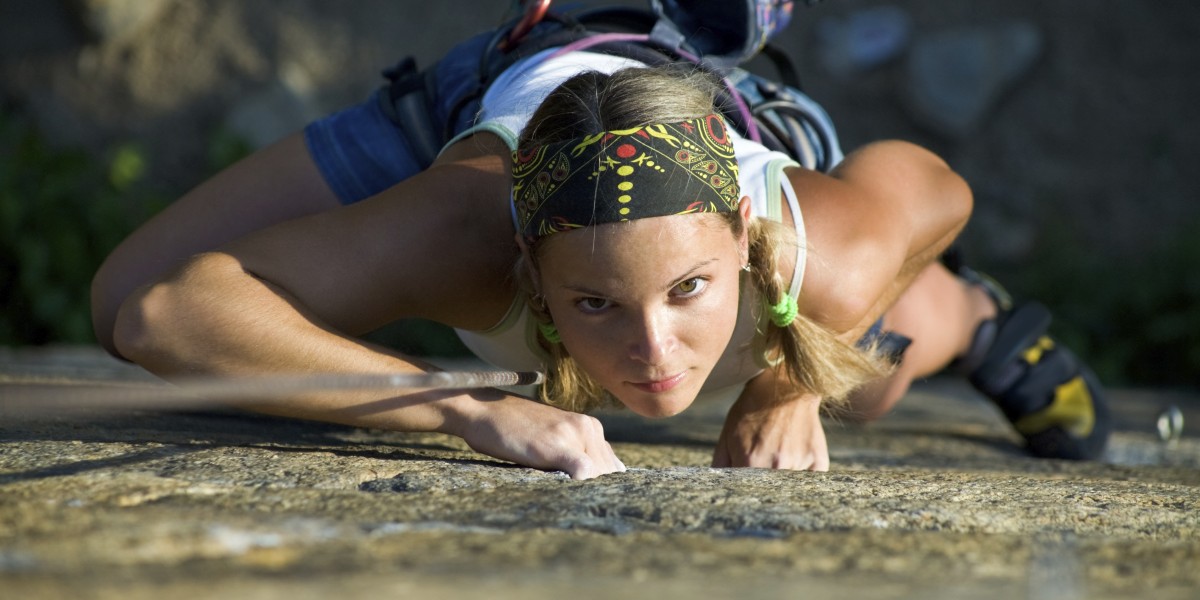 The clue is in the name
As someone who helps lead a team of human performance experts working with some great people and organisations in elite sport and the business world around the globe, I really care about it and I really believe it matters and can make a massive difference to those who are prepared to do what's necessary to get high performance in their particular role in their particular arena.