Energy(17)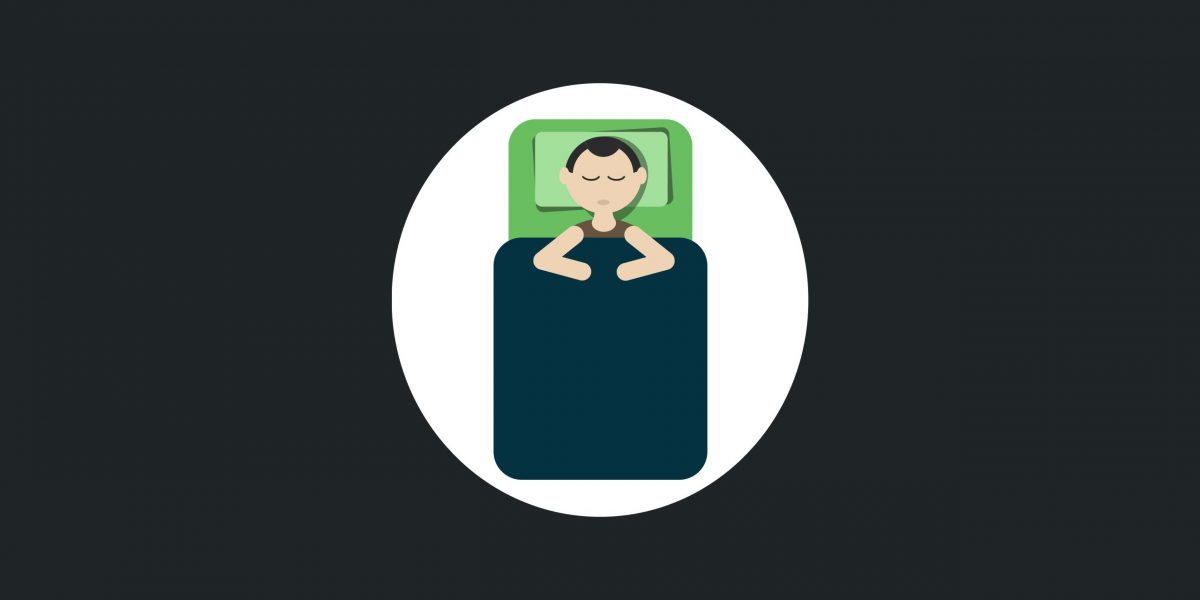 18 tips to try out for a good nights sleep
Sleep provides us with a number of physical and psychological performance benefits. Good sleep practise will help with energy levels, learning, memory, mood and, therefore, the performance of your brain […]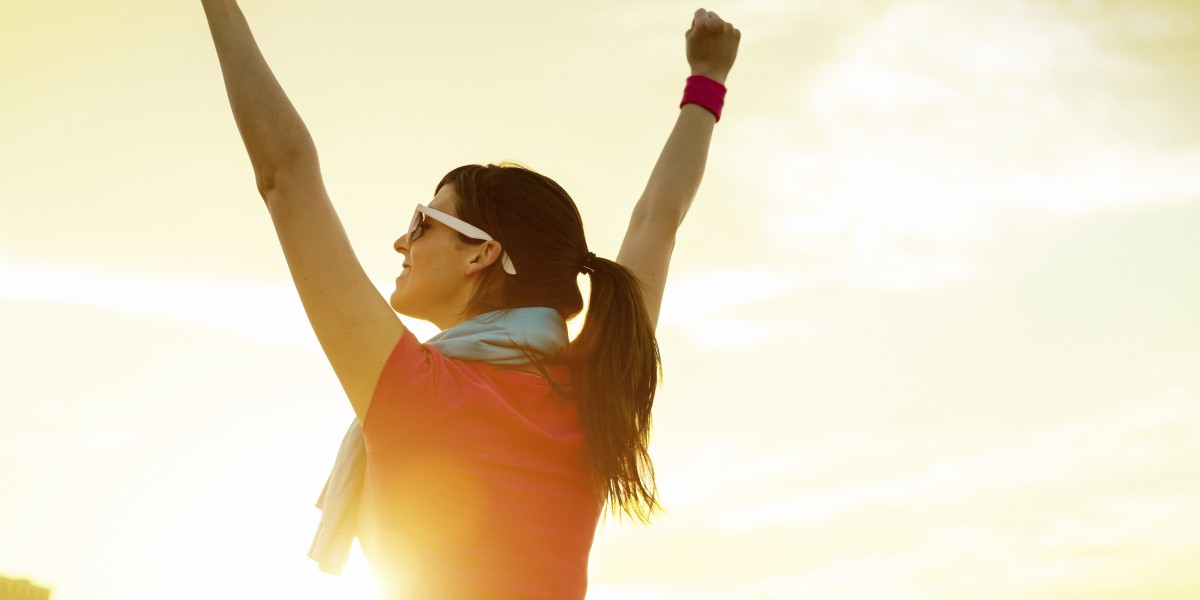 Finding your energy rhythm – 3 practical options
This might be a sign of my age (along with recently needing reading glasses for the first time!), but things ain't like they used to be. Gone are the days when work was pretty consistent. In fact, the only consistent thing for many people these days is the inconsistency.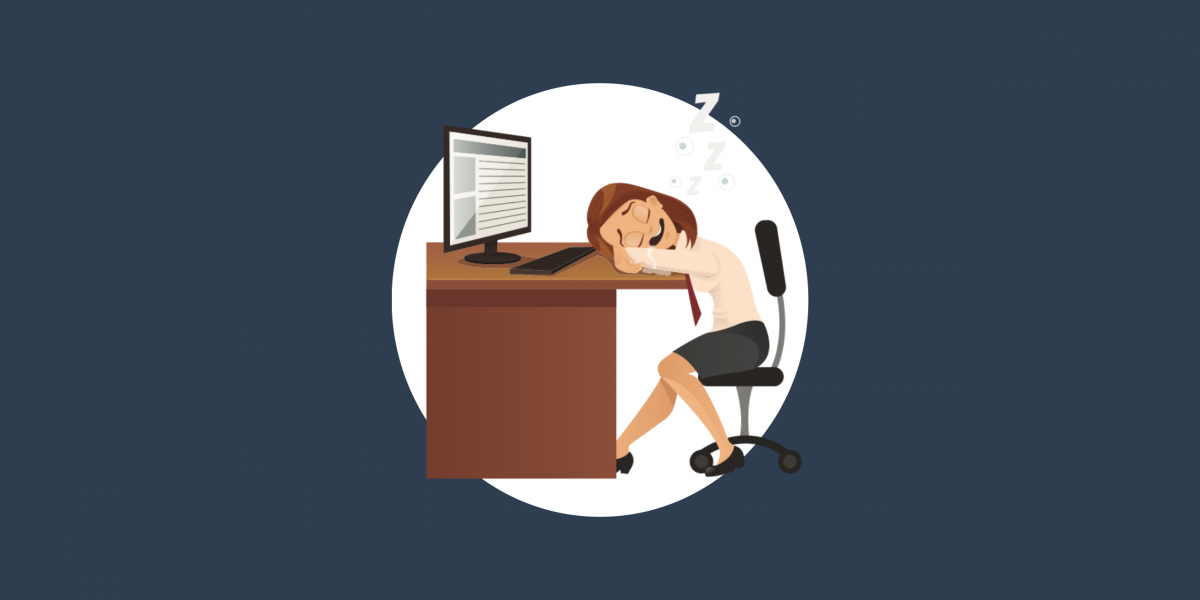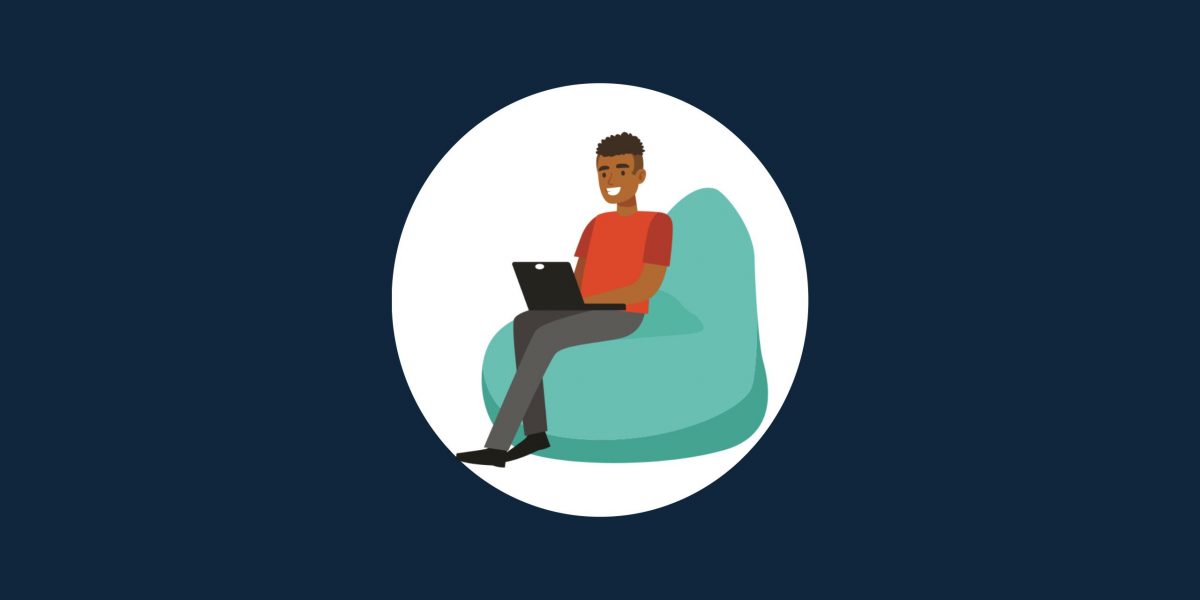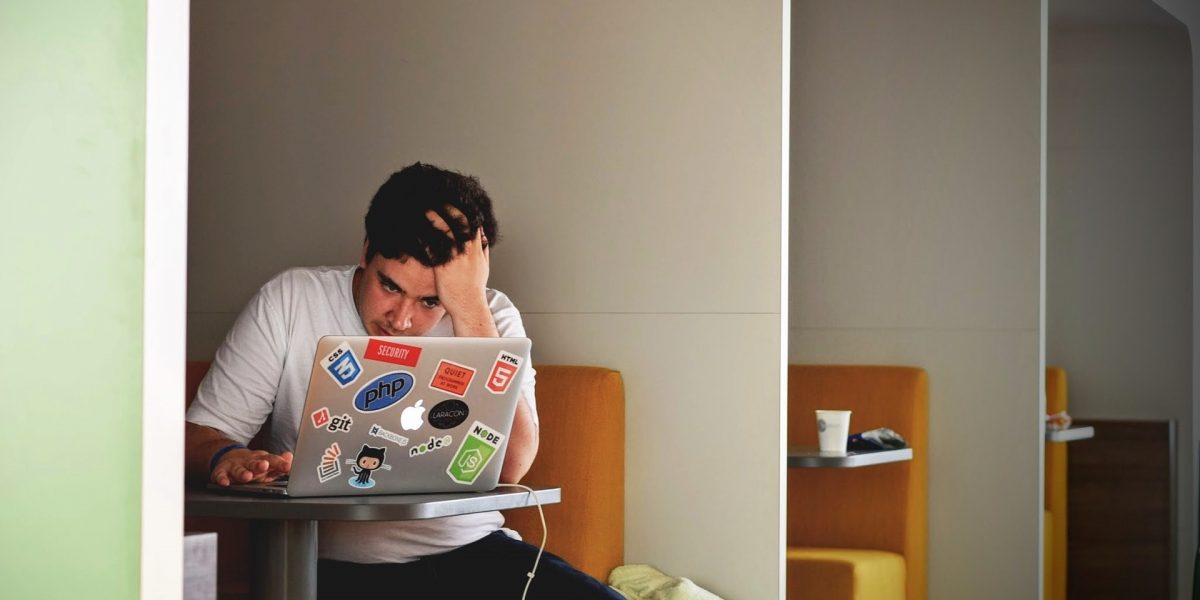 How to manage energy when the world is against you
Making good energy choices has never been more important. It's a key high performance trait. If you want to be ready to perform at your best in the moments that matter to you, having good health and a full energy tank on your side can make a difference. You don't need to be an expert, but if you don't make helpful choices, you're probably facing frustration, illness and exhaustion.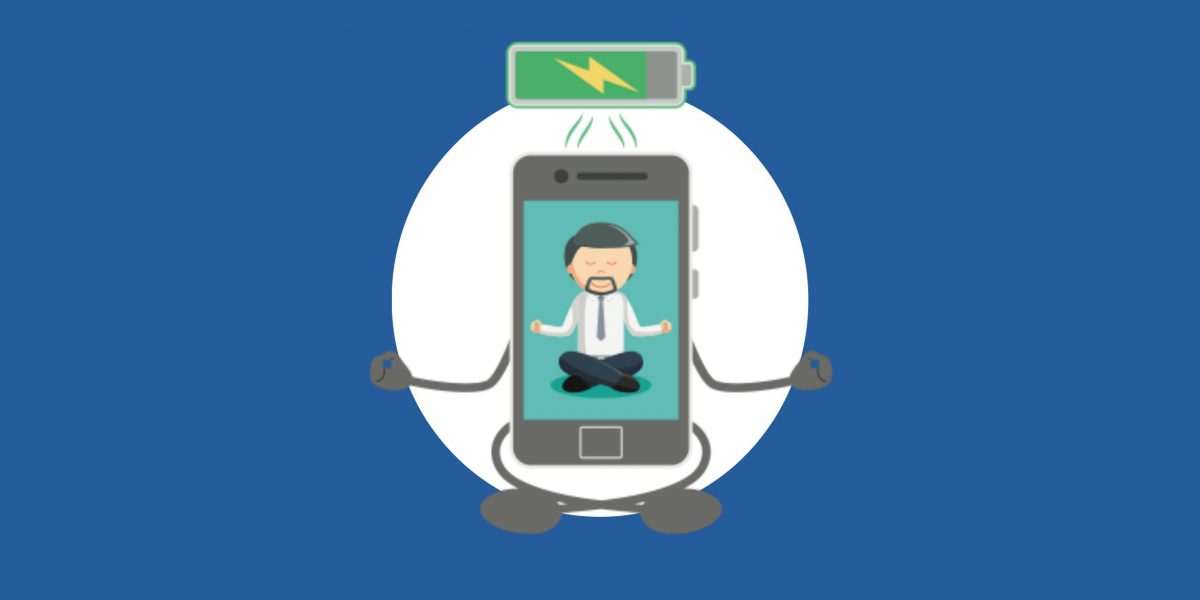 How to prioritise your energy when life gets busy
If you want to perform at your best no matter what the conditions, prioritising your energy levels will help you maximise your performance, even when life and work gets busy. Here's some of the Planet K2 team's top tips on how to prioritise your energy management, avoid energy dips and maximise your performance throughout the day.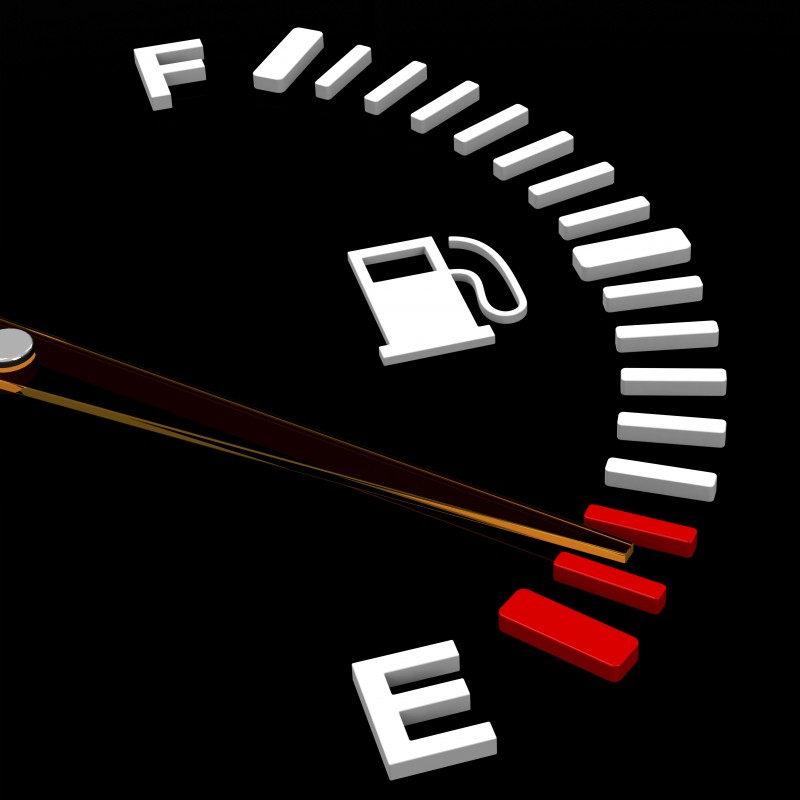 Low in Energy? 5 ways to refill your tank…
It's Monday morning and I feel like crap. I feel dehydrated, knackered and like I've been run over by a bus. So here I am, Monday morning, a demanding week ahead and I'm starting off on the back foot. My energy tank is low and I'm going to need to dig deep if I'm going to simply survive, let alone thrive this week.

3 ways to max out your energy
Learn how to boost your energy by following our top tips to maximise your physical readiness in the performance pie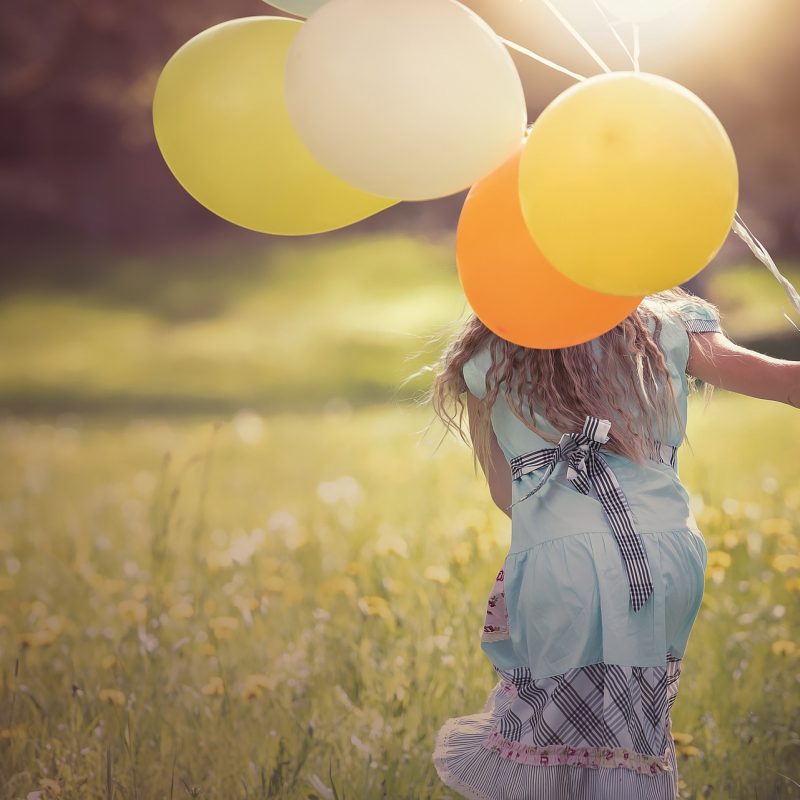 Seven high performance secrets to putting some Spring in your step
It's spring time here in the UK. It's a stupendous and productive time. The grasses are growing, the leaves sprouting on the trees, the flowers blossoming, the land turning from brown into a huge variety of colours. You can almost see it changing in front of you. The amount of energy apparent at this time is extraordinary.

A professional competence
How does Santa keep it up for 24 hours non stop on Christmas day? We reckon he loves his oats for breakfast to help him keep going! He's old, and overweight, but maybe he's got his nutrition spot on for his big day.

Manage your energy
Are you getting home from work exhausted? Are your weekends just recovery from the week at work? Do you get ill on holiday? Maintaining energy levels at work and for busy lives isn't complicated and with some focused effort you can make it happen.