Energy(7)
A professional competence
How does Santa keep it up for 24 hours non stop on Christmas day? We reckon he loves his oats for breakfast to help him keep going! He's old, and overweight, but maybe he's got his nutrition spot on for his big day.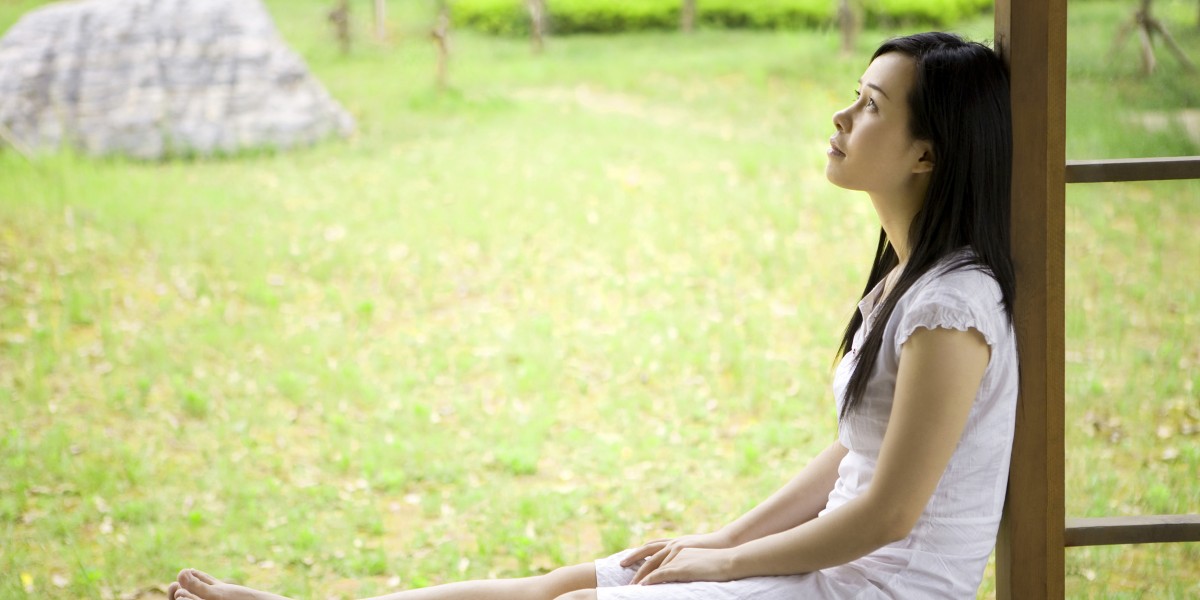 Manage your energy
Are you getting home from work exhausted? Are your weekends just recovery from the week at work? Do you get ill on holiday? Maintaining energy levels at work and for busy lives isn't complicated and with some focused effort you can make it happen.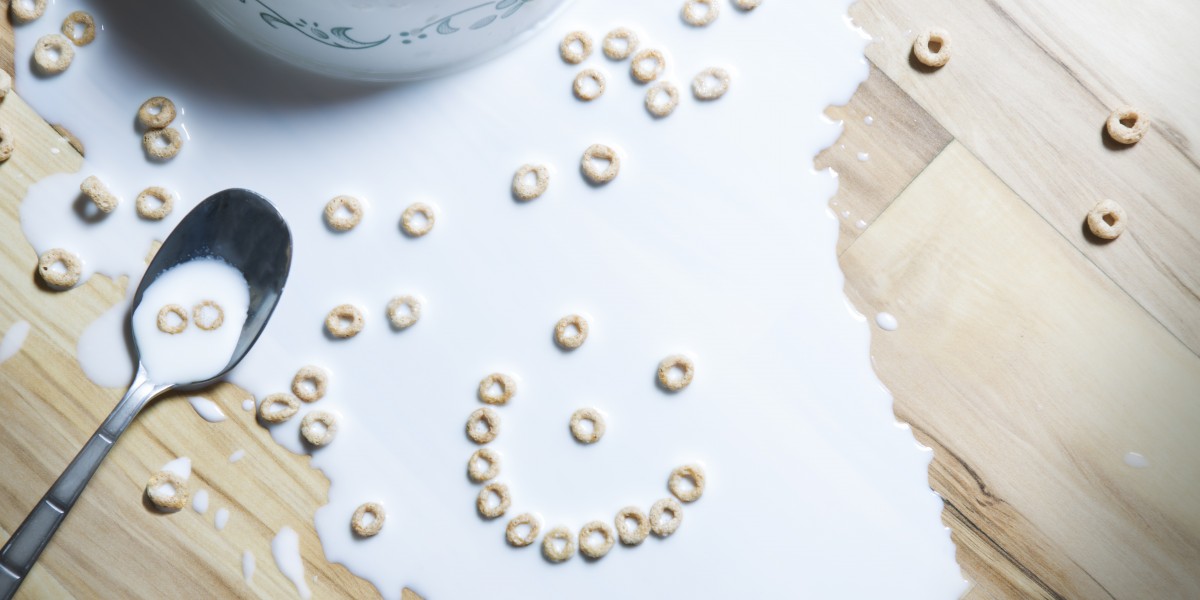 Maximising your energy
Want to know what it takes to be physically ready to perform? Watch this short but beautifully formed video for everything you need to know so that you're maximising your energy and […]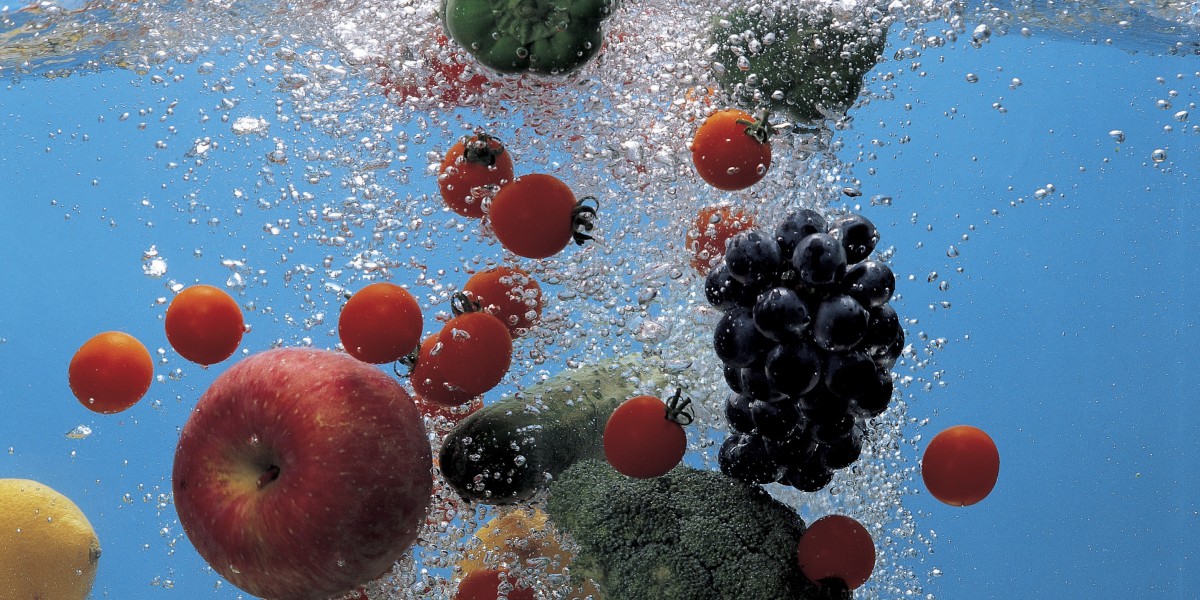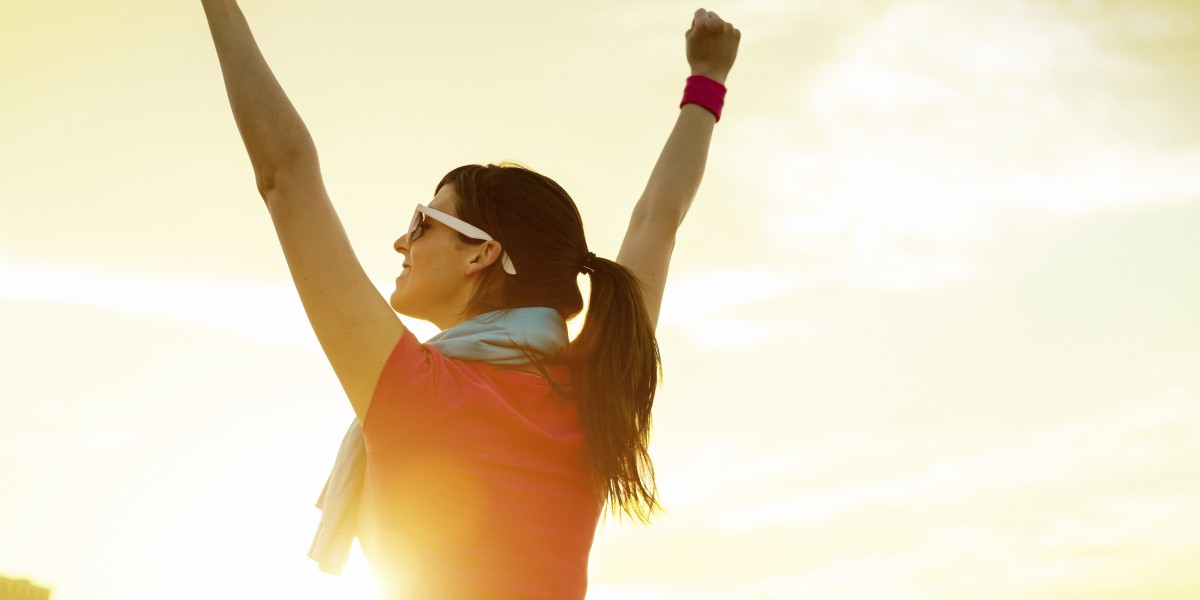 Are you firing on all cylinders?
Work is a demanding arena, both physically and mentally. If you're going to be fit for purpose in a world that demands a lot, you've got to take care of your energy levels.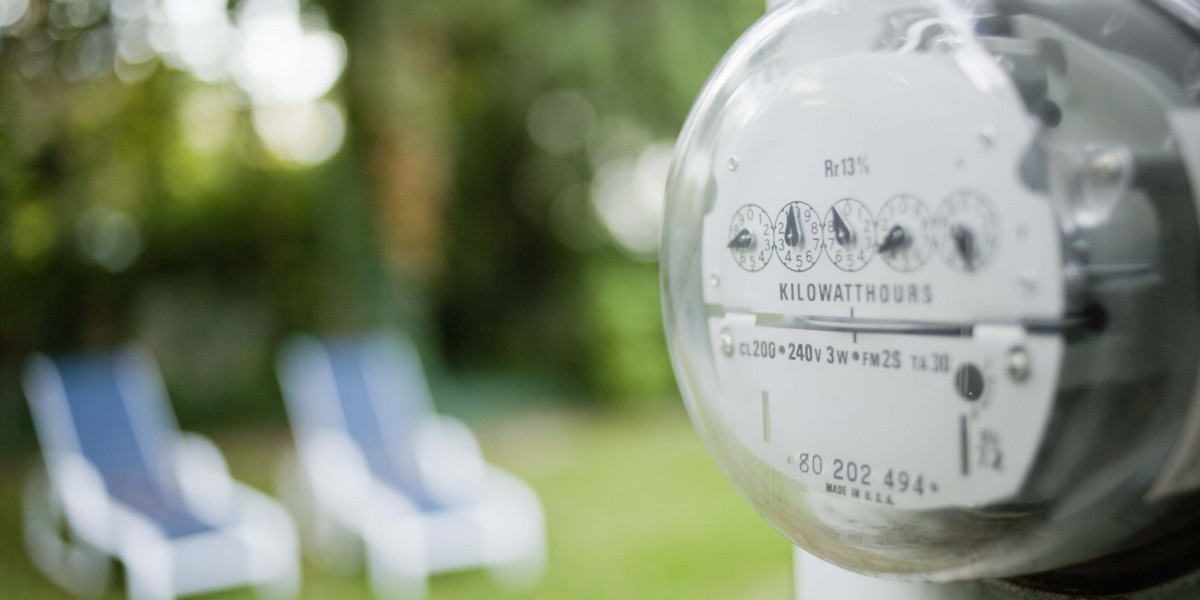 A Human Smart Meter
Smart energy meters are being installed in many homes all over the world but what about your personal energy meter? How worried are you that you're being efficient with your own, limited resource of personal energy?

The Energy Plan – Your ideal 24 hours
As a performer being physically ready to thrive at work is essential. If you're fit for purpose physically then it makes it a lot easier to get other areas of performance in shape too.