Infographic(3)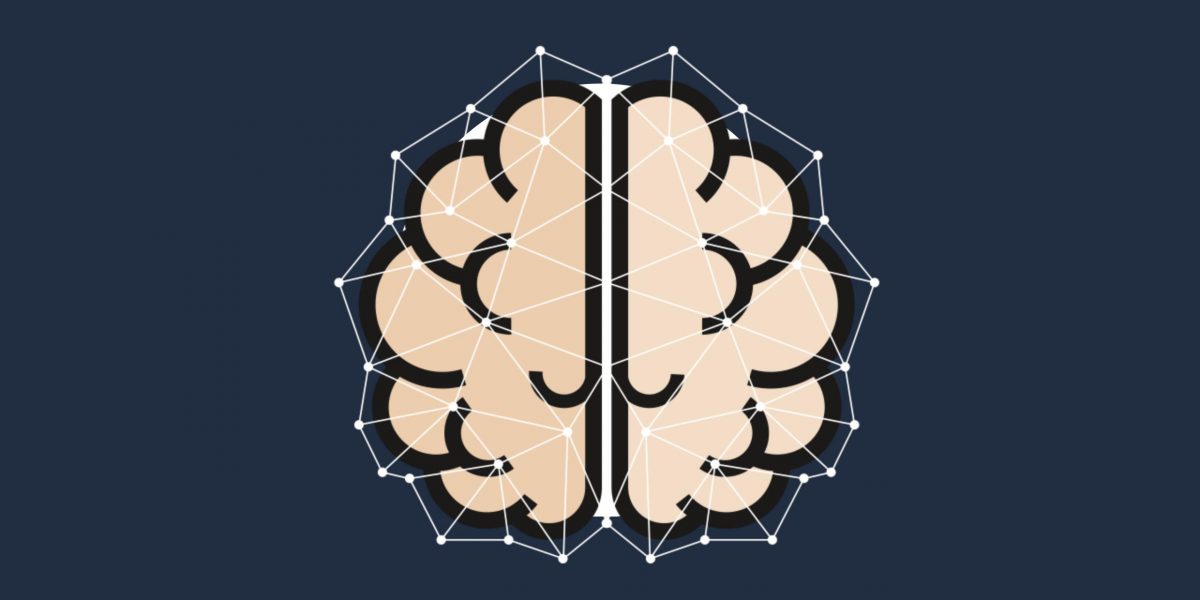 The 4 types of Mental Toughness
Inspire yourself with our infographic and learn about the 4 different types of mental toughness that you can apply to your performance each day.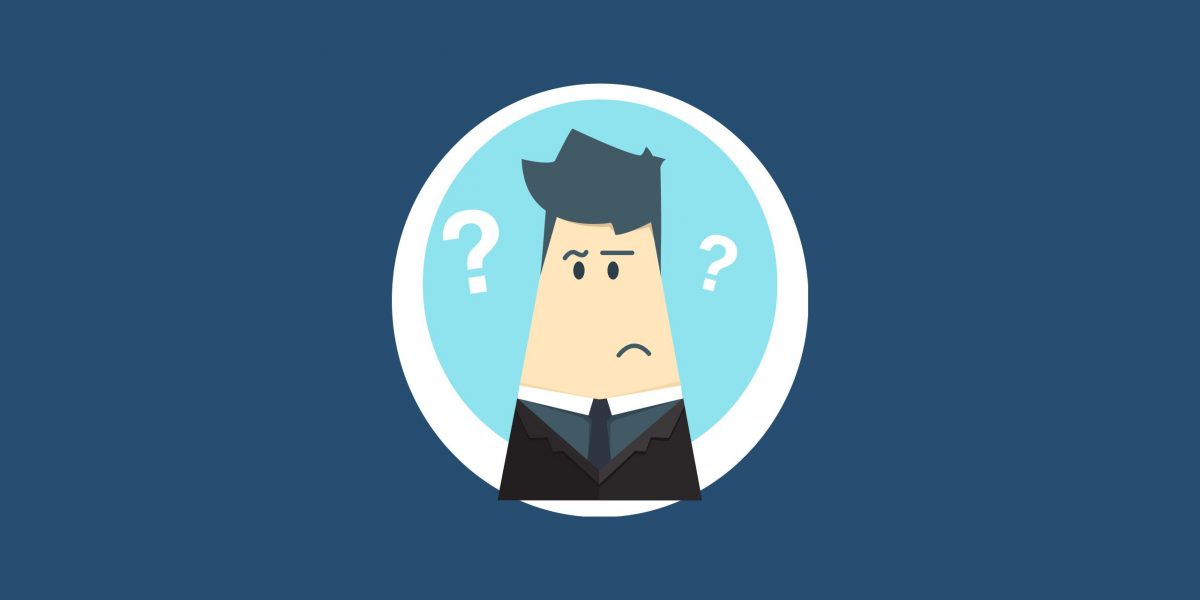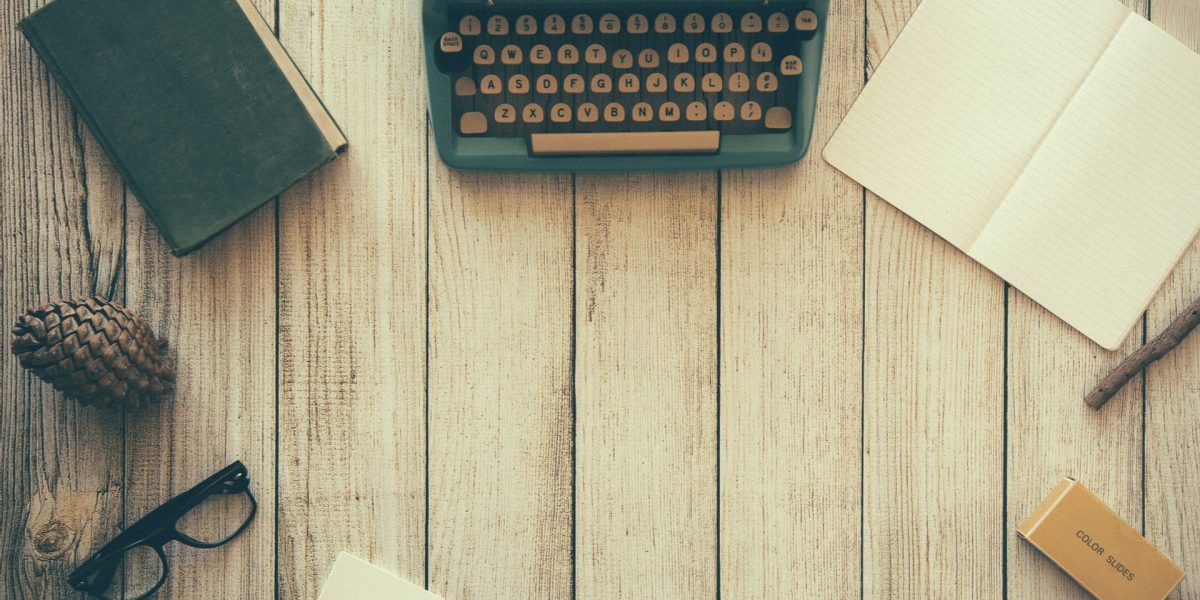 6 tips to reflect and learn
Before you dive head long into New Year resolutions, spend a bit of time taking the lessons learned from 2016 so you can build from a really strong base. Here's 6 steps to work through to get the most out of the story of 2016.