Leading(7)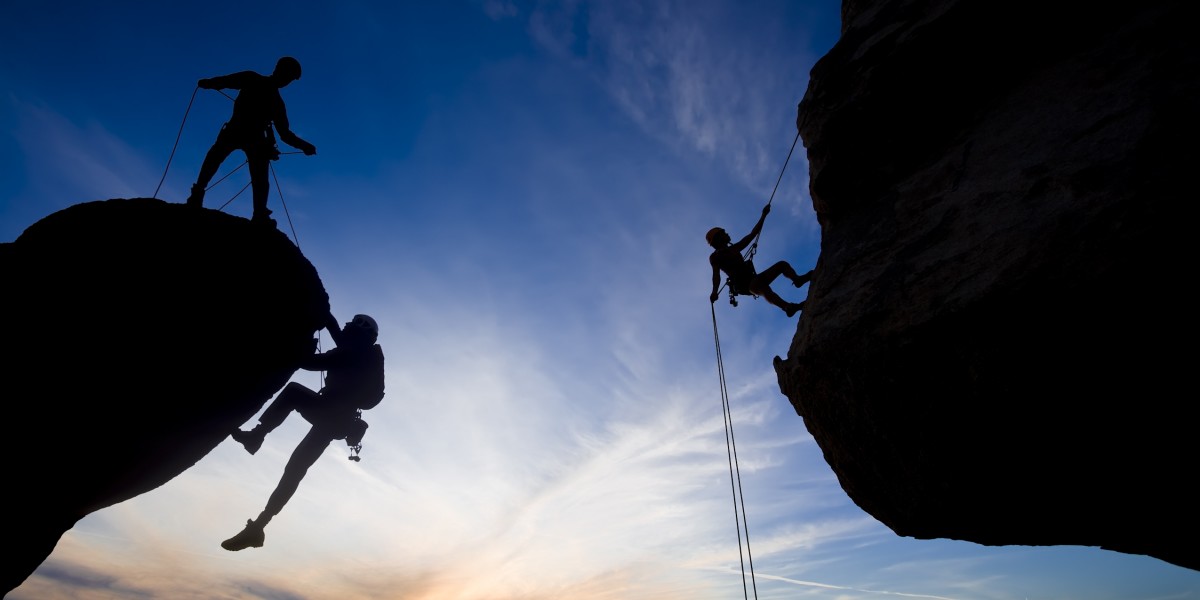 Leading when there's no time in the day
Does it seem like there's not enough time in the day to lead? Does leadership feel like something you can do when you've got more capacity? The demands on a leader are tough, though with practise and discipline there are simple ways to make leadership and getting things done an "and", not an "or".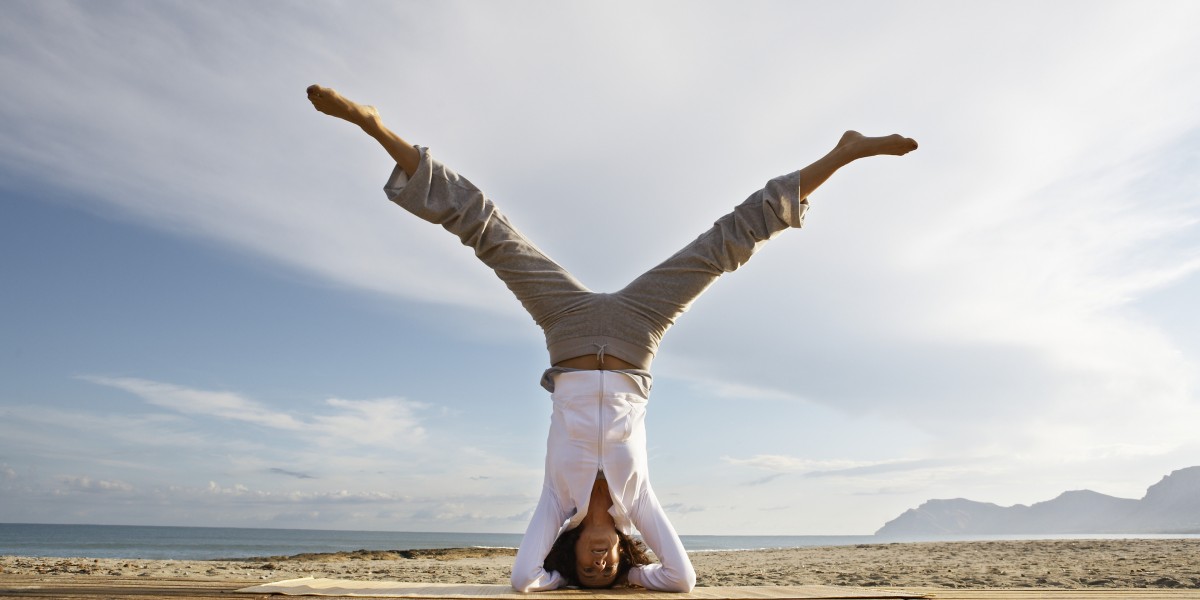 Sustaining a high performance culture
Want to know what it takes to  create a high performance culture, and keep it going? Watch this short but beautifully formed video for everything you need to know so […]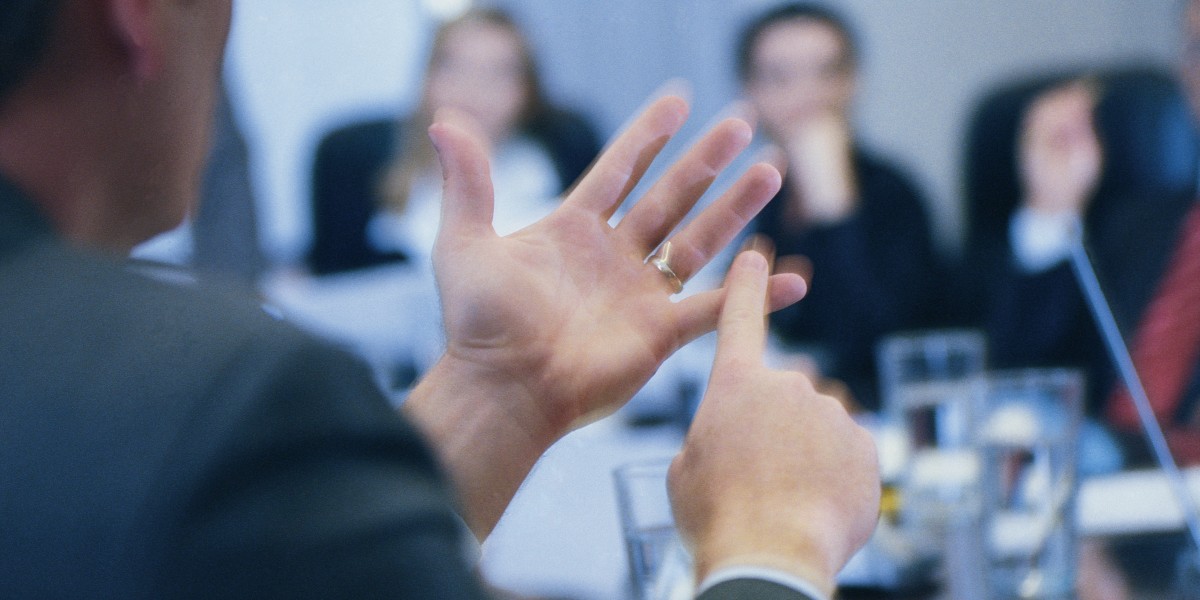 Leading a High Performance Culture
High performance cultures are rare things that take time and energy to build. They also take a lot of work to sustain and doing that needs leadership.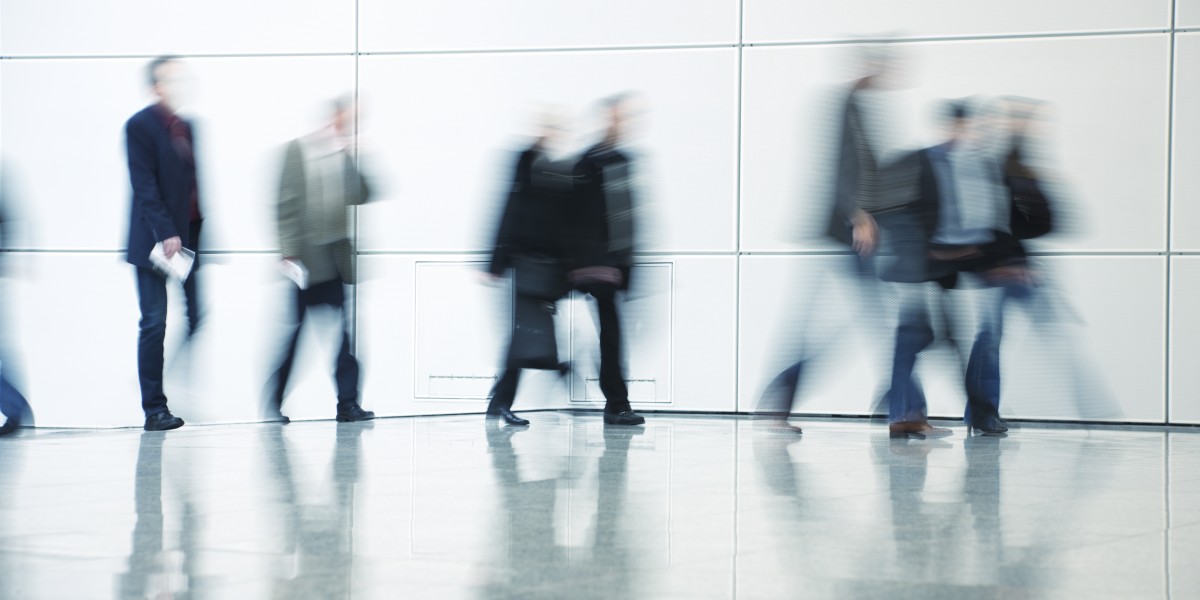 Get high performance into your culture DNA
High performance cultures need leaders who behave like it really matters. Leaders who are serious about it and show it in what they say, how they think and what they […]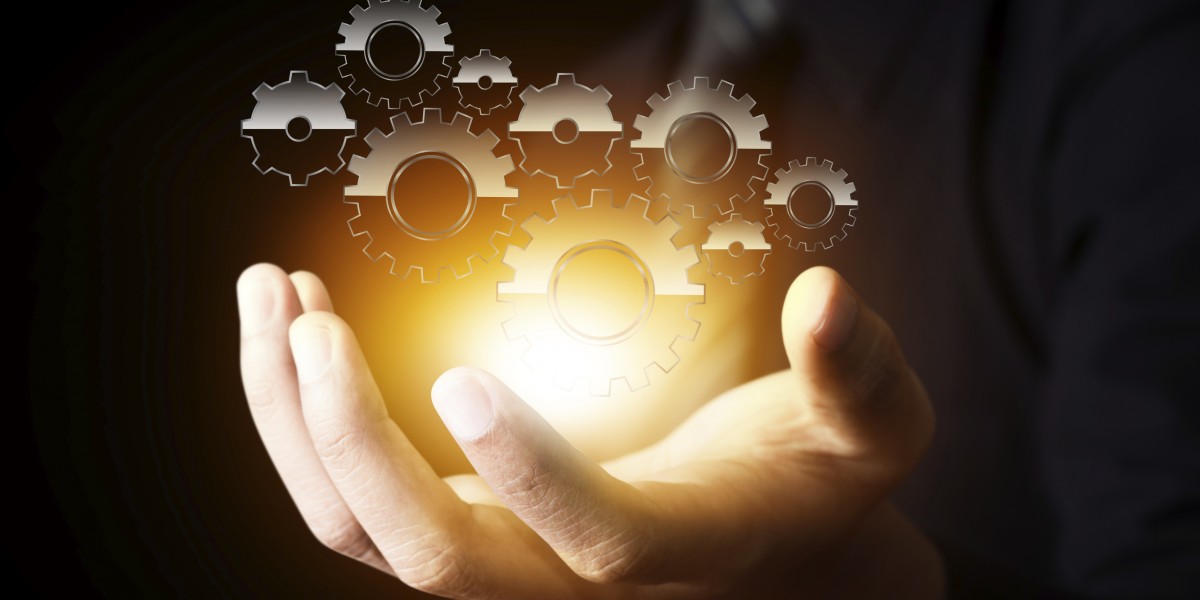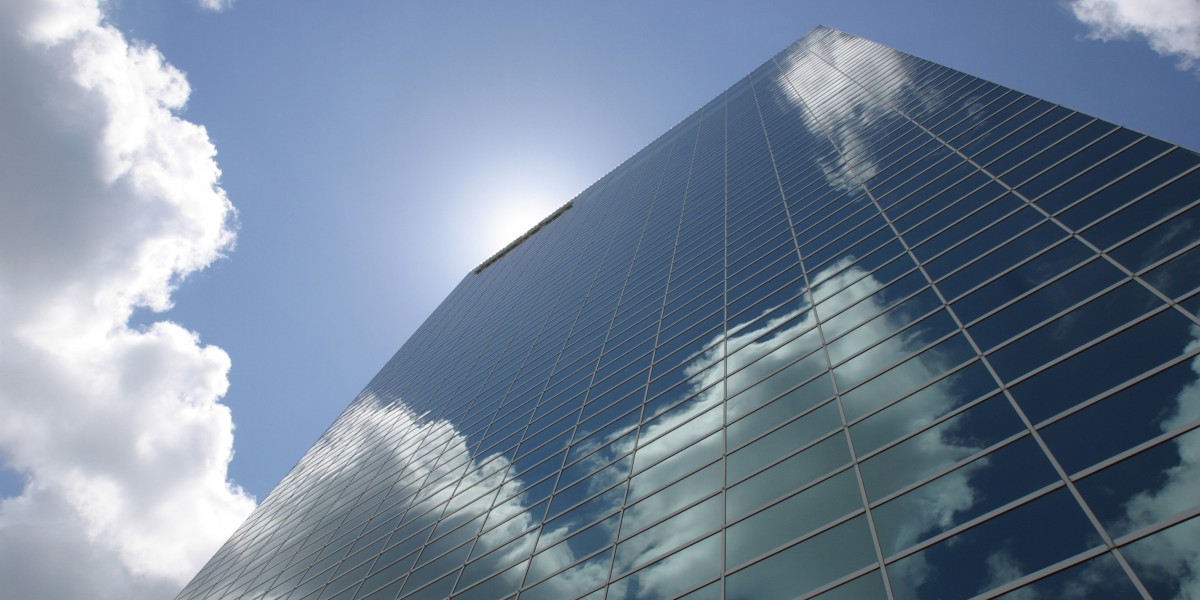 Leading a high performance culture
High performing cultures need leaders who nurture, develop & sustain them. See what that means for you so you can lead a culture, not a cult. . John Kotter & James […]