Motivation(29)
How to channel childhood heroes to inspire goals that deliver
Our blog star this week is AXA Senior HR business partner Ben Andrews, a previous customer of ours who is on his quest to emulate a boyhood hero and discover something about himself along the way! Ben's hero was Rocky Balboa; the grit, determination, dedication, pain and triumph...fist thrust defiantly in the air, theme tune ringing in his ears, young Ben was inspired.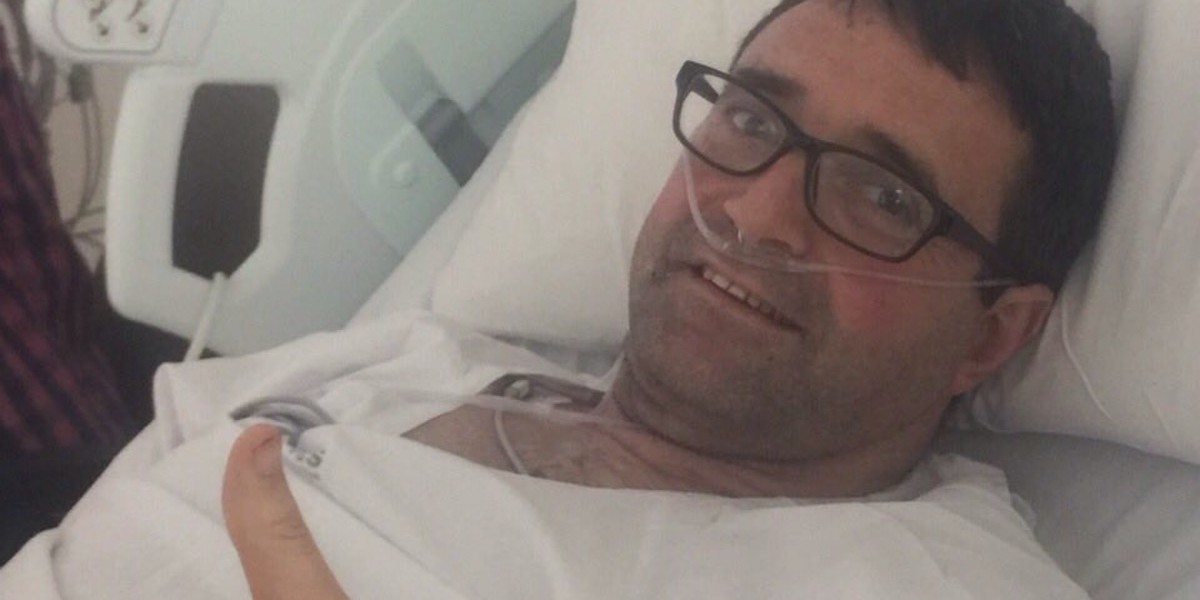 Winning the biggest race of my life
The week's blog comes from Simon Chodziesner, a K2 Performance Coach based in Melbourne. For those of you who are avid blog readers, you may remember a blog from Simon back in October, just before he underwent major heart surgery. Back by popular demand, Simon shares his rehab experiences, taking of course, a high performance lens to reflect on his recovery!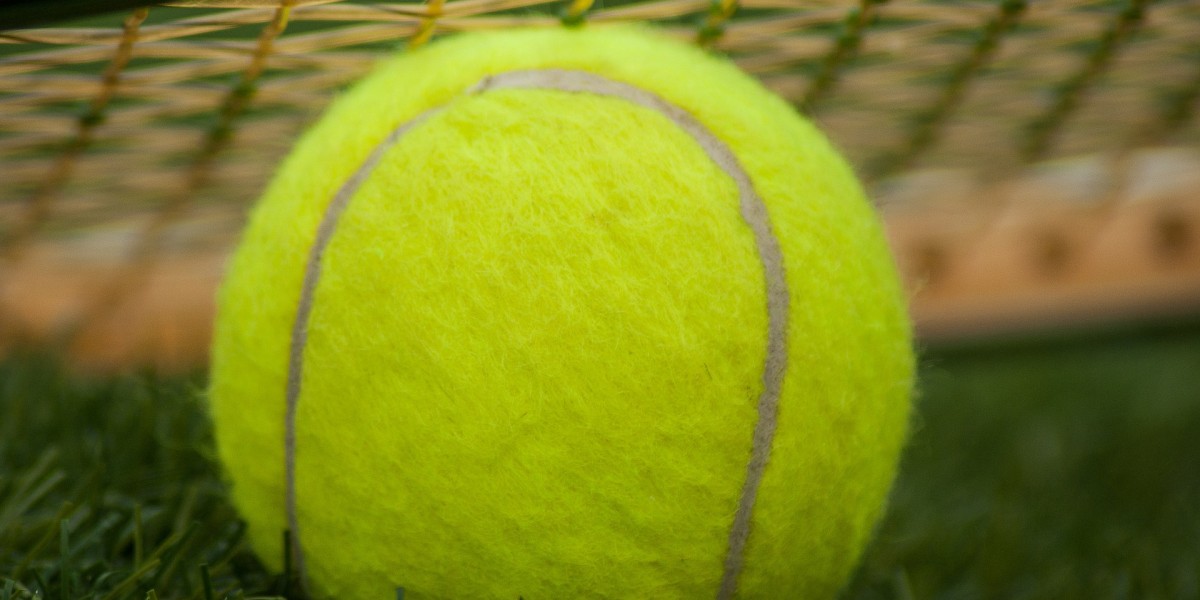 An insight from champions
If you're a tennis fan you'll have been suffering post-Wimbledon blues last week. It was another classic Wimbledon – imperfect weather conditions, some surprising upsets and a few memorable on-court battles. As ever, there was plenty of high performance learning to be taken from the fortnight – and this week, we're sharing our picks of the best.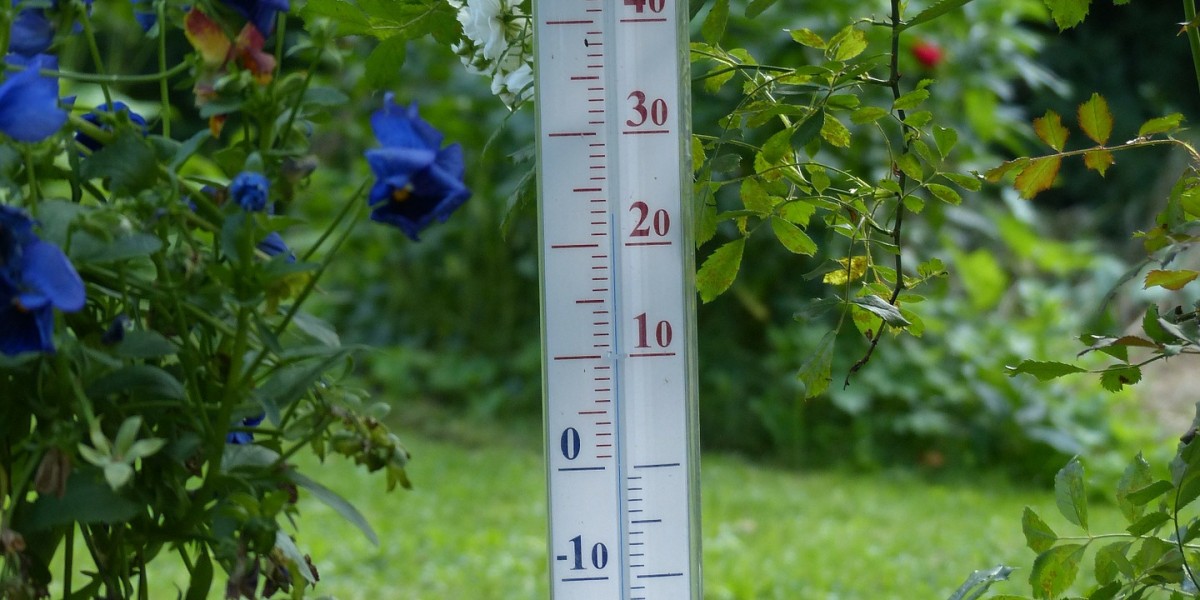 What if team motivation was your goal
Whether you're a leader or not, you have the potential and possibly responsibility to contribute to the motivation of others. Scary, fantastic and true! and when you start to realise […]
Motivating or demotivating
Start thinking of yourself as a leader of motivation. If you're committed to keeping your own quality of motivation in great shape, you should also see this as you being […]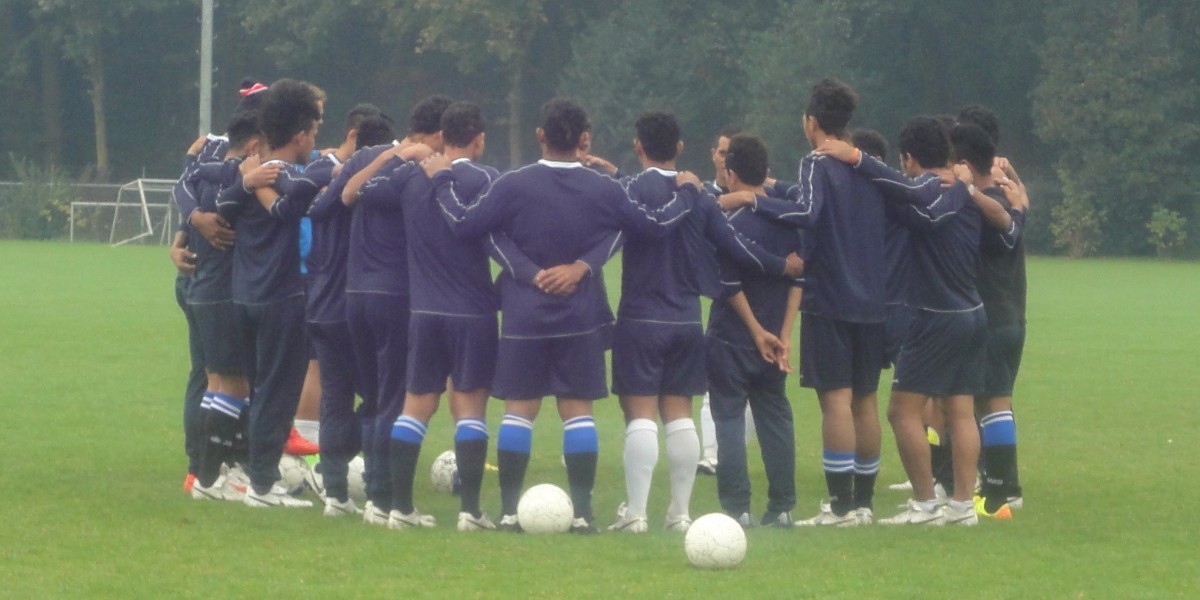 A story of motivation
Are you focused on motivation? Watch this short but beautifully formed video for everything you need to know to fuel the motivation of those around you..

Are you fuelling the motivation of those around you?
Whether you're a leader or not, it's worth realising just how much opportunity you have to contribute to the motivation of others around you. This kitbag will enable you to […]

Attitudes are contagious
"Attitudes are contagious. Are yours worth catching?" asked Steve Waugh, the steely Australian cricket captain. Your attitude has the capacity to fuel, or drain, the motivation of those around you, […]

Water!
Recently we asked a team what sprang to mind when they thought about team building. Do you know what they said? "Water!" Water!!
A Festival of learning
As you know, we've a passion for performance and a while ago, Keith came up with the beautifully simple idea of creating an event that would help share this passion in a whole new way. And so Performance Fest was born.

Unconscious competence
If you can do something without thinking about it, congratulations but watch out. It's the riskiest place of all. It's great – because you can do it without much thought, but boy, be ready for a fall.

An apple a day…
We're always scanning what's going on in the world to see how we can connect it to simple, high performance thinking, and when Jim spotted some stuff about a new approach to food labelling, it got us thinking.