Performance improvement(3)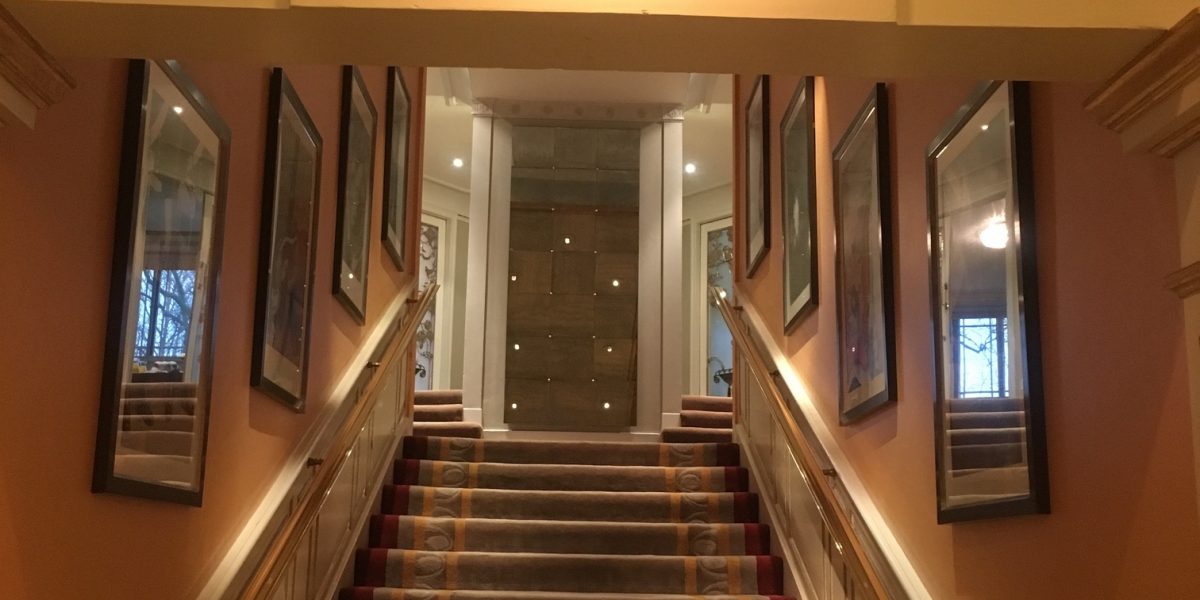 How I use goals
So, I've just finished the first of the 2017 Performance Festival sessions at the super nice Dorchester Hotel. Vibe wise, it's very different from the Vaults where we held the 2016 Performance Fest and an important reminder that the environment is only part of what makes up a performance and you take advantage of whatever any environment gives you.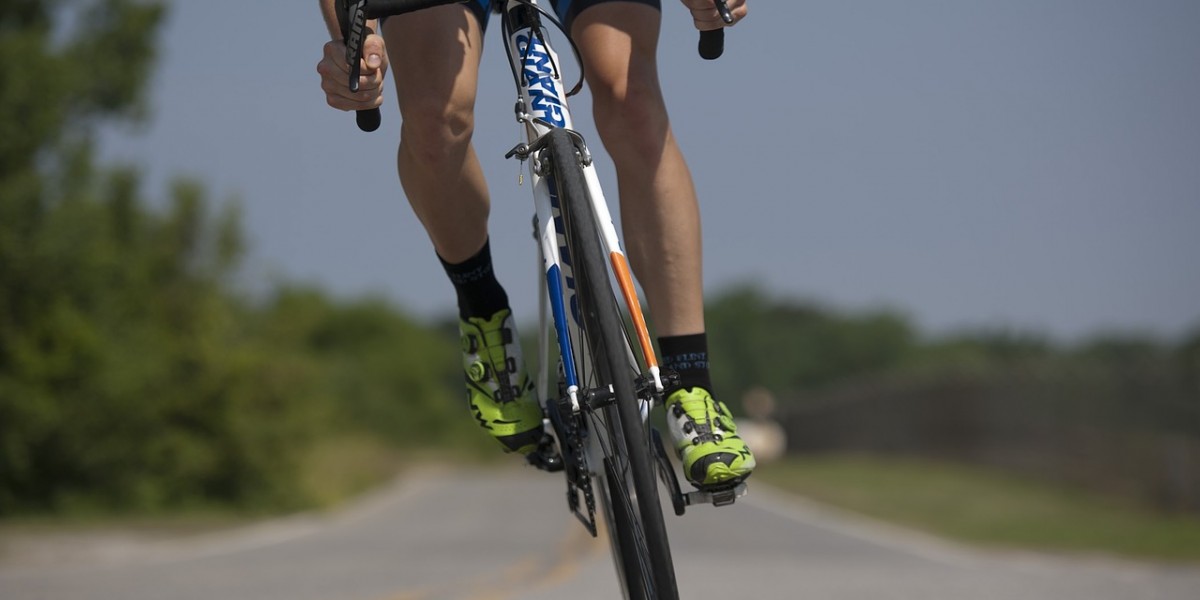 One young man
This week we interviewed our colleague Jane on the subject of goals and she immediately thought of her cycling mad, GCSE studying, 15 year old son Freddie. On PlanetK2, Jane's our friendly, efficient, energetic, enthusiastic office administrator, customer co-ordinator and all round superstar. What came out of the interview was a useful reminder to us about goals being useful, whatever performance you might be pursuing, when you use them effectively.
Developing the power of a resilient mind
Resilience seems to be a hot topic at the moment. When times are challenging and we're facing many changing demands, the ability to withstand what is thrown at us and bounce back quickly from set backs is all-important. So we asked our athlete ambassador, Sophie Radcliffe, to explain what resilience means to her.