performance pie(2)
Ready for the pressure?
This week our colleague Sam shares how he's using the performance pie to get ready for one very special occasion… which since writing this is now a reality! Congratulations Sam and Kate!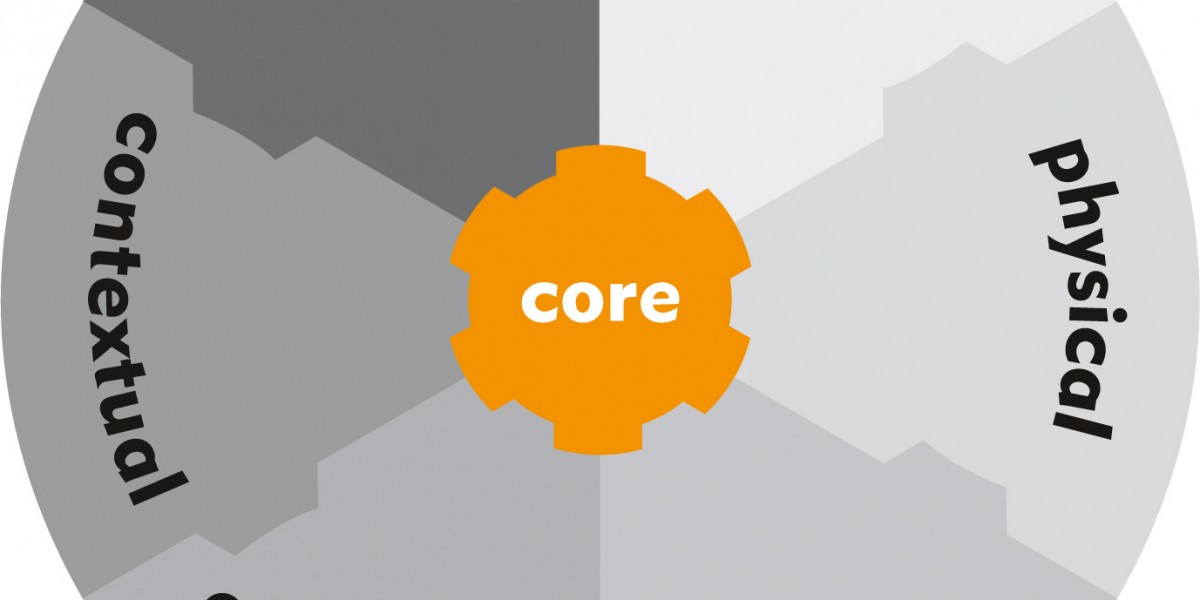 Be ready to perform
We spoke to Ingrid Farmer about how the Performance Pie helps her to be ready to perform. A former Performance Champion at the IOD, Ingrid has recently taken up a new role at the Institution of Civil Engineering working for the International Director.