Purpose(2)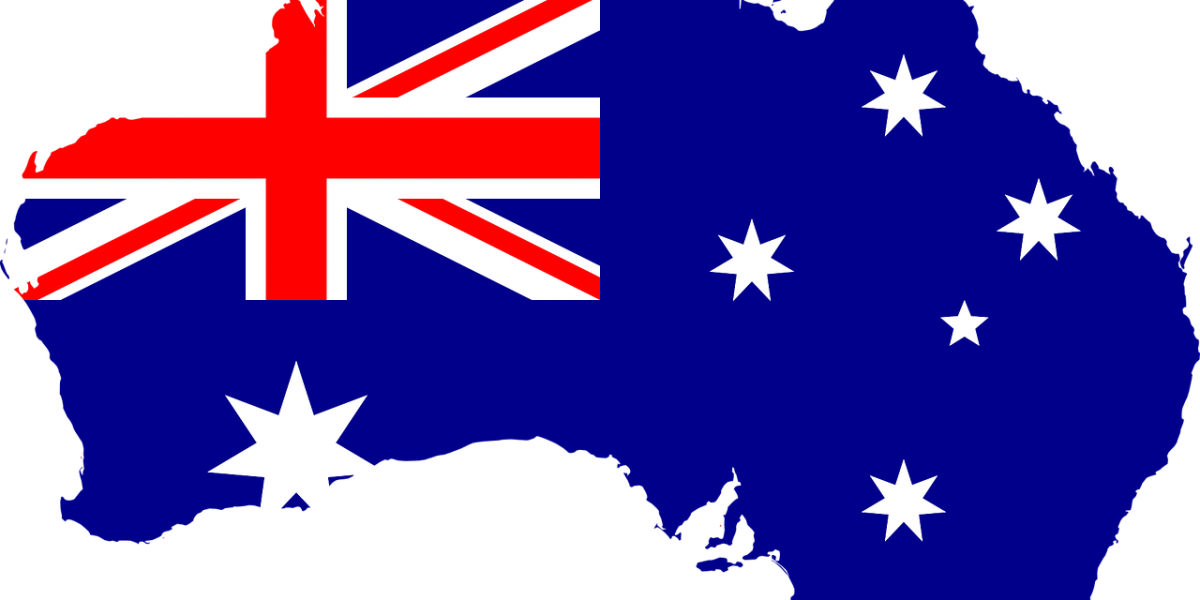 The Power of Connection
We recently published a blog on choosing your 'battle' mentality to challenge and adversity – based on some work we'd been doing with GM Holden in Australia. So we're delighted that it's prompted this weeks guest blog from Ashley Winnett, Executive Director of Human Resources at GM Holden.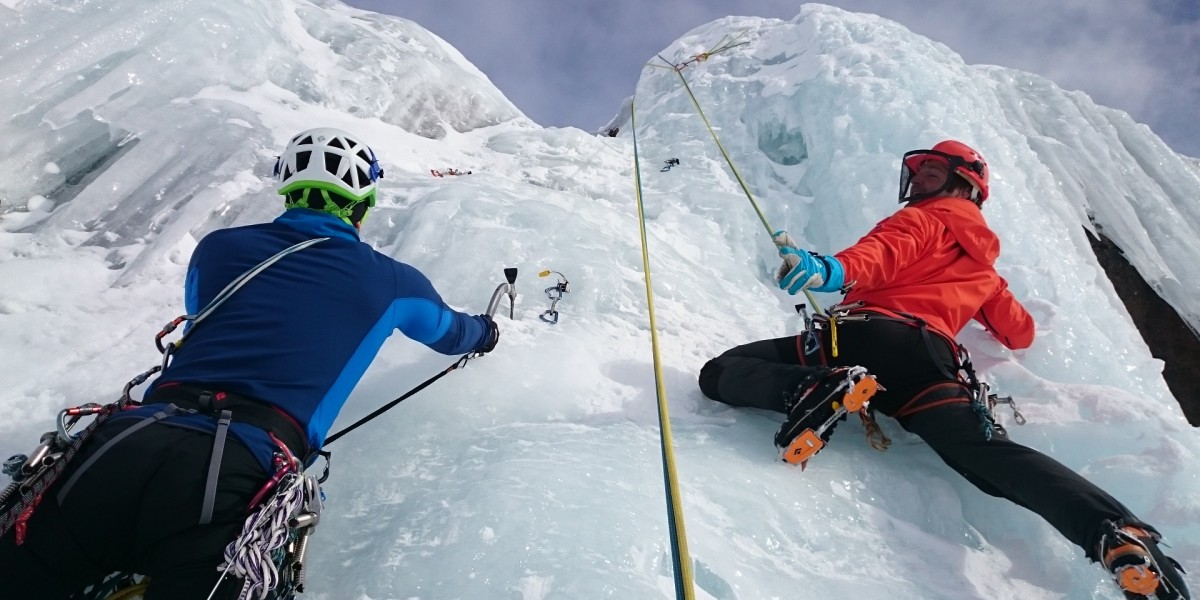 Imagine applying for your job every single day
While some Olympic athletes have their places secure others are going through trials. Actually they've been on trial for a long time. Just about every day. Imagine having the pressure of being on trial every day just doing your job. Every day. How would that pressure be?