review(2)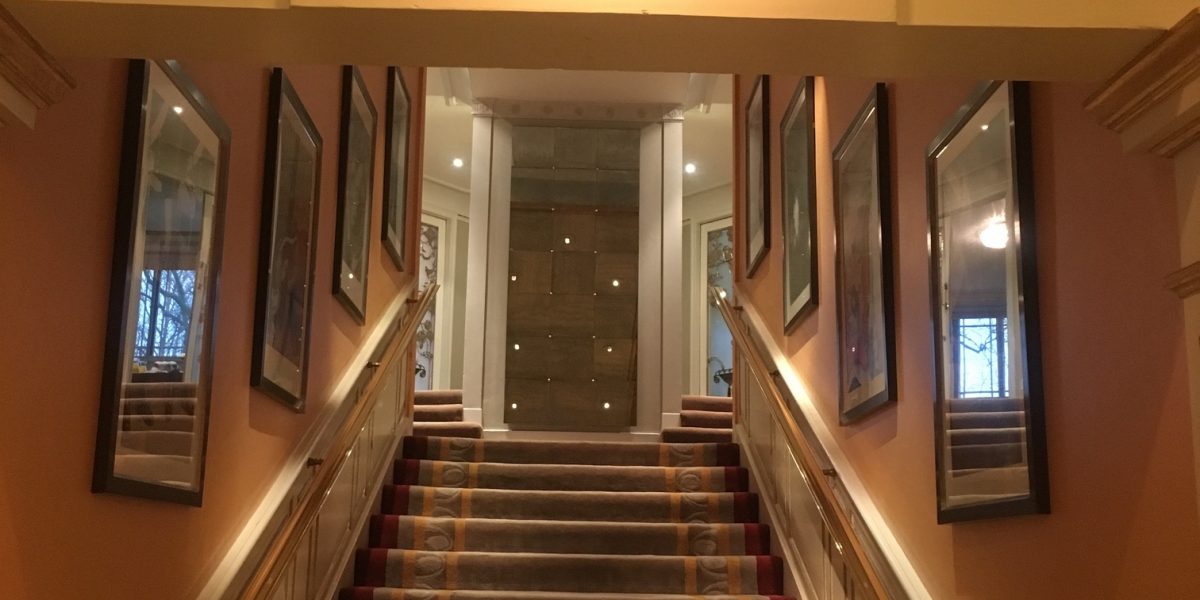 How I use goals
So, I've just finished the first of the 2017 Performance Festival sessions at the super nice Dorchester Hotel. Vibe wise, it's very different from the Vaults where we held the 2016 Performance Fest and an important reminder that the environment is only part of what makes up a performance and you take advantage of whatever any environment gives you.
Rio 2016 Paralympics: Rest. Recover. Review. Go again. Better never stops.
Our very own Katherine Bond (almost) live after Rio Paralympics 2016 closing ceremony and one of Paralympics GB's best ever performances! Katherine shares with us the final stages of her work with Paralympic athletes of the future in Rio, in her leadership of the Paralympic Inspiration Programme (PIP) this week.