Teams(32)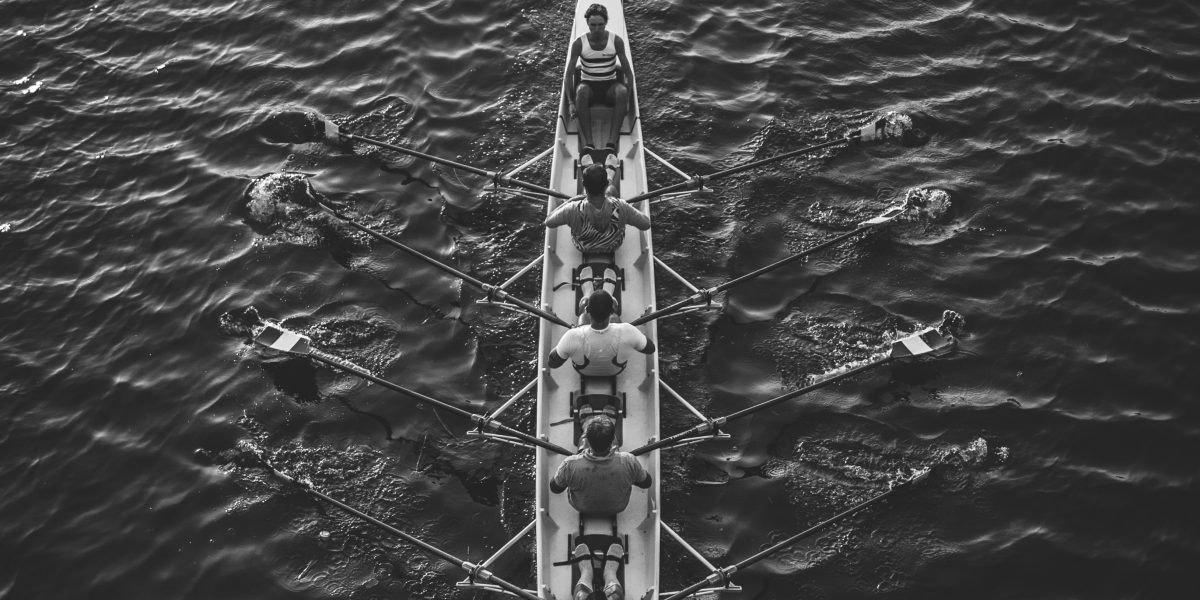 Most people have never been on a team
Well not a real team anyway. From everything I see and hear, the team thing is really screwed up and we either need to accept it and do something about […]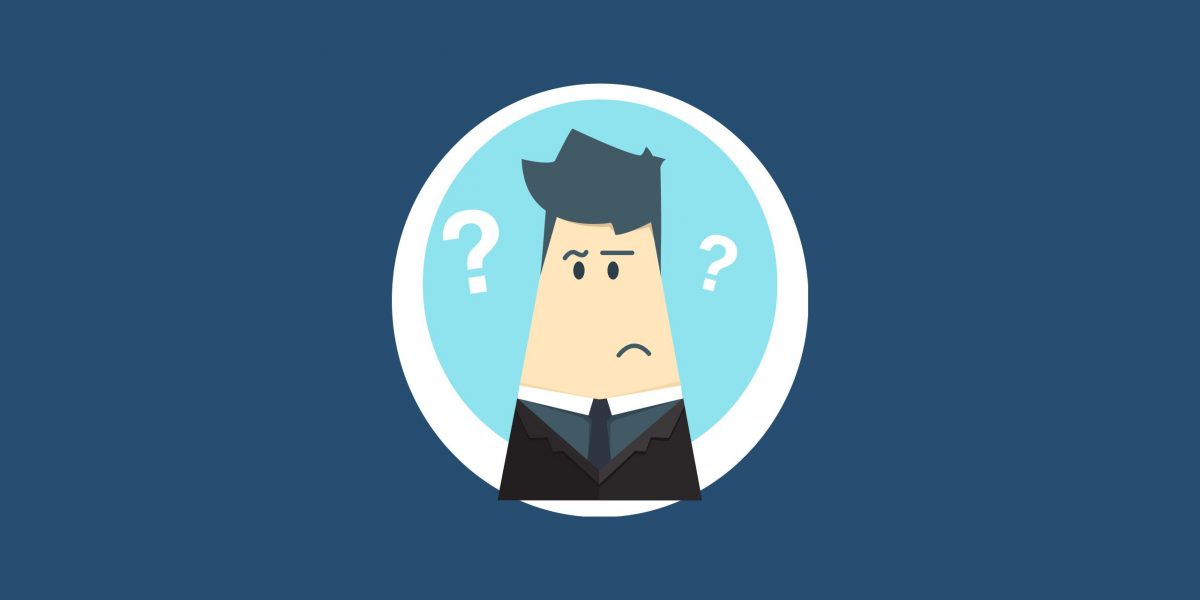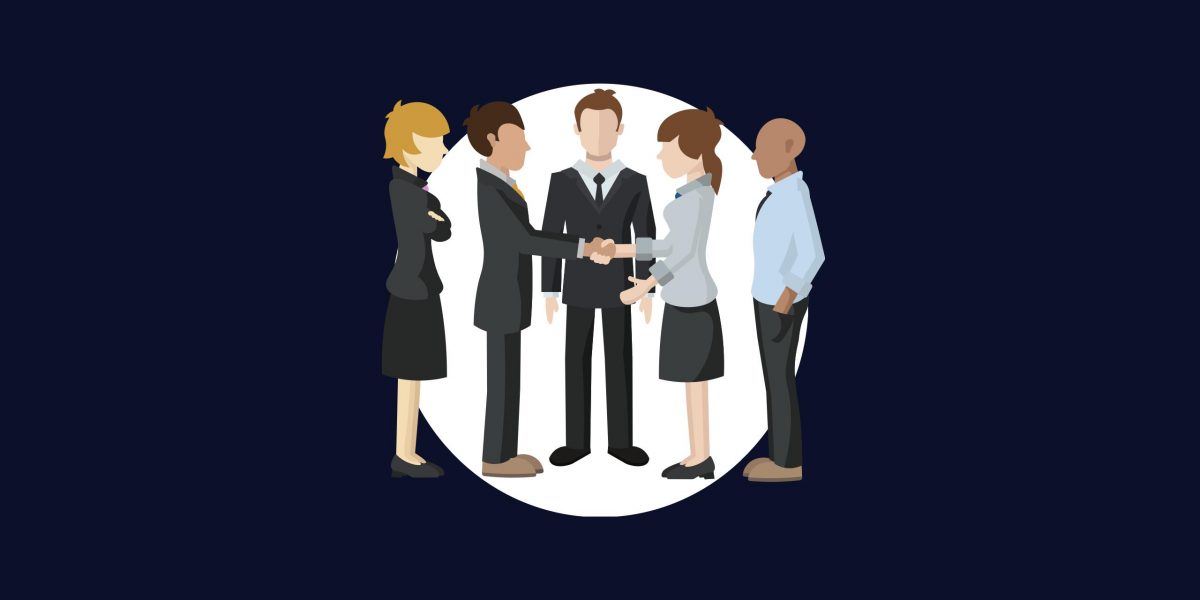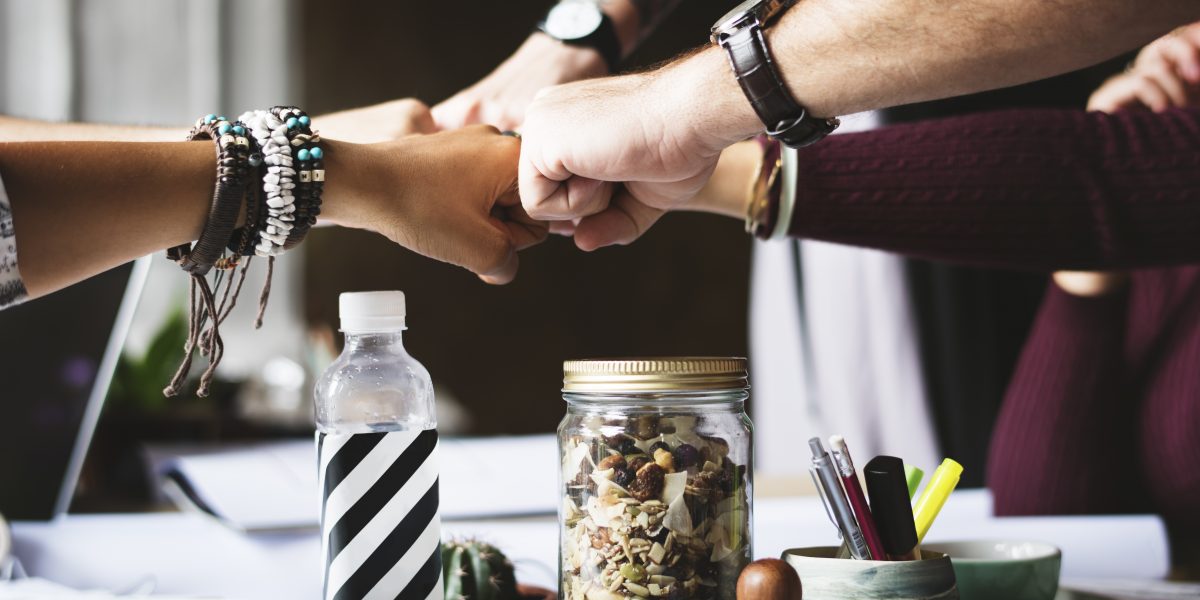 5 things to do when you join a new team
Joining a new team can be a daunting and nerve wracking experience for any person. It is an important transition where not only do we put pressure on ourselves to deliver to our best, we also expect superb communication with people who we're building new working relationships with. Given the pressure and stress we put on ourselves to be amazing straight away, it's not uncommon for this to be a time where you worry a lot!



Podcast 01 - Team Performance
Introducing the first PlanetK2 Performance Fix podcast. Within this podcast Adam Morris and Chris Shambrook discuss team performance

Water!
Recently we asked a team what sprang to mind when they thought about team building. Do you know what they said? "Water!" Water!!
A Festival of learning
As you know, we've a passion for performance and a while ago, Keith came up with the beautifully simple idea of creating an event that would help share this passion in a whole new way. And so Performance Fest was born.
Inspire your team to greatness
Are you leading a team or a member of one that isn't firing on all cylinders? Do team members sometimes seem demotivated or disengaged? Whether you're leading or part of a team that needs a kick start, there's some simple things that you can do to make a big difference.