Teams(23)
Water!
Recently we asked a team what sprang to mind when they thought about team building. Do you know what they said? "Water!" Water!!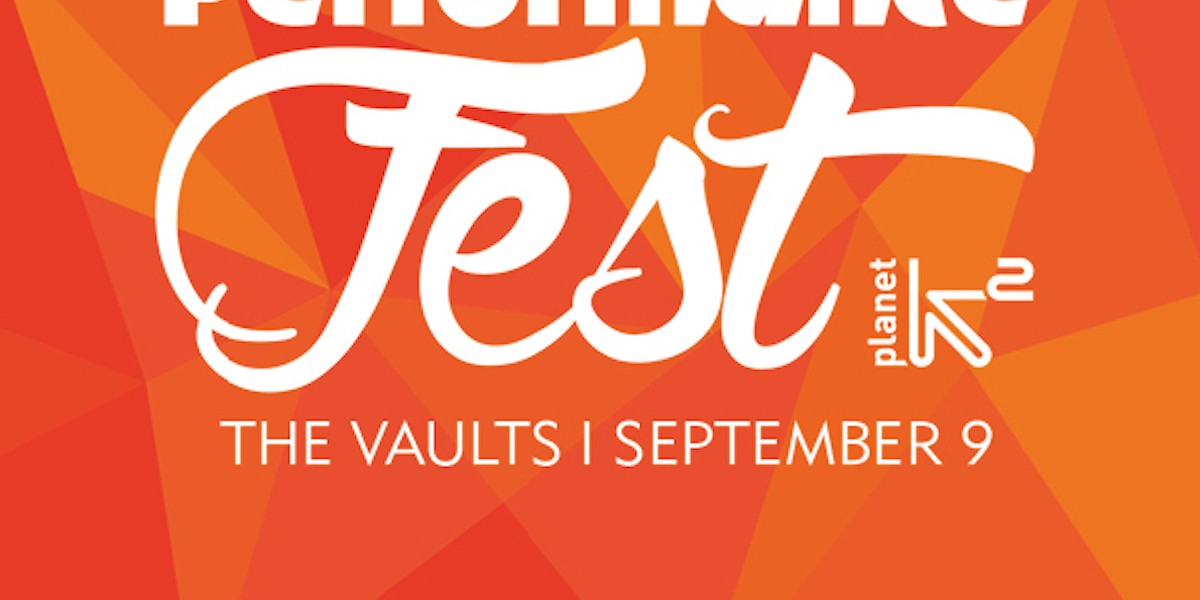 A Festival of learning
As you know, we've a passion for performance and a while ago, Keith came up with the beautifully simple idea of creating an event that would help share this passion in a whole new way. And so Performance Fest was born.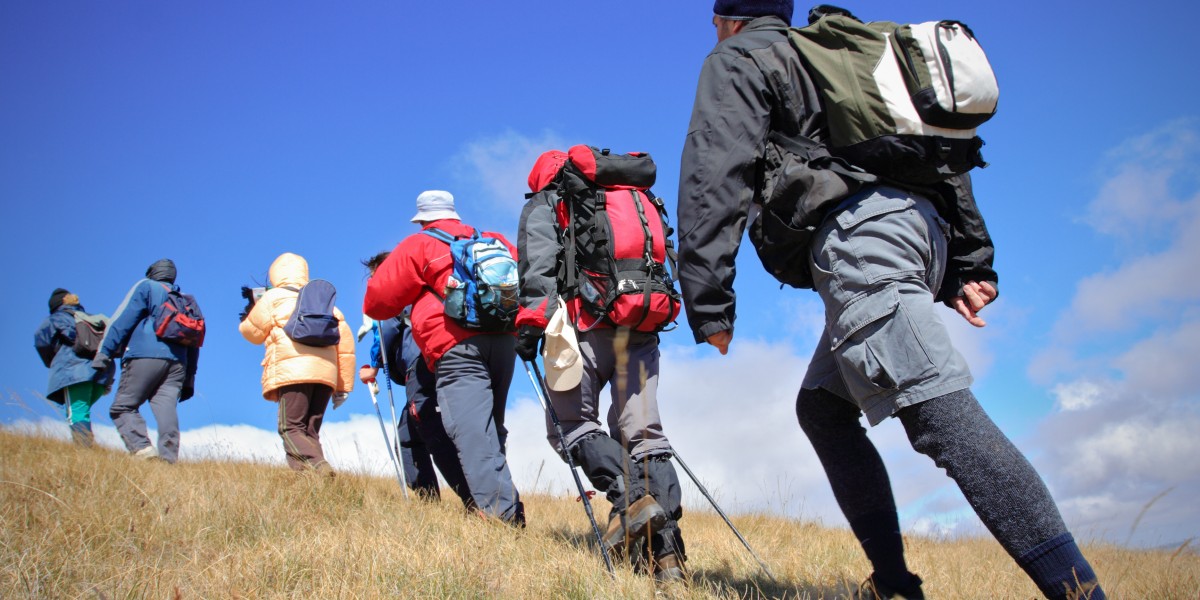 Inspire your team to greatness
Are you leading a team or a member of one that isn't firing on all cylinders? Do team members sometimes seem demotivated or disengaged? Whether you're leading or part of a team that needs a kick start, there's some simple things that you can do to make a big difference.
Get ready to talk performance
Have focused conversations that will help you perform better and get you the results you want. It all starts with your mindset – get that right and you're on your […]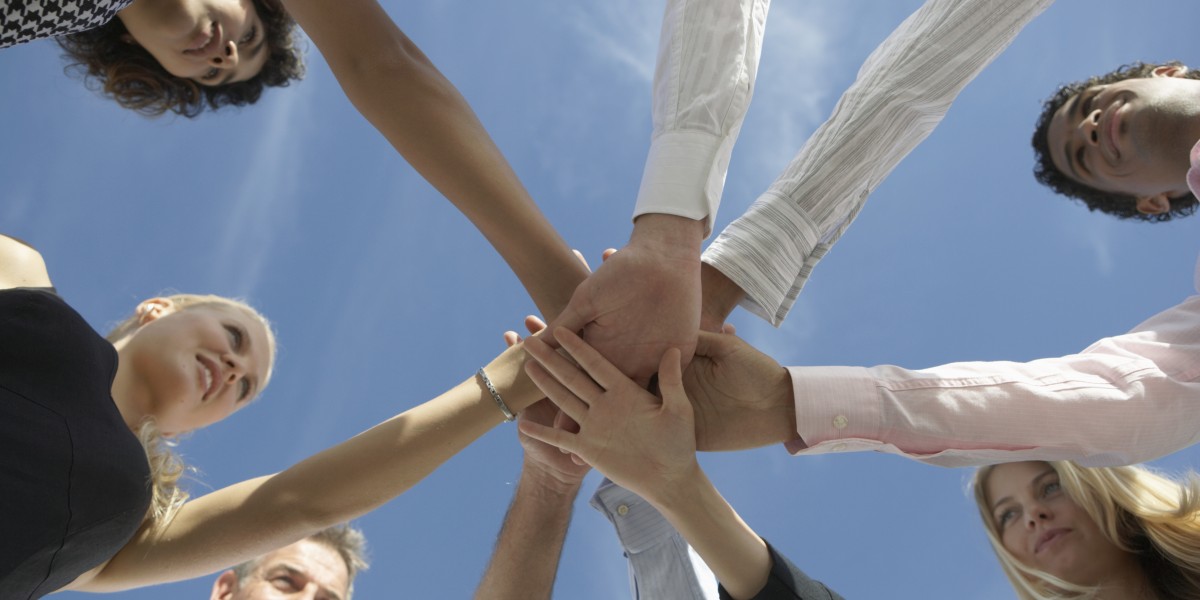 Connectedness in teams
Want to know how to improve connectedness in your team? Watch this short but beautifully formed video for everything you need to know to help your team get better connected, every […]
You've got to get yourself connected…
"Never doubt that a small group of thoughtful, committed citizens can change the world; indeed, it's the only thing that ever has." For us, Margaret Mead's quote is all about […]
Being the strong link in the chain
. Being connected is all about being superbly united in terms things like purpose, role clarity and mood in the camp so your team has the best chance of achieving […]

I don't want to be liked, I want to be connected
Great organisations never lose sight of their purpose. Everyone in those organisations knows they're part of an effort to achieve something together that couldn't be achieved alone. They also recruit […]

Let's get connected
When it comes to keeping motivation levels high, being connected to a common goal and working with other people towards that goal is a key ingredient. Despite this being such an important concept, it's one that's far too often taken for granted.

Set really great team goals
Want to know what it takes to set really great team goals? Watch this short but beautifully formed video for everything you need to be able to set brilliantly effective team […]

Eliteteam principles
Want to know how build a truly high performing team? Watch this short but beautifully formed video for everything you need to know so that you've got the fundamentals in place […]