time management(2)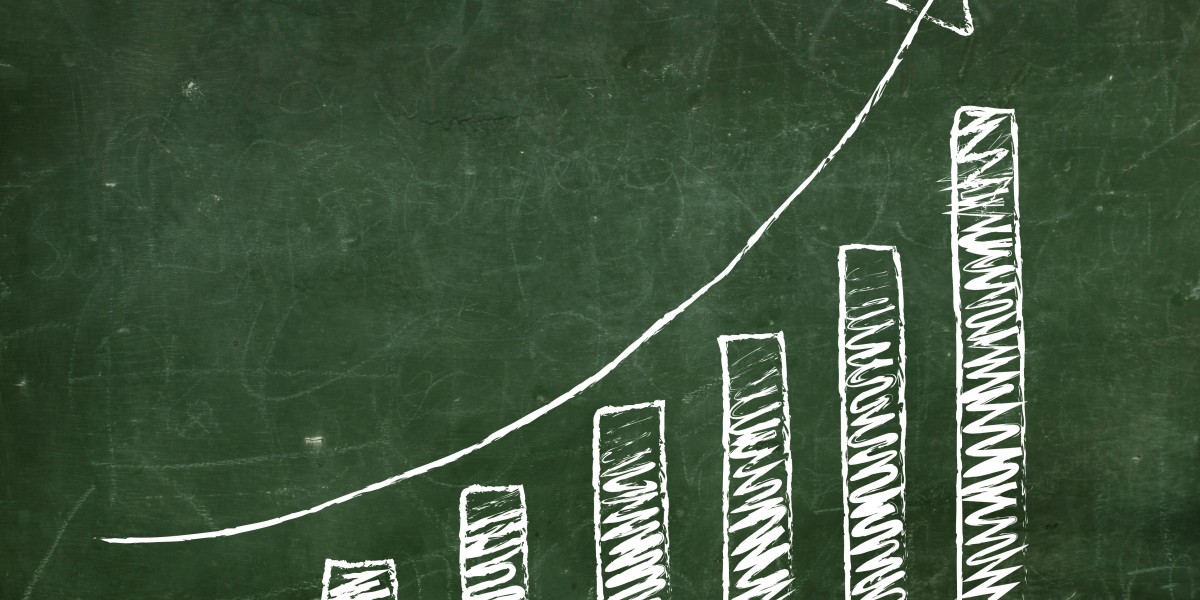 Continuous improvement – what are YOU doing?
There's a lot of airtime given to 'continuous improvement' in the workplace. For us, improvement is an attitude and a set of behaviours. In the workplace, our approach to learning, […]
Brilliance not busyness
Listening to Oliver Burkman's excellent recent radio series on busyness got us thinking about how it relates to high performance. We already talk about managing your performance energy not your time. Now we're thinking about managing your mindset towards your tasks and managing your ego too!