Are you Languishing?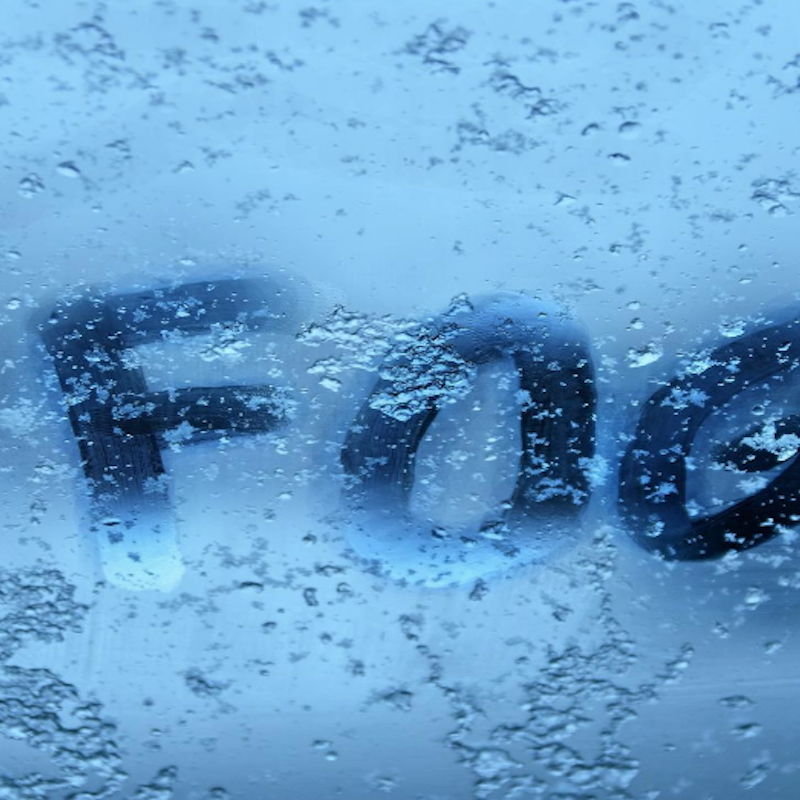 The concept of Languishing is a really important one to understand right now.
Here's some recent thoughts collated by Adam Grant that we think will help a lot.
If you're okay, but you're noticing this happening in people around you, don't be a passive observer. Share this infographic, start a conversation and strive to support. By sharing and collaborating you'll go some way to helping prevent people who are struggling from declining further.
Prevention is better than cure.
Reading time: 2 minutes