Rio 2016 Paralympics: Rest. Recover. Review. Go again. Better never stops.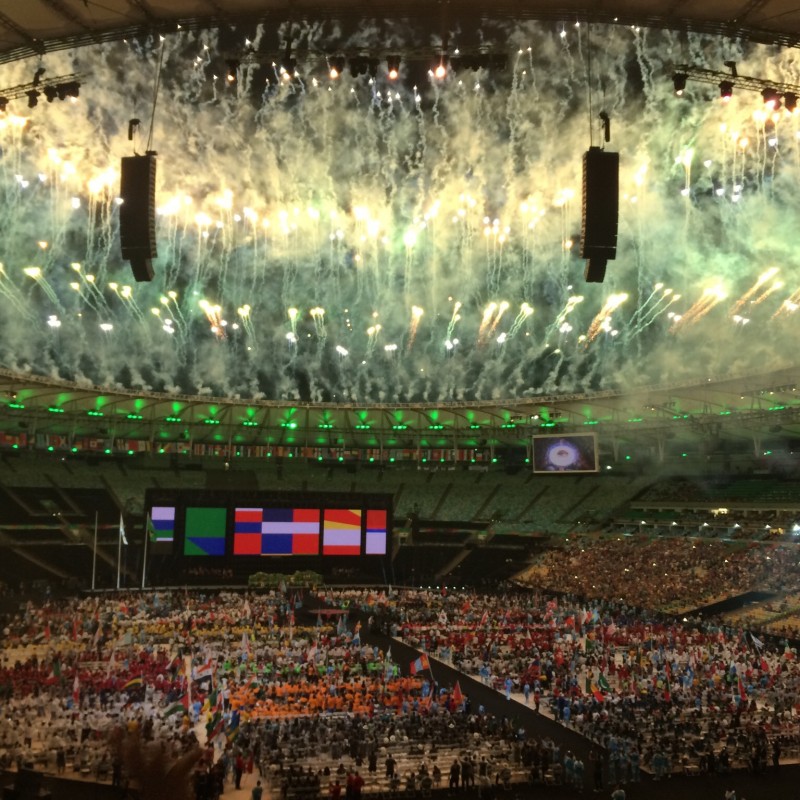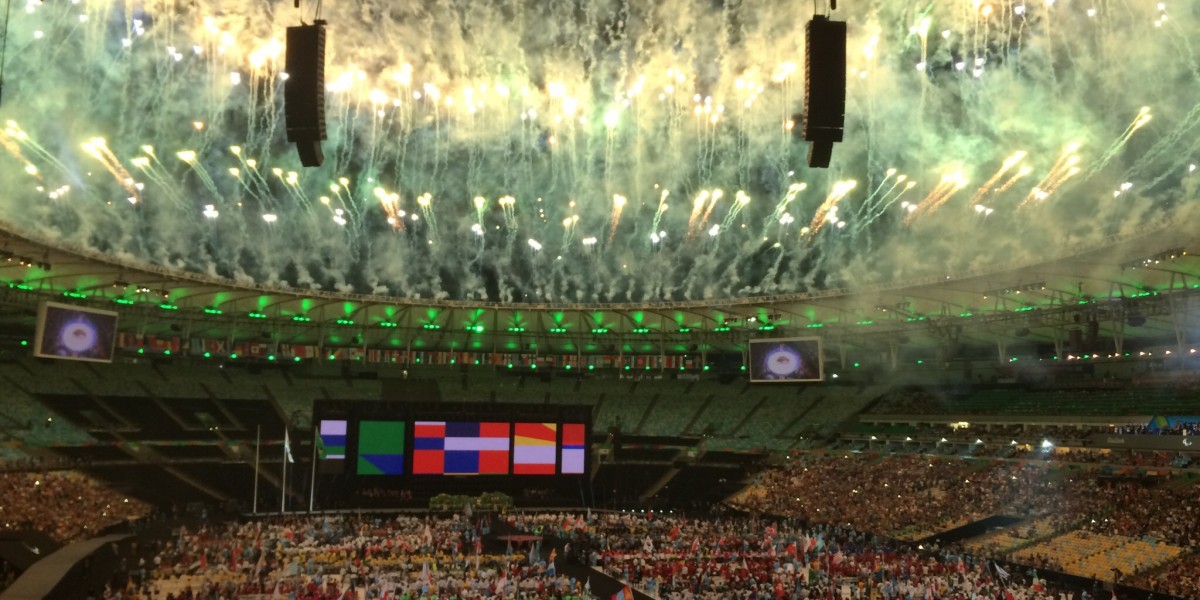 Reading time: 10 minutes
Our very own Katherine Bond (almost) live after Rio Paralympics 2016 closing ceremony and one of Paralympics GB's best ever performances!
Katherine shares with us the final stages of her work with Paralympic athletes of the future in Rio, in her leadership of the Paralympic Inspiration Programme (PIP) this week.
Katherine and the team are introducing future high potential Paralympic athletes to the Paralympic experience, helping them build readiness for both the Pyeongchang Winter Olympics and Paralympics 2018 and for Tokyo 2020.
After a record breaking medal performance, what's next for the athletes, future athletes, coaches and teams?
Looking forward to Katherine's next instalment when she's back in the UK and maybe we'll get to hear from an athlete or two…we will keep you posted.
If you'd love to read an interview with an athlete who's performance inspired you at the 2016 Olympics and Paralympics games – let us know who!