Performance(48)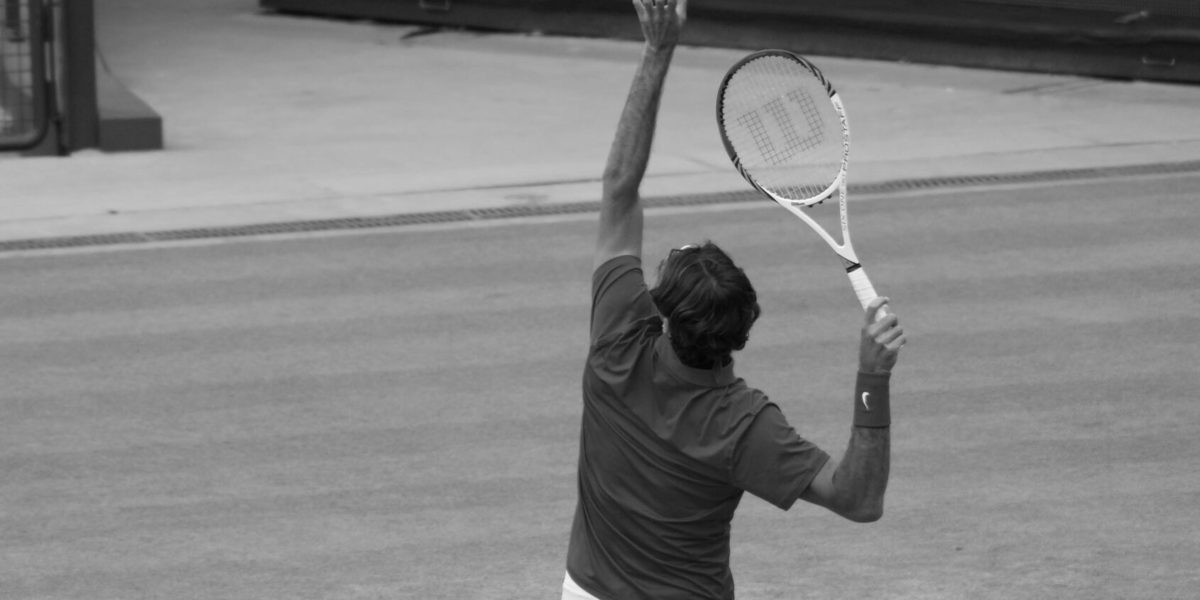 Performance Pie Management
Roger Federer – The Ultimate Performance Readiness Champion It's no surprise that Roger Federer is still going strong in his tennis career. He's been an expert in managing his Performance […]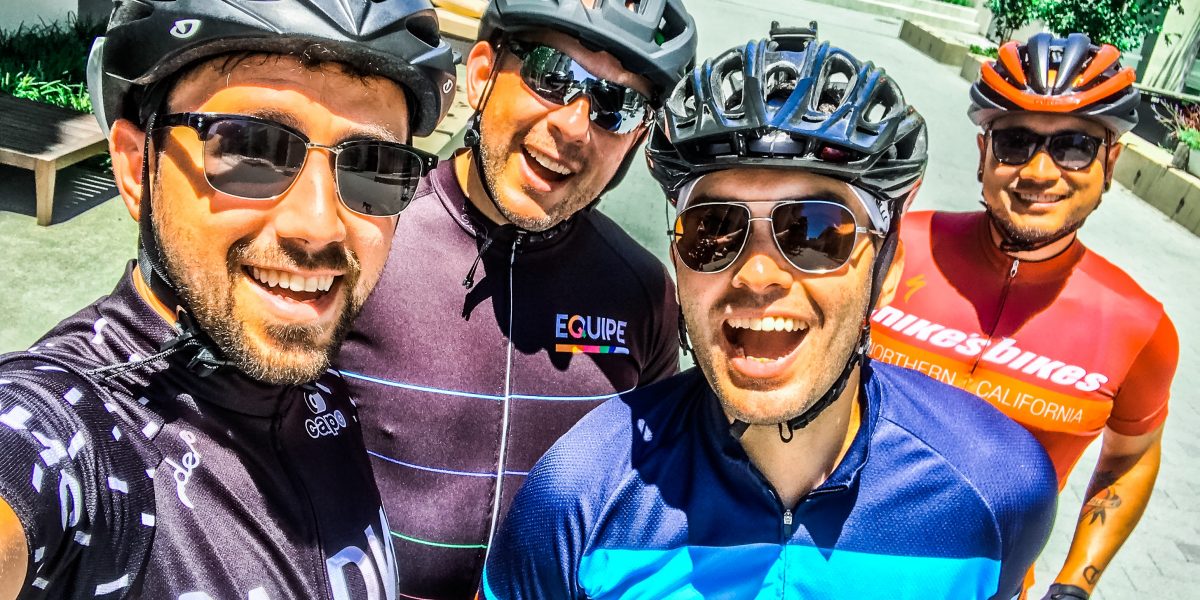 Meet PlanetK2's Team LifeReady!
Some of us hit the start of a new year thinking about New Year resolutions, the ones we made (and gave up on half way through the year?), the ones […]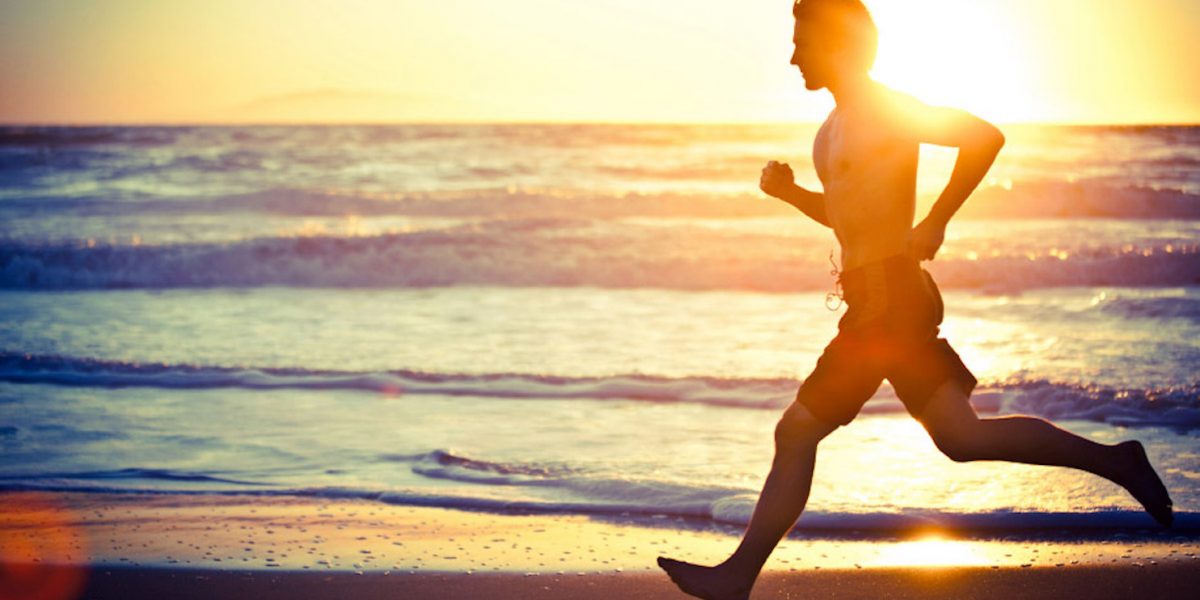 2018 - Time to get serious about your performance
At PlanetK2, we've got a set of 21 Rules or Truths about human performance. Rule #1 is testimony to the fact that our worlds are more complex, challenging and demanding than ever before. The pace of change has never been so fast. At work, we're expected to get more done, faster, better and more efficiently. We're working harder than ever before, but with less impact. People tell us they're feeling overwhelmed, stressed and underperforming relative to their potential.
PlanetK2 Australia High Performance Roadshow - Are you ready?
We never stand still It's not long now before our series of breakfast sessions and transformational workouts kick off in Sydney, Brisbane & Melbourne and we're really excited to get going. […]
Building a High Performance Culture
In episode 2 we talk to human performance experts Katherine Bond and Henry Daglish from Bountiful Cow about building high performance cultures. Inspired by our latest podcast? Want access to […]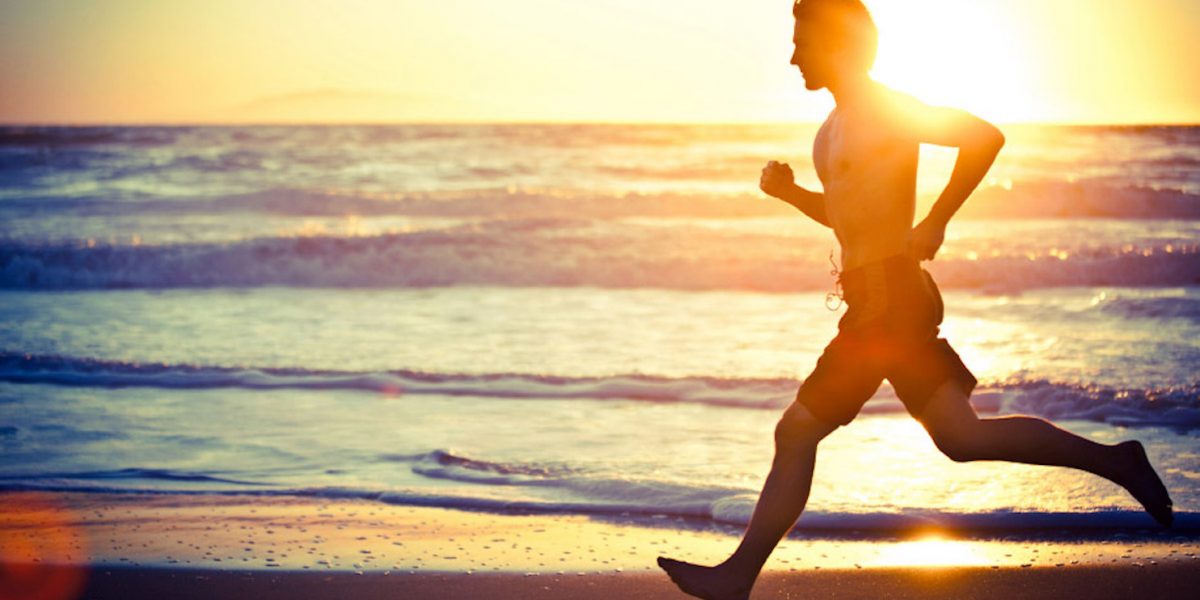 Play like a Pro with Athlete at Work™ online
For 1 WEEK ONLY get 60% OFF annual PRO membership and try Athlete at Work™ online !!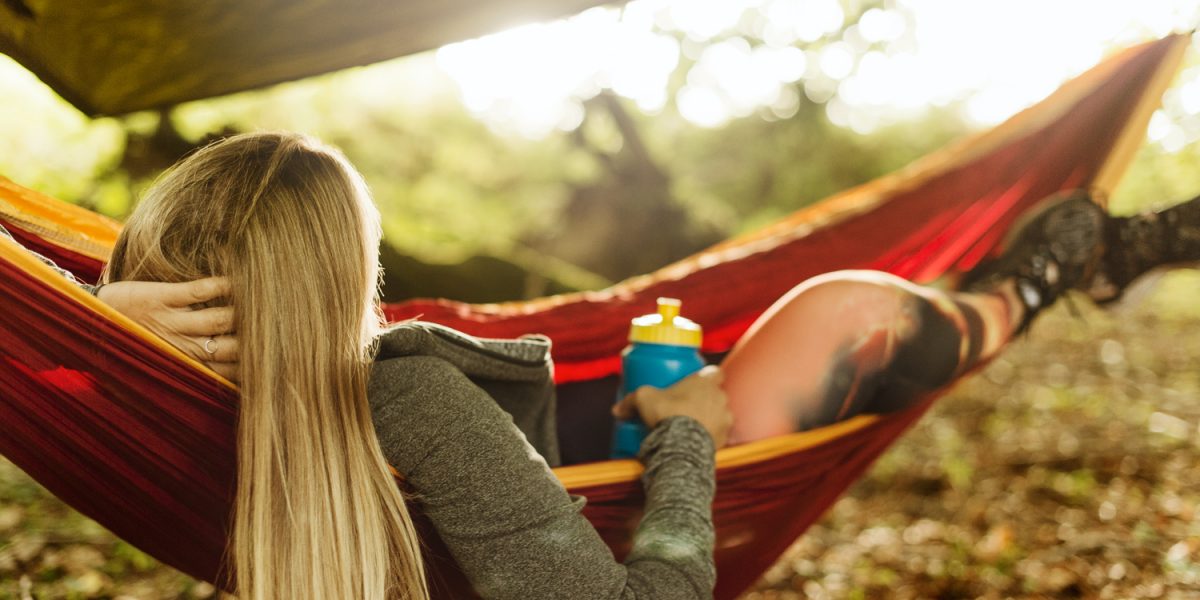 Make time for rest & recovery, to sustain high performance
I love my job and I love working hard at it. Most days it doesn't feel like work and no two days are the same, bringing variety and change to my life on a weekly basis. I'm an athlete, blogger and motivational speaker. I built my own business from scratch over the last four years, turning an idea into a platform that reaches 1.2 million people globally every month.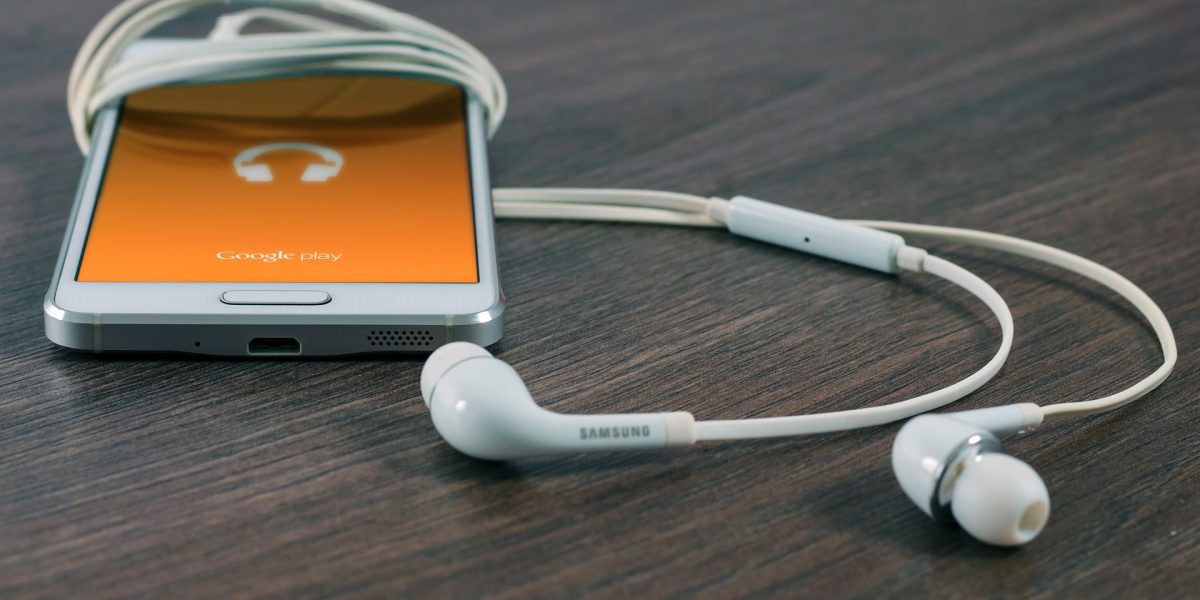 Team Performance
Introducing the first PlanetK2 Performance Fix podcast. Within this podcast Adam Morris and Chris Shambrook discuss team performance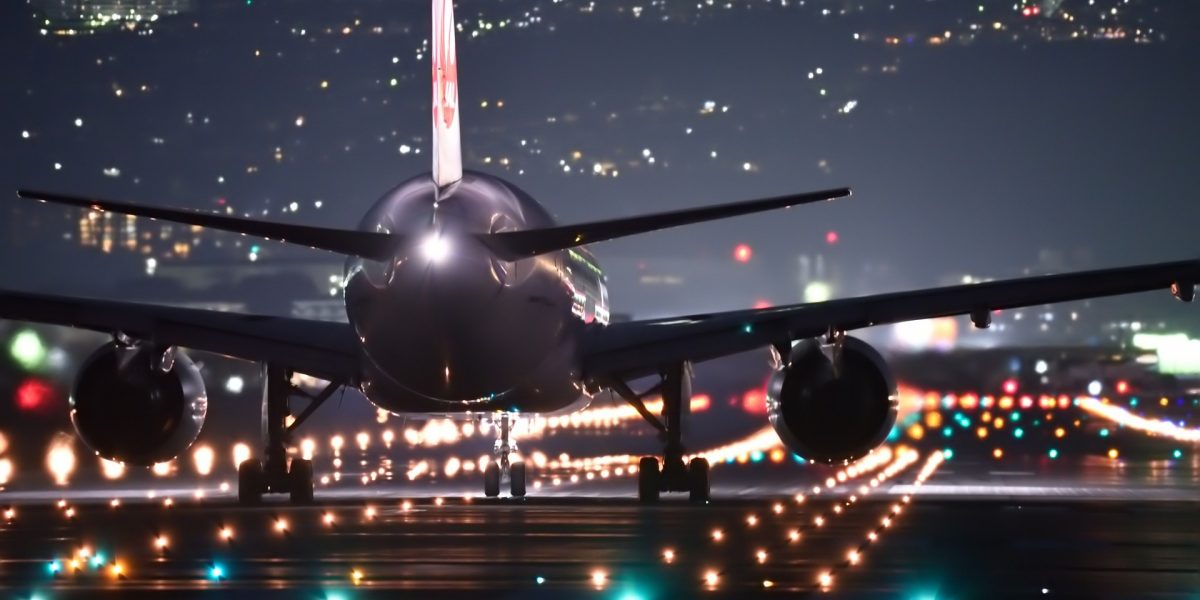 Managing your energy on the long haul
I'm in Melbourne airport again, which – as regular readers of this blog will know - is where I get inspired to write my best blogs. The inspiration is less to do with the environment of Melbourne airport and much more to do with having finished up another exciting and rewarding spell of work with our Australian customers, being homeward bound and having a bit of time before boarding to put pen to paper.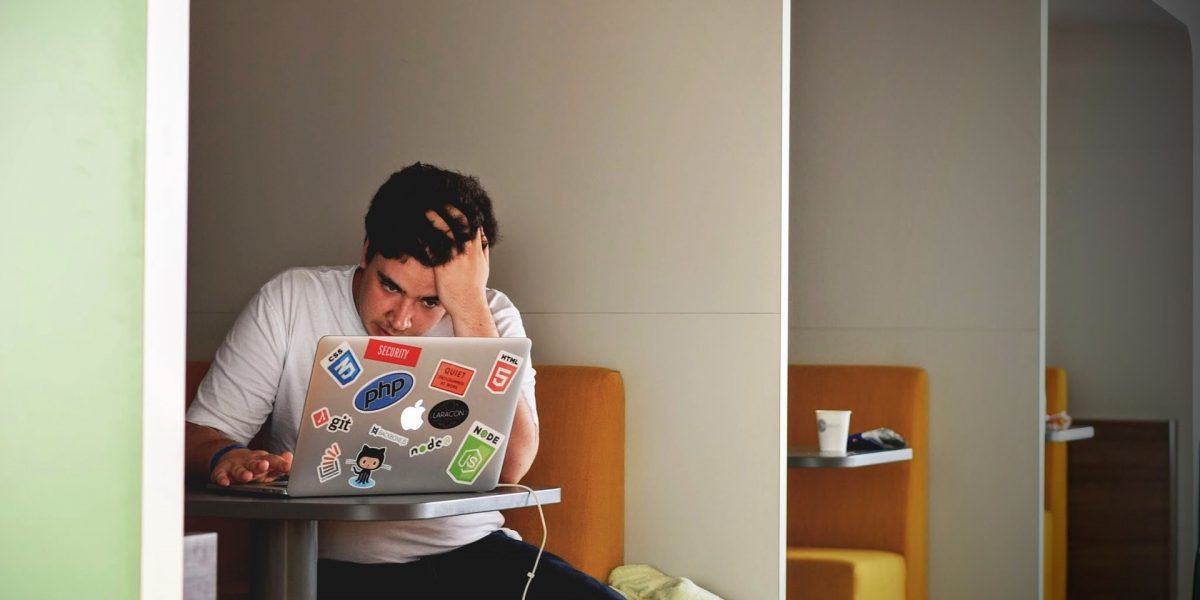 How to manage energy when the world is against you
Making good energy choices has never been more important. It's a key high performance trait. If you want to be ready to perform at your best in the moments that matter to you, having good health and a full energy tank on your side can make a difference. You don't need to be an expert, but if you don't make helpful choices, you're probably facing frustration, illness and exhaustion.
How to prioritise your energy when life gets busy
If you want to perform at your best no matter what the conditions, prioritising your energy levels will help you maximise your performance, even when life and work gets busy. Here's some of the Planet K2 team's top tips on how to prioritise your energy management, avoid energy dips and maximise your performance throughout the day.
High Performance Lessons from the London Marathon
Now in it's 36th year, the London Marathon took place yesterday. Every year, inspirational marathon stories hit the headlines with great high performance insight to be extracted from it! Here's our top 5 high performance lessons from the London Marathon.