Pressure(18)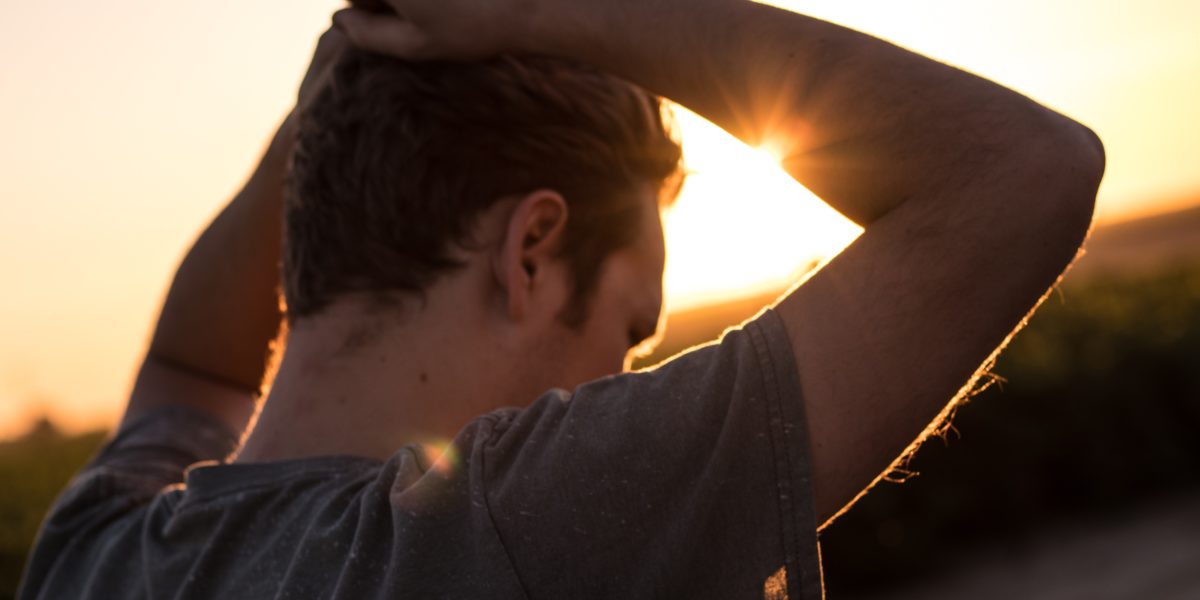 Pressure, privilege and perspective
I think it was Billy Jean King who said, "Pressure is a privilege". It works in reverse too, privilege brings with it a pressure and I've been working with both […]
How does Santa keep going all day?
How does Santa keep it up for 24 hours non stop on Christmas day? We reckon he loves his oats for breakfast to help him keep going! He's old, and […]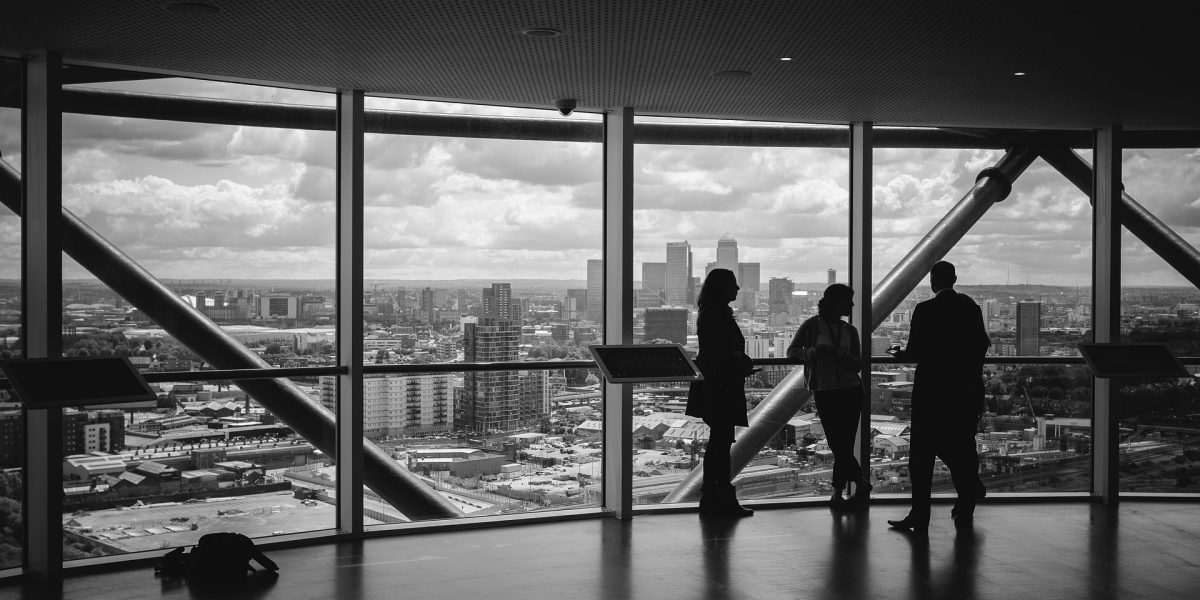 How well do you manage transition?
As regular readers will be aware, we're on a mission to share our human performance expertise with the world. We've been working for a while in Australia and had a lot of fun and a lot of impact, working with customers down under for the last few years – so much so, that we're aiming to add to that group of customers and trusted performance partners.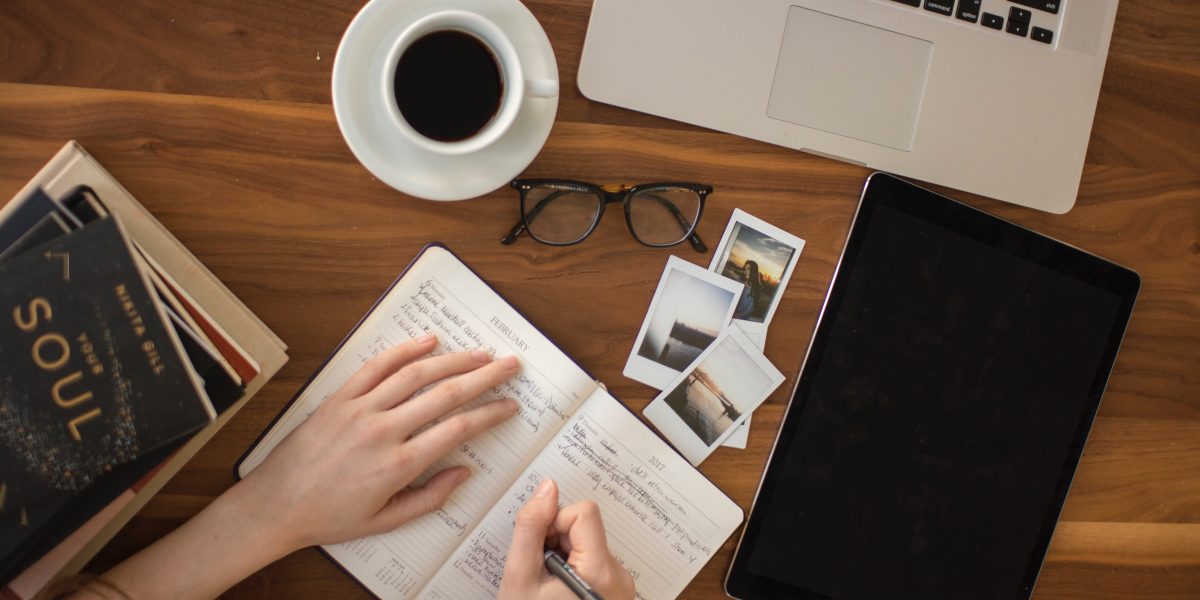 Performing Under Pressure – step up and deliver!
We've got a great 'guest' blog this week from Rebecca Chidley, a trainee psychologist who's just in the process of qualifying to work with elite performers. Rebecca has set up […]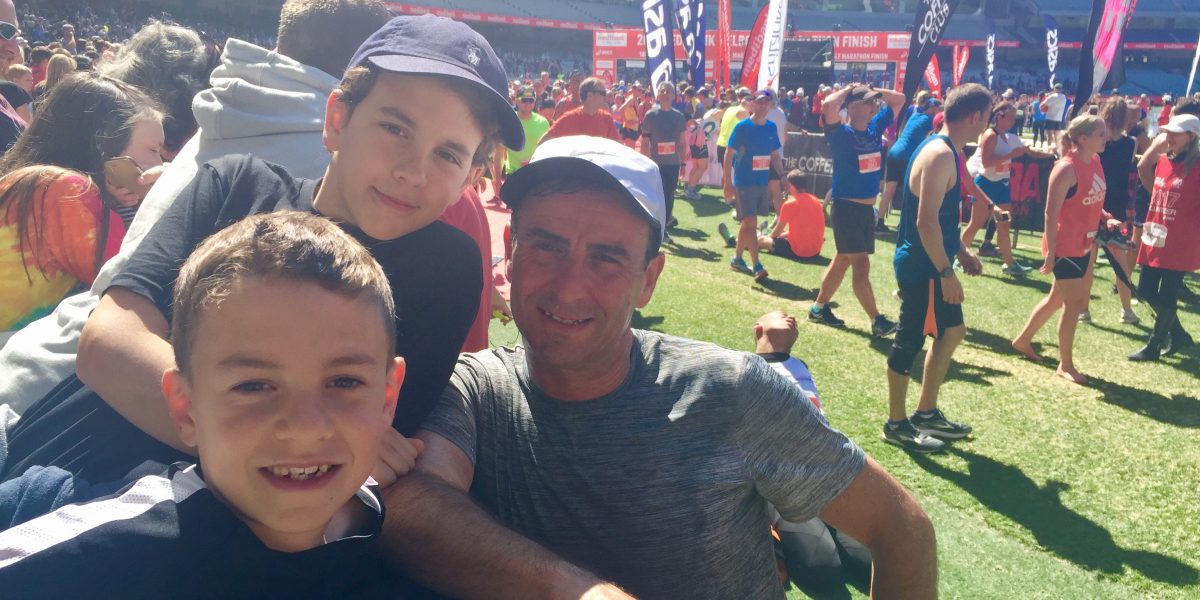 Get ready, get set, oh no!
Last Sunday was the Melbourne Marathon. Since 1978, this has become a permanent fixture on the Australian sporting calendar, and is now the biggest running event in Australia. And it's an event that motivates Melburnians – including me – to train through the cold Melbourne winter each year.
Ready for the pressure?
This week our colleague Sam shares how he's using the performance pie to get ready for one very special occasion… which since writing this is now a reality! Congratulations Sam and Kate!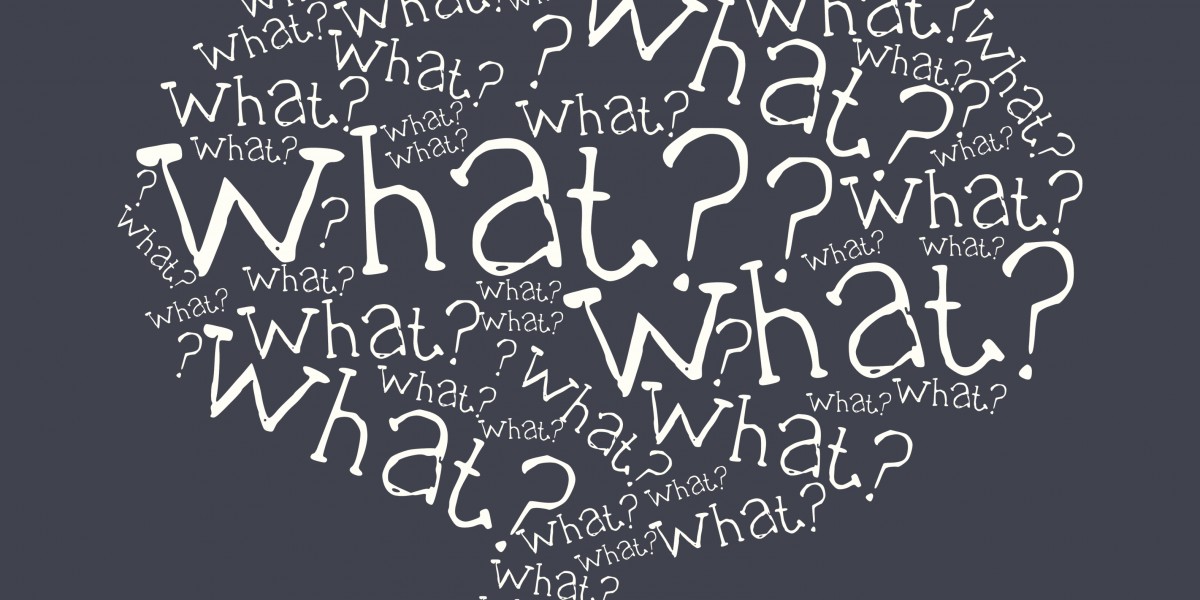 Serious about learning?
We've been working with Adidas Western Europe on a year long Talent programme. It's been fascinating to see how the folk on it are grasping the opportunity to learn as much as they can. It's prompted some thoughts from us about learning - so our blog this week highlights some of the very impressive and effective learning behaviours we've seen from them over the past 6 months.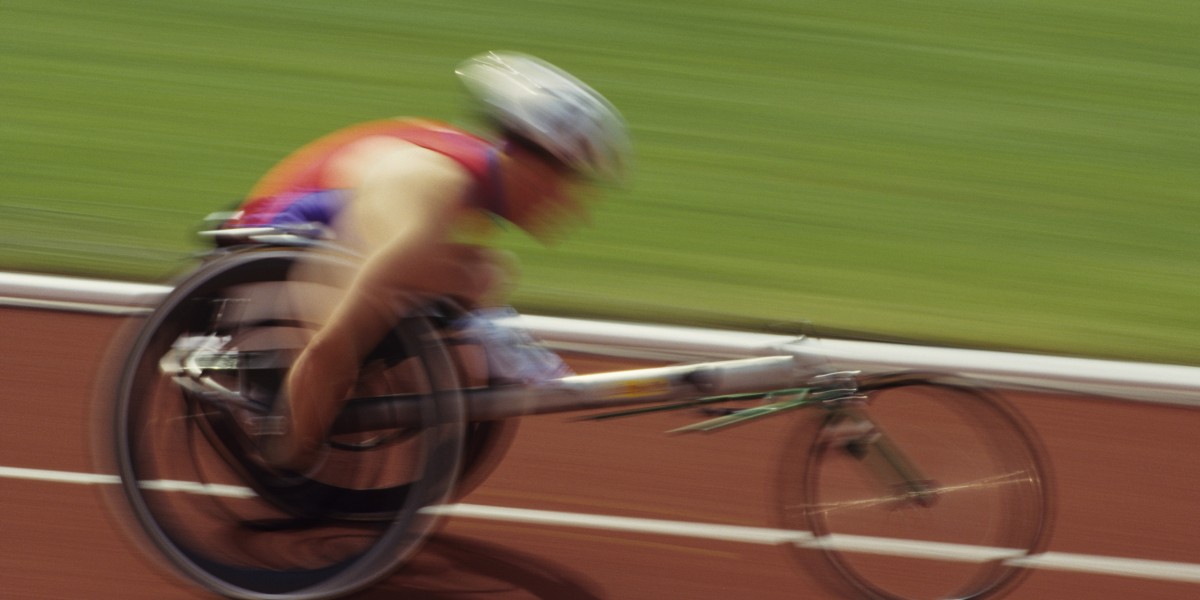 Ready for Rio… again?!
So that was the Rio Olympics. A fantastic fortnight of sport and a compelling spectacle for those of us glued to our screens. The backdrop was spectacular, and as ever, the controversy and noise around the Games organisation and environment faded into the background once competition got going.
The Noisiest Games in History
So, the Rio Olympic Games are underway! After 4 years of preparation – for both athletes and their support teams, and for the host city – the Games got started with a spectacular Opening Ceremony on Friday night.
Are you making the most of Milestones?
With a few days left before I fly to Rio to support the GB Rowing Team in their build up to the Rio Olympic Games, there are lots of significant Milestones ahead which will be used by the coaches and athletes as more than just the basis for a check list.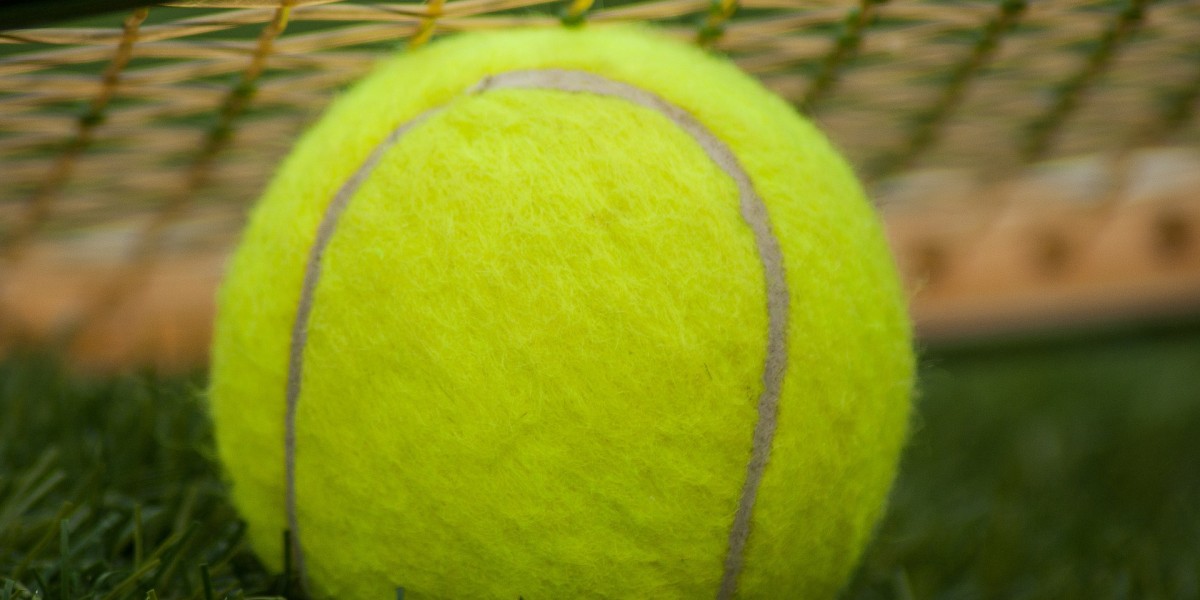 An insight from champions
If you're a tennis fan you'll have been suffering post-Wimbledon blues last week. It was another classic Wimbledon – imperfect weather conditions, some surprising upsets and a few memorable on-court battles. As ever, there was plenty of high performance learning to be taken from the fortnight – and this week, we're sharing our picks of the best.
Achieving more than you thought possible
Dom Boon is People Director for Virgin Media. As a customer we've worked with him on high performance principles and he's done an extraordinary job in applying them to another area of his life – swimming. This blog tells the story of his serious accomplishment in May this year.