Resilience(7)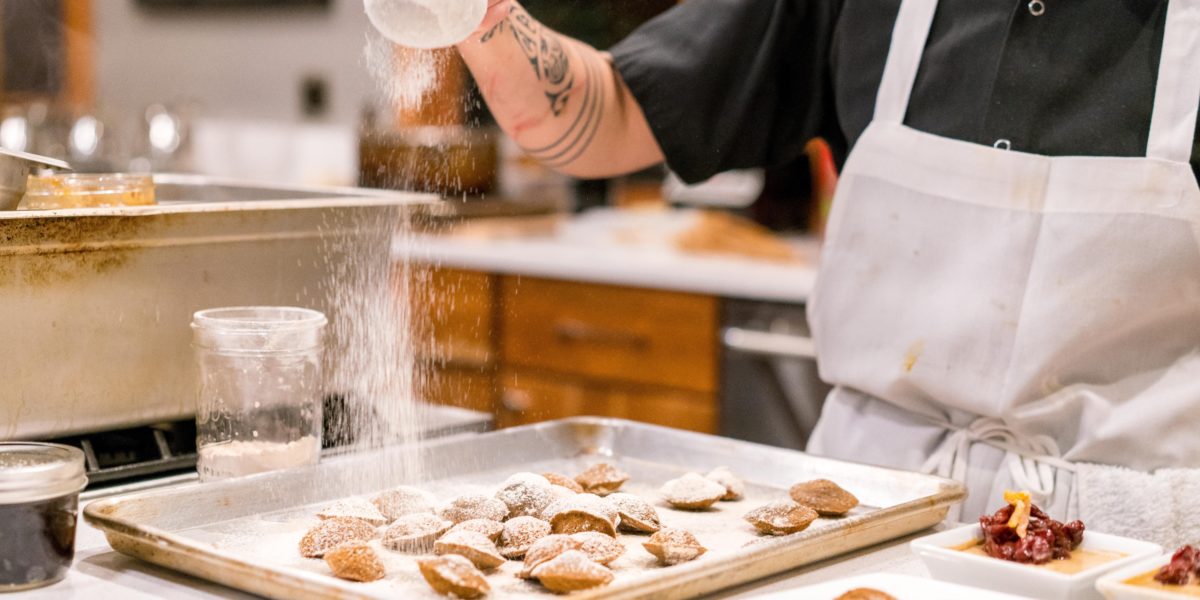 The Great British Bake Off
The Great British Bake Off has returned to our TV screens and it's strangely compelling mixture of comedy, drama, cooking and competition has consistently captured the public's imagination as essential […]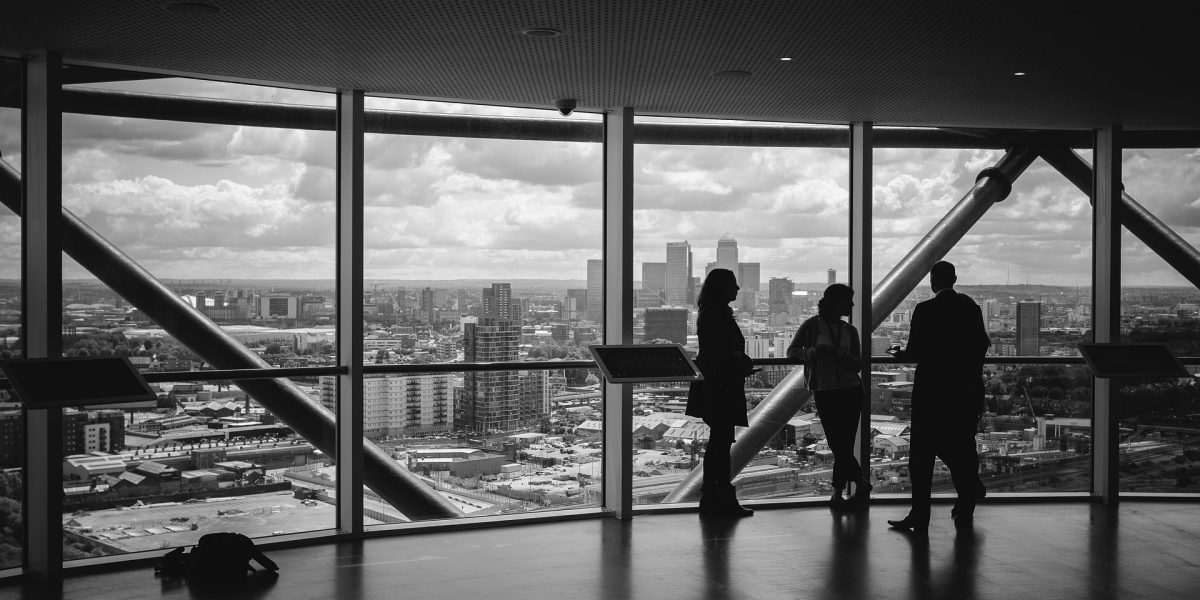 How well do you manage transition?
As regular readers will be aware, we're on a mission to share our human performance expertise with the world. We've been working for a while in Australia and had a lot of fun and a lot of impact, working with customers down under for the last few years – so much so, that we're aiming to add to that group of customers and trusted performance partners.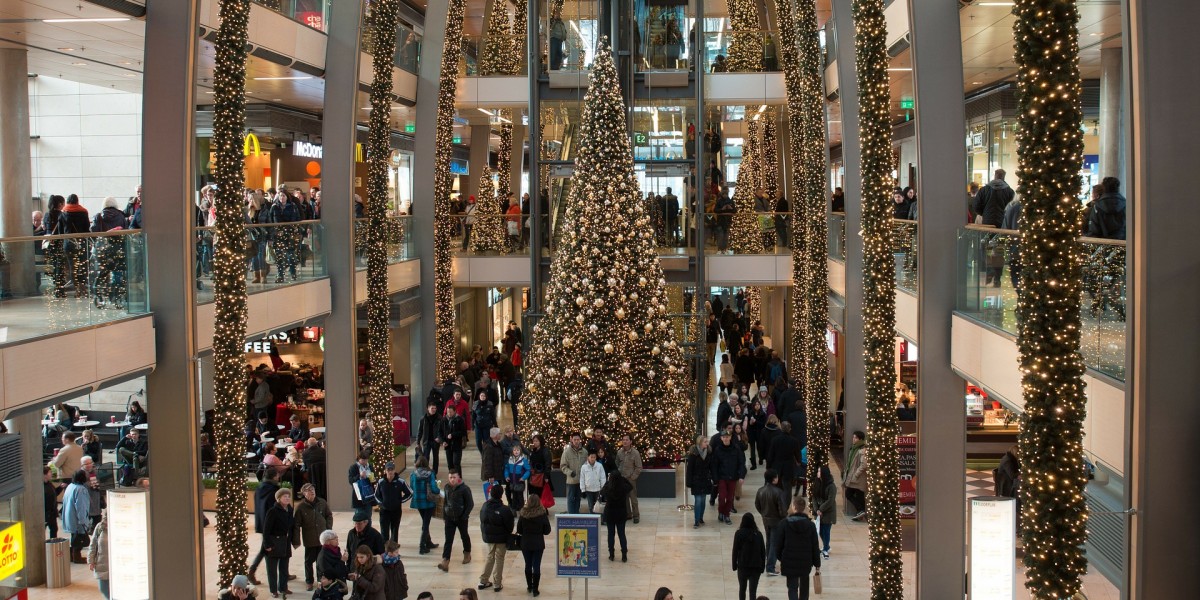 The High Performance Guide to Christmas Shopping
Recently we saw the annual tradition of Black Friday and the start in earnest of the Christmas Shopping season. For some, Black Friday is a chance to get competitive and snap up the best deals. For those type of folk, it's a mere warm up act for the post-Christmas sales. For others, it's an indicator that we better get thinking about present buying and start preparing for a ritual we'd rather not have in our lives.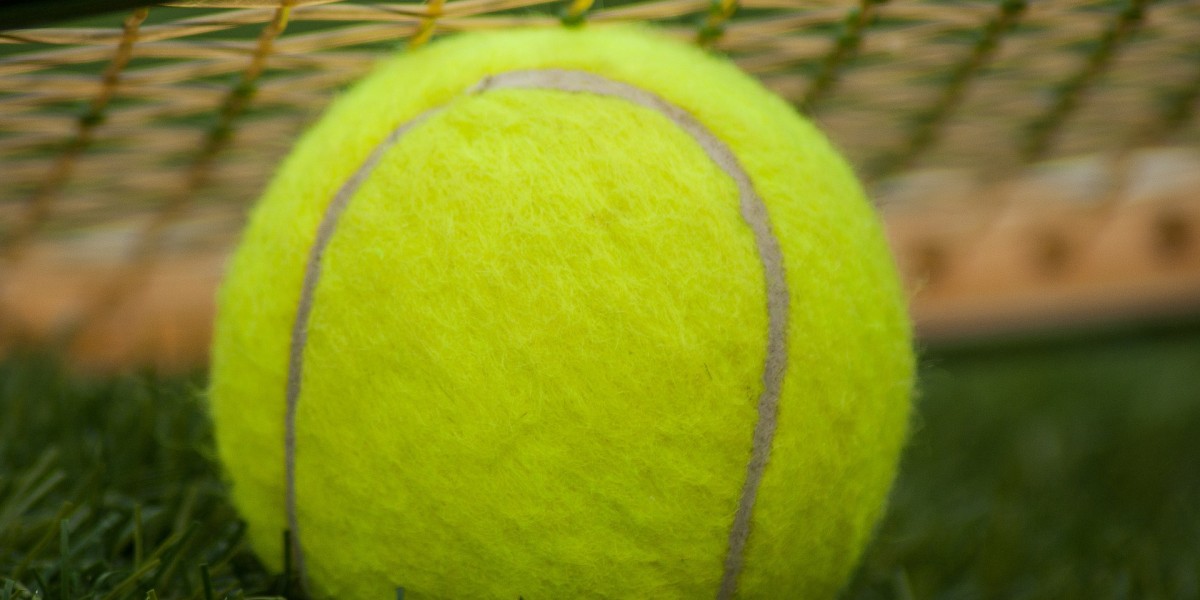 An insight from champions
If you're a tennis fan you'll have been suffering post-Wimbledon blues last week. It was another classic Wimbledon – imperfect weather conditions, some surprising upsets and a few memorable on-court battles. As ever, there was plenty of high performance learning to be taken from the fortnight – and this week, we're sharing our picks of the best.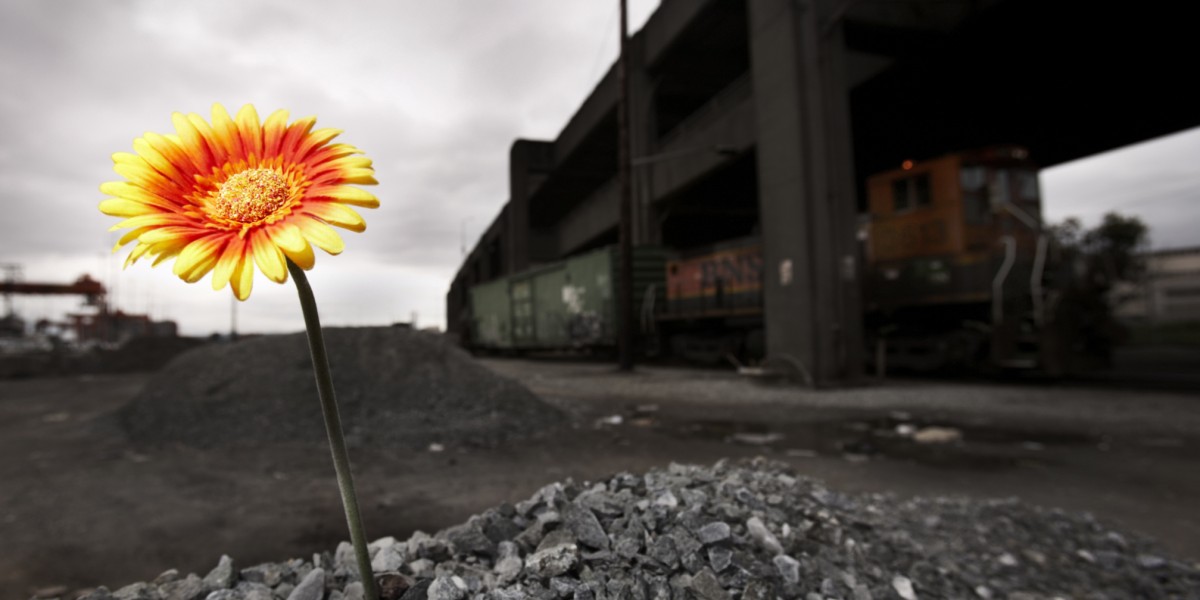 Resilience…It's all about explanations
In the final part of our series on resilience, Andrea Furst, one of our Human Performance Experts and Senior Sport Psychologist to GB Women's Hockey, shares some reflections on resilience from her involvement in the selection process of the past four Olympic Games.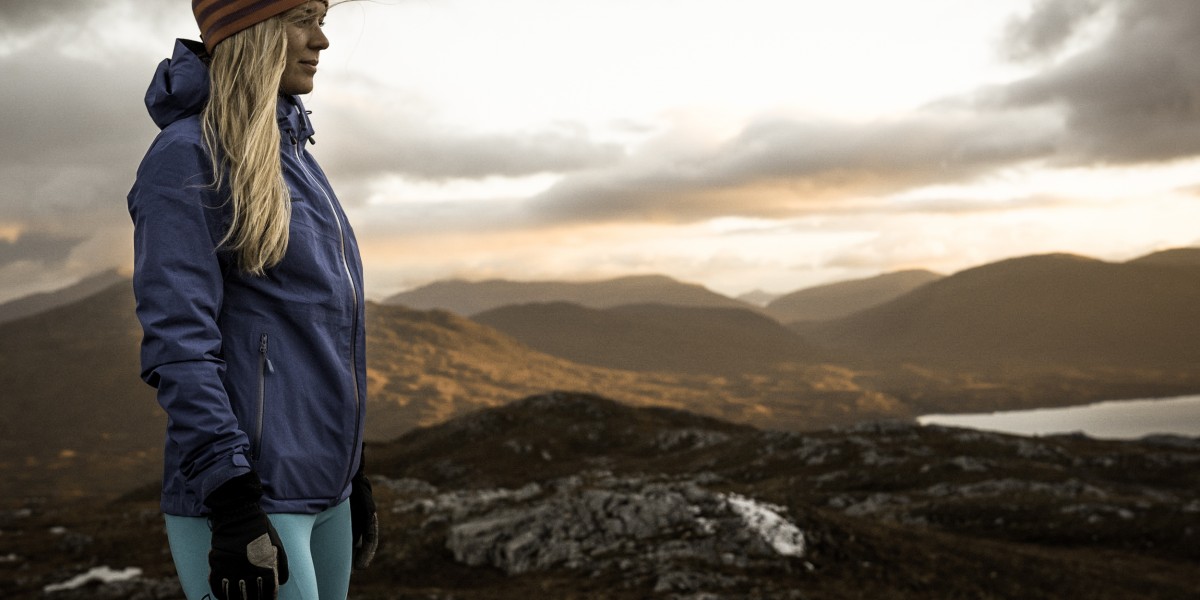 Developing the power of a resilient mind
Resilience seems to be a hot topic at the moment. When times are challenging and we're facing many changing demands, the ability to withstand what is thrown at us and bounce back quickly from set backs is all-important. So we asked our athlete ambassador, Sophie Radcliffe, to explain what resilience means to her.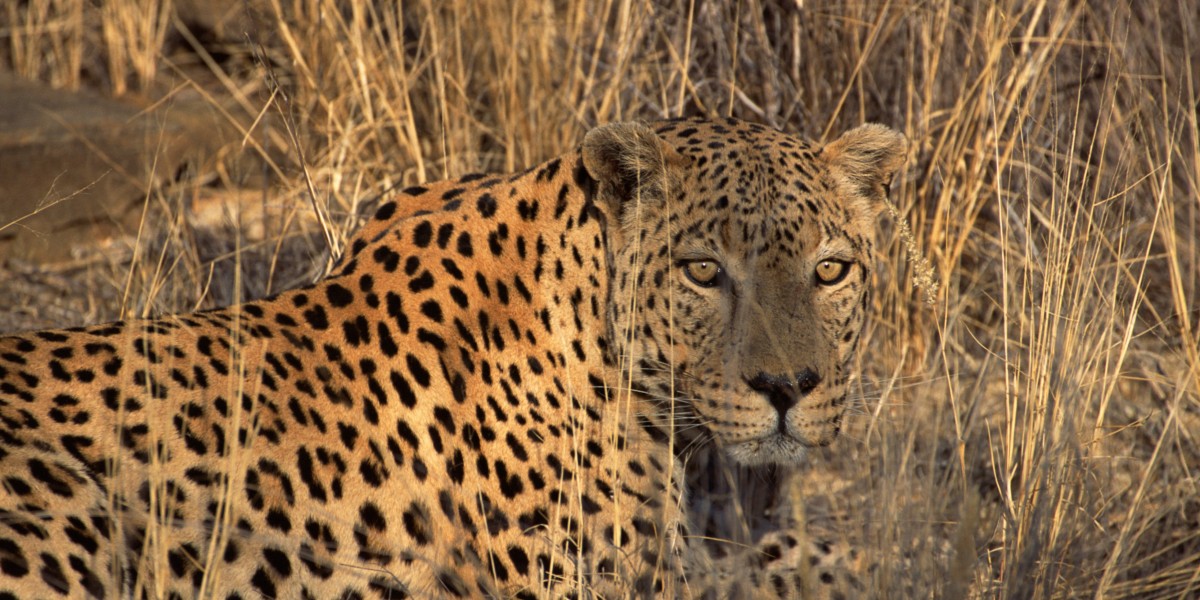 Hunting for performance improvement
As humans, we've long been learning from nature. After all, we're part of it - and in modern times, some of our best inventions have come from learning how things work in nature. Velcro, for example, was inspired from sticky burrs.