Burnout – Compete on the right things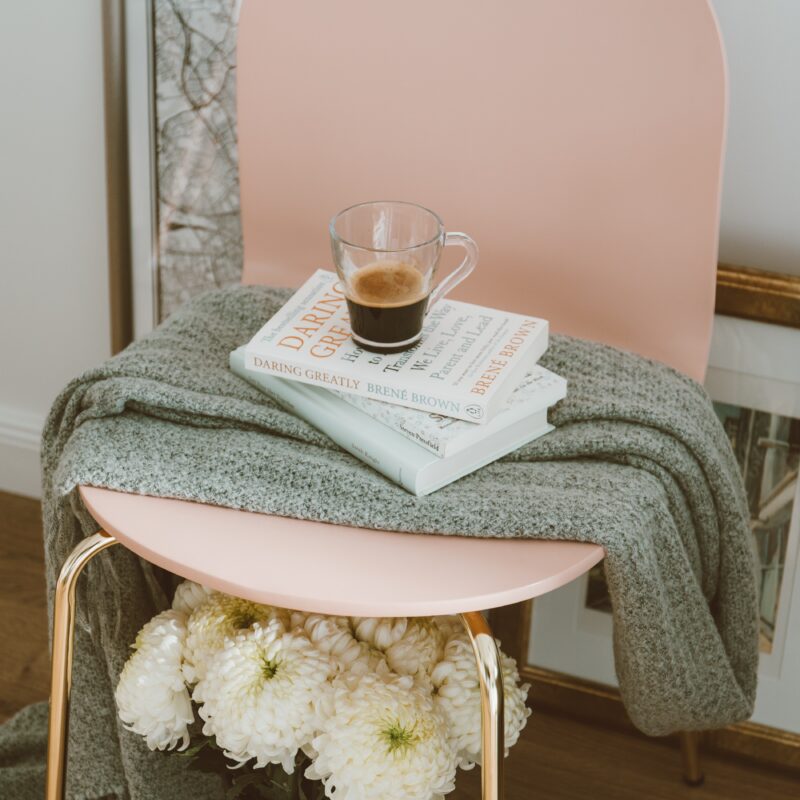 Next practical tip in combating burnout is to make sure you're competing on the right things.
Here's some thoughts and ideas on how you could compete on your ability to take care of yourself?
All the episodes are available in the Performance Fix section but if you'd like to watch the whole programme click here.
Reading time: 2 minutes