Burnout – Race to Burnout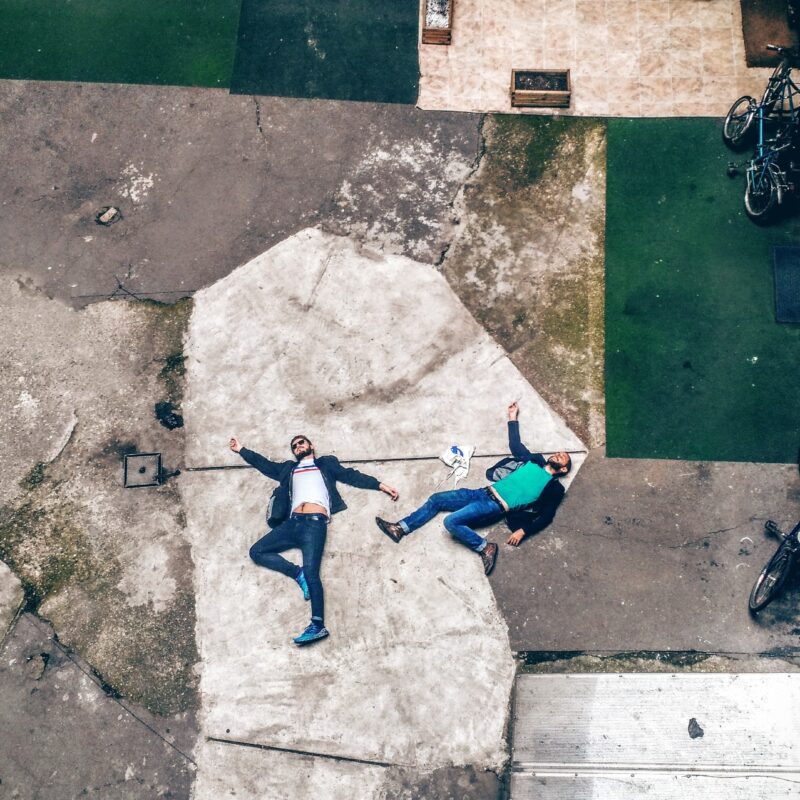 Many people appear to be in competition with each other, a race to burnout.
At times like these we need to focus more on our ability to get the proper rest and recovery.
Truly great performers make their work look easy and if you want to be great then you need to be taking care of yourself.
All the episodes are available in the Performance Fix section but if you'd like to watch the whole programme click here.
Reading time: 2 minutes