Burnout – Drive to Satisfaction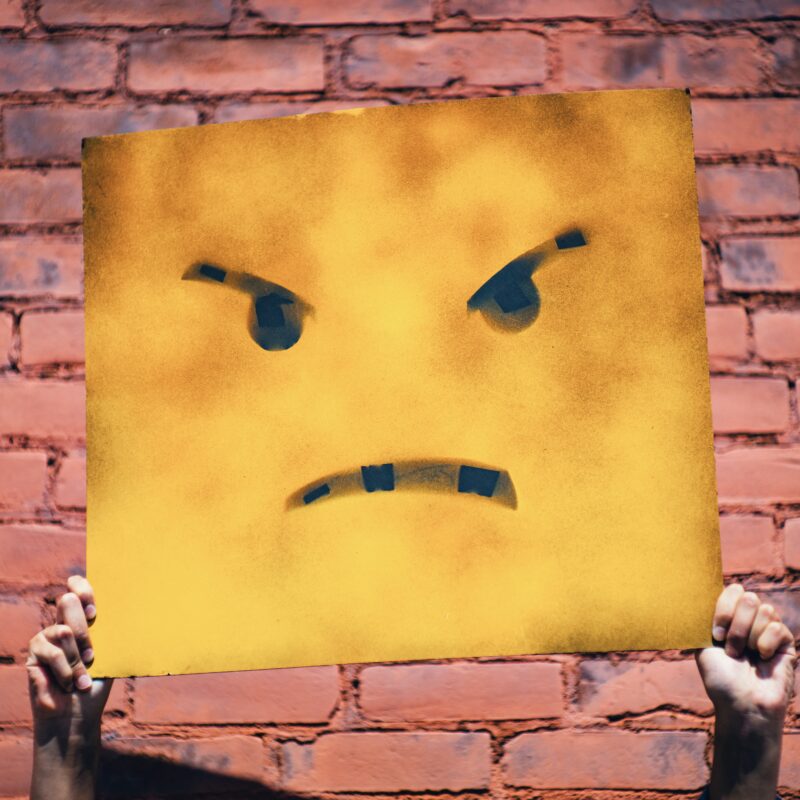 People who work and thrive in high performance cultures are very often driven by a strong sense of dissatisfaction.
When we're feeling fatigued and close to burnout focusing on the things that are dissatisfying can be unhelpful to motivation, morale and mental wellbeing.
All the episodes are available in the Performance Fix section but if you'd like to watch the whole programme click here.
Reading time: 2 minutes