Healthy and helpful choices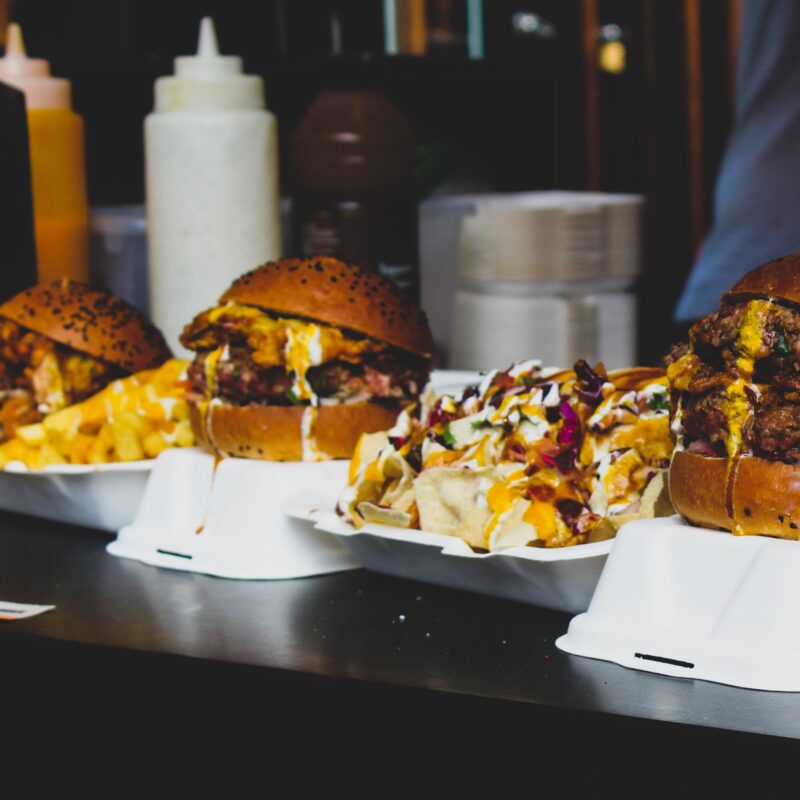 When we're tired we tend to make and get drawn to making unhelpful and unhealthy choices, particularly around food.
In this fix Matt Barker shares his top tips to help you take back control and get back on track more quickly.
All the episodes are available in the Performance Fix section but if you'd like to watch the whole programme click here.
Reading time: 2 minutes