Is your team fit for purpose?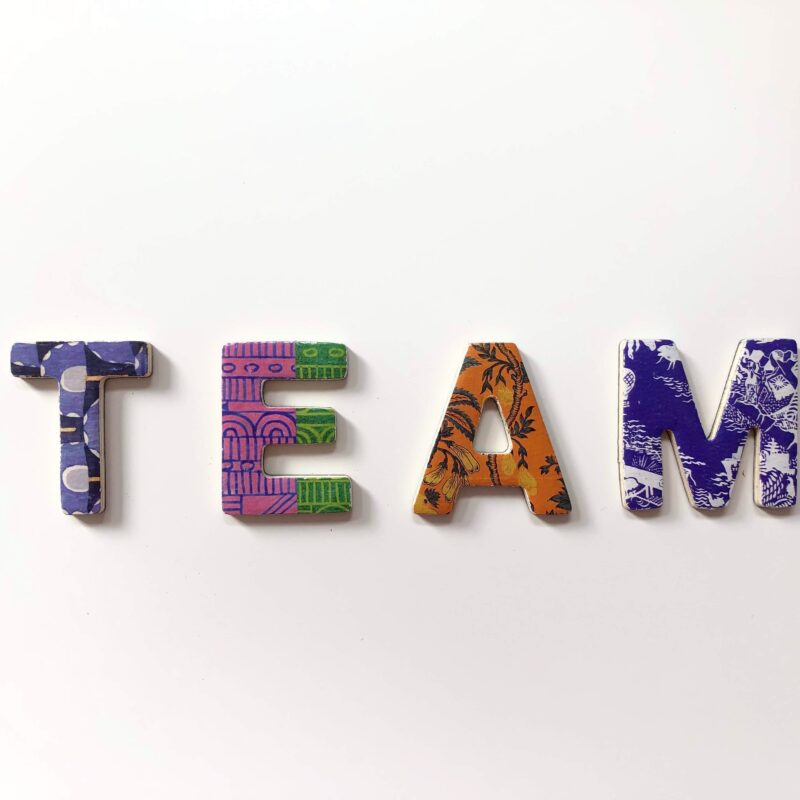 Can you answer YES to all of the questions below?
This is what a fit for purpose, high performance team looks like. Not many teams really look like this. Does yours?
Reading time: 2 minutes
How does your team measure up?
Is everyone on the team 100% clear about your purpose as a team?
Is that purpose living and breathing in your work as a team, guiding your thoughts, actions and decisions?
Do you have some clear measures in place which you use to monitor your team effectiveness towards fulfilling your purpose?
Is every member of the team clear about and accepting of their role in contributing to the success of the team?
Do you have a shared mental model of your team's ways of working – the guiding principles, values and practices that shape the way you perform as a team?
Do you have a team culture of inclusivity, enabling people with diverse qualities and attributes to make their unique, valuable, personal contribution to the success of the team?
Do your ways of working generate trust within the team, enabling openness, transparency and respectful robust conversations to be characteristics of the team?
Is your team demonstrating a collective desire to improve, constantly seeking ways to learn and improve performance?
Is the team both a challenging AND supportive context for each of the people in the team – creating an environment in which they can each become the best version of themselves?