Sharing the load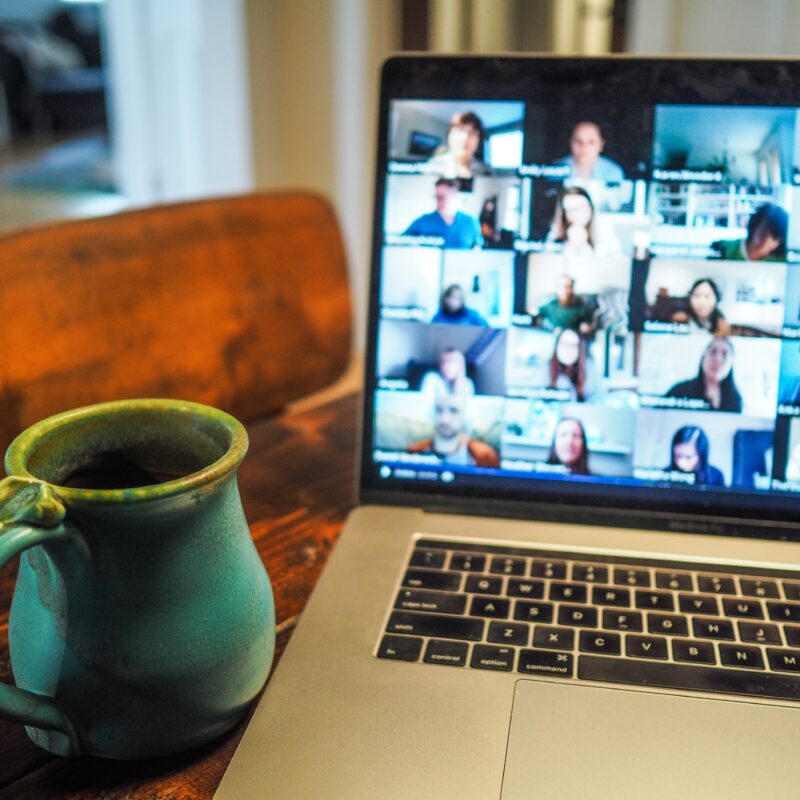 If you're working in a team and feeling very tired and getting close to burnout, a really useful thing to do is connect with those around you to discuss what help and support you need.
There may be people around you with a little bit of spare capacity to help you so connect with them, discuss what needs to be done and distribute it in the most effective and efficient way you can.
Don't isolate yourself, connect with your team and see getting the work done as a collective effort.
All the episodes are available in the Performance Fix section but if you'd like to watch the whole programme click here.
Reading time: 2 minutes