Essentials(53)
How I use goals
So, I've just finished the first of the 2017 Performance Festival sessions at the super nice Dorchester Hotel. Vibe wise, it's very different from the Vaults where we held the 2016 Performance Fest and an important reminder that the environment is only part of what makes up a performance and you take advantage of whatever any environment gives you.
Can you keep it up?
For many Christmas and New Year is a time for rest. Phew! Thank goodness for that. If you feel like you're working harder than ever maybe you need one. And if you think 2017 is going to be harder again then you'd better get a plan in place for keeping it up.
Unconscious competence
If you can do something without thinking about it, congratulations but watch out. It's the riskiest place of all. It's great – because you can do it without much thought, but boy, be ready for a fall.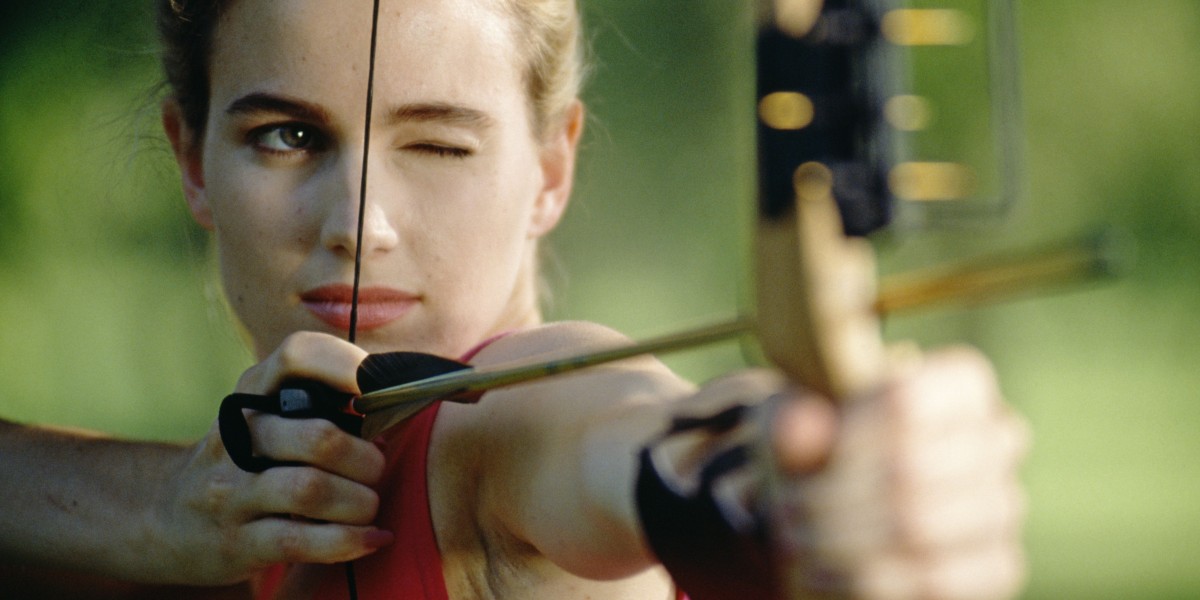 Ready, aim, fire!
There's never a shortage about things we can improve, and sometimes it's hard to know what to be focusing on and working on first. From a performance point of view, […]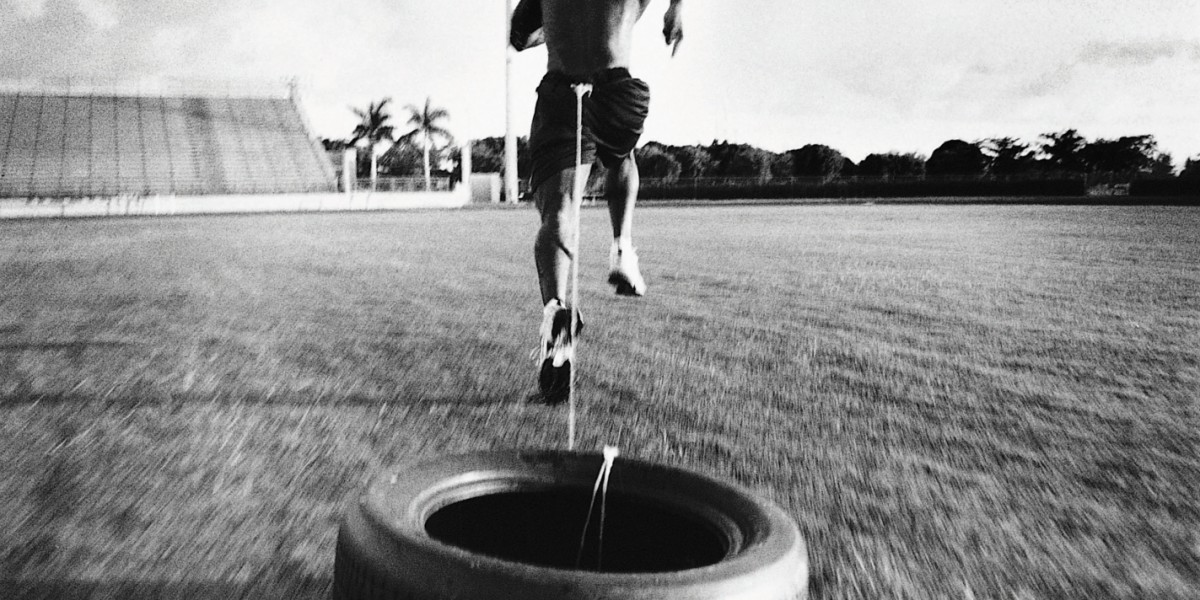 It never gets easier...
In the book of human performance rules, rule 1 is "it never gets easier, you just perform better". If you want to succeed you've got to have a simple method […]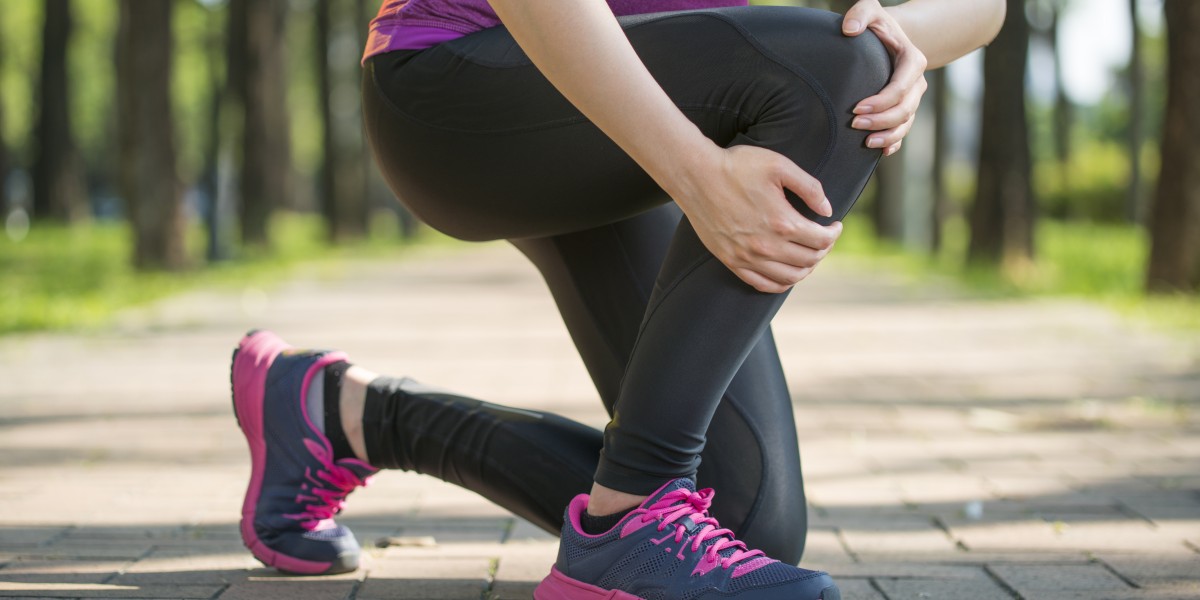 Continuous Destruction
Whether it's Kaizen or the Aggregation of Marginal Gains, the focus on continuous improvement is a constant drum that's been beating for quite some time now. It's unlikely to stop. […]

High performance cycle
Do you have an improvement process? Watch this short but beautifully formed video for everything you need to start improving, each and every day.

Never stand still
"We're never 100% satisfied. It'll have to be faster again in the summer to win the Olympics". Words uttered by an Olympic cyclist, just minutes after their team broke the […]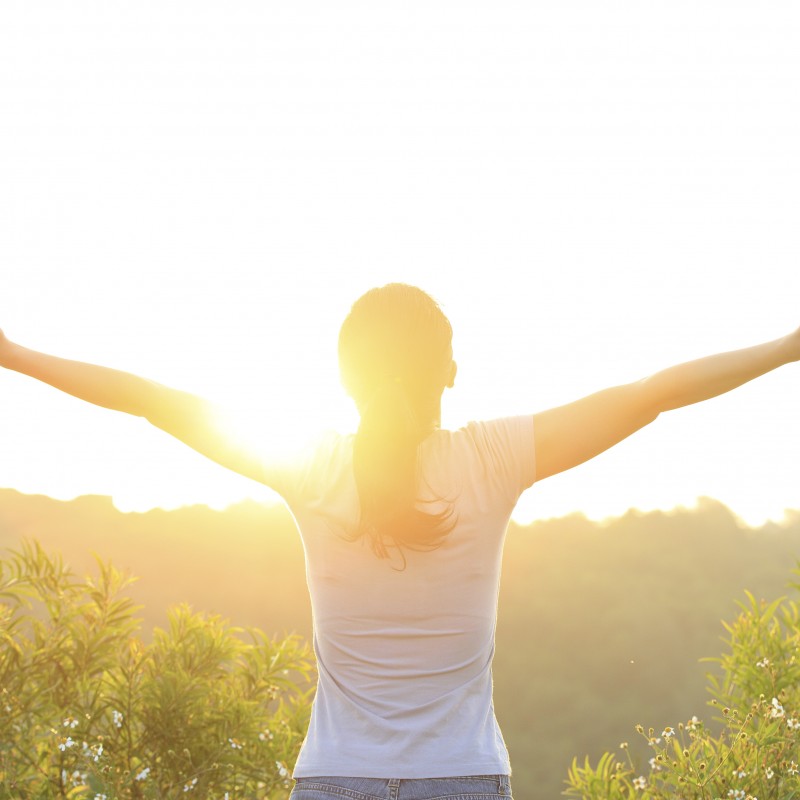 Stop excusing yourself!
Many of us think and say that we've got a desire to improve and get better. It's one thing having that desire and intention, but another thing acting on it. […]
Make the most of your talent
Consistently top performers don't rely on their talent. They simply use it as a starting point for performance. They know that talent alone is not enough to be successful. They're […]

Fulfilling your talent
We've worked with a lot of people in both sport and business. One particular attitude constantly shown by the most consistently high performing is that they know their talent is […]

Using your talent
Making the most of your talent is essential if you're going to be the best that you can be. There are lots of people who have found the way to […]