Performancefest(3)
Playing at work
It's interesting when you hear one of your country's leading performance psychologists, with an impressive track record going back through 5 Olympics cycles, talking about the value of play.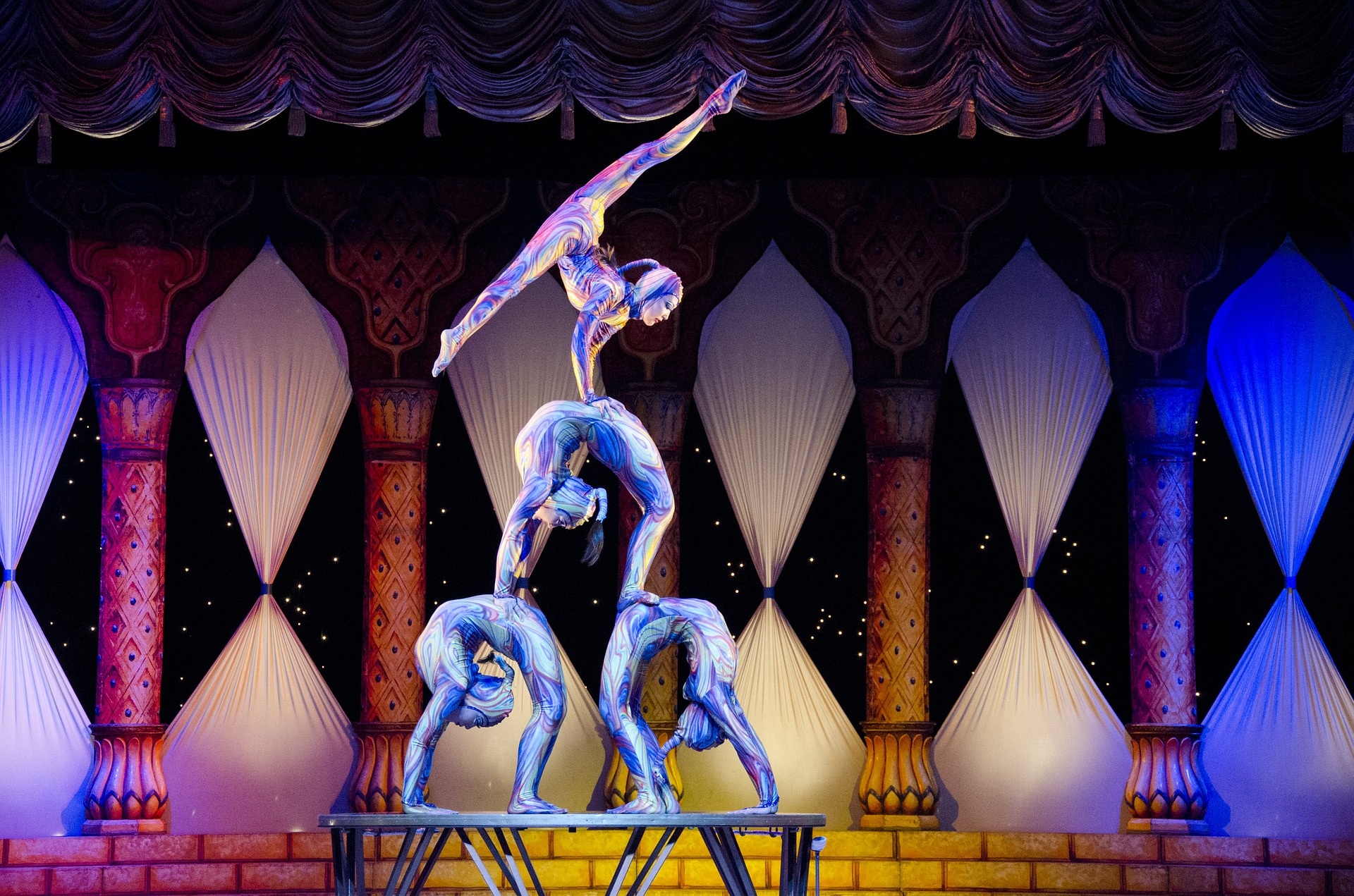 A festival of readiness…
As you know, readiness is a proud obsession of ours. Because of that, with the Olympic and Paralympic Games going on, we've been passionately applying our obsession and listening out for more readiness lessons to share.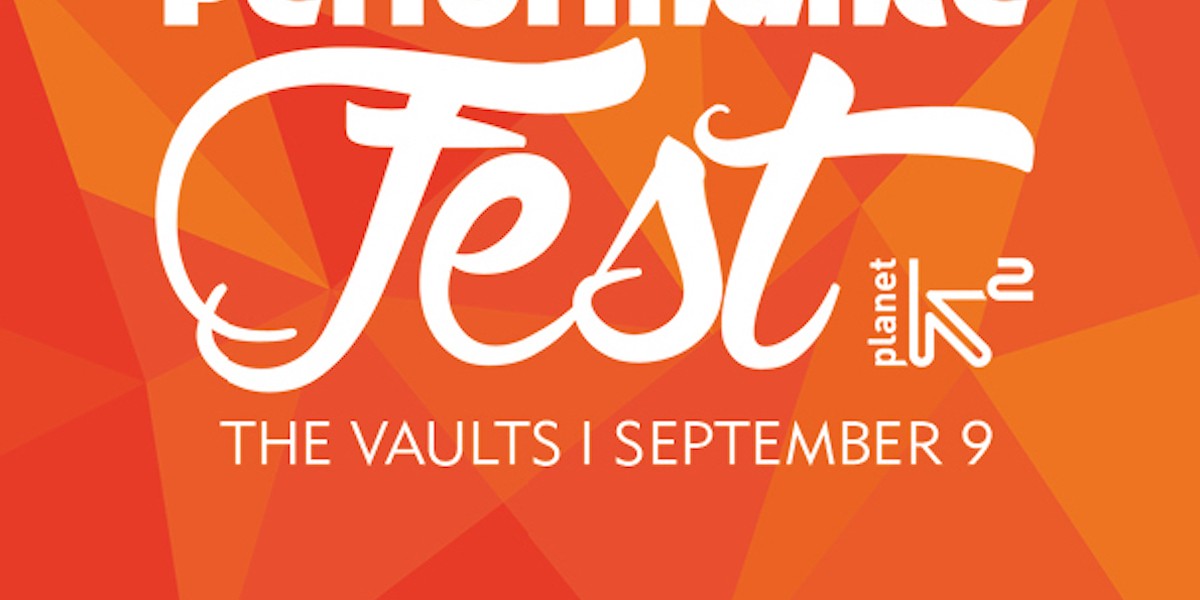 A Festival of learning
As you know, we've a passion for performance and a while ago, Keith came up with the beautifully simple idea of creating an event that would help share this passion in a whole new way. And so Performance Fest was born.