Routines(26)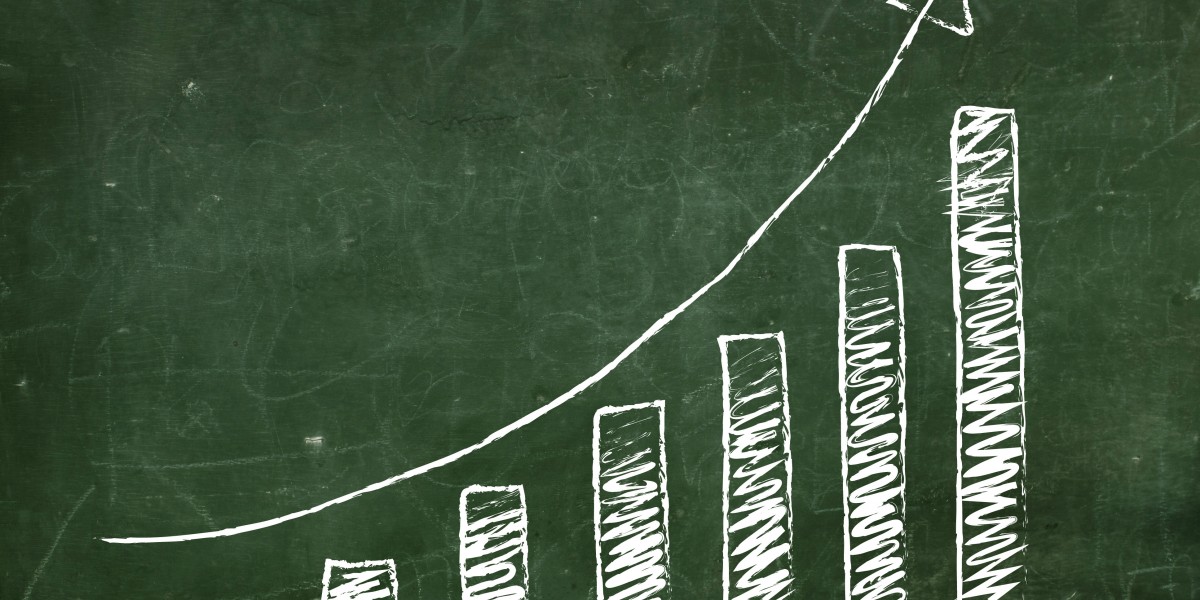 Continuous improvement – what are YOU doing?
There's a lot of airtime given to 'continuous improvement' in the workplace. For us, improvement is an attitude and a set of behaviours. In the workplace, our approach to learning, […]
Unconscious competence
If you can do something without thinking about it, congratulations but watch out. It's the riskiest place of all. It's great – because you can do it without much thought, but boy, be ready for a fall.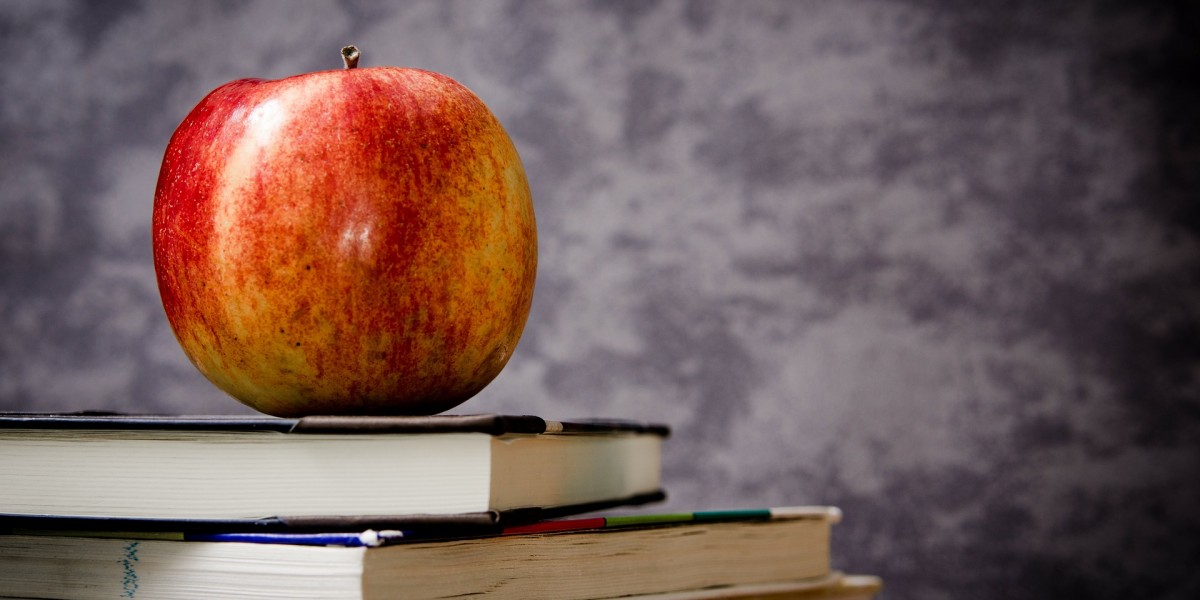 An apple a day…
We're always scanning what's going on in the world to see how we can connect it to simple, high performance thinking, and when Jim spotted some stuff about a new approach to food labelling, it got us thinking.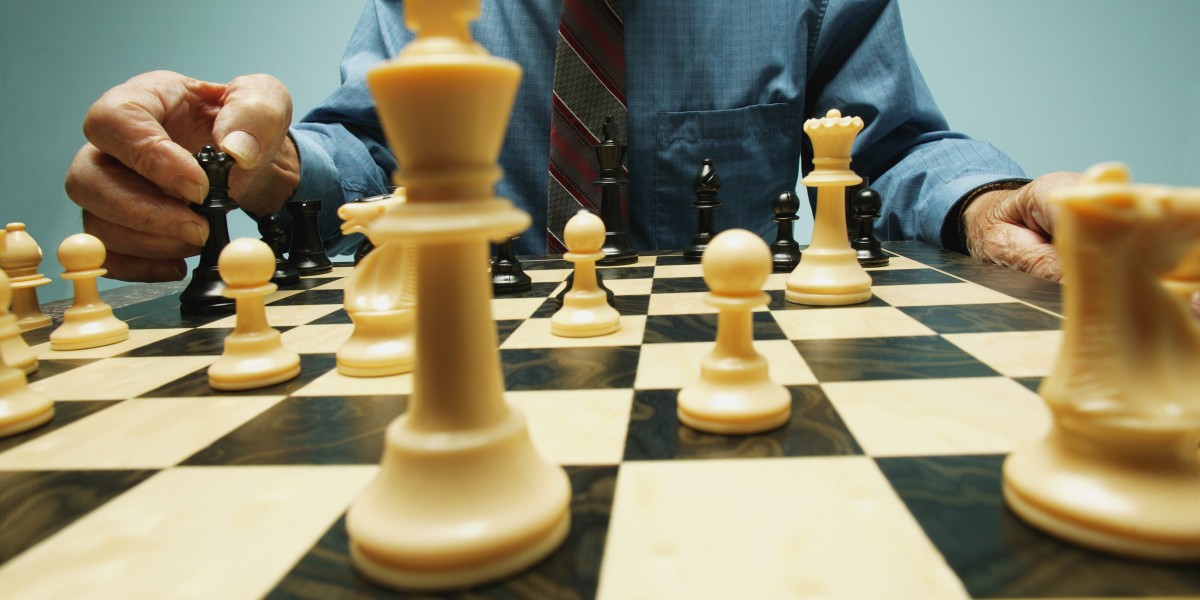 Readiness for critical performance
Are you ready for your next performance? Watch this short but beautifully formed video for everything you need to know so that you'll be ready and prepared for those critical […]
Create your perfect performance routine
Pre-performance routines are the key to consistency. When the pressure is on and the stakes are high, having and using a preparation routine will help you feel confident, in control […]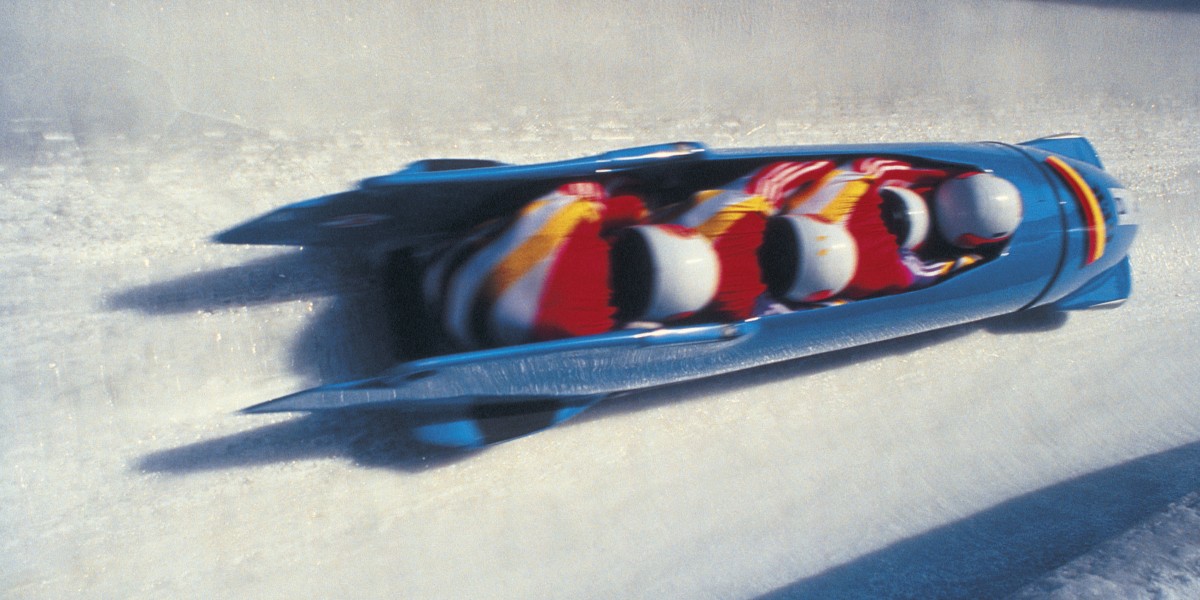 A Routine for all Seasons
One of the funniest scenes in the film Cool Runnings was the Jamaican bobsleigh team going through their pre-race visualisation routine. It's well worth a look. . And while it's […]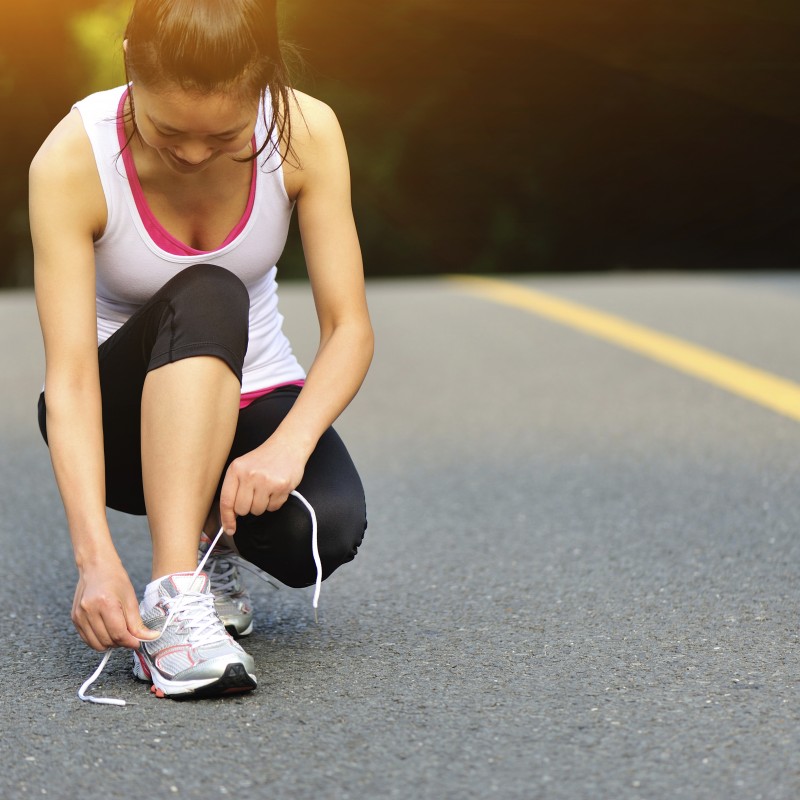 Pre-performance routines
'Don't undermine the work I've put in every day.' Not some days. Every day. Ask anyone who has been on a team with me who shoots the most. Go back […]

Pre-Performance Routines
Want to be able to feel more confident, in control and ready to deliver when the stakes are high? Frustrated because you don't always produce your A-Game when it matters […]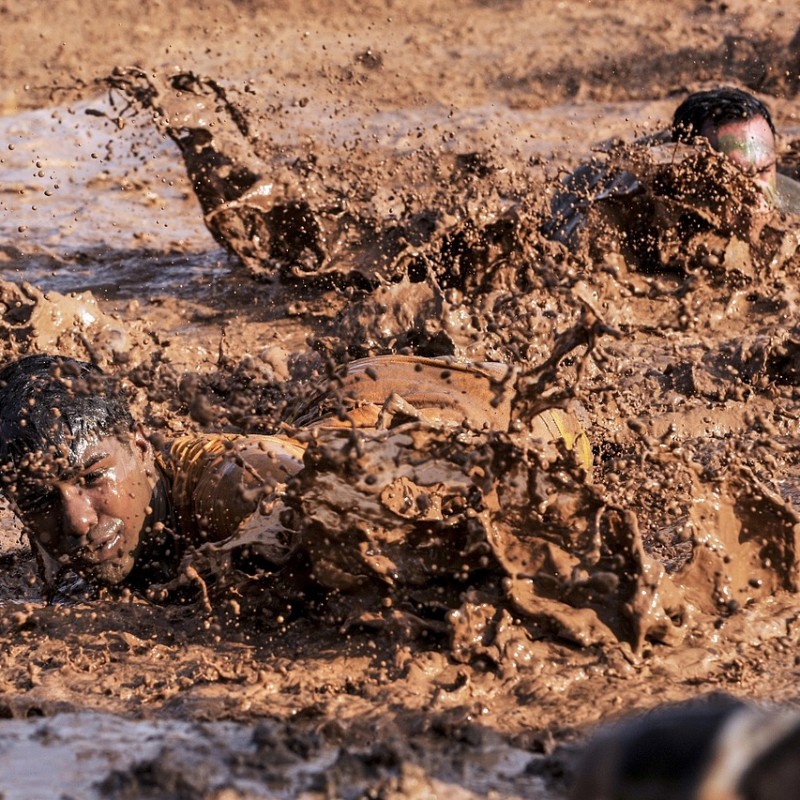 Train hard to fight easy
At the time of writing this, athletes are preparing and training hard for the Rio Olympic Games. We'll witness some astounding performances delivered in a massively high pressure environment. To […]
The right practice makes perfect
People say practice makes perfect. But in the world of high performance, practice only makes perfect if it's deliberate and focused on getting more skilful. The world's best are expert […]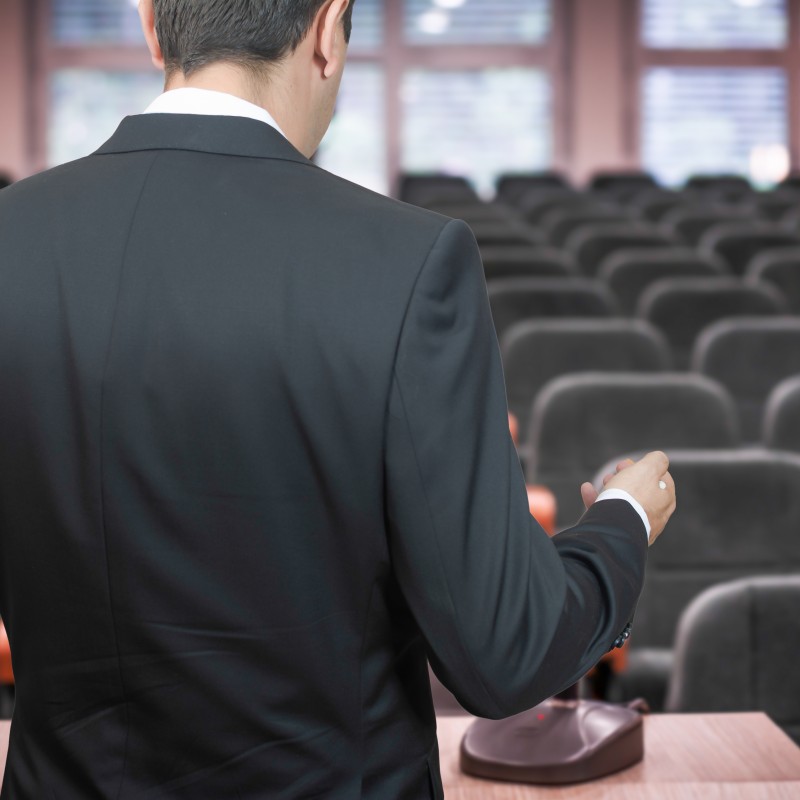 Practise like the elite
Exploiting every opportunity to practice and get better? Doing the 'right' kind of practice? Purposeful and deliberate practice is essential to fulfil potential and perform at the next level. This […]

Deliberate practice
How can you deliberately practice today? Watch this short but beautifully formed video for everything you need to know so that you'll be able to start testing out how deliberate practice […]