Using the support around you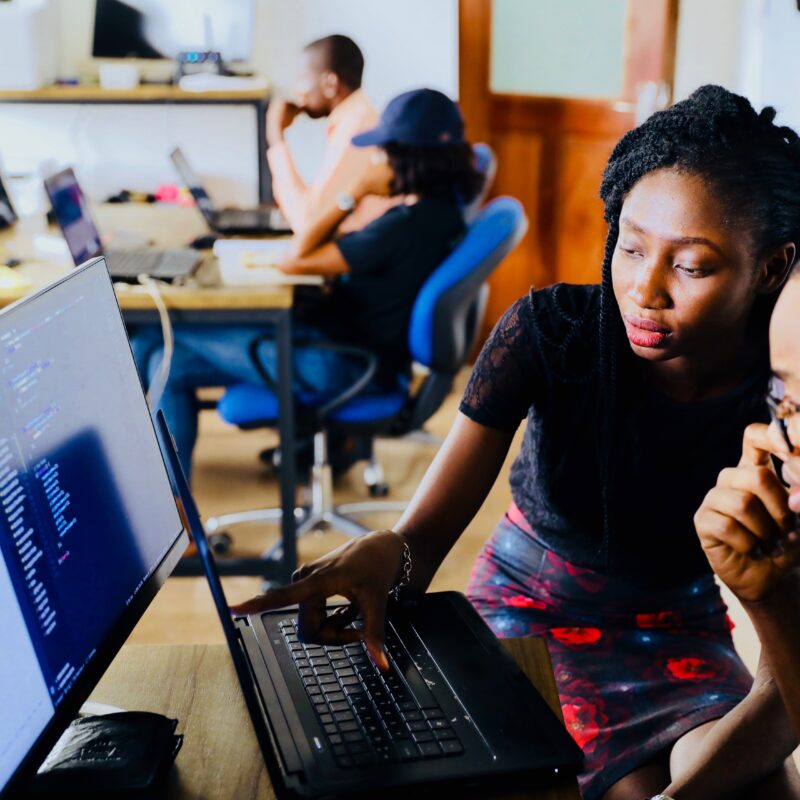 You don't have to do everything by yourself.
Accept that none of us on our own are as good as us all working together and make the most of the people around you.
All the episodes are available in the Performance Fix section but if you'd like to watch the whole programme click here.
Reading time: 2 minutes