Use food to perform well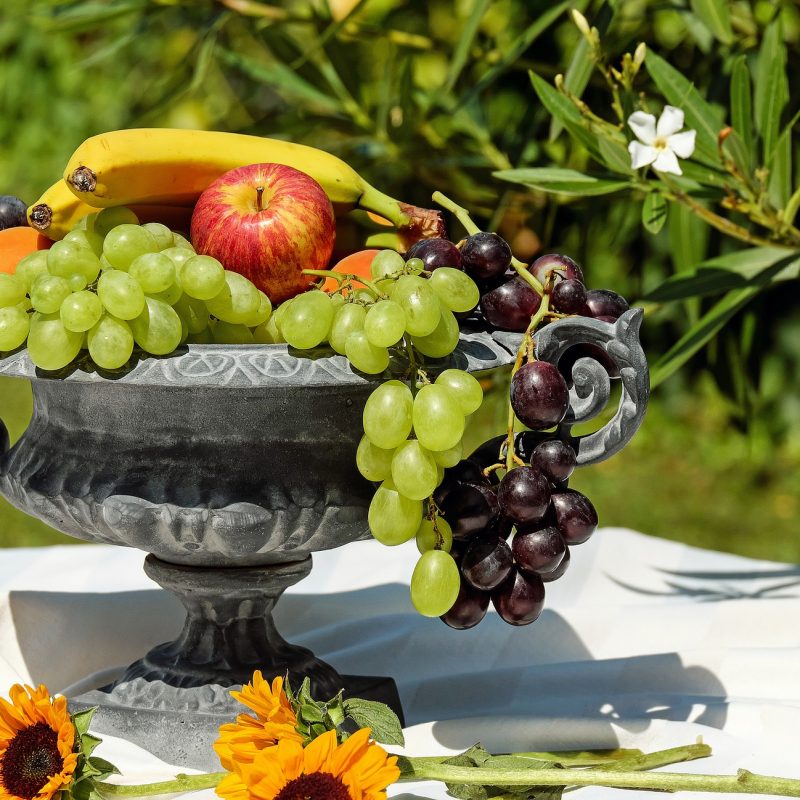 Good information on nutrition can be difficult to find. You certainly can't believe everything you read and hear.
Which diet works best? Are carbohydrates good for us, or are they the enemy? How many portions of fruit and veg should we be eating daily?
It's so confusing, it's understandable if you're struggling to work out what to do to fuel your brain and body most effectively.
This kitbag will clear up the confusion. We'll share what the evidence tells us about what to eat and drink in order to consistently perform well.