Perform better
Our work lives constantly demand more of us, in less time and with less resource. We're struggling to cope and feel we're underperforming. But it doesn't need to be this way. Here's the solution…
How we can help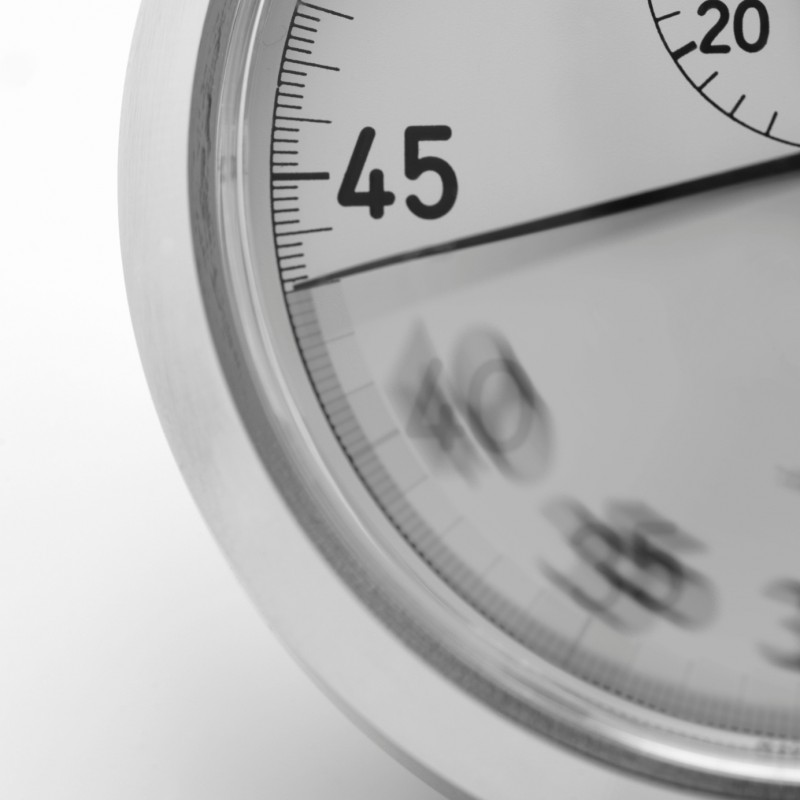 If you want to take control and perform to your potential, this is the place for you. Welcome to The Performance Room.
This is the place where you can learn how to perform, whatever your role, whatever your arena. Where you can be the best version of yourself, any day you choose and when it matters most.
fa-rocket

Learn from the experts

Who have helped deliver GB success at 5 Olympic Games.

fa-calendar

Tailor made training plans

12 week plans to improve your performance.

fa-briefcase

Performance kitbags

Ready made bundles of content in key areas.

fa-tachometer

Your own dashboard

View the latest content and track your progress.

fa-life-ring

Ask a Performance Expert

On standby ready to answer your questions.

fa-coffee

The Performance Café

What's hot and happening in the world of performance.

fa-users

The Coaching Room

Coach and support others in your group or business.

fa-check-square-o

Get more done and deliver better results

fa-lightbulb-o

Work smarter and more productively

fa-trophy

Be in control of your work, performance and life

fa-line-chart

Create more energy at work and at play

fa-area-chart

Be ready to peak when it really matters

fa-university

Improve your career prospects

Wins for your business/group

fa-battery-full

Greater productivity, energy and focus

fa-pie-chart

Better performance and better results

fa-thumbs-up

Competitive advantage over the rest

fa-star

Develop a world class performance culture

fa-database

Increased motivation and engagement

fa-car

People driving their own performance
Join for FREE! Sign up here and get going.
Who we are
The Performance Room is the brainchild of K2, human performance experts who have worked with the worlds best athletes at the last 5 Olympic Games and leading global businesses over the last 12 years.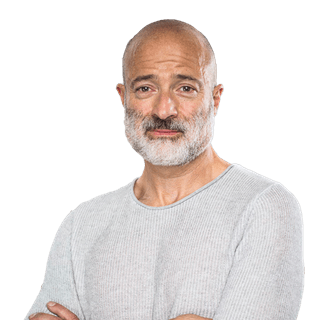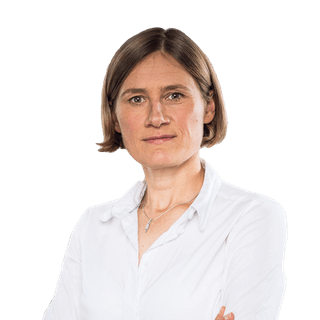 Why people love it
Fi Bailiff
Regional Service Manager - NFU Mutual
"The Performance Room has totally changed the way I'm approaching my performance. I'm performing better at work and at home - and the results show it."
Sophie Radcliffe
Athlete and adventurer
"Working with K2 coaches and using The Performance Room has helped me make some major life changes and get ready to take on some big challenges this year."
Angus Jenkins
HR Director UK - Rackspace
"A fantastic and unique resource for businesses. Look no further if you're serious about performance. Great value for individuals, teams and organisations."