It's simple and free
We share everything we learn, use and know from our leadership through sport and business, working with the world's best athletes in elite sports, and the wider business community. You choose what you need and we show you how to improve work performance and engineer your own talent development programme. Then you perform better… at work, at play or at home.
DECADES OF EXPERTISE - LEADERSHIP THROUGH SPORT AND BUSINESS
The Performance Room is the brainchild and creation of PlanetK2, progressives in human excellence and work performance. With decades of knowledge in high performance cultures, they have worked with Olympic athletes and high achievers from leading organisations across the world.
Simple stuff with guaranteed impact
Unique and proven human performance expertise made blindingly simple.
Everything you need to know for free
Brilliant high performance content that's all free. Pay for premium features only.
Setting goals and getting better at whatever you want
Boost your work performance and fulfil your potential at work, at study, at play or at home.
Deliver better results.
Perform better and elevate work performance.
Feel superbly ready to meet the demands you face.
Talent development make the most of your talent.
Work smart and apply simple but high impact concepts.
Setting goals and continuously perform better.
When you need to perform, be ready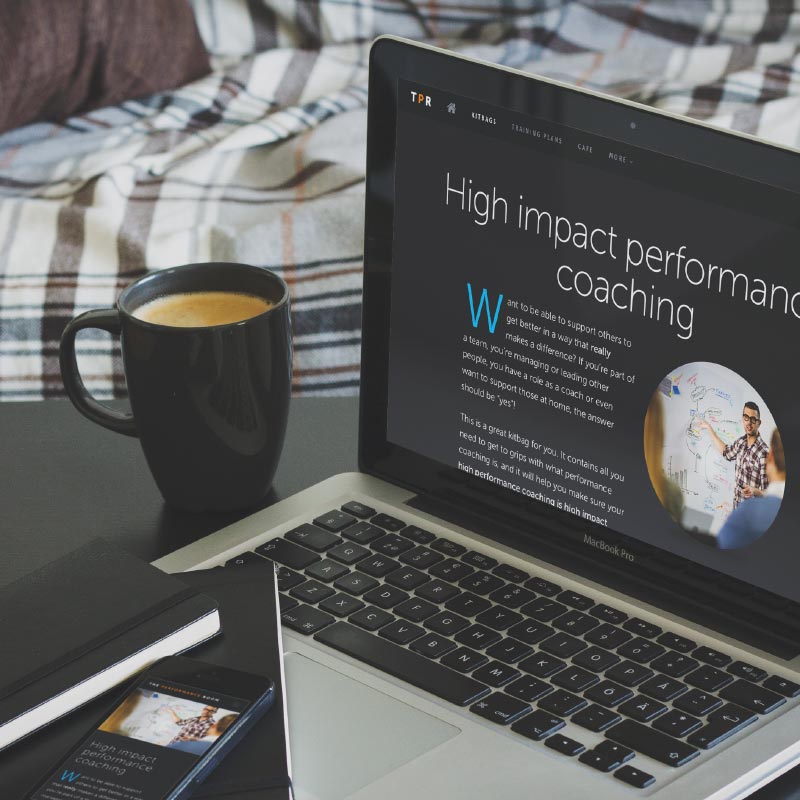 Simple stuff that delivers instant impact
Wherever and whenever you need to perform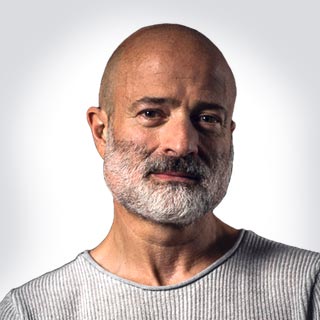 Leadership through sport and business
Do you want to improve work performance?
There's an option for everyone. Choose which works best for you and switch any time you want. Be our guest and browse the content or sign up and become a member.
Rookie membership

An easy starting point, register and become a Rookie for FREE.

Pro membership

Turn Pro and get access to some seriously cool features.

Group membership

Or if you've got some friends or workmates, there's a great Group membership option.
Compare features
| | Rookie | Pro | Group |
| --- | --- | --- | --- |
| All content - guides, tools, videos and viewpoints | | | |
| Kitbags | Access to 3 | | |
| Training plans | Access to 1 | | |
| Infographics | Access to 3 | | |
| Download and share | Up to 10 articles | | |
| Enhanced search | | | |
| Newsletter | | | |
| The Performance Café | | | |
| Locker | | | |
| Athlete at Work Online | | | |
| Team data | | | |
| The Coaching Room | | | |
| Access to your own Performance Expert & TPR specialist | | | |
| | Play FREE forever! | Play From £2.49 per month. | Contact Tell us what you want and we'll get you what you need. |
Ready to play?
You don't have to be great to get going, but you'd better get going if you want to be great.