Who we are
The Performance Room has been created on Planet K2. Our mission is to help the world think, prepare and perform like elite athletes.
We are the human performance experts who have helped Olympic medalists and leading businesses across the world to be the best in their arena.
We've worked with thousands of people in hundreds of organisations in 31 countries on 6 continents over the past 17 years.
We've supported multiple gold medal winning athletes and coaches at the last 5 Olympic and Paralympic Games.
The best in the world trust us. They work with us because we don't just talk about the world of high performance – we live in it.
Performance is our passion and we wanted to create something where we share everything we know.
And now we've done just that… Welcome to The Performance Room. Because when you need to perform, you'll want to be ready.
Meet your performance experts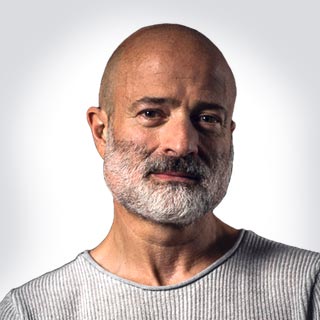 Loves working with driven leaders and speaks on high performance around the world. Gets lots of requests at these events but plans to carry on anyway. Multiple Ironman finisher and Dad to The Performance Room.
Keith Hatter
Leader, author and PlanetK2 visionary named as one of the world's top human performance influencers. Corporate background with 10 years as MD in a FTSE-100.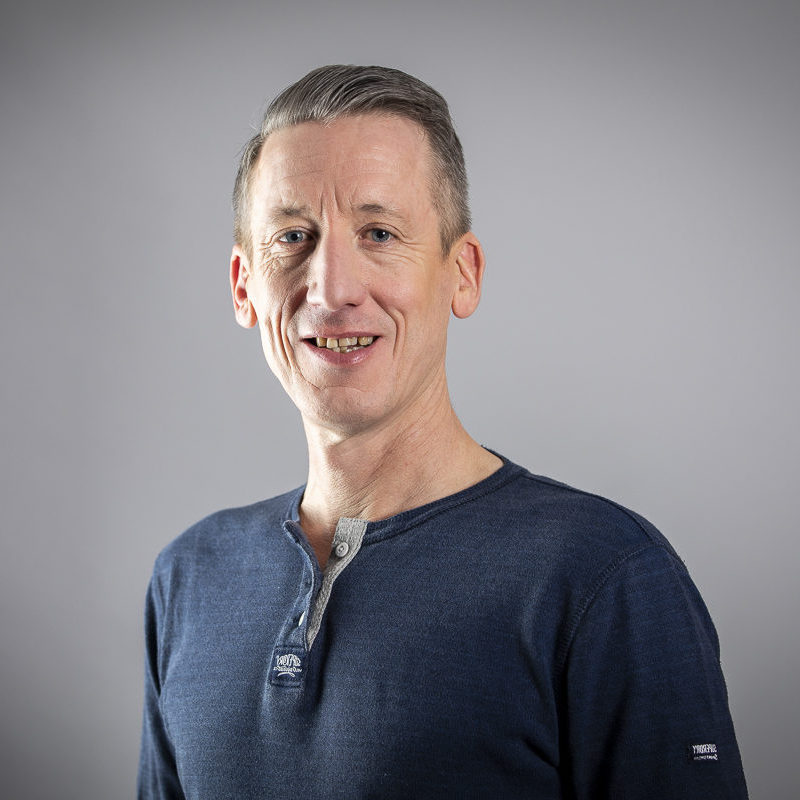 He's recently discovered a passion for cycling and he's expert in high performing teams and the mindset of world-class performers. Chris tells us he's written some of the best stuff on here.
Chris Shambrook
Sport Psychologist at the last 5 Olympic Games for the best rowing team in the world - GB Rowing. He's a PhD and an Honorary Professor at Staffordshire University, which isn't bad with just 2 A levels.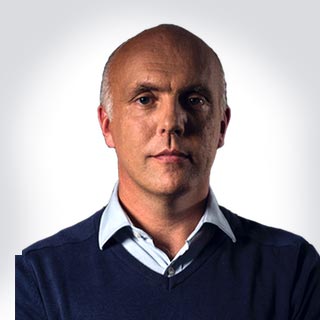 Was an international runner and is annoyingly strong on a bike. Matt makes sure all the physical energy stuff on here is bang up to date and delivers impact. He's got the name and the game.
Matt Barker
An expert in Exercise and Health with a Masters degree to prove it. Works on high performance with amazing businesses around the world who reckon his middle name must be Impact.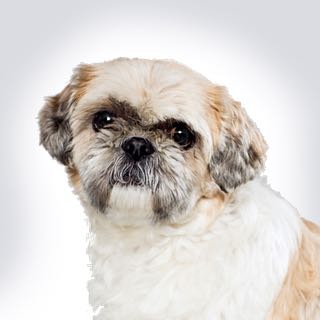 Loves sitting on bags, reading Nietzsche and watching repeats of Frasier. Makes sure everything on The Performance Room has been thoroughly licked and sniffed.
Dexter
A big dog trapped in a small dog's body. Imperfectly formed with no qualifications. Was once disturbed by a thought but survived and thankfully it hasn't happened again.