Members stories
Find out how our users have transformed their performance and started fulfilling their potential.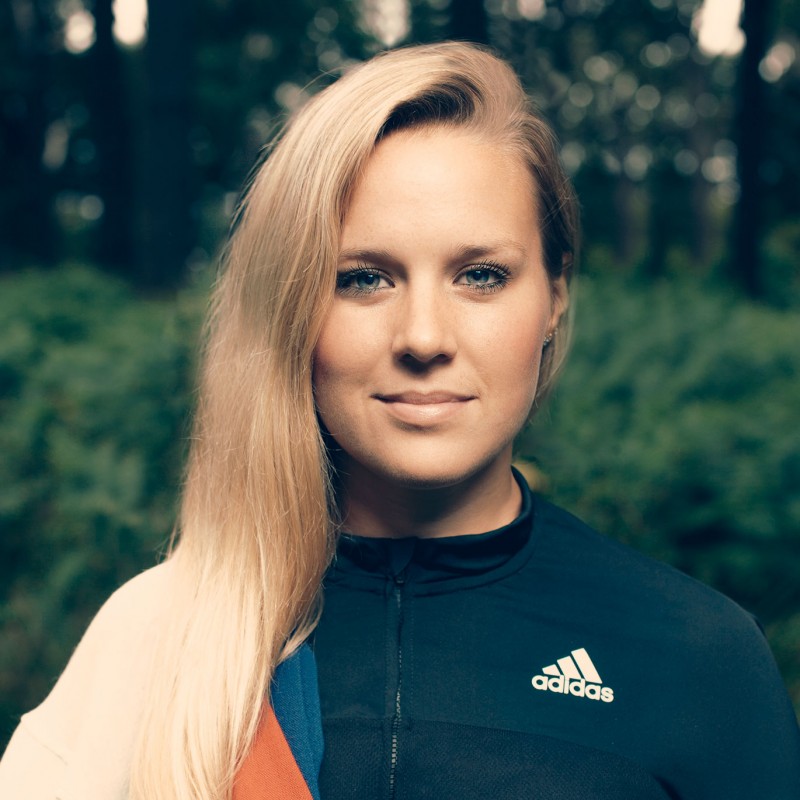 Sophie Radcliffe
Athlete and Adventurer
I've joined The Performance Room community last year after a friend recommended it. As an adventurer and athlete who was starting my own business, I wanted access to something that would help me keep focused in spending my time on the right stuff and be resilient in what was likely to be a challenging year.
The Performance Room really appealed to me not just for the sport angle, but because it's all about you and your potential – as a performer. It's been super helpful to see myself as a performer at work, and apply some of the great tools that I've found in there.
There's lots of fantastic stuff on there, but the kitbag on goals in particular was super useful. It helped me get clear on my direction and to make the right choices about what to spend my time on when I was confronted with loads of different options! The quality of the content is amazing – but when you look at the track record of the team behind it, it's easy to see why.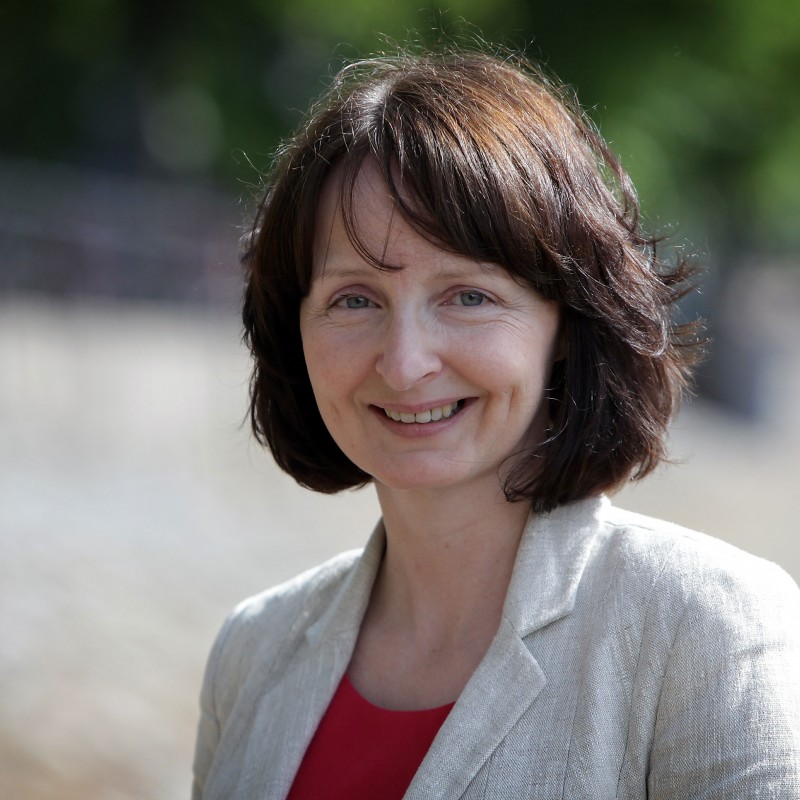 Fi Baliff
Regional Service Manager
NFU Mutual
I've been a Performance Room member for over 2 years and it's been a simply brilliant resource in supporting me and my team. Without a doubt, I'm a better performer in my role because of it. I have a much better understanding of what I need to do to get the best out of myself. I've used a few simple tools to keep me doing stuff I know I need to but haven't always been disciplined at doing!
The expertise on building a high performance culture has really shaped my thinking as I've led my team through cultural change. My team all have access to TPR and we've used kitbags, tools and the Athlete at Work to change how we think and perform as individuals and a team. As we've all had access we've been able to support and be on the journey together.
It's quick and easy to navigate around, and the content is written in understandable, everyday language – it's been so refreshing to read jargon-free articles. I've shared content with friends, family and colleagues across the business and recommended it to everyone I know – I can't sing its praises highly enough!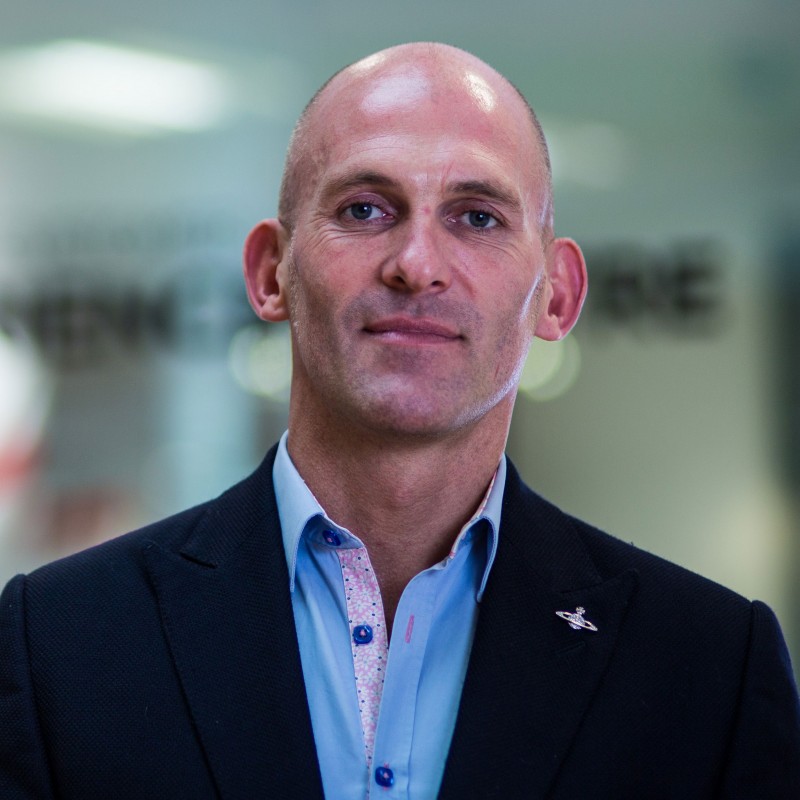 Angus Jenkins
General Manager HR Velocity and Innovation, Fonterra
The Performance Room is a superb tool to help people make more of their talent and perform better at work. It's written by experts who have an amazing track record of working with the world's best in sport and business over the last 15 years. I've worked with them over the last 10 years and they're become trusted partners.
Their coaching and performance expertise have made a massive difference to me personally and to the teams and organisations I've been part of. To have access to that expertise, wherever you are, whenever you want it, is brilliant! The content is really easy to read, make sense of and – importantly – apply.
It's the perfect resource whether you're an individual focused on getting better, part of a team wanting to raise their game to the next level or a leader driving a better performance focused culture in their business. For L&D professionals, there's some great content to use in development and training programmes, plus access to The Coaching Room that is full of resources to use to coach and deliver to others. It's a unique resource, I strongly recommend you take a look inside and let your curiosity take over!
Charlotte Snowden
Former Learning and Development Business Partner, British Gas Services
We've had a business membership of The Performance Room and it's a fantastic tool that has changed how we approach performance and supporting others to perform. It's a really unique site and what makes it different is the quality of the expertise on there. If you want to learn from people who really know human performance, look no further!
Joanne Taylor-Stagg
Divisional Director, Redefine BDL Hotels
This has been a superb tool for me over the last 18 months. It's helped me rethink how I lead and manage people differently as I've moved in a more senior role. I've found the kitbags and tools on physical energy really helpful in working smarter, not just longer – which I might have done previously!
Dominic Boon
Vice-President People, Latin America and Caribbean at Liberty Global
I love the simple Performance focus of everything in The Performance Room – the content has really helped me to refine my personal approach to performing in a challenging environment. It's been a great source of focus for the People Team and how we work together to lead by example on Performance.