Infographics(56)
Our collection of visuals and top tips on high performance topics simply presented and easily understood.
You'll get access to all of the infographics when you sign up for Pro membership which includes other great features like The Performance Café, Kitbags, Training plans a Locker and much more. Here's three we've chosen for you to enjoy.
How being ready changes stress
If you're often feeling the stress of situations, then here's how a commitment to improving your readiness to perform can help you.
7 steps to stress free sleep
How many of these steps do you need to use to get your best nights sleep? Find your level and commit fully to practising your routine.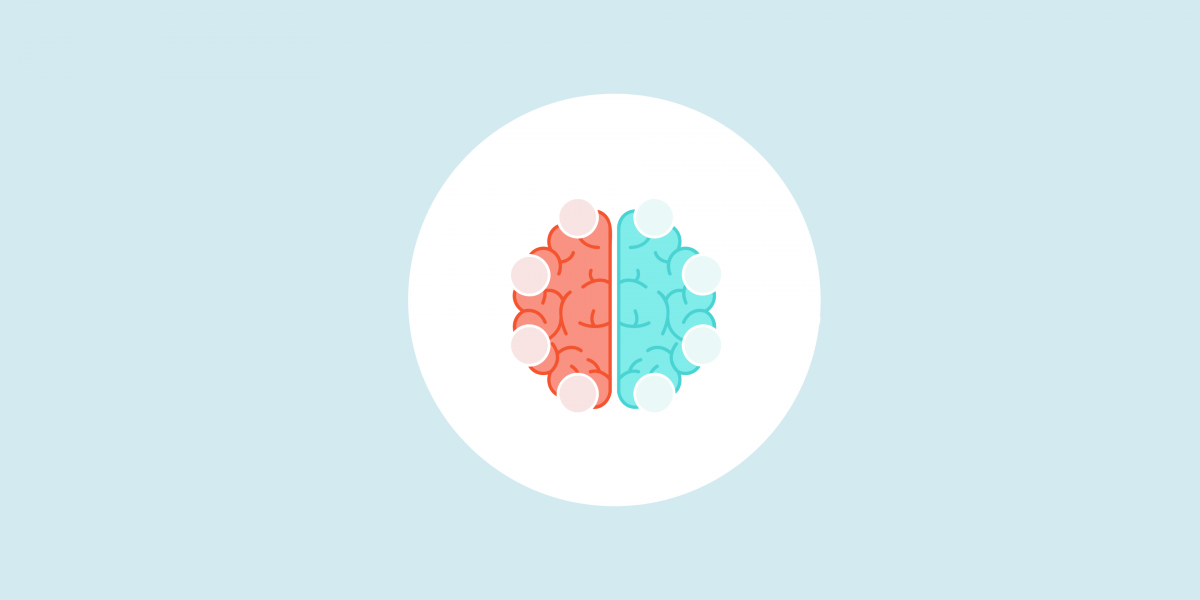 8 ways to boost your creativity
Have a go at boosting your creativity by working through our infographic and trying each of our practical tips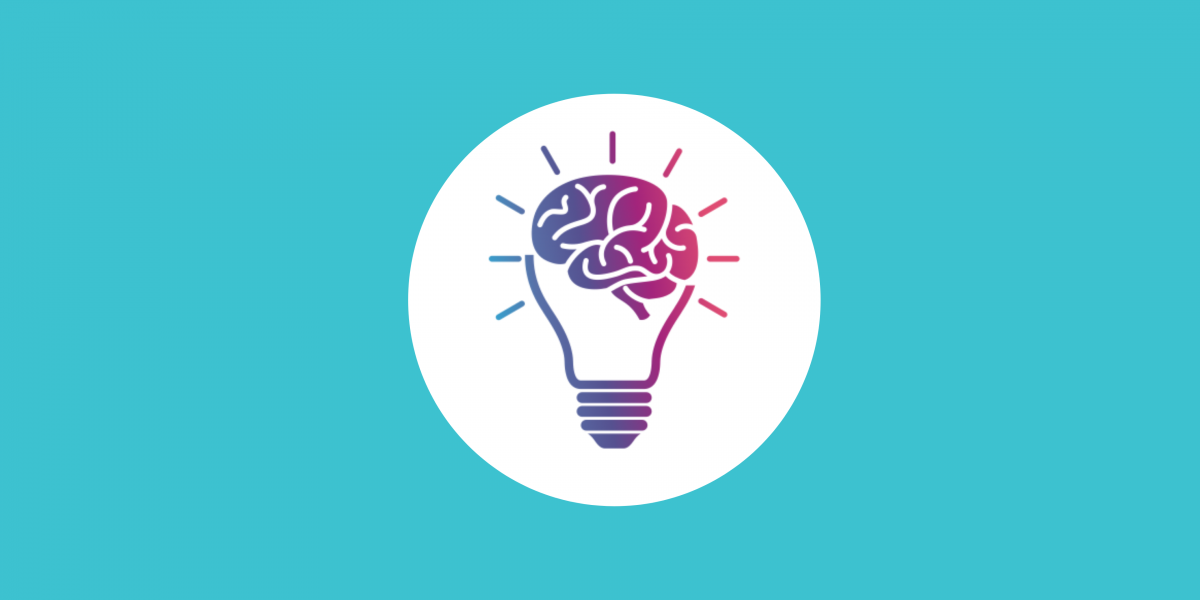 Making resilience a performance
Work through each element of the performance pie and understand the different ways in which it can help you to boost your resilience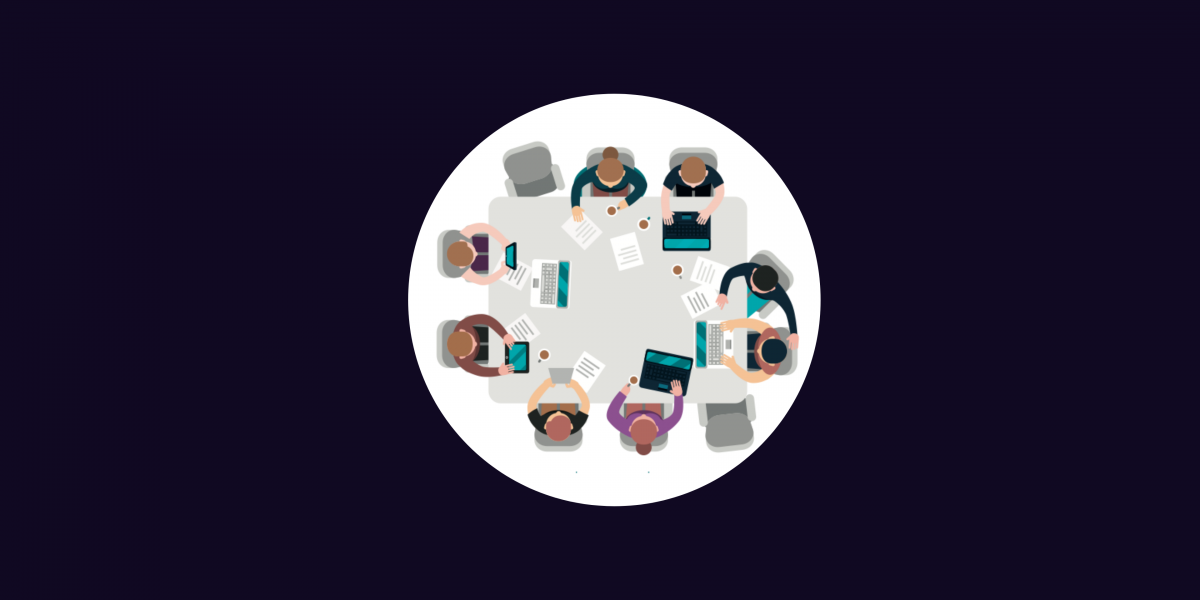 High performance cultures

10 ways you can help other people support you to be more resilient
Give this infographic to 10 people who you know are important to you and have a chat with them about which items they can really help you with.  Ask them […]

Your pyramid of confidence
Answer all of the questions we've got at each level of the pyramid and start to regularly build your confidence.

Leadership is a behaviour not a title
The behaviour obsessed leader Vs. The title obsessed leader

The paradoxes of a high performance world
In a high performance world the answers to questions are rarely simple. Instead of looking for a single answer to be true, work on accepting that both sides of contrasting […]
Leaders who destroy Vs. Leaders who deliver
What type of leader will you be today?
High performance thinking
Basic thinking errors or high performance conversation with yourself?