Infographics(83)
Our collection of visuals and top tips on high performance topics simply presented and easily understood.
You'll get access to all of the infographics when you sign up for Pro membership which includes other great features like The Performance Café, Kitbags, Training plans a Locker and much more. Here's three we've chosen for you to enjoy.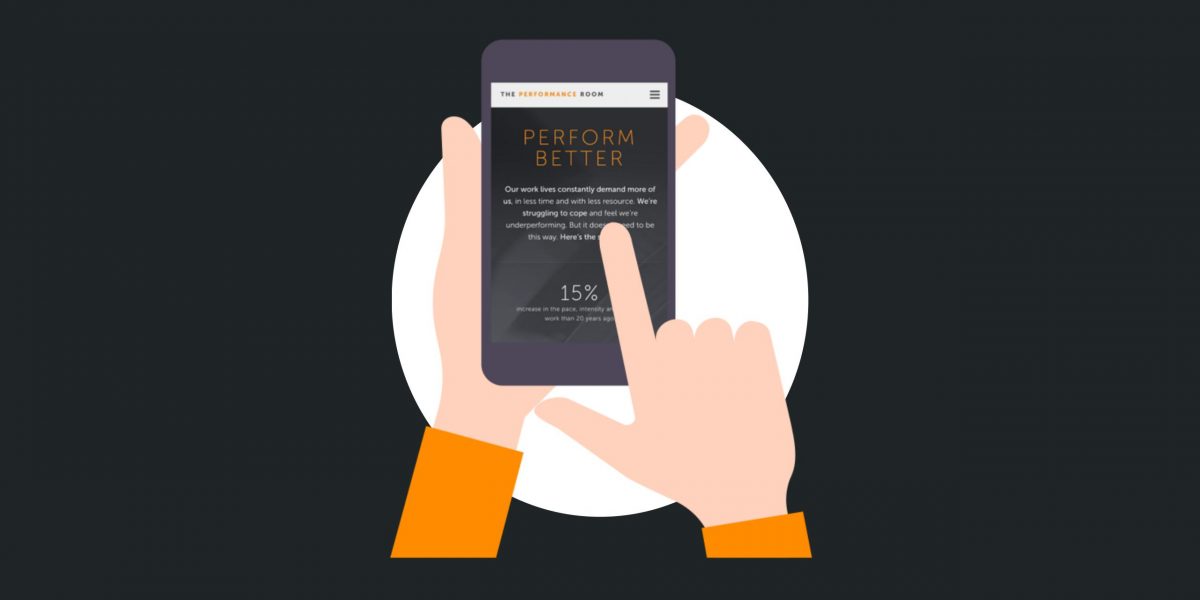 The benefits of playing as a TPR pro member
We've taken our practical experience of working to support people in elite sport and business and our understanding of 'what works' and distilled it into what you see on The […]
7 steps to stress free sleep
How many of these steps do you need to use to get your best nights sleep? Find your level and commit fully to practising your routine.
The meaning of performance
Results matter. Of course they do, that's why organisations and people obsess over them. But the best also obsess over performance (doing the things you need to do to get […]
6 tips to reflect and learn
Before you dive head long into New Years resolutions, spend a bit of time taking the lessons learned from 2016 so you can build from a really strong base.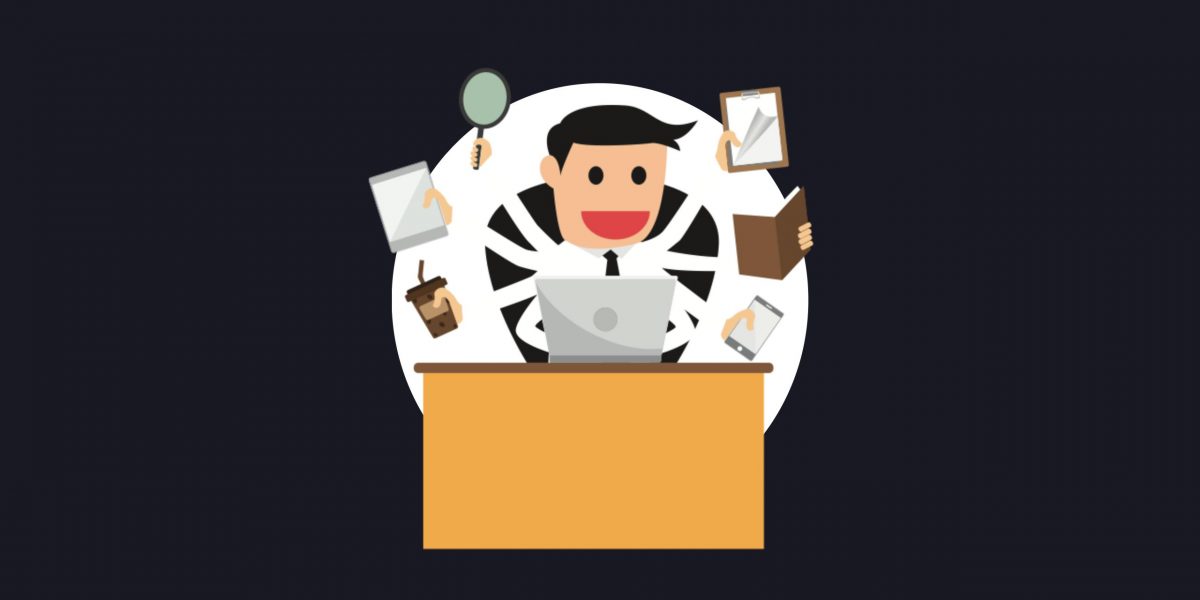 7 ways to turn high performance into a habit
Great teams are prepared to do what's necessary to get high performance in their particular role in their particular arena. Here are 7 simple infographic tips to help you turn high […]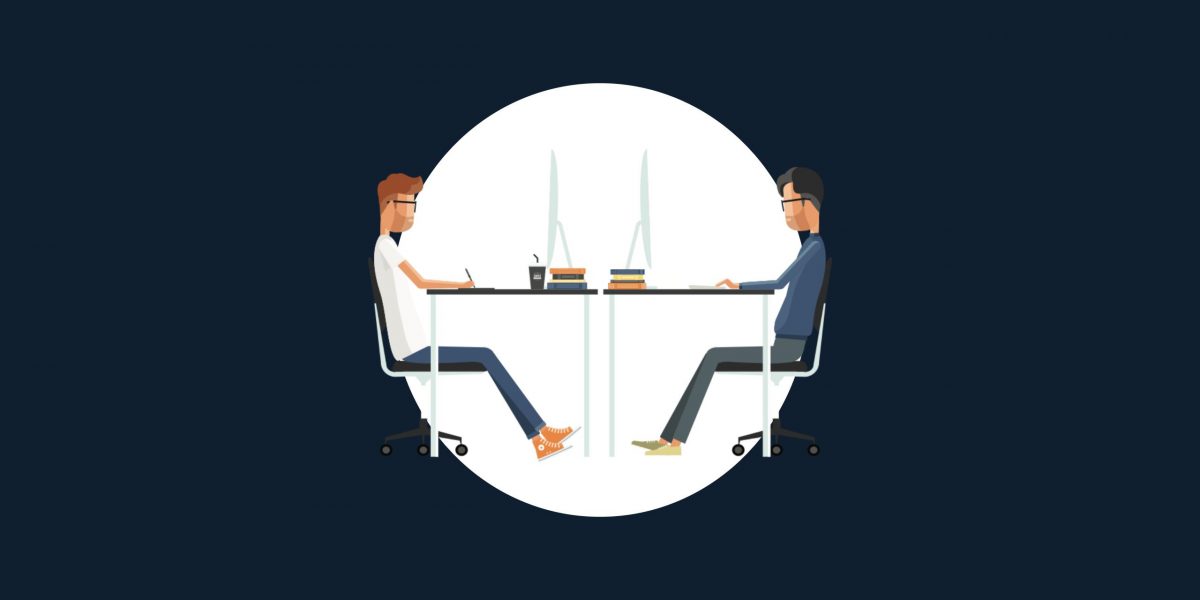 10 ways to stay connected with what you do
There is no excerpt because this is a protected post.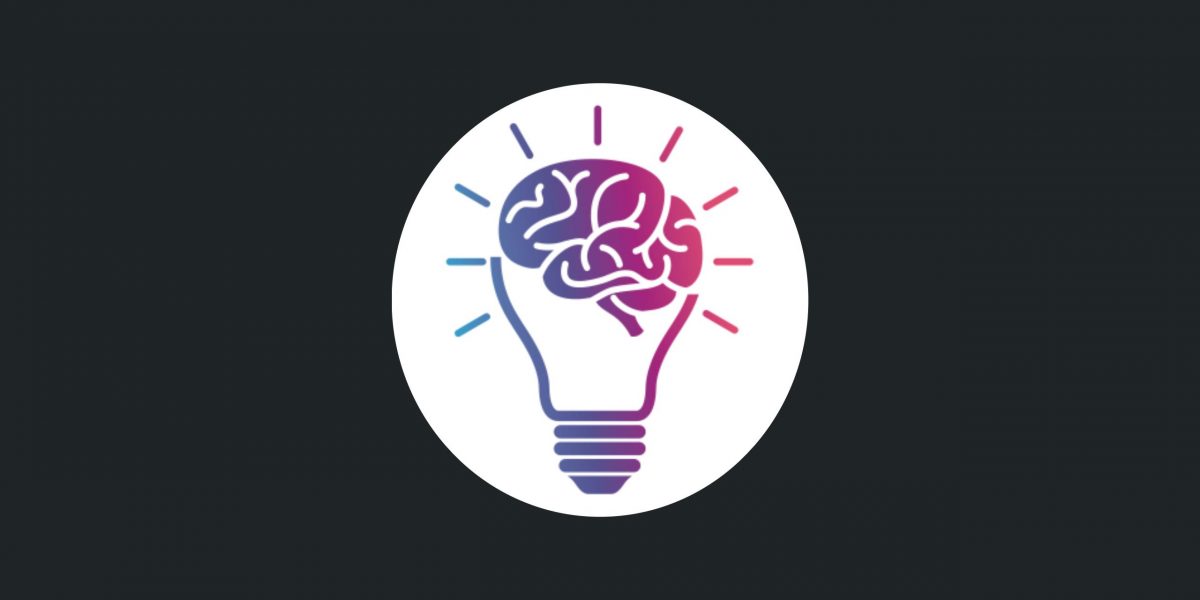 6 ways to stay focused
There's never a shortage about things we can improve, and sometimes it's hard to know what to be focusing on and working on first. Read through the infographic below and […]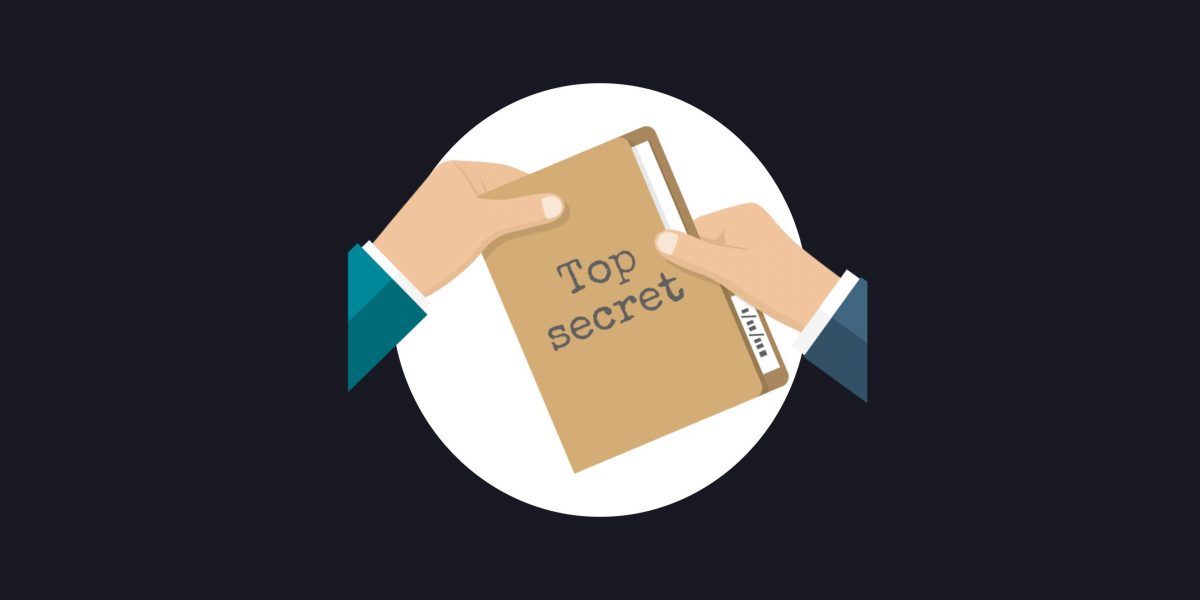 10 secrets to help people boost their own motivation
Whether you're a leader or not, you have the potential and possibly responsibility to contribute to the motivation of others. In the infographic below we have provided 10 tips to help you to […]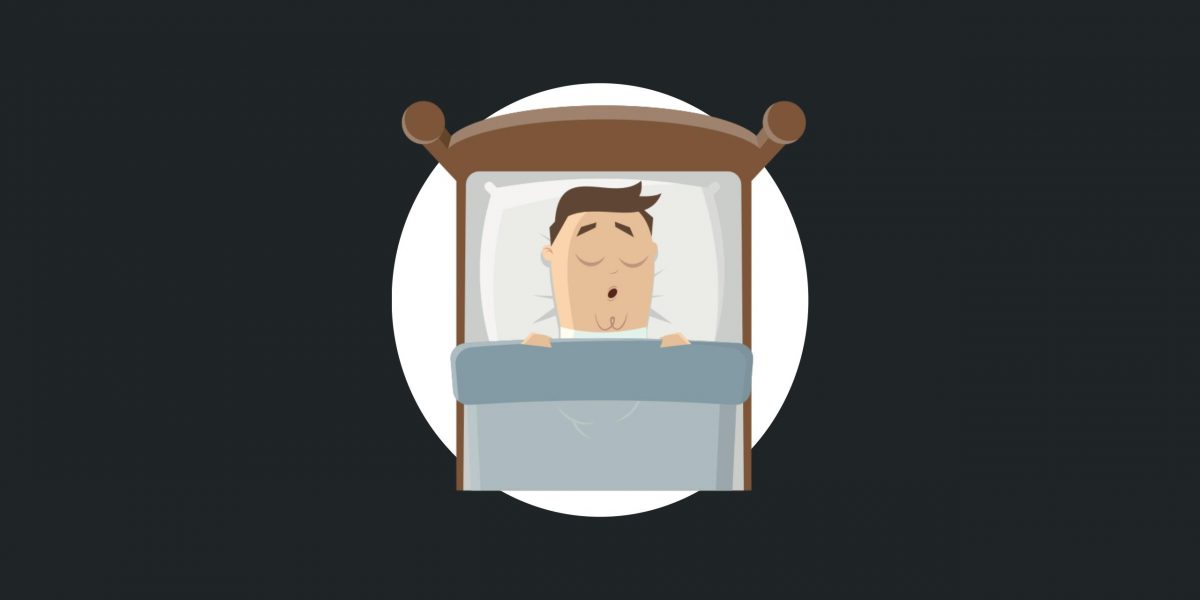 Helpful goals to support great sleep habits
So, how do we go about establishing a high performance sleep pattern? The infographic below provides you with 6 simple goals that you can set to help improve your sleep habits.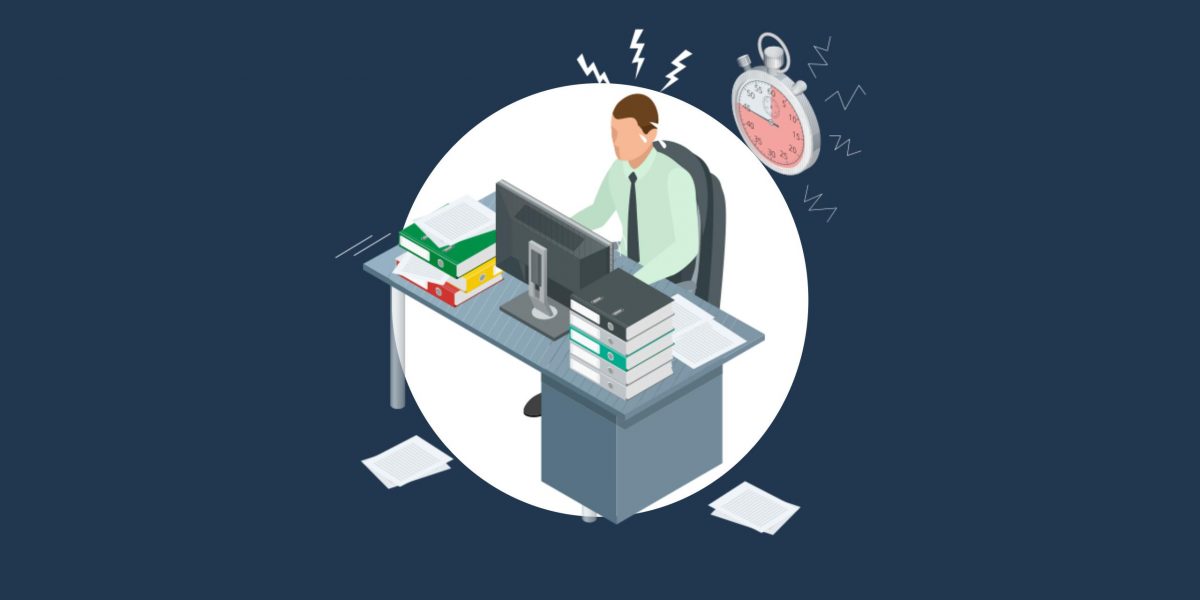 5 ways to help you perform under pressure
Pressure is always going to show up at some point, so you need to have a plan for how you want to use it when it arrives.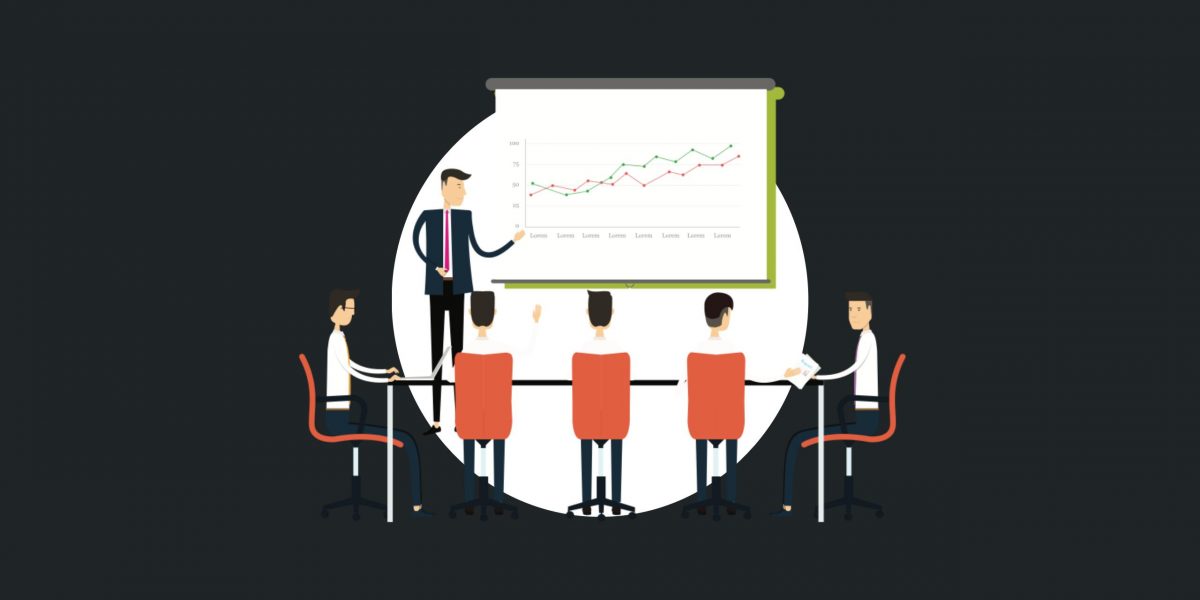 5 steps to being ready to perform
How many of us feel ready to to perform at work? How many of us are ready to perform in those crucial moments?  Follow the 5 steps below to help improve […]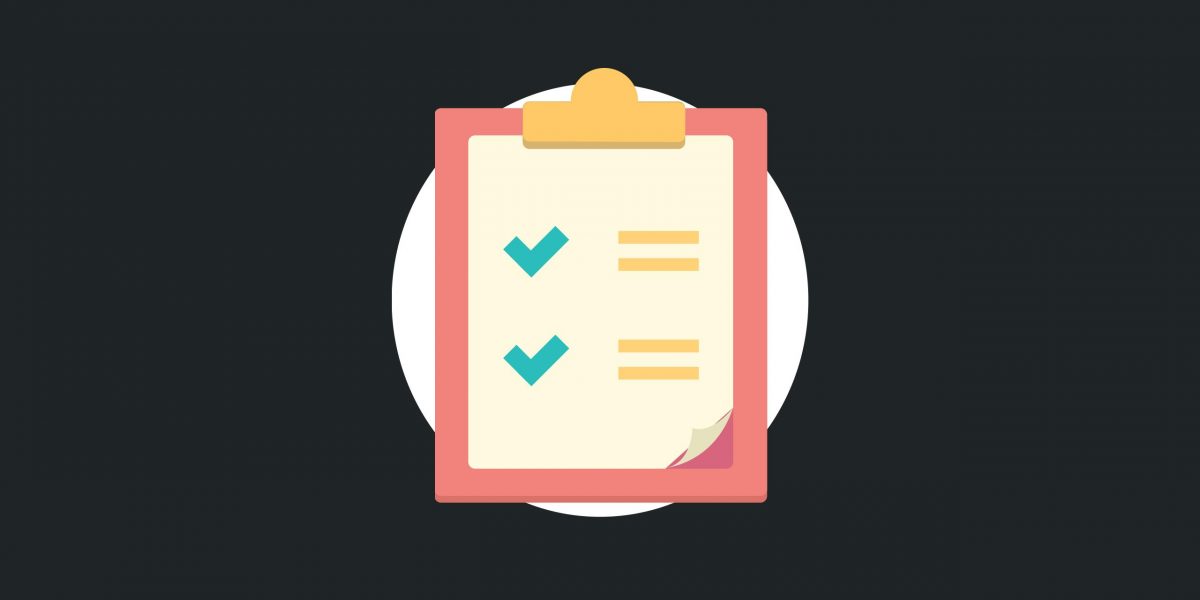 10 ways goals can help improve your performance
The world's best make sure they are using goals in a powerful way that helps them to keep delivering great performances day after day. Have a read of our infographic […]