Infographics(187)
Our collection of high quality visuals providing top tips on high performance topics simply presented and easily understood.
You'll get access to all of the infographics when you sign up for Pro membership which includes other great features like The Performance Café, Kitbags, Training plans a Locker and much more. Here's a selection we've chosen for you to enjoy.
Wellness action plan
A wellness action plan is a simple yet effective tool that can support staff to proactively build mental health and help colleagues understand how they can best support each other. […]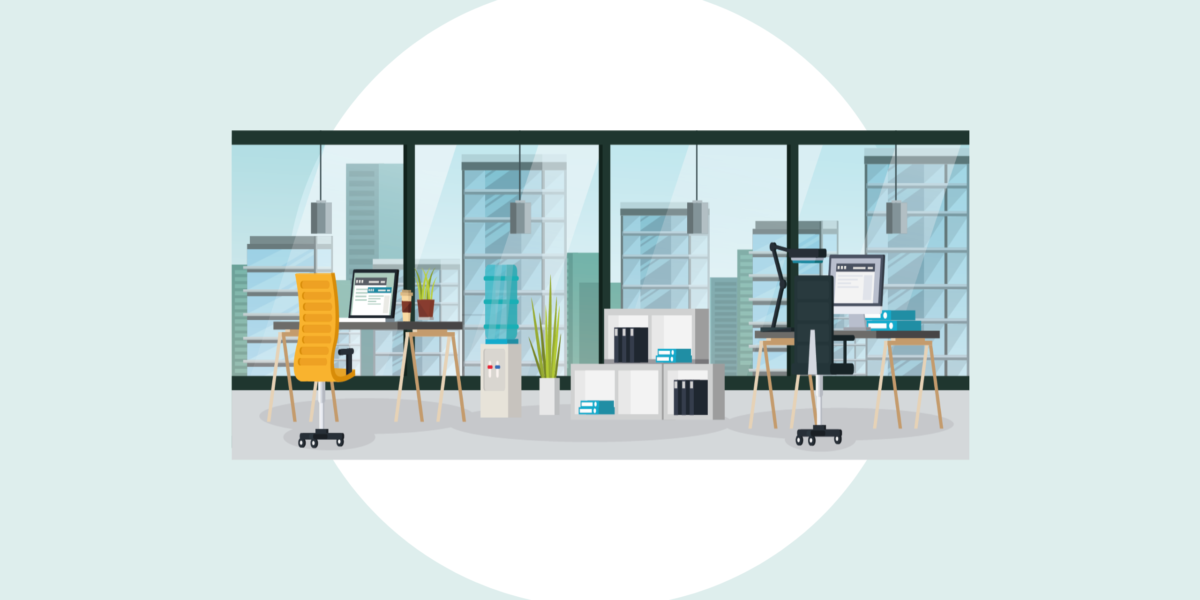 How to manage nerves and anxiety as you return to the office
For many people the thought of returning to the office or place of work is leading to high levels of stress, anxiety and nervousness. If you're feeling this way try […]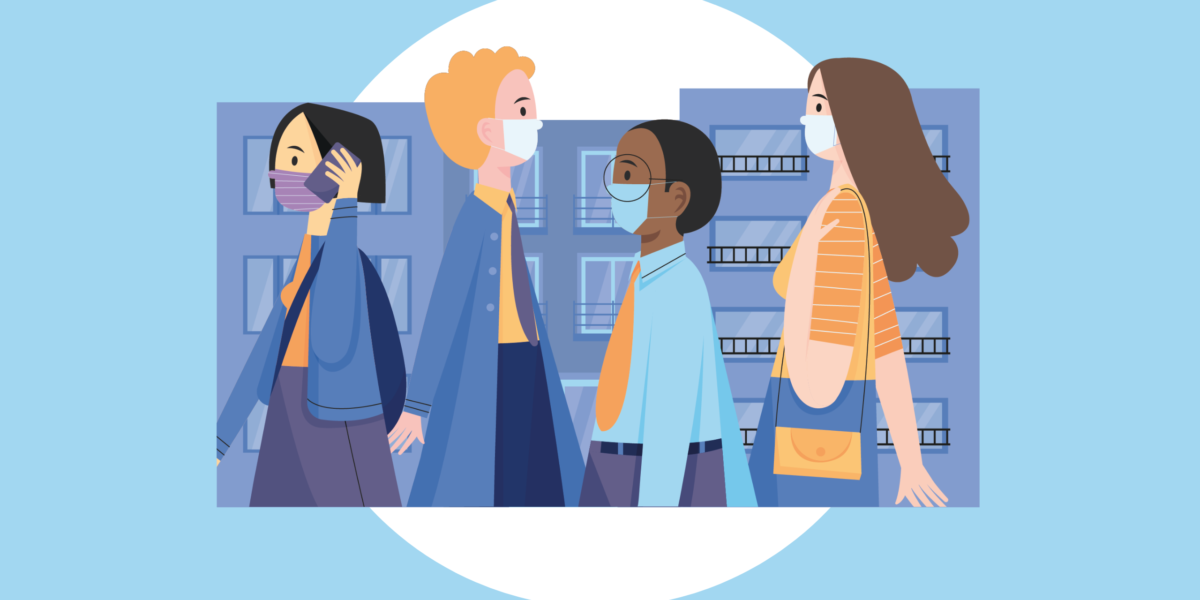 How to mentally prepare to return to the office
This infographic provides some simple tips and advice to help you get ready and mentally prepare to return to the office.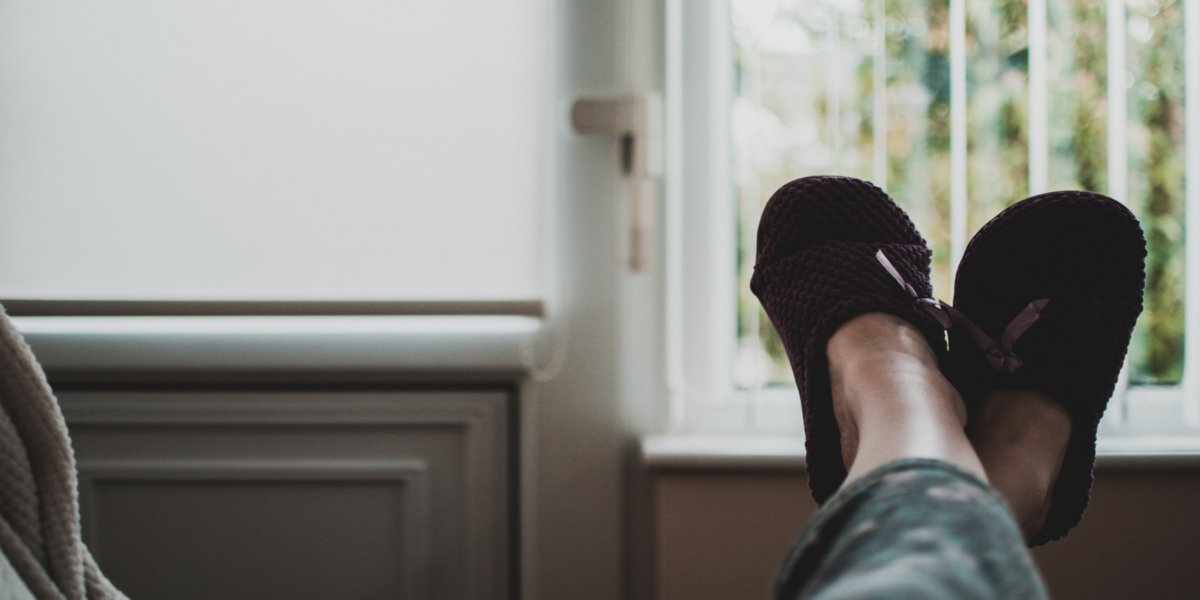 The 7 types of rest that every person needs
This infographic is based upon the work of physician, researcher and author Sandra Daulton-Smith MD and the article is part of TED's "How to Be a Better Human" series, each […]
Why visualisation workouts can help you
There are many ways in which we can regularly look after our mental health. In the world of sport visualisation is one of the most commonly used psychological skills due […]
10 benefits of building a strong physical foundation
Including some regular exercise and activity into your daily routine will help you to build a strong physical foundation. Here are 10 benefits and reasons to get active today!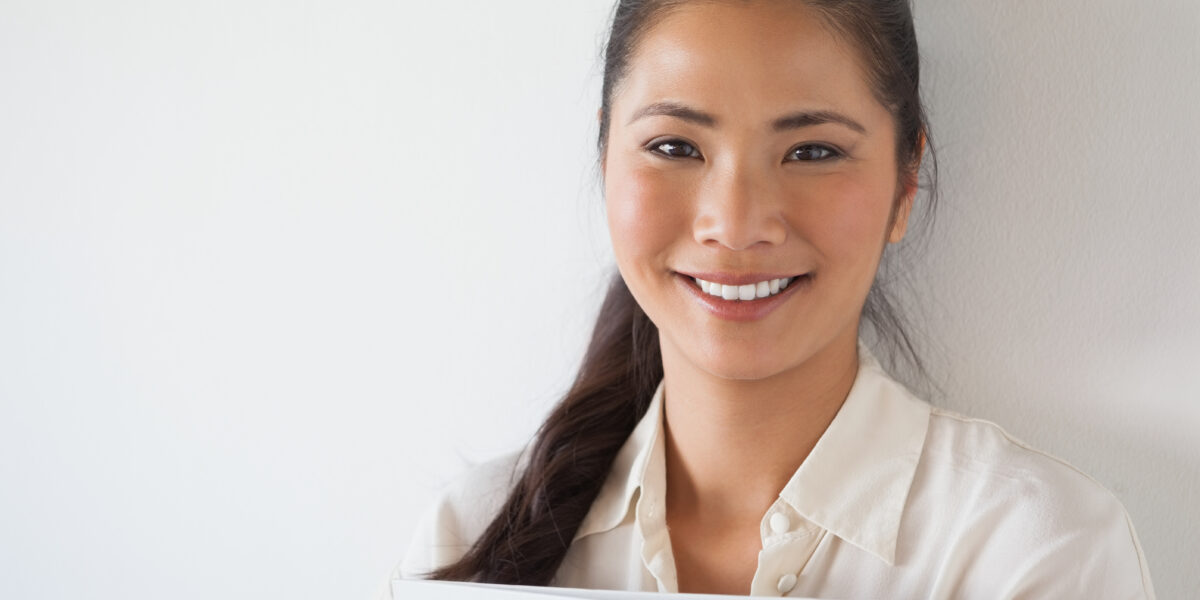 What's your confidence building preference?
Have you worked out which sources of confidence are most helpful for you? Here's some key ingredients to consider and make sure you blend in the ideal way for you.
Switching off from work to enhance your mental health
If you want to become a better performer then you need to take time to look after your physical and mental health. Being able to switch on and off from […]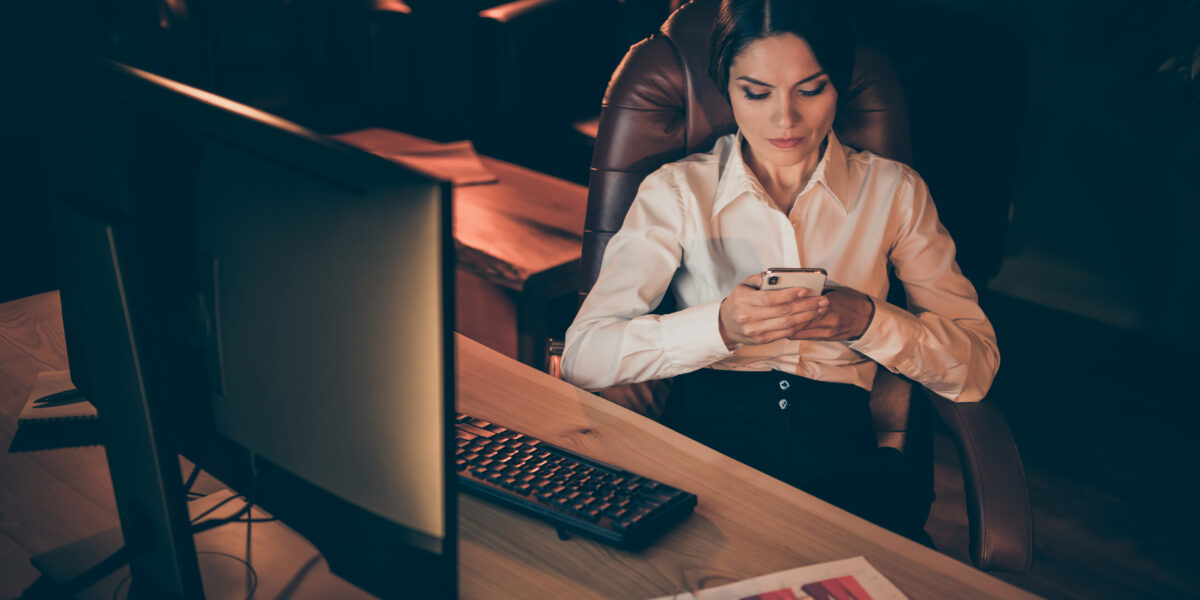 Are you wilfully underperforming?
Here are 20 ways in which you're probably wilfully underperforming. Identify those that apply to you and make the necessary changes to improve your performance.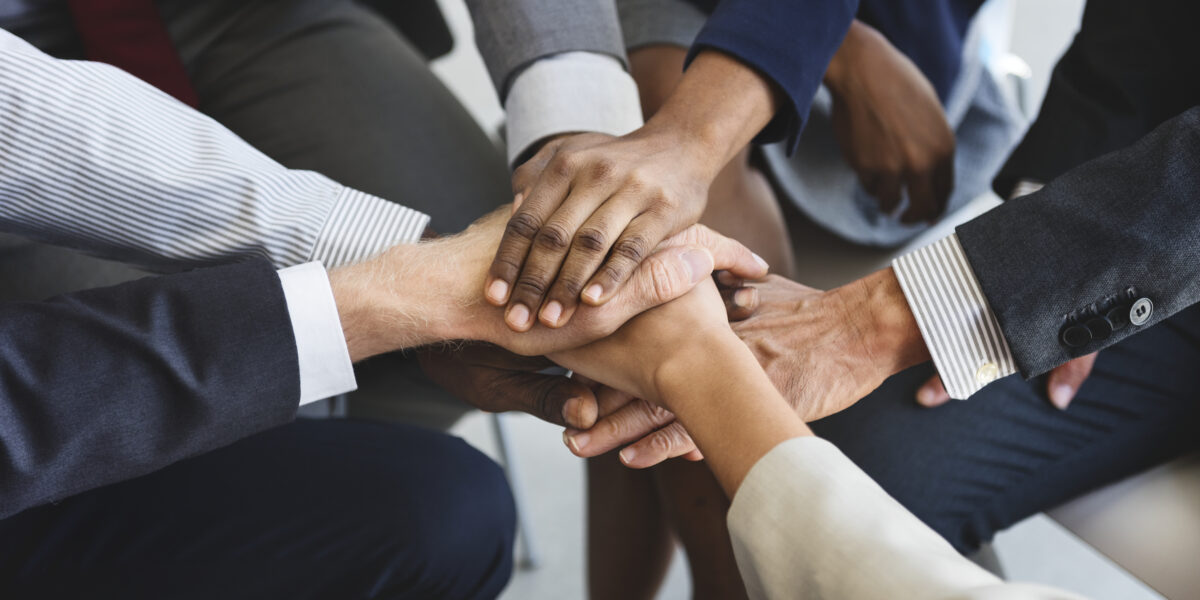 Top tips for introverts to find their voice in meetings
In this infographic we provide some helpful tips for introverts to be able to participate, contribute and have their value demonstrated.
Rebuilding your confidence after absence from work
Returning to work after an absence can be a very challenging time for many. This infographic provides some useful tips and insights that will help you rebuild that process.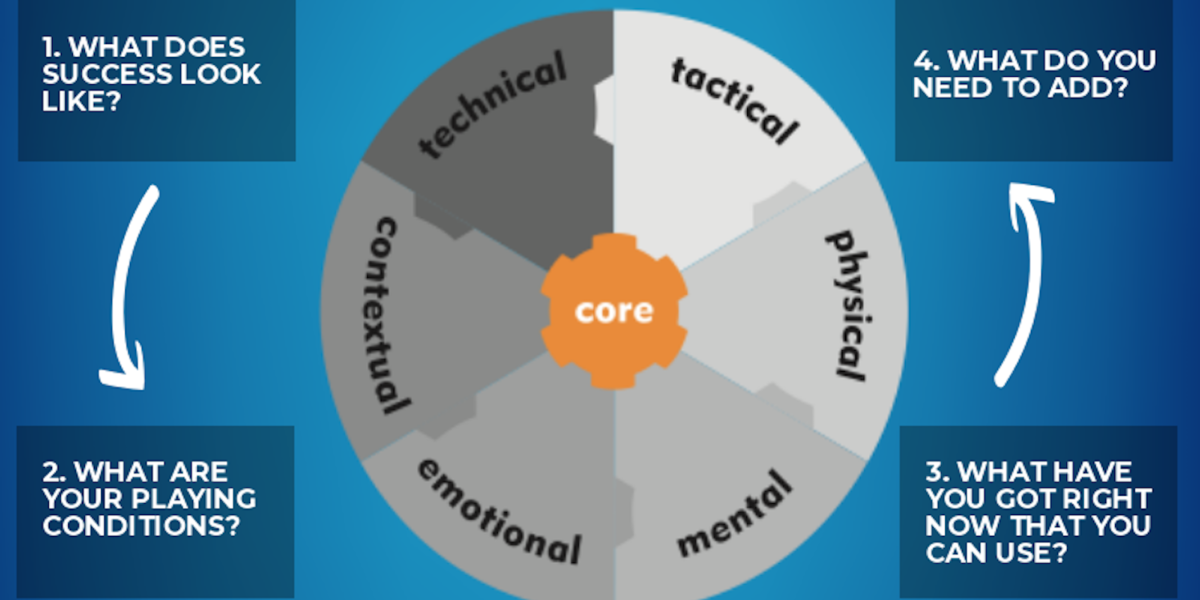 Coaching to identify your performance capacity
This guide offers some simple questions that can be used by anyone playing the part of a performance coach or having performance coaching conversations. It's based on the performance framework […]