Training plans(7)
12 week programmes designed to target specific areas, all created by our performance experts.
Superb 12 weeks programmes developed by our performance experts who have worked with the worlds best. Training plans will guide you, step-by-step, to being better at something that's really important to you. Here's a sample training plan to get going with.
You'll get access to training plans when you sign up for Pro membership. Pro membership includes other great features like The Performance Café, a Locker and your very own Performance Expert who you can bug whenever you want.
Set your team up for success
Do you want a high performing team but you're not sure what steps to take to make this happen? Would you like to have and use some simple high performance team principles that you can introduce one at a time?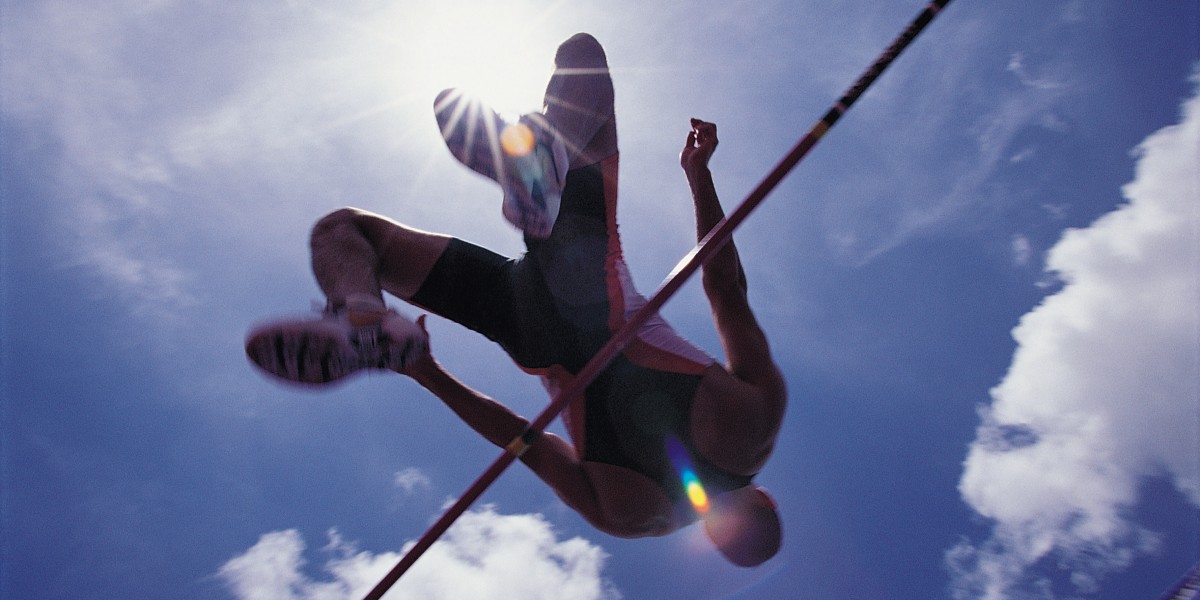 Holding your own at the next level up
Does your confidence dip when you're in important meetings with people you need to impress? Do you get nervous just when the pressure is on and you need to deliver? […]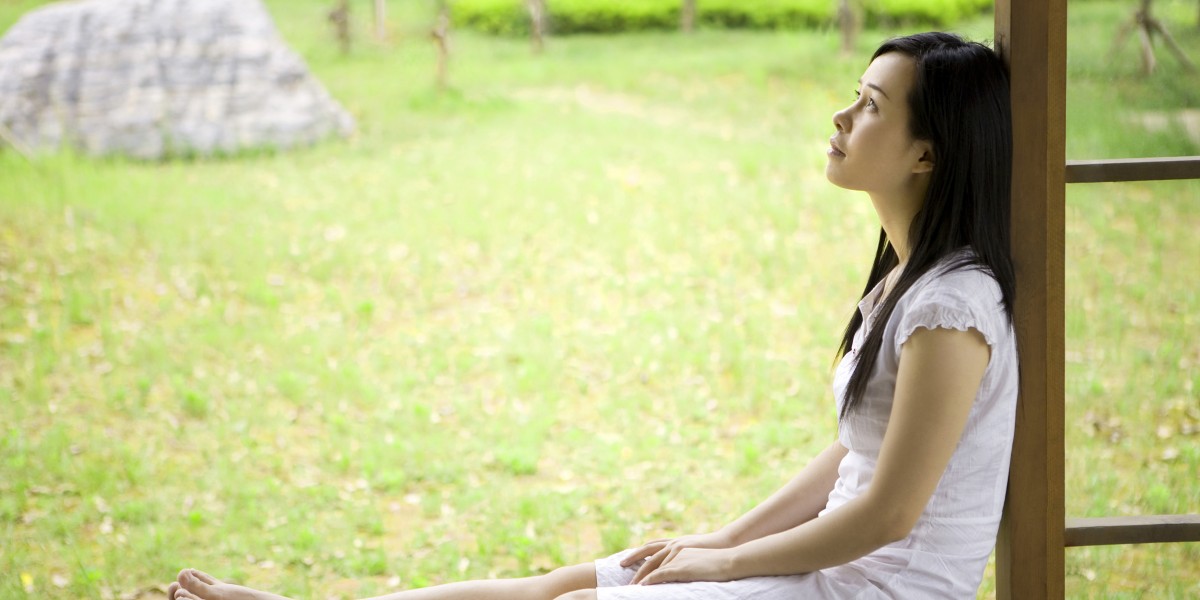 Manage your energy
Are you getting home from work exhausted? Are your weekends just recovery from the week at work? Do you get ill on holiday? Maintaining energy levels at work and for busy lives isn't complicated and with some focused effort you can make it happen.
Keeping motivated through tough times
Does your motivation get hit when things are tough? When conditions are challenging, changing or you're feeling overloaded, does your motivation dip? If so, you're not alone. The good news is that keeping focused, motivated and performing during challenging times is within your grasp.
Get ready for a new role
Is your role about to change? Are you moving to a position in a different organisation? Have you secured a new role in your current business? Confident transitions into new roles really matter. Hitting the ground running and delivering impact early are vital for confidence and success.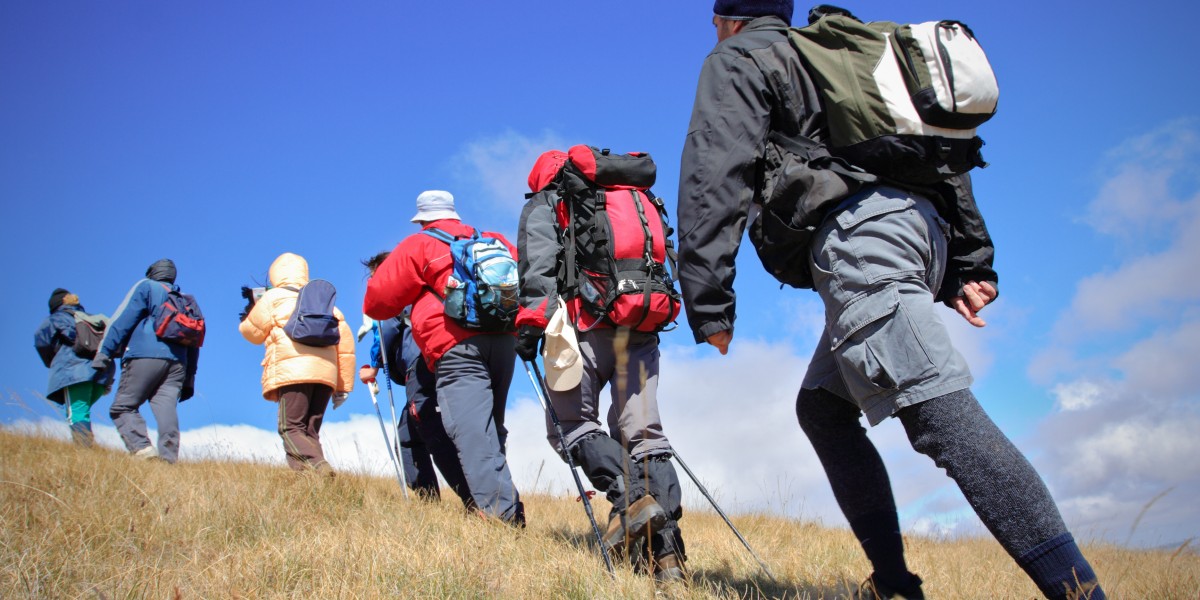 Inspire your team to greatness
Are you leading a team or a member of one that isn't firing on all cylinders? Do team members sometimes seem demotivated or disengaged? Whether you're leading or part of a team that needs a kick start, there's some simple things that you can do to make a big difference.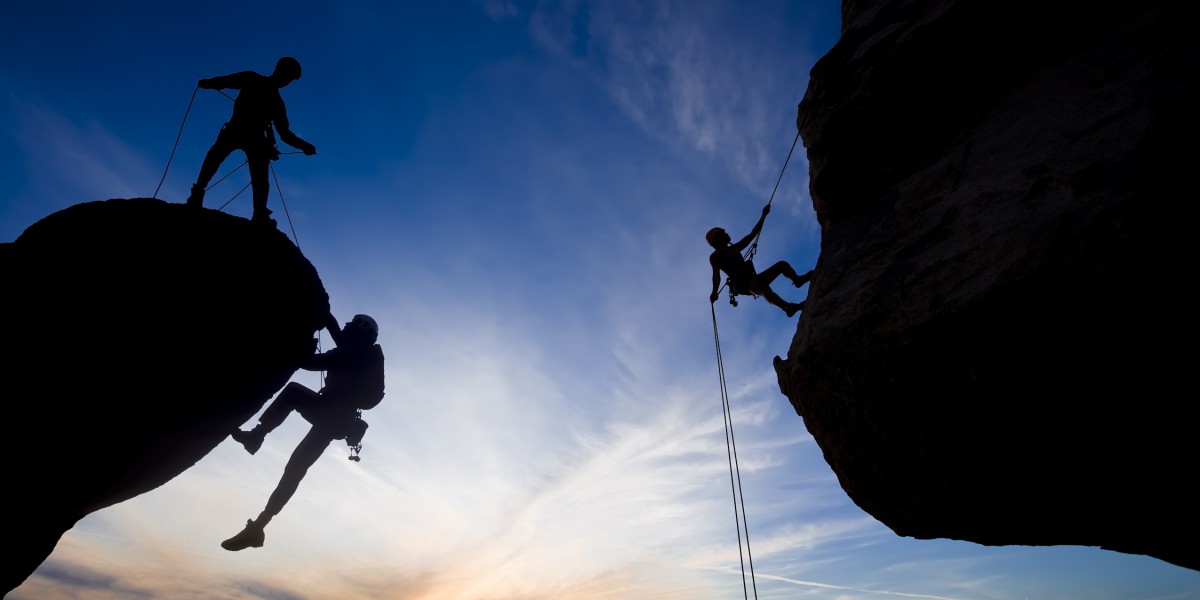 Leading when there's no time in the day
Does it seem like there's not enough time in the day to lead? Does leadership feel like something you can do when you've got more capacity? The demands on a leader are tough, though with practise and discipline there are simple ways to make leadership and getting things done an "and", not an "or".