Infographics(149)
Our collection of visuals and top tips on high performance topics simply presented and easily understood.
You'll get access to all of the infographics when you sign up for Pro membership which includes other great features like The Performance Café, Kitbags, Training plans a Locker and much more. Here's a selection we've chosen for you to enjoy.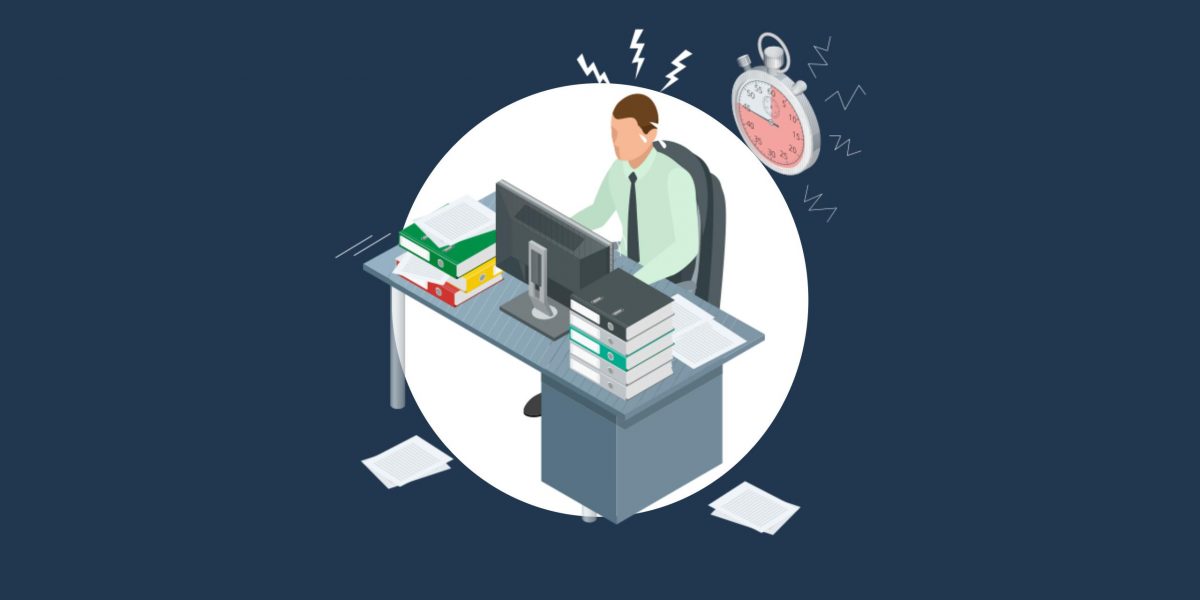 5 ways to help you perform under pressure
Pressure is always going to show up at some point, so you need to have a plan for how you want to use it when it arrives.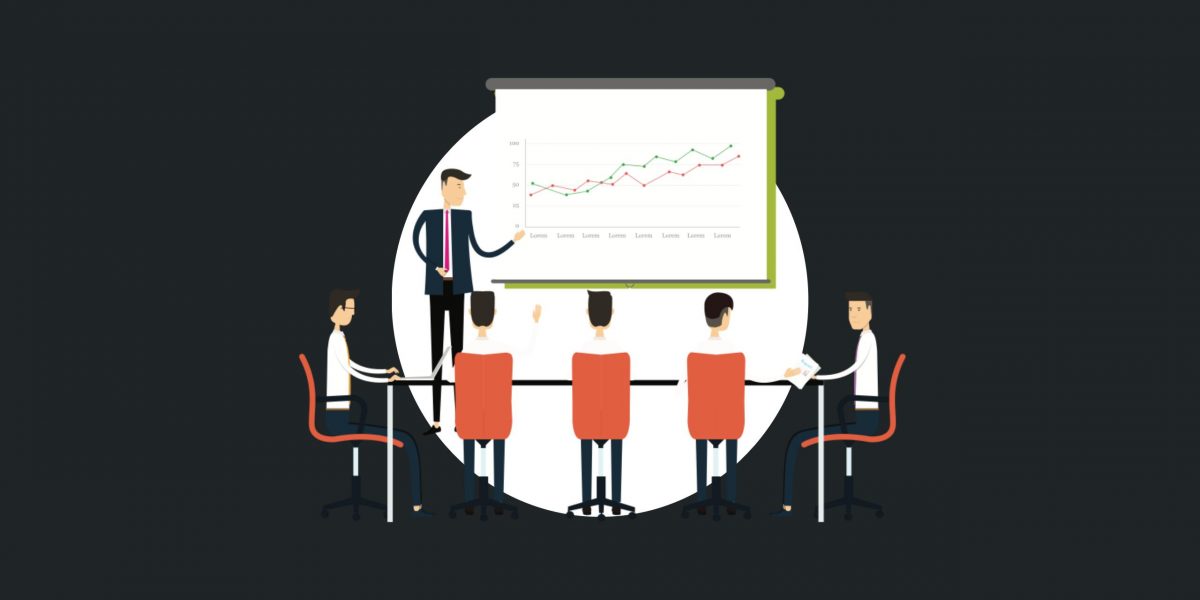 5 steps to being ready to perform
How many of us feel ready to to perform at work? How many of us are ready to perform in those crucial moments?  Follow the 5 steps below to help improve […]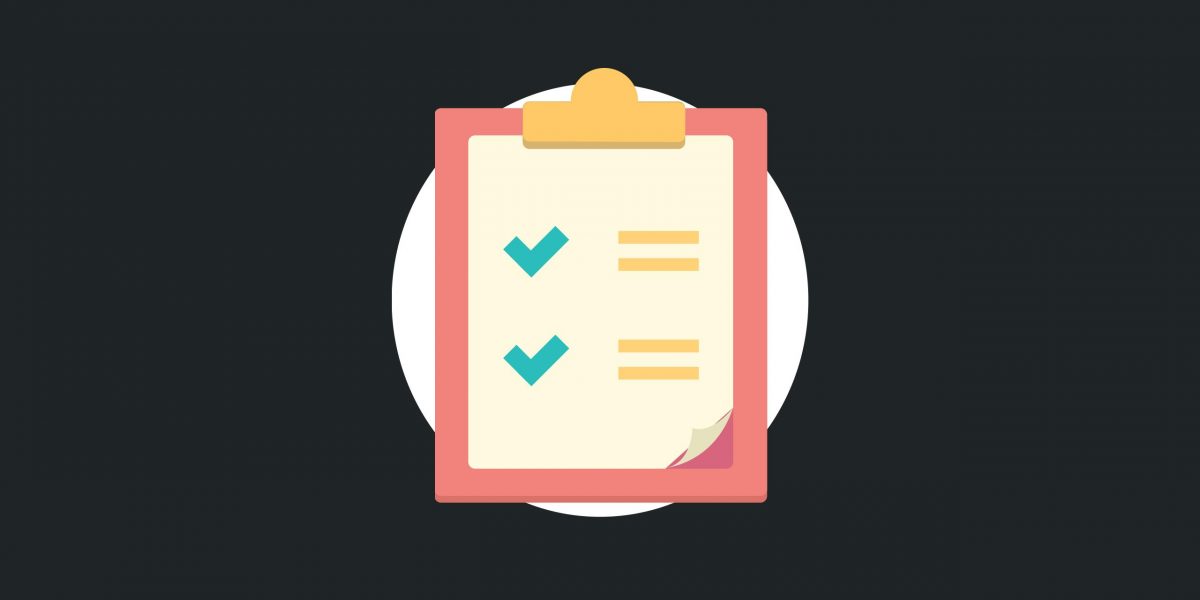 10 ways goals can help improve your performance
The world's best make sure they are using goals in a powerful way that helps them to keep delivering great performances day after day. Have a read of our infographic […]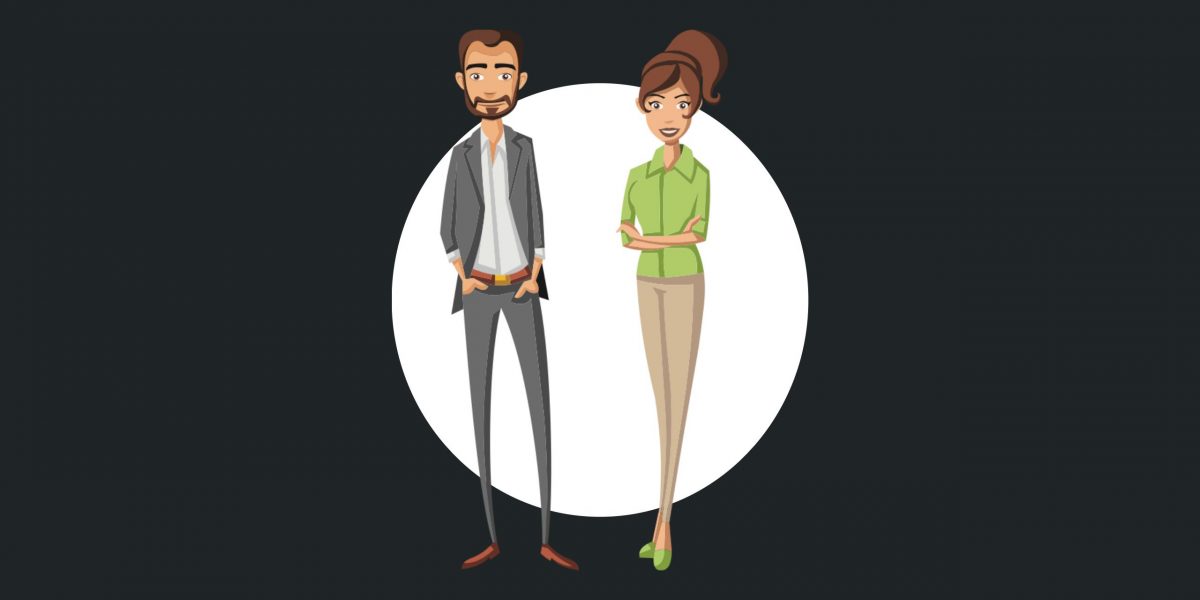 What do great coaches think, say and do
Great performers understand how they perform at their best so that they can develop a performance recipe and repeat it every time they perform. Develop your skills as a coach […]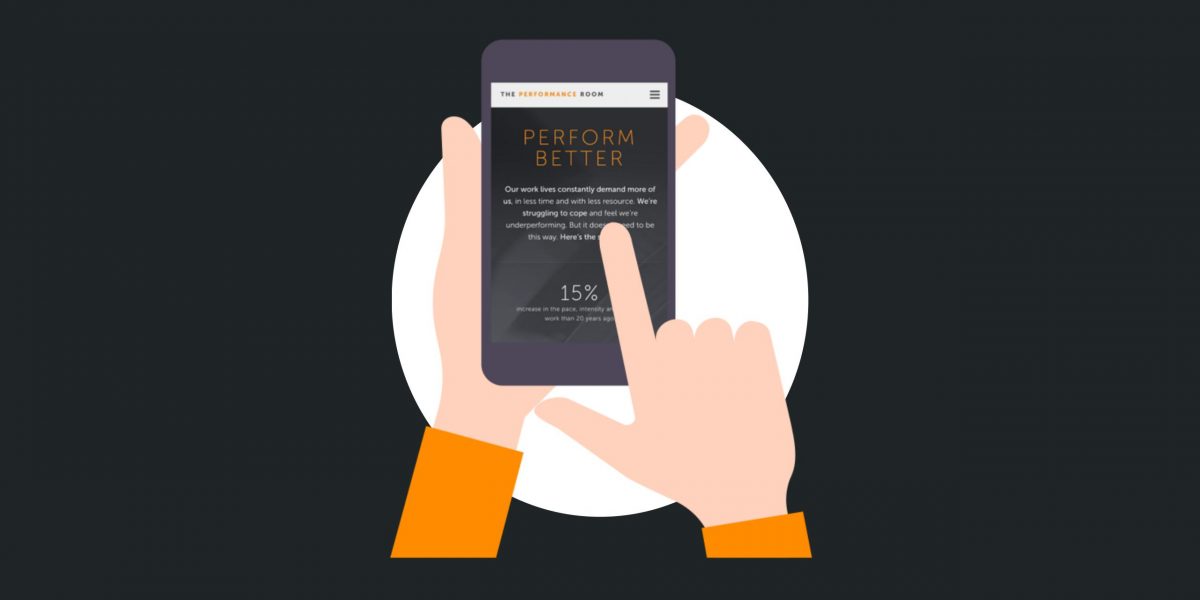 The benefits of playing as a TPR pro member
We've taken our practical experience of working to support people in elite sport and business and our understanding of 'what works' and distilled it into what you see on The […]
How to manage your energy levels throughout the day
As a performer being physically ready to thrive at work is essential. If you're fit for purpose physically then it makes it a lot easier to get other areas of […]
How to make pressure work for you
Everyone faces pressure. Everyone's personality plays a role in how pressure affects them. If you want to be the best you can, then you need to get pressure to work for […]
How to build a powerful performance routine
Great performers realise the importance of having a plan to help them be ready to compete. Have a read of our infographic for some tips and advice on creating your […]
How to be a role model for motivation
Someone else's motivation is primarily their responsibility. But if you work with others you can impact their motivation – and vice-versa.
5 ways to create a positive motivational climate
If you're a consistently positive influence on motivation by definition you'll become a leader of the motivational climate for everyone you work with. Learn how to develop a positive motivational […]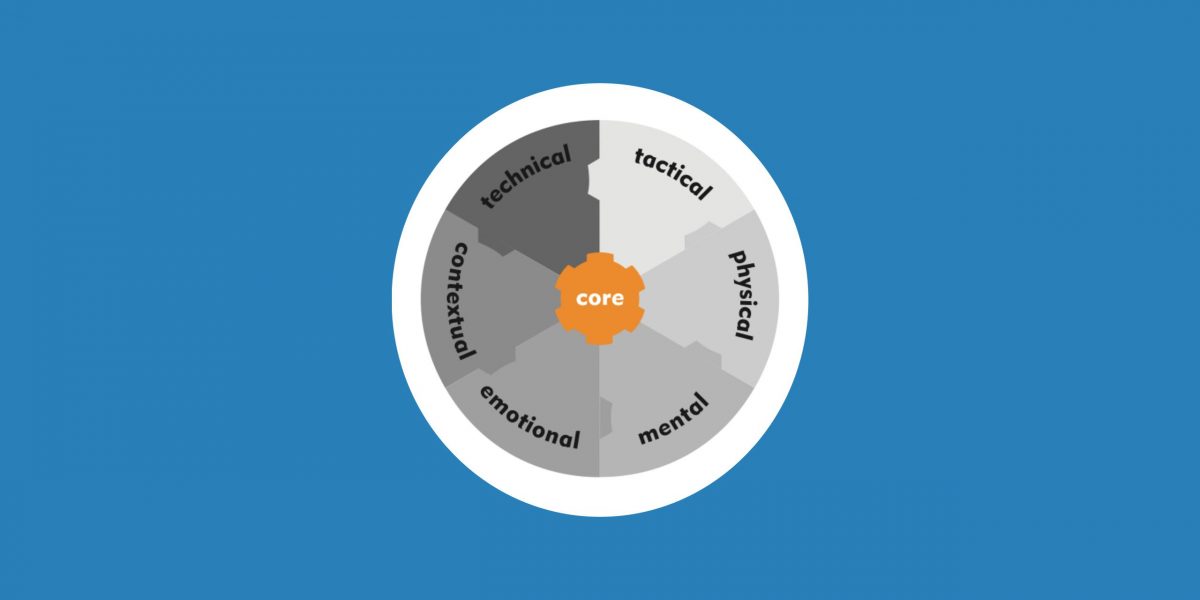 The complete beginner's guide to using the performance pie
Have in mind a key event or moment that you want to be really ready for. Build your readiness by looking at each section of the pie on the infographic. Think […]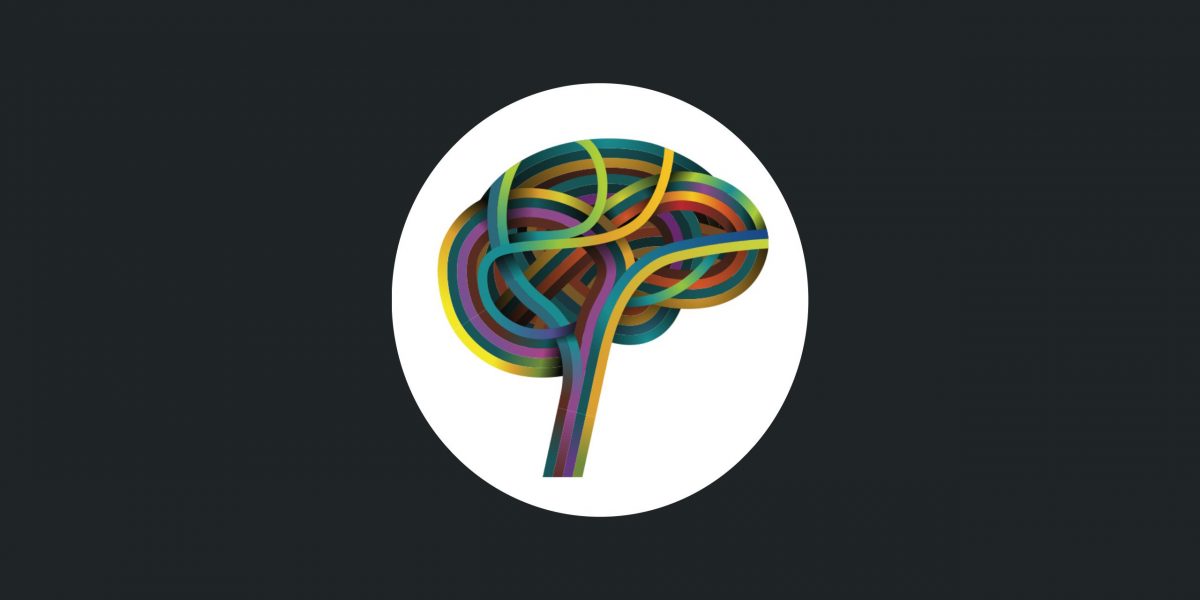 The power of the performance pie for driving your learning engine
After your performance moment, here are some great questions to work through to help build confidence and maximise learning. Work through our infographic to help you reflect on your performance.