Infographics(156)
Our collection of visuals and top tips on high performance topics simply presented and easily understood.
You'll get access to all of the infographics when you sign up for Pro membership which includes other great features like The Performance Café, Kitbags, Training plans a Locker and much more. Here's a selection we've chosen for you to enjoy.
The 4 types of Mental Toughness
Inspire yourself with our infographic and learn about the 4 different types of mental toughness that you can apply to your performance each day.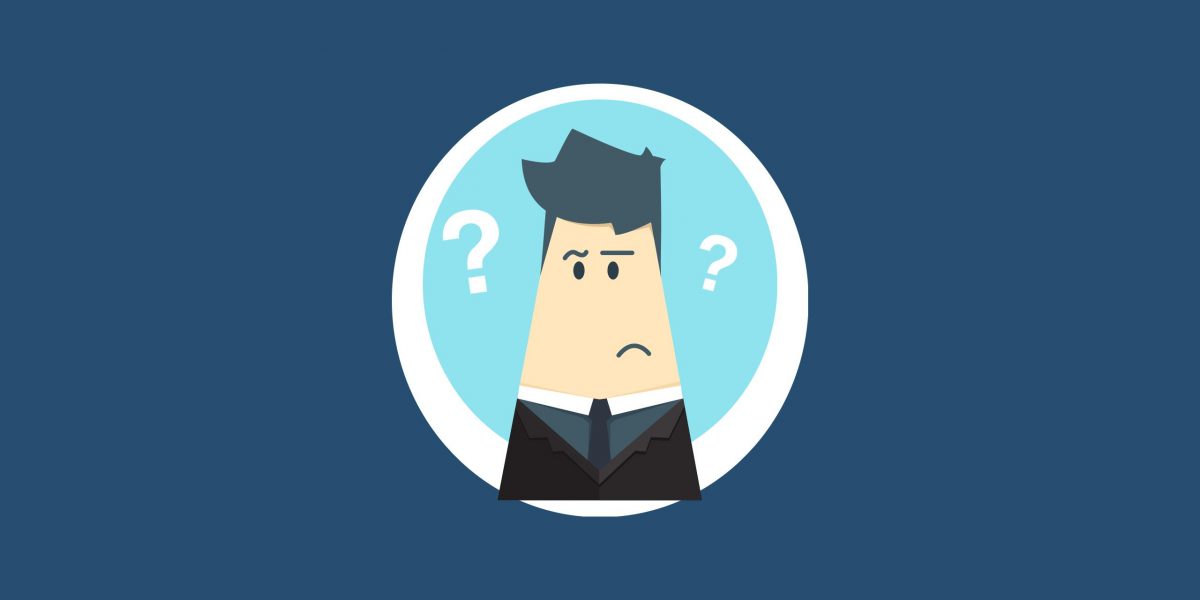 Leading with your leader
Read through our infographic and learn about the the high performance approach to leading your team.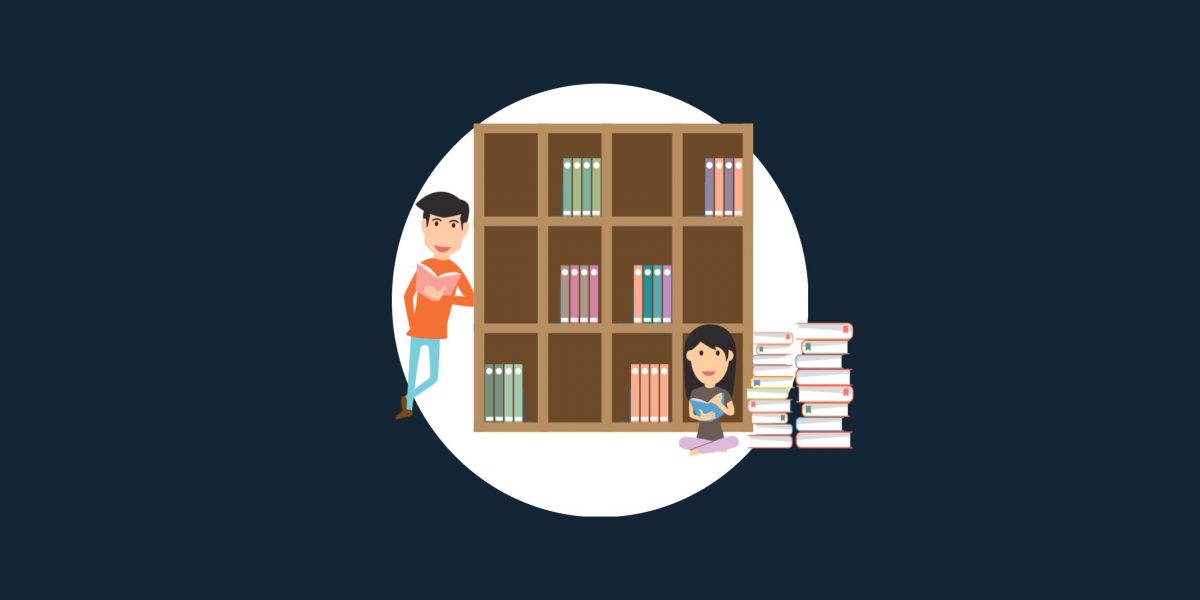 Back to school - Is teaching the ultimate team challenge?
With the new school year approaching, here are 10 ways teachers can benefit from a team approach.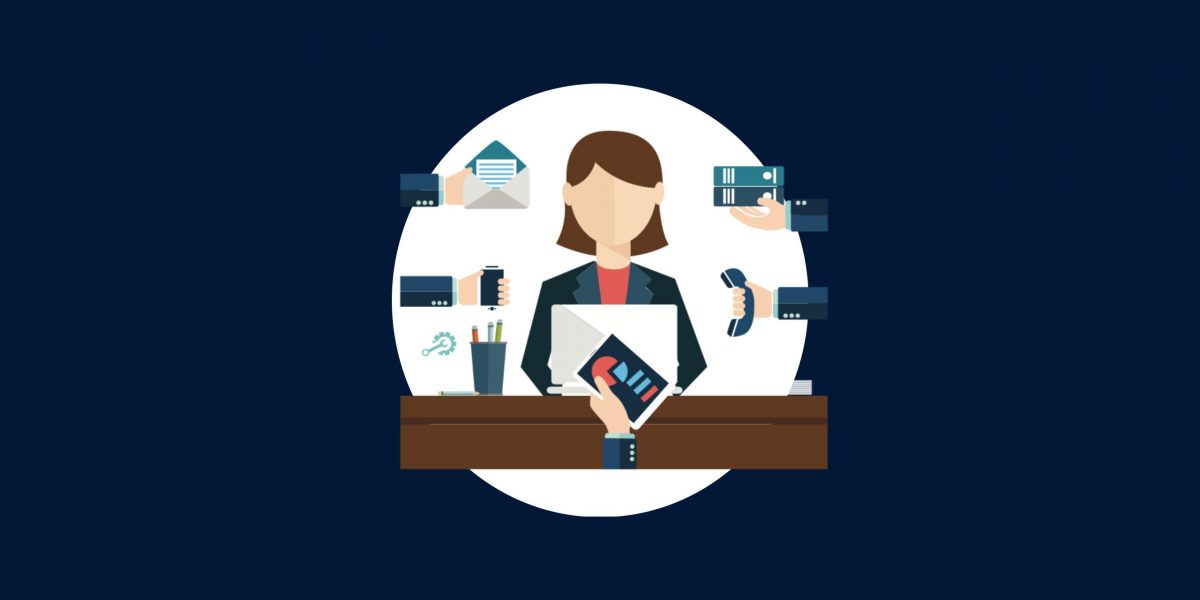 Getting ready to be coached
Are you ready to be coached? Here are 10 ways you can make the most out of coaching.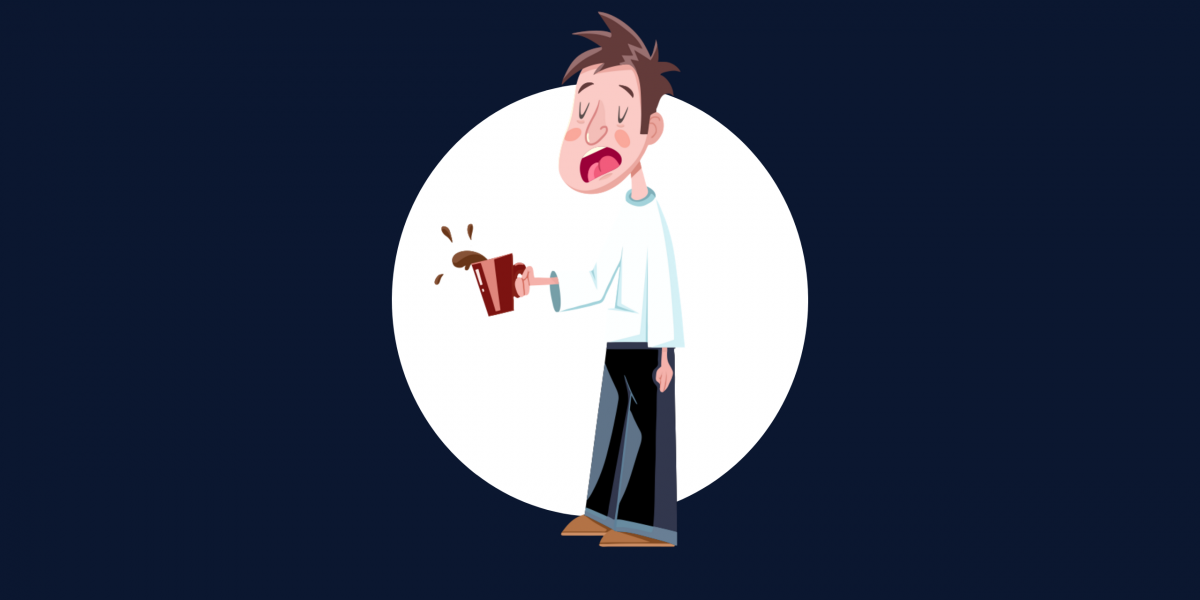 8 tips for waking up on dark mornings
Struggling to wake up now that mornings are dark? Here are 8 tips for waking up on dark mornings.
How to be a great "I" in a high performing team
A team is a place where there are lots of I's. Here are 8 tips for being a brilliant 'I' in a high performing team.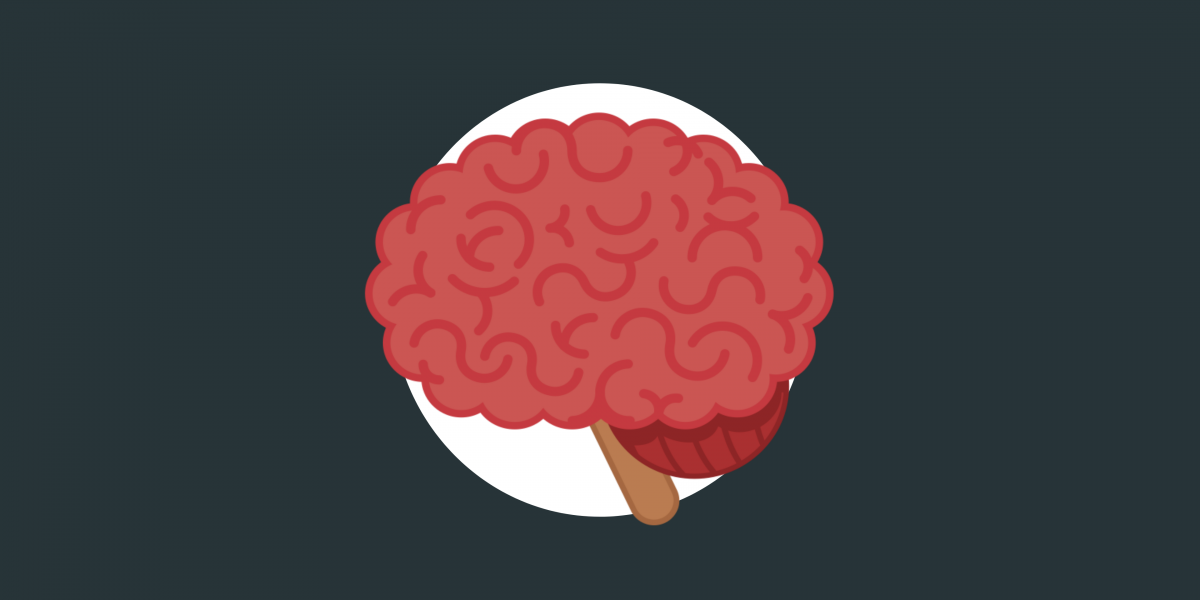 High performance thinking
Basic thinking errors or high performance conversation with yourself?
The paradoxes of a high performance world
In a high performance world the answers to questions are rarely simple. Instead of looking for a single answer to be true, work on accepting that both sides of contrasting […]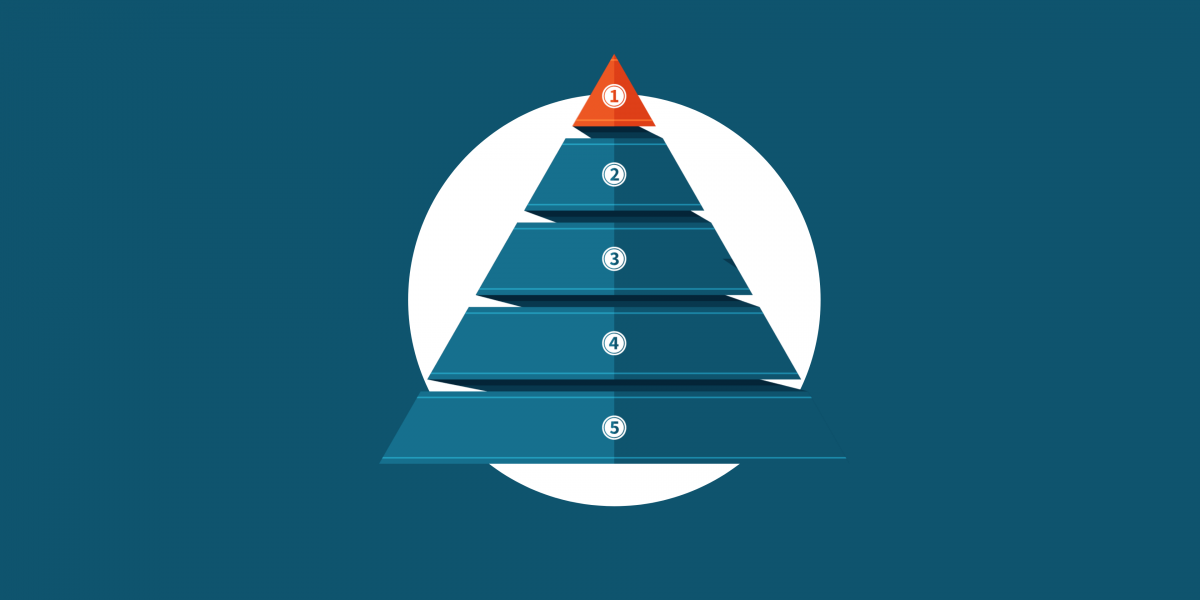 Your pyramid of confidence
Answer all of the questions we've got at each level of the pyramid and start to regularly build your confidence.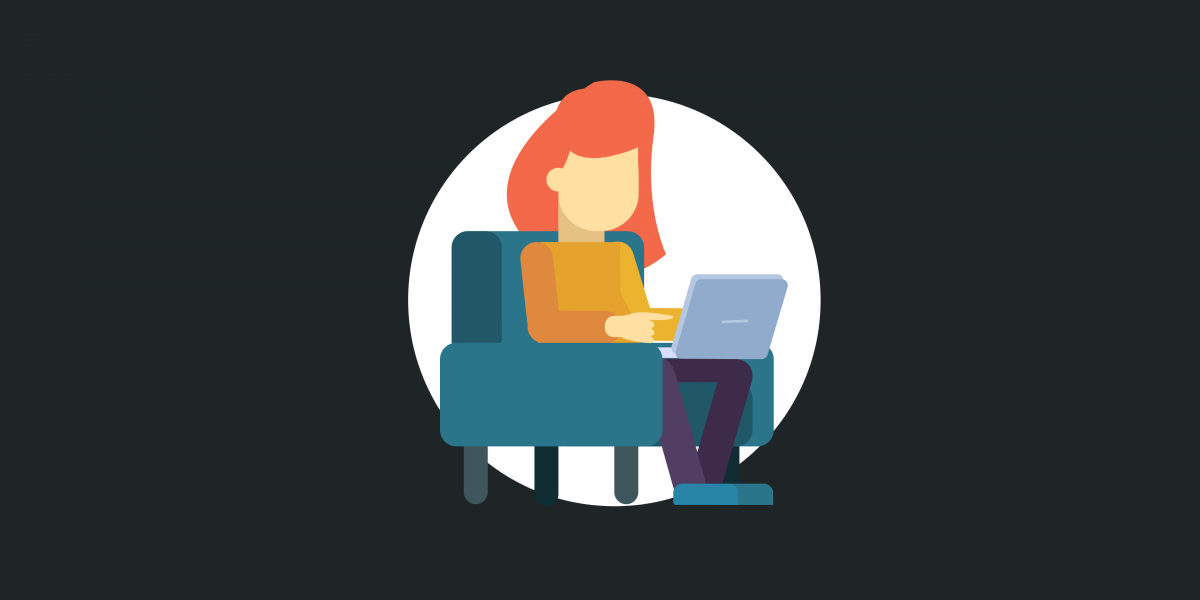 Do you own goals or do goals own you?
Are you owning your goals or are your goals owning you?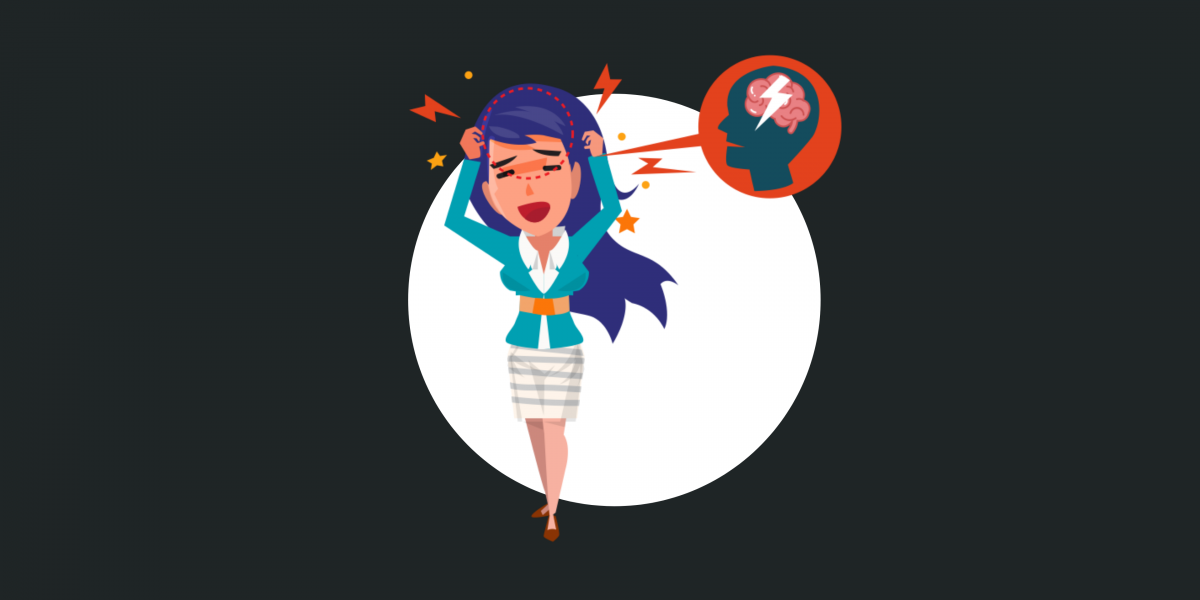 5 ways to make stress your friend
Try these top tips to help you to develop a different relationship with stress so that it can work in your favour.
7 ways you can help other people support you to be more resilient
Give this infographic to 10 people who you know are important to you and have a chat with them about which items they can really help you with. Ask them […]