Infographics(187)
Our collection of high quality visuals providing top tips on high performance topics simply presented and easily understood.
You'll get access to all of the infographics when you sign up for Pro membership which includes other great features like The Performance Café, Kitbags, Training plans a Locker and much more. Here's a selection we've chosen for you to enjoy.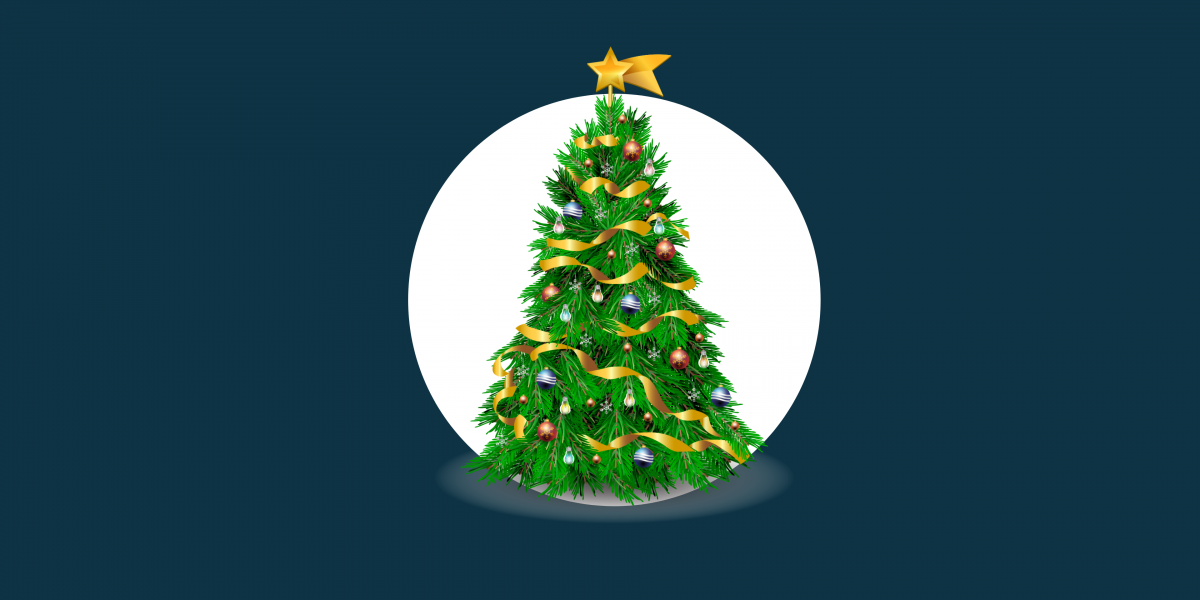 The gift of high performance
Start at the bottom – link all your presents together, apply them with discipline and enthusiasm and enjoy being a performance star.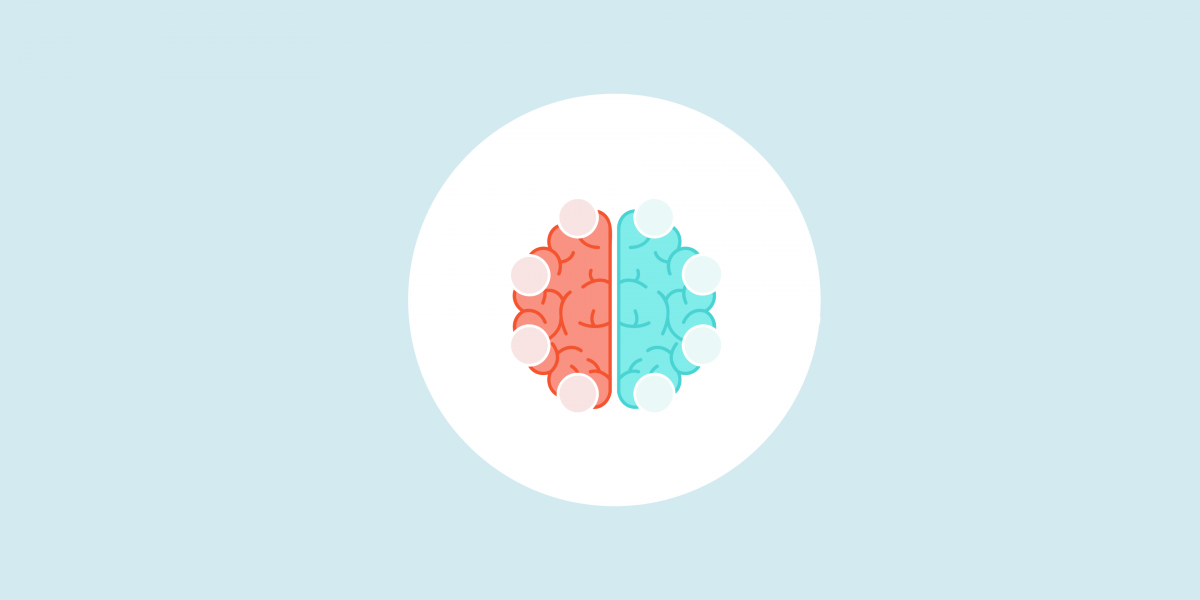 8 ways to boost your creativity
Have a go at boosting your creativity by working through our infographic and trying each of our practical tips.
How being ready changes stress
If you're often feeling the stress of situations, then here's how a commitment to improving your readiness to perform can help you.
7 steps to stress free sleep
How many of these steps do you need to use to get your best nights sleep? Find your level and commit fully to practising your routine.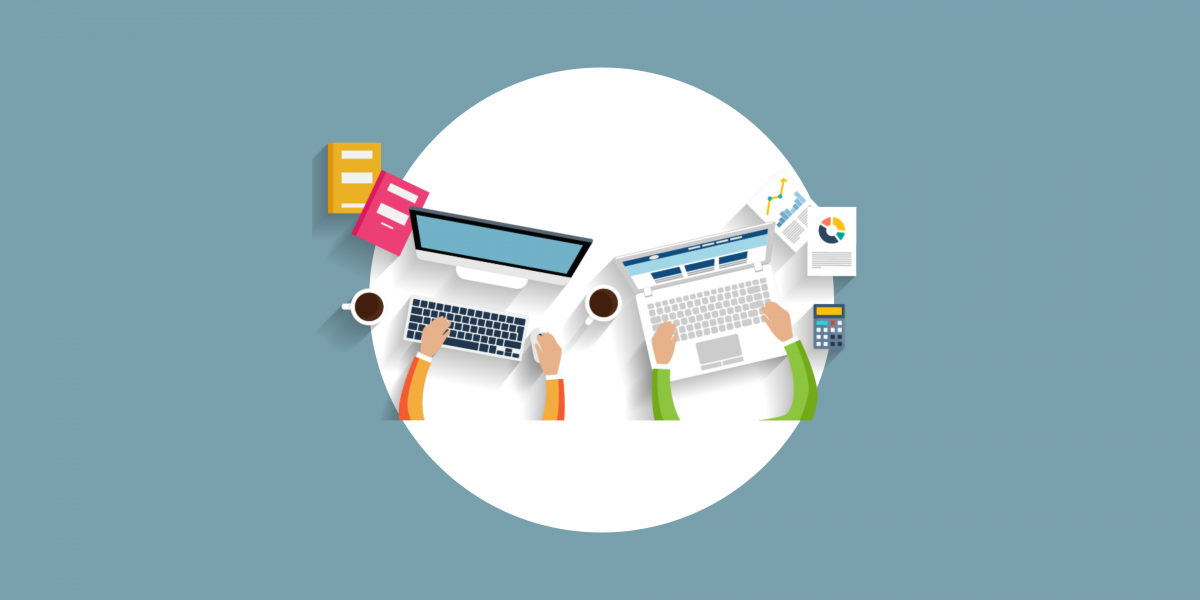 Attitude training to reach new performance peaks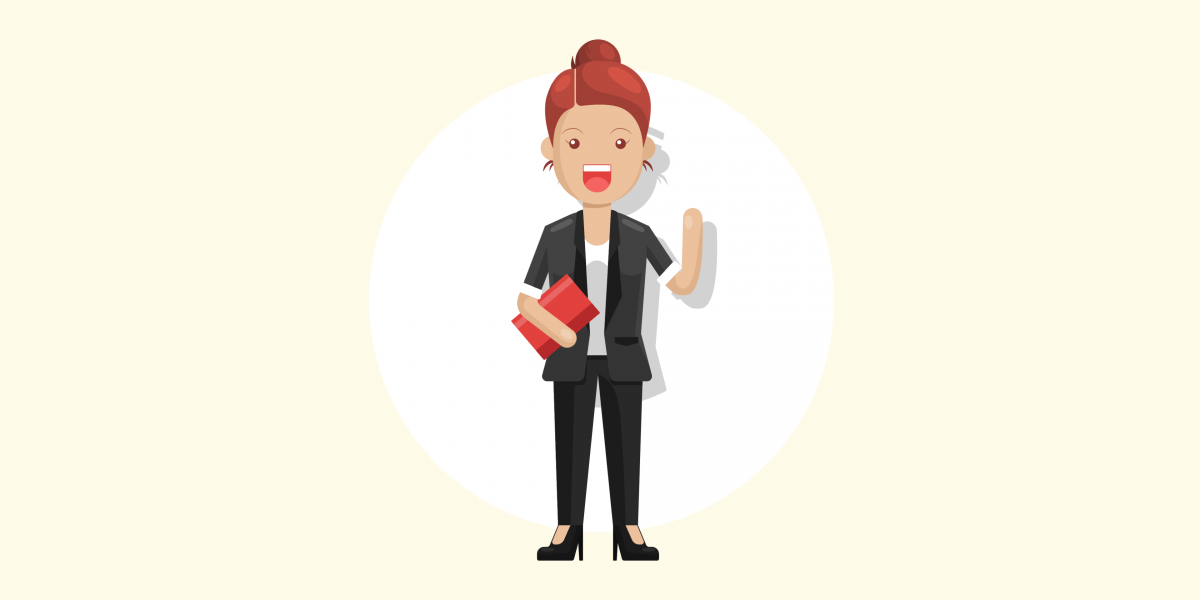 Top 10 things said by no leader ever
If this is leaders self talk then we'd argue that they're not ready for the responsibility of leading others.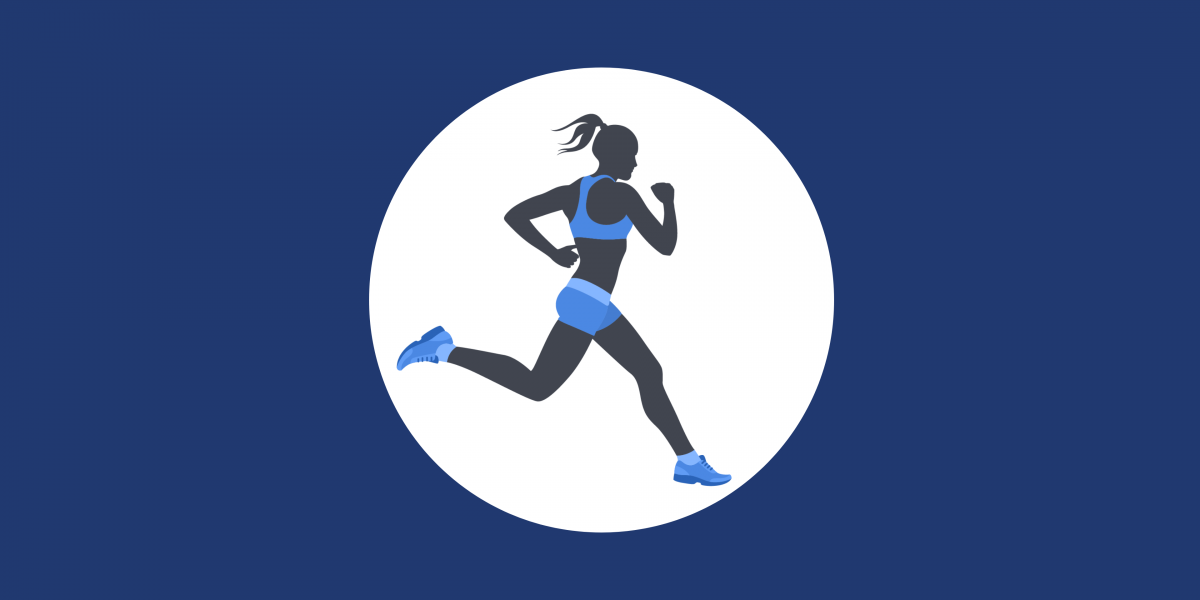 Train hard to fight easy
Tactics for making training tougher so you are too…
If you want to get better, get uncomfortable
If you want to get better, get uncomfortable and here's 10 reasons why…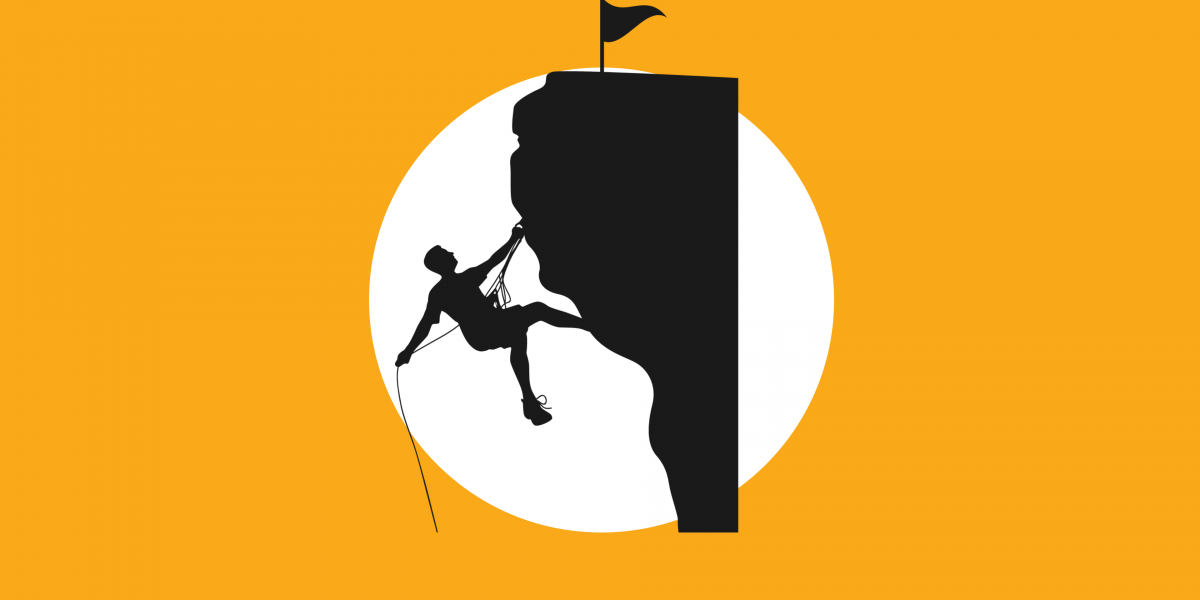 Find your fuel to turn can't into can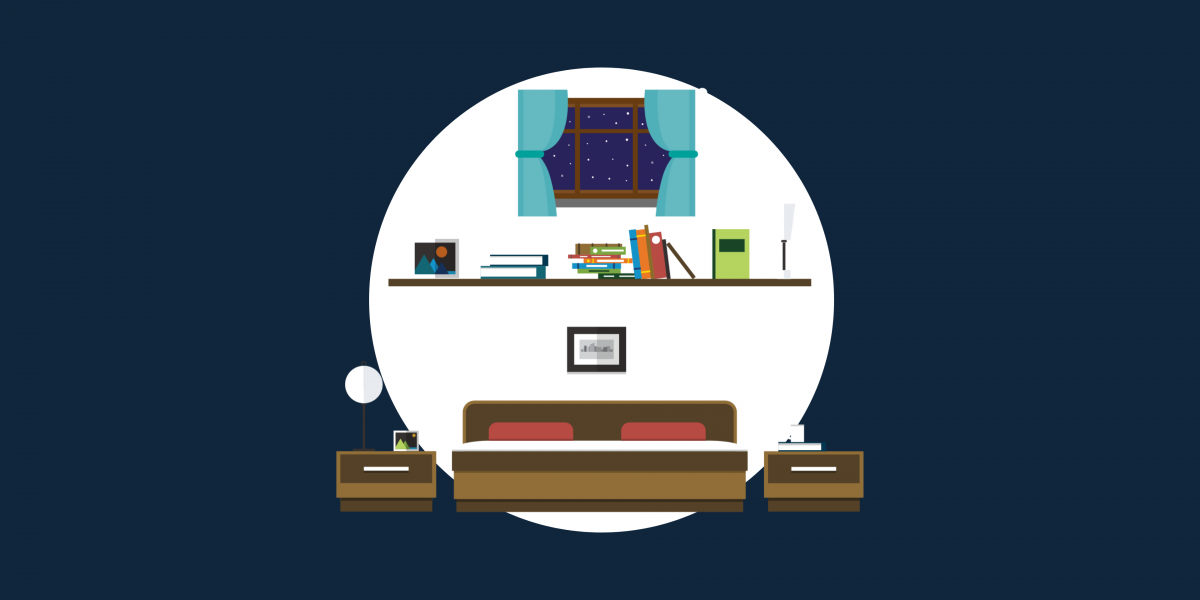 How to improve your sleep environment
Try these simple tips to help give you the best chance of a good nights sleep.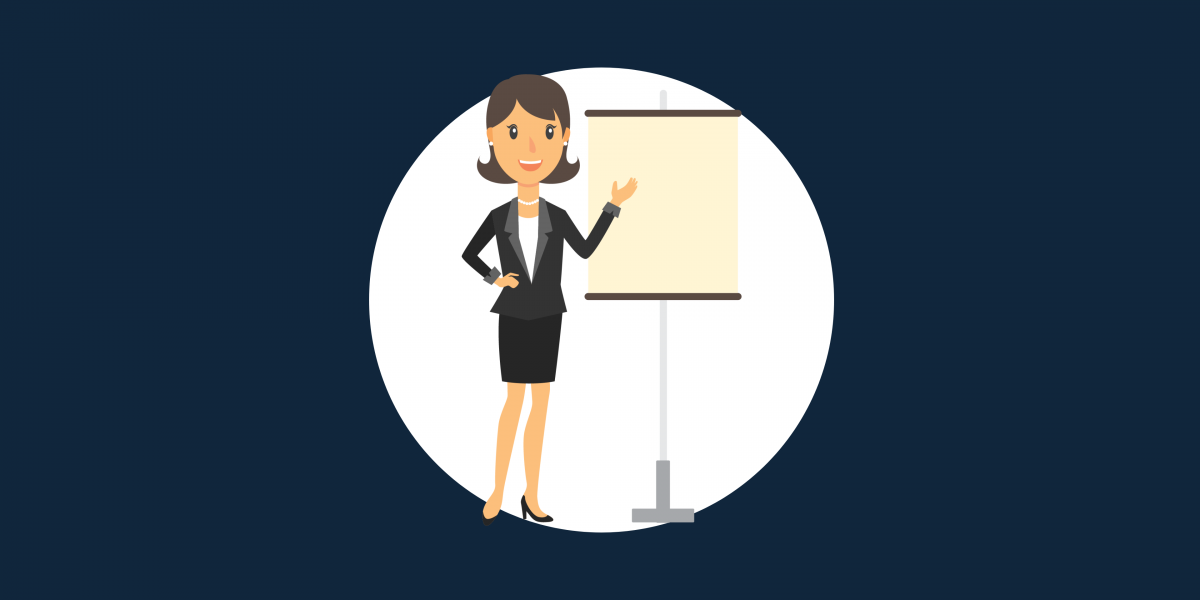 How to combine values, performance and results
When it comes to leadership, helping everyone understand their performance recipe helps put them in control, reduces stress and provides opportunities to learn. Without a connection to values and results, […]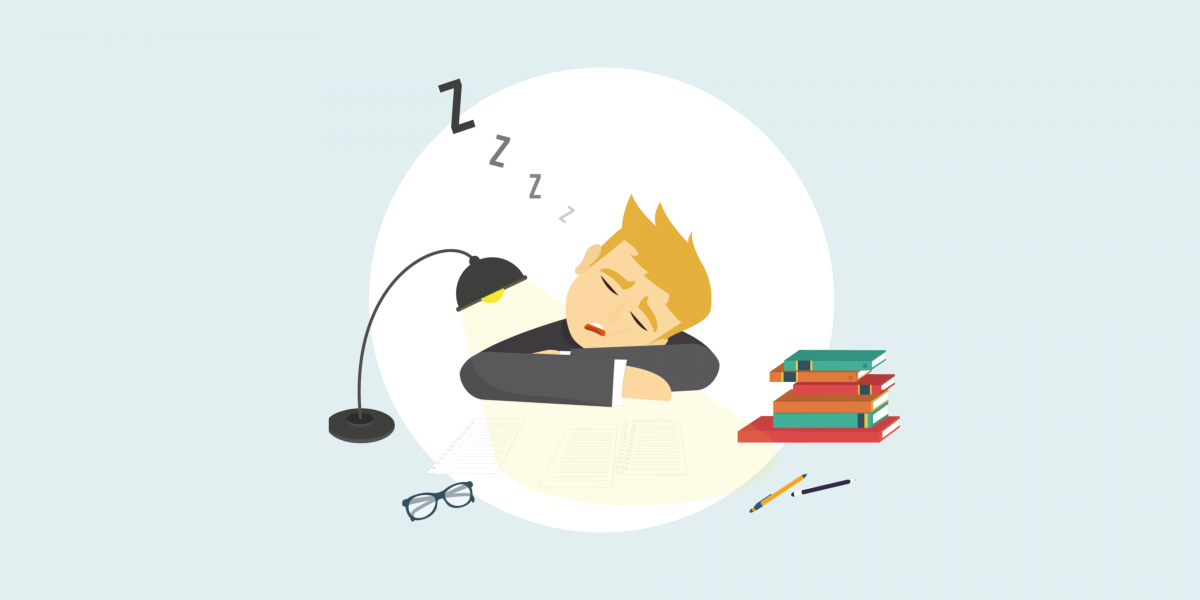 The cost of poor sleep
10 detrimental effects of not getting enough good quality sleep.