What to do when you join a new team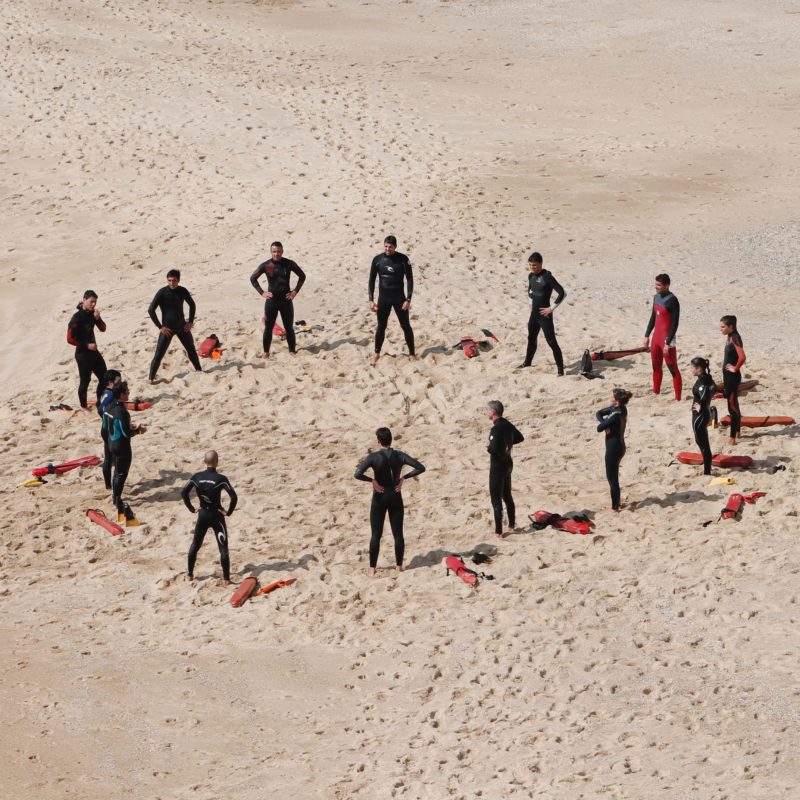 Team work is a regular part of modern day working, so joining a new team is something that people have to do pretty regularly. Despite this, it's still something we get asked about a lot in terms of providing support and helping people with their confidence levels as they step into a new team role.
In reality, there's a skill to joining a new team, and with a few simple ideas you can make joining a new team something you look forward to rather than fear.
If team work is a regular part of how you work, then this is the kitbag for you. It contains some beautifully simple advice that will help you become a team joining ninja in no time!