Performance & Motivation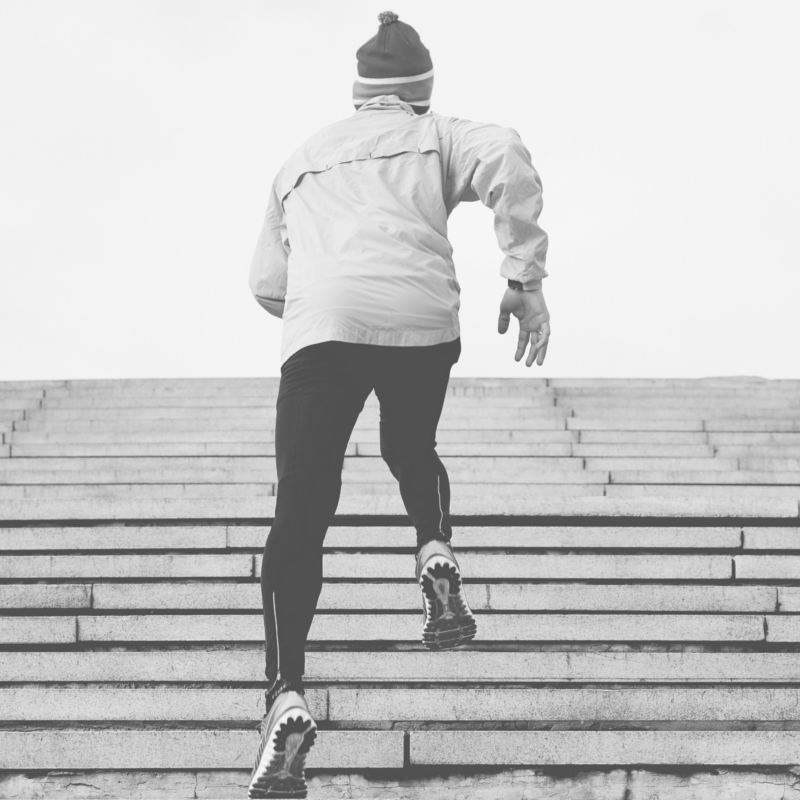 This programme is made up of 12 parts that we'll build on and piece together so that you get a great recipe and understanding of everything to do with performance.
We'll build in some critical information about motivation, the drive to keep performance going.
As you work through each part it'll give you an opportunity to understand and assess how you're doing already and how effectively you're using some of the ingredients. It'll also give you the chance to start applying and using the principles with increasing confidence.
Each video is around 10 minutes long and we recommend you work through the programme in one week sprints 'til you get to the finish line.
This fully online performance and motivation programme is exclusively available to Group Members.
Interested in a Group Membership? Get in touch.
Time to prepare: 10 minutes