Playing from the Heart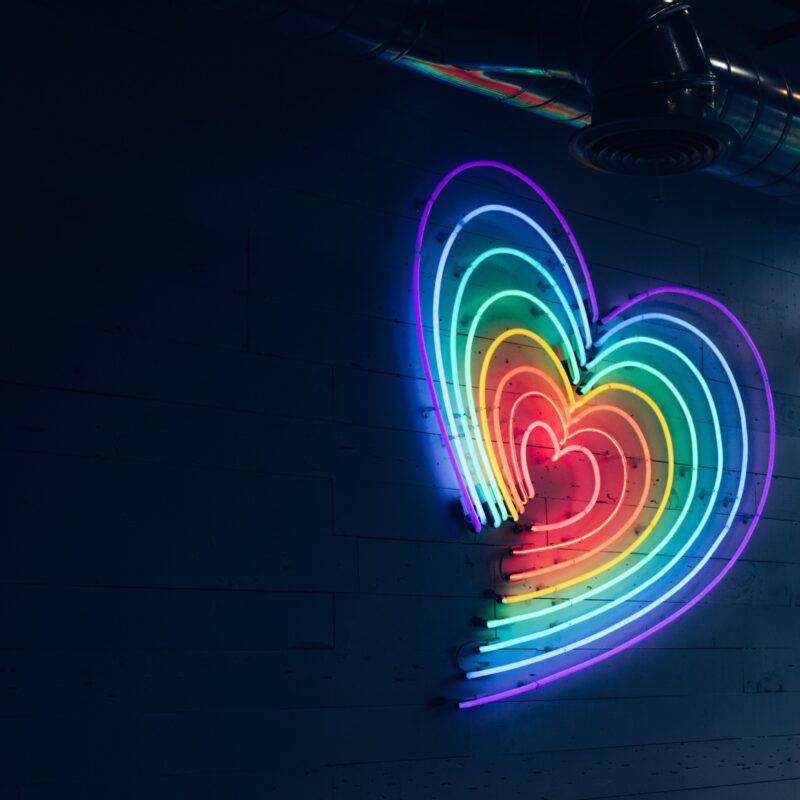 It's time to change the way we play the game. To redefine how people engage with work, effort, ambition and performance.
To play from the heart takes love and bravery, challenge and care, ambition and perspective.
When there is no finish line, we owe it to ourselves to perform with meaning, to ensure we're fit for purpose.
This unique 10 week long programme, will re-programme your thinking. It is fully online and supported by the power of The Performance Room.
There are weekly challenges, self analysis and development, expert virtual coaching and a global community of supporters changing the way they play along with you.
This is an opportunity to reconstruct and find the power to play with heart.
This fully online performance programme is exclusively available to Group Members.
Interested in a Group Membership? Get in touch.
Time to prepare: 30 minutes