A festival of readiness…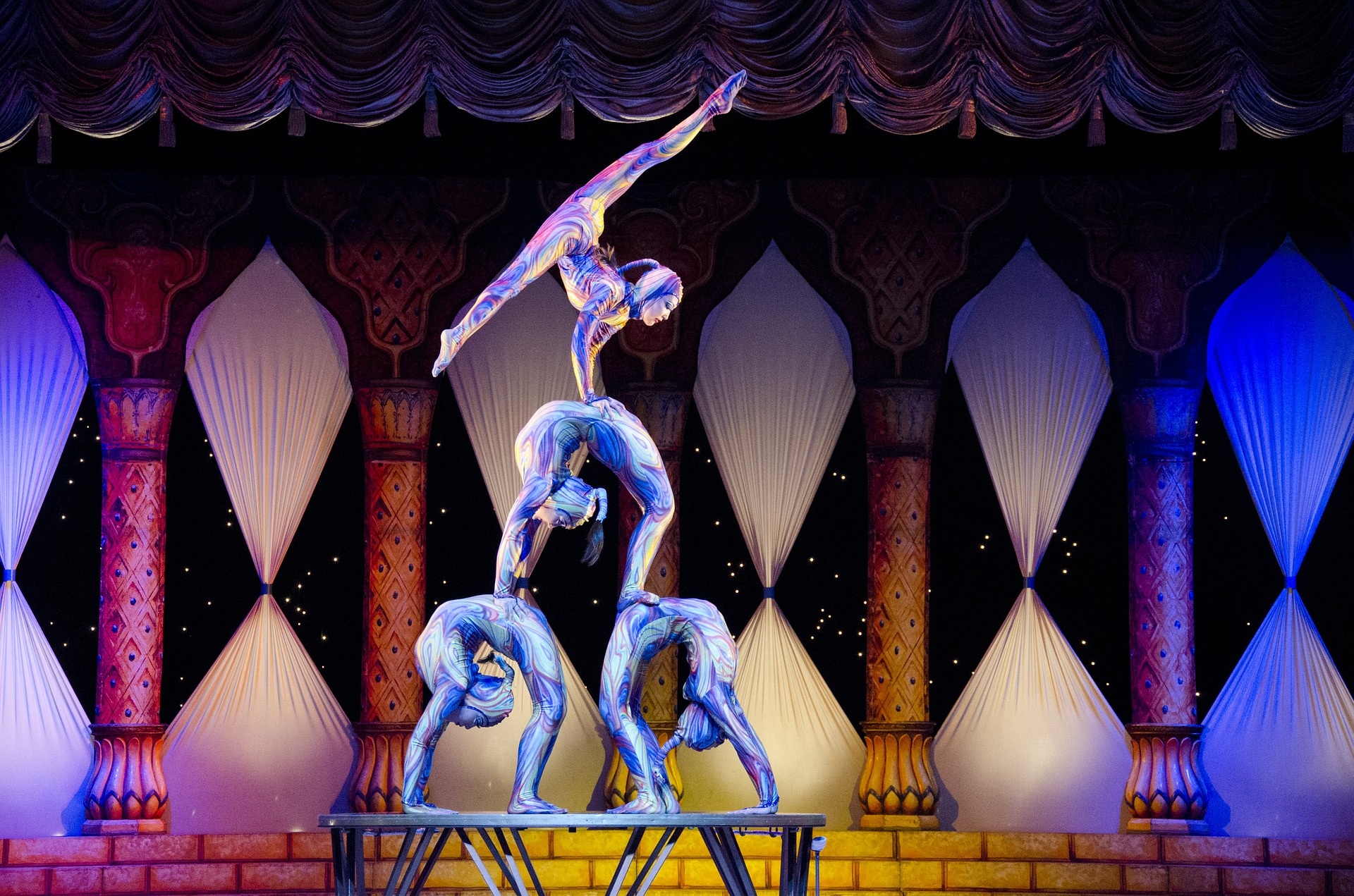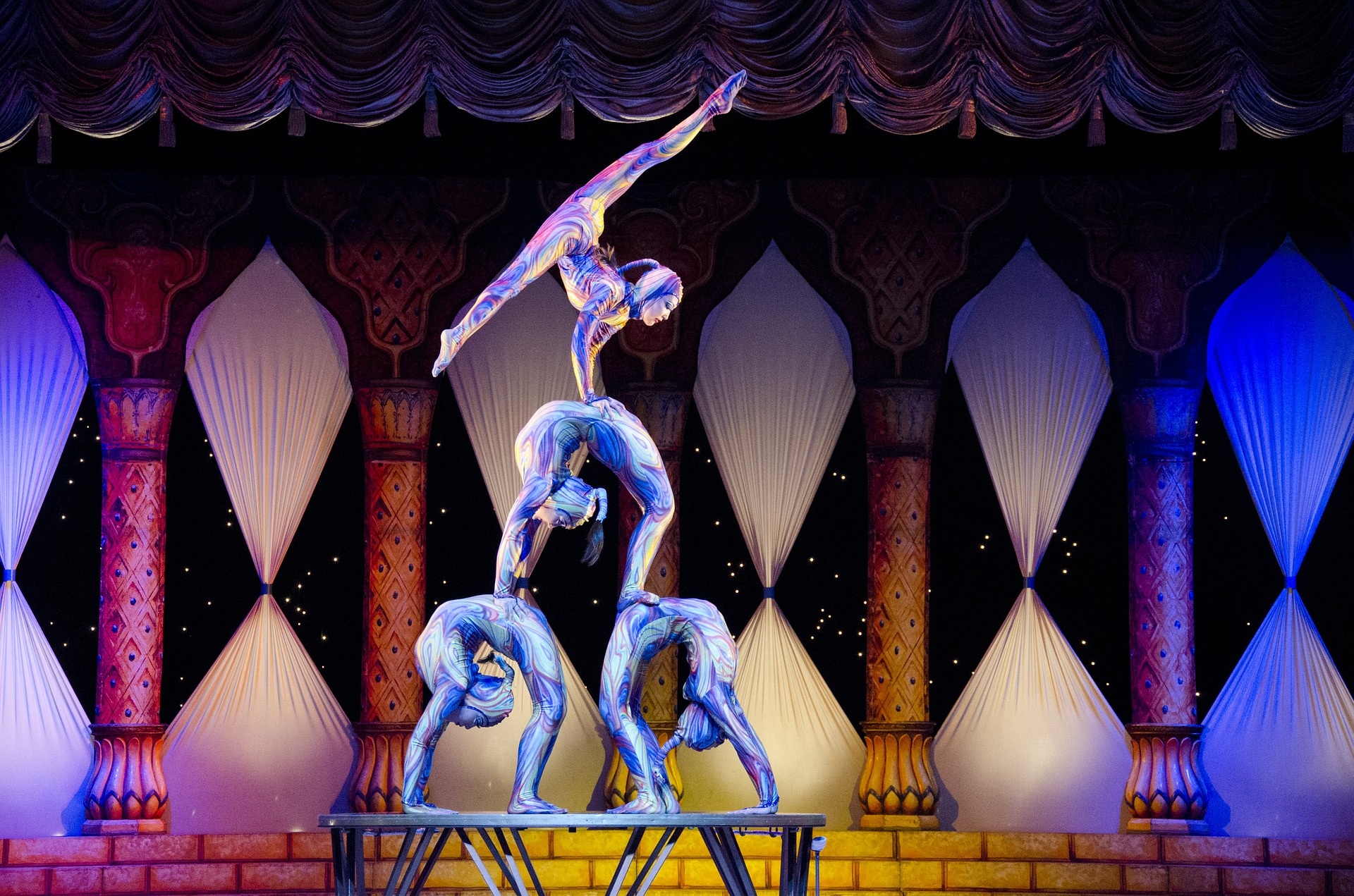 Reading time: 7 minutes
As you know, readiness is a proud obsession of ours. Because of that, with the Olympic and Paralympic Games going on, we've been passionately applying our obsession and listening out for more readiness lessons to share. All of this means that we're on a huge wave of readiness as we build up to Performance Fest on September 9th. So, whether you're joining us or not, here's what's on our mind in the last few days of build up…
The Olympic and Paralympic Games shows a huge diversity of sports and people. It encompasses solo and collective tests of brilliance. It challenges people to meet their challenge of being as ready as possible to thrive within the conditions and rules of their sport. Despite the diversity, those who are successful are united by deep expertise in and exploitation of readiness. In fact both events are a global celebration and demonstration of performance readiness in action.
Medals for readiness?
There's been a lot of focus on medal tables, as there always is at Olympics and Paralympics. However, we're always thinking about who'd be getting the medals for readiness, if they were handed out just before the competitions started. Who's done the best job of using every source of readiness possible to be in the best position possible to perform to their potential? Who's studied superbly to make sure they've learned from as many great examples of readiness as possible and done a great job of creating their version of what's been learned?
Inside out and outside in
For us Performance Fest is a chance to replicate the approach that the readiness medal toppers have taken over the years: Brilliant learning about readiness within their own arenas; brilliant learning from other high performance arenas; and brilliant learning about themselves as performers and what they need.
If you look at your approach to being obsessive about performance readiness, how well have you learned from the colleagues around you how their habits of preparation come to life for them? How effectively have you drawn on the embedded intelligence within your field of play about what it takes to feel as ready as possible as often as possible? Performance Fest is a chance to connect with your colleagues and start your on-going curiosity about what readiness means for others.
How about learning from other experts? Performance Fest is going to give you the same opportunity as UK Sport and the English Institute of Sport creates for individuals and teams to share cutting edge approaches to being ready to perform when it matters most. An open mind means you're ready to learn from artists, singers, coders and more about how to take existing expertise and add in the readiness that turns basic into brilliance.
With these two opportunities in place, you're going to be able to refresh your own readiness recipe and think about the performance choices you're going to make going forward that will allow you to know you'll be top of the performance readiness medal table in 2017 and beyond.
Staying at the top
As I write this, I'm watching my daughter having a horse-riding lesson. She pretty much only does lessons and enjoys the consistent practice that allows her build her readiness as a rider. She's building readiness without a view to actually testing that readiness out in any way at the moment – she's just getting better at riding horses. That's quite cool – only building readiness without a compelling need to 'test it out'. Most of us don't have that luxury, but it's a good reminder to us that when we have the chance to just get better at being ready to do something, we should grasp it and enjoy the freedom from results that comes with that.
Whether you're coming to Performance Fest or not, look ahead and give yourself the challenge of using every readiness building opportunity ahead of you to immerse yourself into it. Focus on simply building your readiness as much as possible and be in that moment completely to deliver a gold medal winning impact for you.