A Happy New High Performance Year!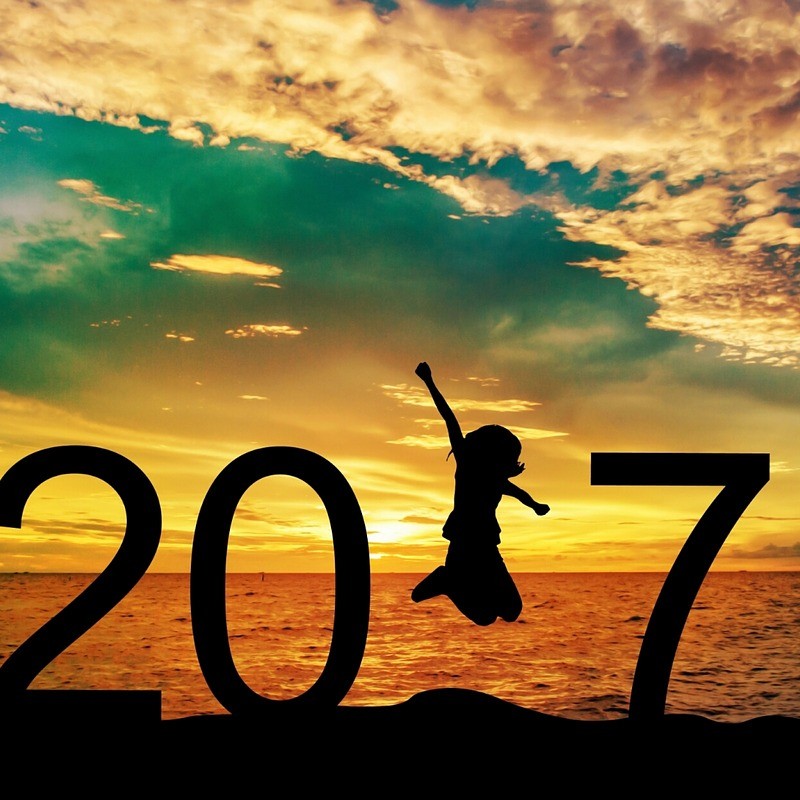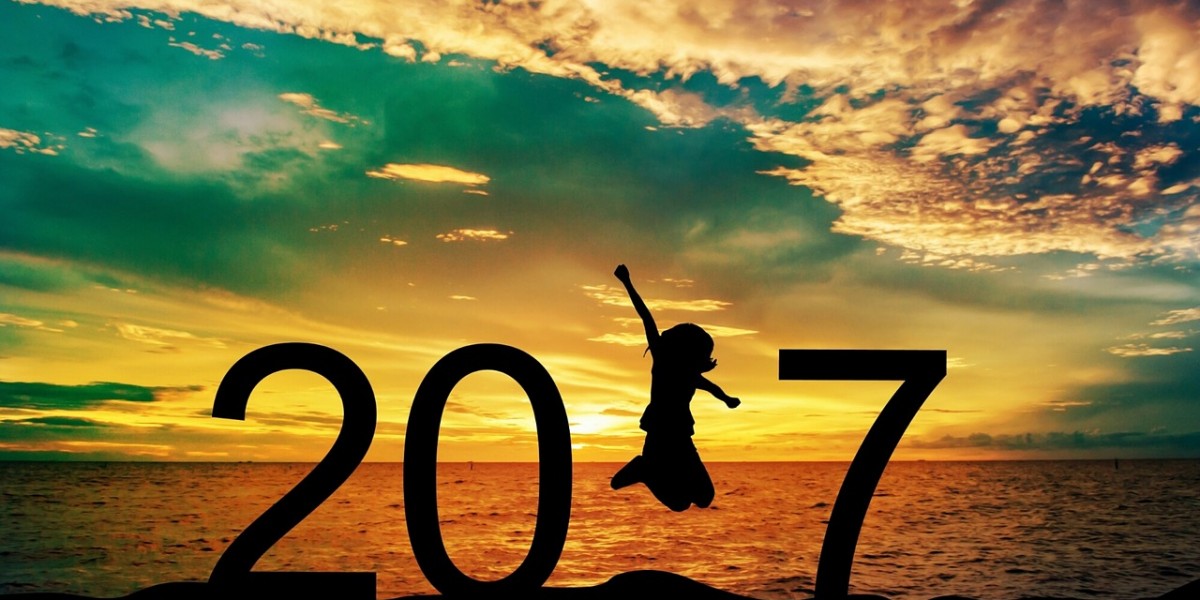 Reading time: 4 minutes
We got some great feedback on our blog just before Christmas where we shared some of the output from our own K2 team meeting – you told us how useful it was to hear how we practice what we preach and apply some key high performance principles to our own team and business.
So this week we continue on that theme and share some of our individual high performance goals or intentions for 2017. As part of our individual and collective learning and planning process, we reflect on our performance in 2016, and then look ahead to 2017 and set and share goals – both outcome and performance. Here's a selection from the team:
Chris: I'm really keen to use 2017 to challenge myself to keep role modelling our own advice. A key lesson from 2016 is how helpful that is for me personally and I need to see how long I can keep this commitment rolling. I've done a Personal Improvement Plan for 2017, and I'll be constantly checking in with it, updating it and ensuring I'm improving in the key ways I've committed to.
Katherine: My 2017 high performance intention is to manage my energy better. This is largely around sleep and fuelling. I'm aiming to get an average of 8 hours sleep per night, and cut down on my sugar intake, particularly during weekdays. It was something I wasn't great at in the last part of 2016 and the impact on my concentration, mood and energy consistently was staggering. So I'm focused on making small changes for a big impact!
Angela: Two for me. The first one to continue to fuel my body with nutritious and energy boosting food (something I started in 2016) and to ensure I make myself get out for some fresh air and/or exercise every afternoon. Sometimes I really have to push myself to go out but I ALWAYS get back to my desk feeling so much better, refreshed and motivated so I know for sure that it does me good. Number 2 is working on my confidence and stop worrying about things so much. I tend to over analyse things too much and think about things for ages for fear of getting stuff wrong when usually I end up going with my first thoughts and gut instinct anyway!
Katy: I would like to align my personal and professional life more in 2017, so I am starting by designing high performance intentions that apply to both. I'm super creative and full of ideas. Directing that to good use requires some structure and discipline to get the most out of it for me, my life and in my work. So, I am starting with two high performance intentions for 2017 that I will relentlessly pursue, to make habits: 1) Keep it simple. 2) Finish, before moving onto the next thing.
Kerry: My high performance intention for 2017 is around physical stuff. Eat regularly and to make the right food choices. Drink much more water during the day at home, get my average 9 hours sleep and continue to steadily increase my physical activity. Last year the choice I made to get some exercise and build my strength paid dividends for both my mind and body. I learned that doing something consistently until it becomes routine is good for me so I'll apply that learning to this year's intentions.
Luisa: Two for me. The first is around my energy levels and ensuring that the choices I make help me to have the right levels of energy to perform at my best in every aspect of my life. The other area is around my preparation – I want to start looking further ahead in my diary (a month/six weeks out) to help build my confidence. I would like to give myself more headspace to be even more creative and innovative with my coaching whether that be for 1-2-1 programmes, conferences, masterclasses or workouts.
Jane: At the beginning of 2016 there were times I didn't break away from my desk all day. I noticed a real dip in my performance in the afternoon, lethargic and basically pretty useless and with a feeling of resentment thrown in. I started to make a change to this towards the end of 2016 and now it's a High Performance Choice/Habit that I'm taking with me into 2017. I now recognise that leaving stuff behind for an hour helps me recharge and come back refreshed and ready for more.
Ali: My high performance intention for 2017 is to be more brave and build on my confidence. 2016 was a big year of change for me, personally & professionally, and although I did everything with the best intentions and full of passion, I have a lot more work to do on being more brave & confident with this. I am using our very own TPR to do this. I have already set myself 2 personal challenges for 2017 – 1) The London to Brighton Cycle Ride & 2) The longest zip wire in Europe and fastest in the world (whilst laying down!) – Bring it on!
Adam: My high performance intention in 2017 is to be more brave. This is mainly around my confidence and fear of failure. 2016 was a year where I was introduced to 2 new work environments. My goal for 2017 is to be more creative and take more risks. By being brave I hope to boost my confidence and overcome my fear of making mistakes. I can't wait to get started.
Sam: My high performance intention in 2017 is to regularly work on my confidence. I did this more toward the end of 2016 by throwing myself into situations I would usually find difficult and tried to stay in the moment so I could learn and improve. I want to do more of this in 2017 and I want that confidence to translate into better relationships with customers
Matt: This year I'm looking to become better at listening. I'm stepping into a role where I'll be working with people who are more expert than me in our field and my job is to bring the best from them. Keys to success are listening, creating alignment, freeing team energy and supporting them to learn.
Simon: My high performance focus for 2017 will be around my technical skills for coaching. After an absence from the workplace for a quite a few months I will need to get "back to basics" for my coaching work. Areas that I will be practicing and refining will be around listening, asking great questions and understanding the world and playing conditions of my customers.
Jim: My intention is to share more openly with my colleagues what my priorities are. The public awareness should help keep me focused and allow colleagues to both support me and hold me to account. It's a role clarity thing. Sometimes I can squirrel myself away and just get on with things, which is fine most of the time, but sometimes it means I get overly stuck into one part of my role at the expense of others. This action should prevent that happening.
We hope that both reading these, and being aware of the process that we follow might help you and your team follow the same process. We'd love to hear what impact that has for you in being individually and collectively ready to have a high performance 2017!