Are YOU serious about YOUR performance?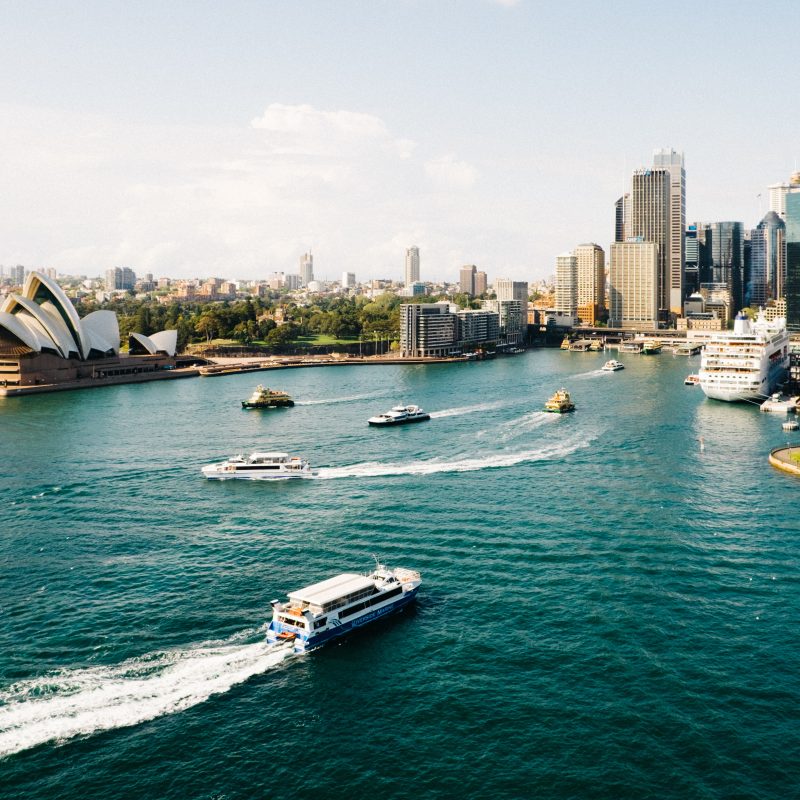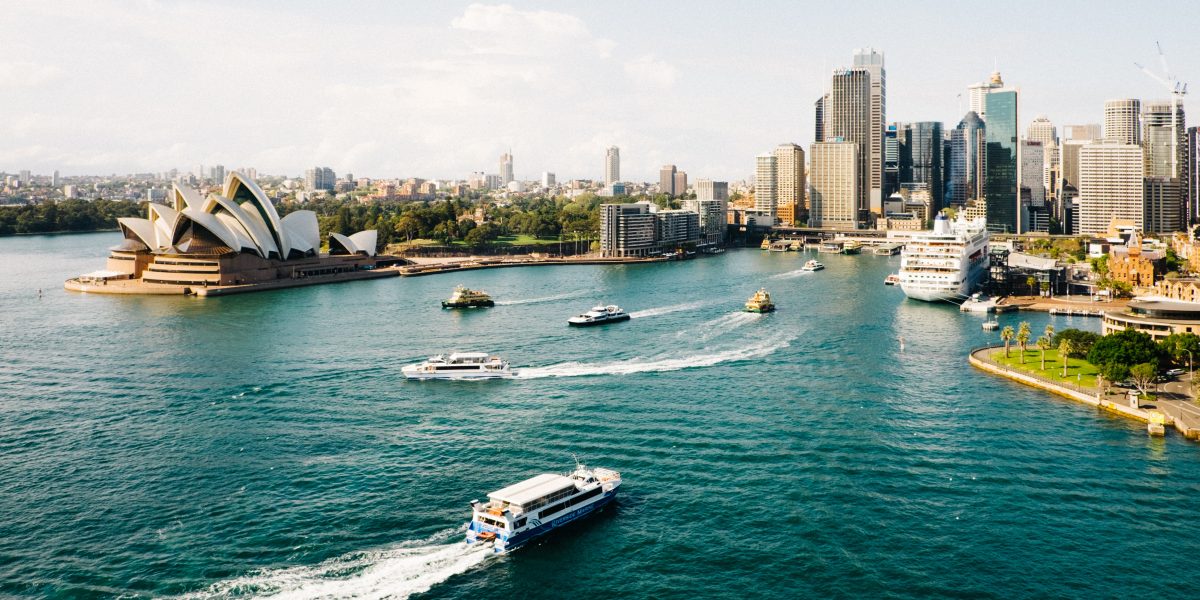 Reading time: 3 minutes
"We really want to get serious about performance round here". We know that's what a lot of organisations are saying. When we delve into the detail of just serious they are, we find the intent is there but the know-how for achieving it isn't where it needs to be. Being able to help people match their intent with the know-how is what drives us, so it's helped us make some important decisions recently.
Helping the world
For a while we've followed our mission of 'helping the world think, prepare and perform like elite athletes' and we've recently been a lot more proactive in bringing this claim to life.
Rather than staying in UK and Europe, we've spread our wings and recently completed our "Are you Serious about Performance" Roadshow in Australia.
As a result PlanetK2 is going from strength to strength down under and the Roadshow was a great way of bringing our mission to life more faithfully. Keith Hatter flew in for 10 days, to share his thoughts on the topic to our roadshow audience and I then had the pleasure of helping people, in a very practical sense, start to get serious about their performance in high impact workouts; really getting into the detail of what it takes to be serious about performance.
With over 300 people booked onto our roadshow, we had a great chance to help a good number of people who were definitely serious about performance.
As ever, Keith's sessions went down a storm, so we thought we'd share our pick of the insights.
Does performance mean results in your business? You'll get what you deserve!
If "performance" actually means "results" in your business and you confuse the two, or you haven't got a common language and understanding about the two terms, then you're in big trouble when it comes to being serious.
Keith explained that if you're focused on results, here's what you'll get:
selfish, results oriented behaviour – people doing what's needed to get the result (at any cost)
higher stress, fragile confidence, reduced sense of control
inconsistency in behaviour
lack of individual and collective understanding about what's required to get the result – i.e. your performance recipe, so no scope for improvement, refinement and increased consistency.
It's clear that the list isn't full of helpful qualities. If you say you're talking about performance, but you're really talking about results, you'll get all of the things on that list too. If some of you are talking about performance and others about results, and you're inconsistent, you'll get all of those things, plus added confusion, lack of coherence, clarity and direction. Worse still, if you reward results and not performance as well (which most organisations do), you'll make it impossible to convince people you're serious about anything other than results.
If all of that sounds familiar, then it probably is time for you to ask just how serious you really are about performance.
Wait for performance to drop before taking action
Performance is increasingly seen as a deficit model – something that's only focused on when it's poor. The best place for evidence of this is in performance reviews. If you've got one coming up the chances are it'll be focused on your areas for development that have dropped off from the required standard. If someone's on a performance Improvement plan in your business that's probably because they've been seen to be performing badly for long enough to warrant being helped!
Keith shared that in a high performance world, the focus is different, the priority focus is on strengths – knowing what strengths you need, valuing your strengths, exploiting your strengths, and building on your strengths. Not on developing weaknesses. Performance is seen as a constant growth model, whatever your current level.
The idea that a world class performer – whatever the arena – wouldn't have a plan to get better just doesn't make sense. We haven't met ANY great performers that aren't focused on improvement and don't have clear performance improvement plan as a matter of course. It's the norm and is a clear way that shows you're always serious about performance.
The deficit model approach to performance in the corporate world is misguided at best. It almost defies belief that this attitude towards performance improvement persists – if you're serious about performance, you'll be part of the new breed who are putting everyone on Performance Improvement Plans because you're passionate about everyone finding out how good they can be.
A leader who's not an expert on performance. A sustainable approach?
If you're a leader, a big part of what you do is support, coach and guide people to perform to their potential. After all, the success of your business is contingent largely on the performance of your people.
So – as Keith argued – it stands to reason that you'd be pretty expert in doing all of those things as a leader, right? That you'd really understand performance and motivation and be able to apply that insight into how you build and sustain your culture of excellence. You'd understand the kinds of 'processes' in your business that support people constantly improving. And you'd be constantly working on how you lead people to focus and work on their performance. You'd embrace your role of helping people be ready to perform and to continue to improve and you'd have great performance coaching skills.
If that's you, superb. We're impressed. And we know you're part of the group of leaders who are serious about performance. All of this approach typically represents a big shift for most leaders, so one thing about being serious about performance is usually that the leaders have to be the ones to make some significant changes first. Are you serious enough to make the changes needed to feel that you're truly a performance expert?
So – if you're really serious about performance, start demonstrating it. Or – if you're not doing these things, then stop pretending that you are serious about performance.
We know there's several hundred more people in Australia now who are making some choices to show they're serious about performance. Why not put some of these changes into place and join them?